Refreshing Summer Drinks With a Twist
It's summer, summer, summer time, and while temperatures outside seem to be heating up a refreshing summer drink can help you cool off and wind down. Or, you can choose to accept those party and outing invitations that have started rolling in. Whatever you do shake it up this summer and try something a little different. Read More…..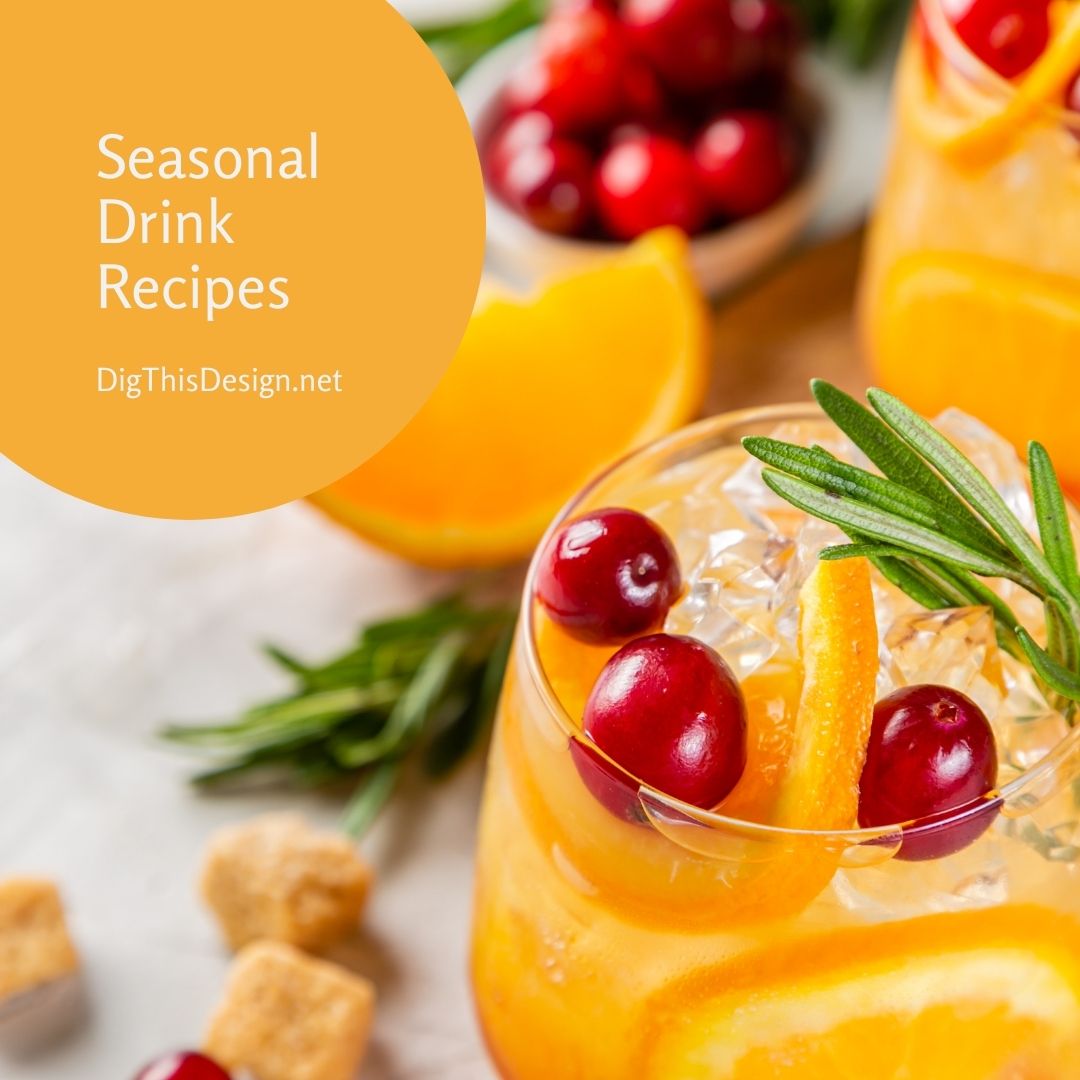 4th Of July Cocktails
Only a few more days till our nations celebration of freedom, patriotism, and liberty!  What a way to spend this holiday than with family, friends, and loved ones.  During this celebration a little adult drinking has been known to happen and what ways can you make your drinks or cocktails stand out from the rest.  Today we have some beautiful cocktail inspirations with recipes to make your fourth of July one to remember. Read More……..
Make Your Martini Green For St. Patrick's Day
St. Patty's (St. Paddy's) is just around the corner and many people enjoy staying in and hosting their own parties rather than venturing out into the chaos of bars and mayhem.  But green beer isn't the only color-themed drink you can serve, why not your martini?  You can use Appletini's, which are already green.  Just use food coloring and make a regular martini green, keep things low calorie and simple, or really  go the distance and try an make your martini beautiful in celebration of a day that celebrates drinking! Read More……
Champagne Recipes for the New Year
When the ball drops tonight – millions of us will raise our glasses to toast the New Year. But, your bubbly doesn't have to wait until midnight to make it's debut. Here are some great champagne recipes we found to make this classic New Year's Eve drink a little more versatile. Read More…..
Holiday Margaritas
It's Friday, so that means it's time to share some interesting holiday drink recipes with you. Last week we shared an egg nog martini and the week before we drooled over a cranberry martini – today, we raise our glasses full of margaritas!  Sure, margaritas are usually enjoyed on a warm beach or by the pool – but with a little pomegranate or cranberry, a margarita can be the perfect holiday cocktail. Read More……..
Christmas Cocktail Recipes
We found these Christmas cocktail recipes to help you add to your holiday gatherings. These Christmas drinks are not only delicious, but they look great too! Read More…….
Summer Drink Recipes to Kick Off the Season
As we enter into the months of playing outside, enjoying the nice weather with friends, and lots of grilling and bbq, lets kick off the summer season with a few delicious (and pretty!) refreshing cocktail recipes.  Tickle your taste buds or cool off a bit with one of these delicious concoctions. Read More…….
Cocktail Recipes for a Romantic Valentine's Day
If you are planning a date this Valentine's Day, make it perfect, right down to the cocktail. Chambord Flavored Vodka enlisted New York City-based relationship expert Dr. Jane Greer, and her husband and partner in practice, Dr. Marc Snowman, to taste four new cocktails and provide their impressions on which cocktails are date night right. Read More……
Images Courtesy of Canva.
Share This Story, Choose Your Platform!