Gear up for a St. Patty's Day Celebration using these delicious, low-calorie drink recipes from VOGA Italian Wine and Sparkling Ice!
It's time to start thinking about what you will be drinking this St. Patrick's Day. With the holiday falling on a Saturday this year, the partying can last all weekend long! If you are concerned about putting on some extra pounds from drinking too much green beer try Sparkling ICE's new Slim & Sparkling drink recipes.
Now you won't have to sacrifice taste for calories. Wow, your friends and serve up these festive skinny green cocktails for an unexpected healthy and oh so yummy crowd pleaser. Stock up on the ingredients you will need for the following St. Patty's Day drink recipes.
Irish Eyes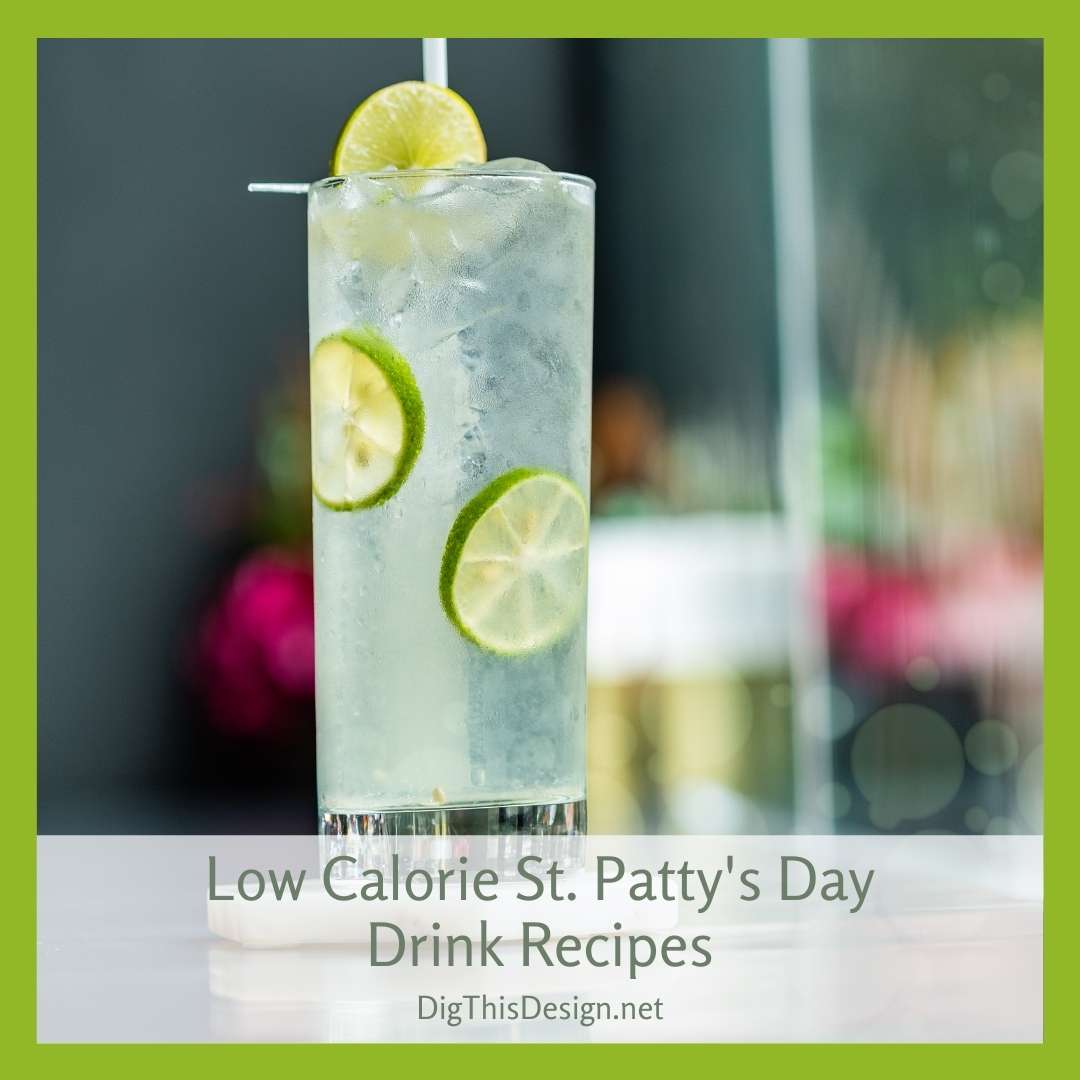 4 oz Lemon Lime Sparkling ICE
1oz Citrus Rum
1oz Triple Sec
1 Fresh Squeezed Lime
Stir gently and serve in a tall chilled glass
Garnish with lime
Get Lucky Margarita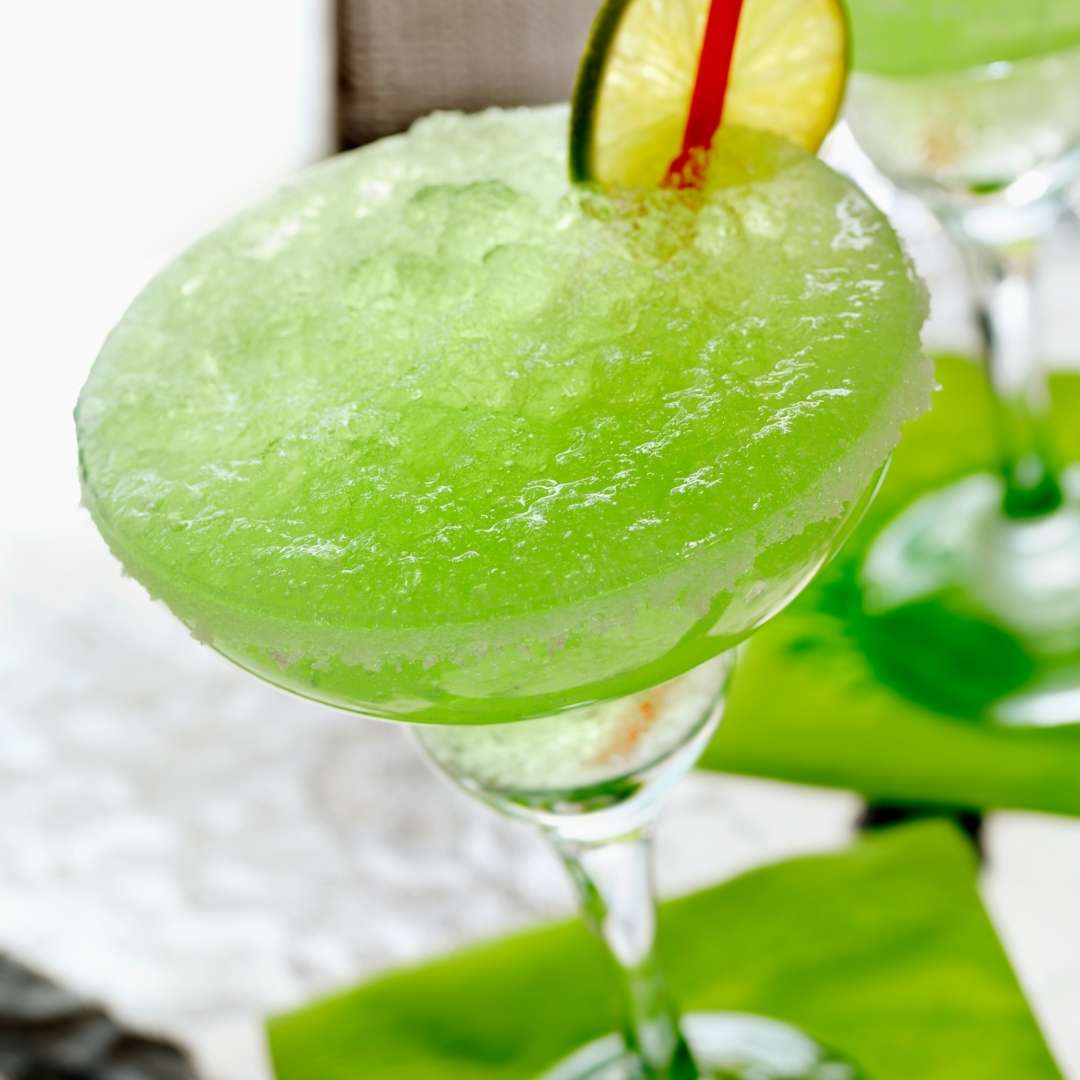 3 oz Kiwi Strawberry Sparkling ICE
1oz. Tequila
Splash of Triple Sec
Fresh Squeezed Lime
Shake and pour into a chilled rocks glass rimmed in salt
Kiss Me I'm Irish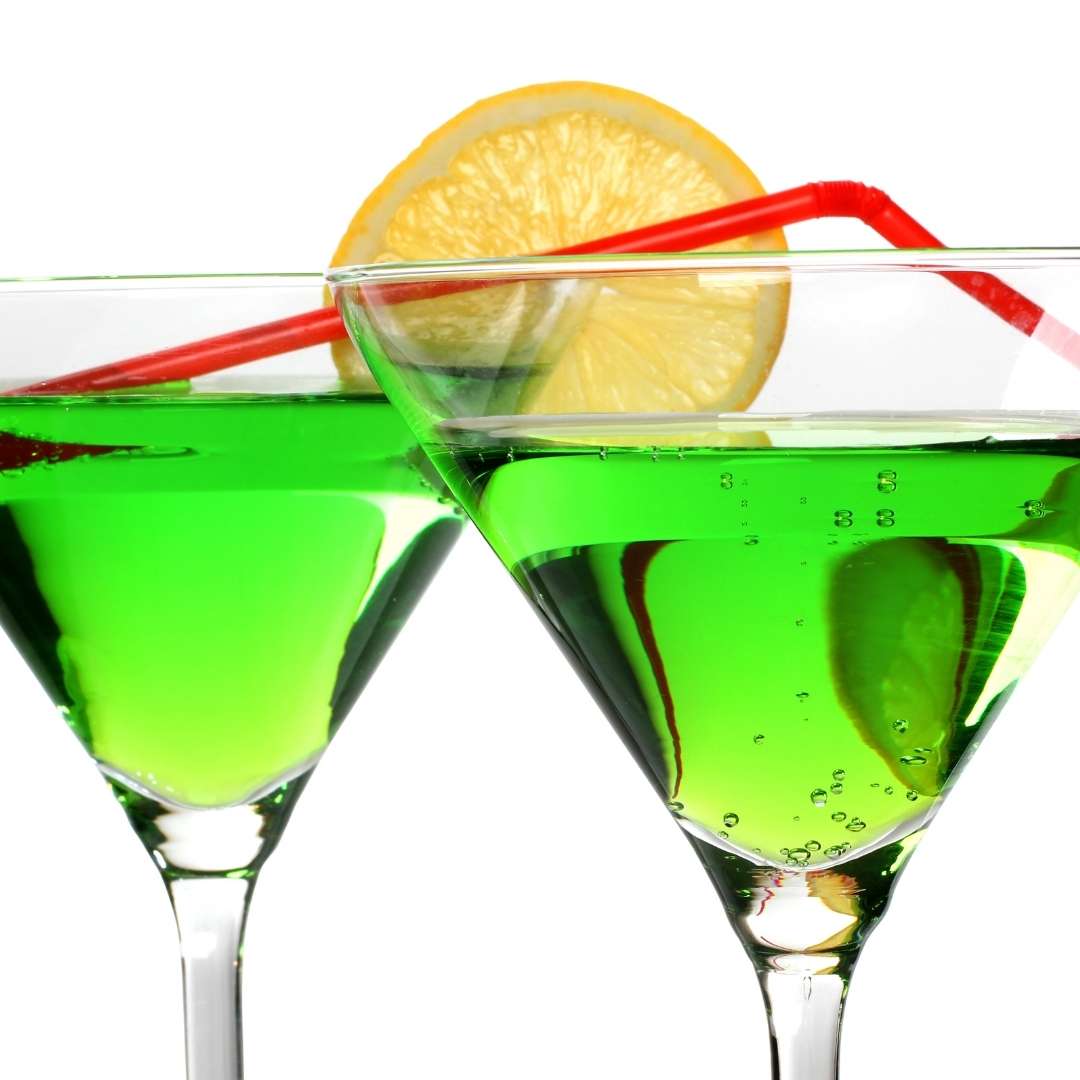 2 ½ oz VOGA Sparkling
1 oz Midori Sour
1 oz vodka
1 ½ oz Lemonade
In a shaker, combine ice, VOGA Sparkling, vodka, and lemonade.
Stir gently and strain into a chilled cocktail glass
Garnish with lemon peel
Many thanks to VOGA Italia Wine AND Sparkling ICE for supplying us with these fun, festive, and low-calorie St. Patty's Day Drink Recipes!
Images Courtesy of Canva.
Share This Story, Choose Your Platform!