You told us you loved the Christmas Drink Recipes we shared last week – so, we figured… it's Friday, let's raise a glass to holidays and do it all over again!
Here are two more holiday drinks that will fire up your seasonal spirit!
Egg Nog Martini Recipe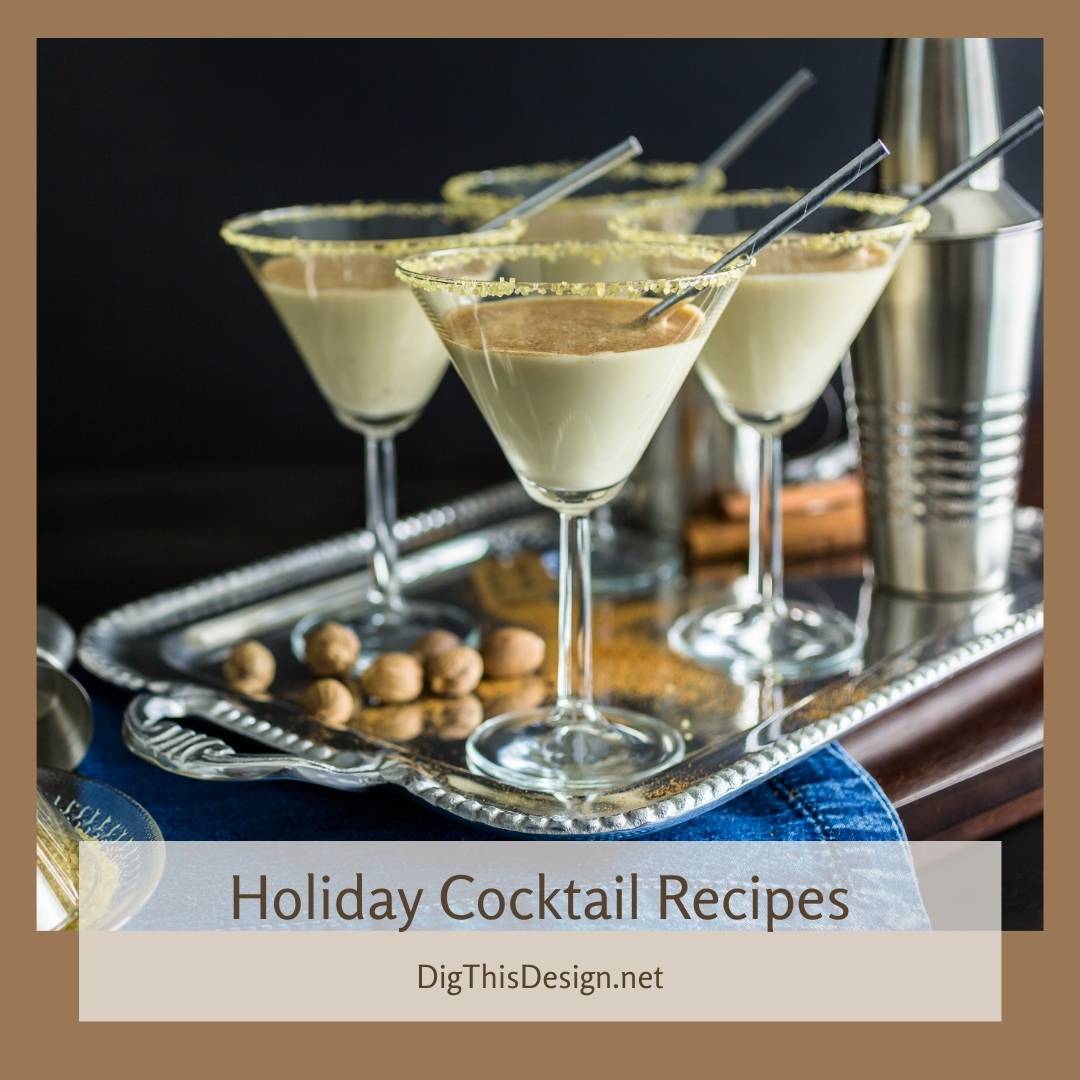 This holiday cocktail (found at SingleMindedWomen.com) is easy to make – so you can keep it flowing all night long!
Ingredients:
2 1-2 oz Eggnog
1 oz Van Gogh Vanilla Vodka
¾ oz Amaretto
Directions:
Combine ingredients in shaker and shake over ice. Strain into chilled martini glass. Dust with freshly grated nutmeg or cinnamon.
Gingerbread Martini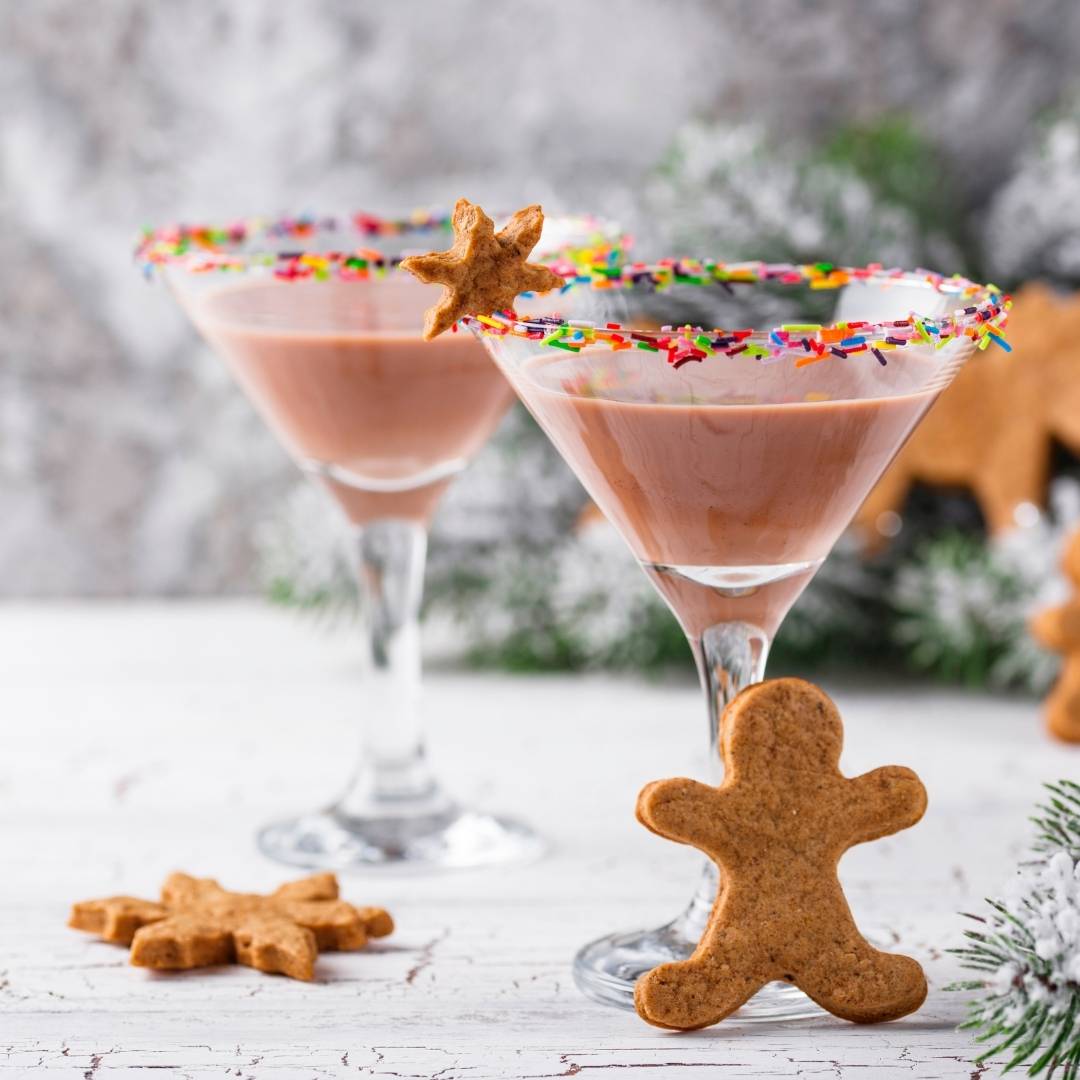 Whattodrink.com shared this Gingerbread Martini recipe that combines martinis and cookies – seriously, could you get anymore "holiday" than that?
Ingredients:
1-1/2 oz.DiVine Vodka
1/2 oz.Brandy
2 oz.Coffee-mate Gingerbread Latte
Garnish With Cinnamon
Directions:
Shake all ingredients together with ice in a shaker and strain into chilled martini glass. Garnish with cinnamon.
Give these holiday drinks a try and tell us what you think! We're sure you and your guests will have a great time at your holiday party just "testing" the recipes!
Images Courtesy of Canva.
Share This Story, Choose Your Platform!