Chambord Flavored Vodka is sprucing up this year's Valentine's Day Celebrations with the following cocktail recipes! Add these to your date night as a topper to your romantic evening out!
Date Night, Date Right Cocktail Recipes for Valentine's Day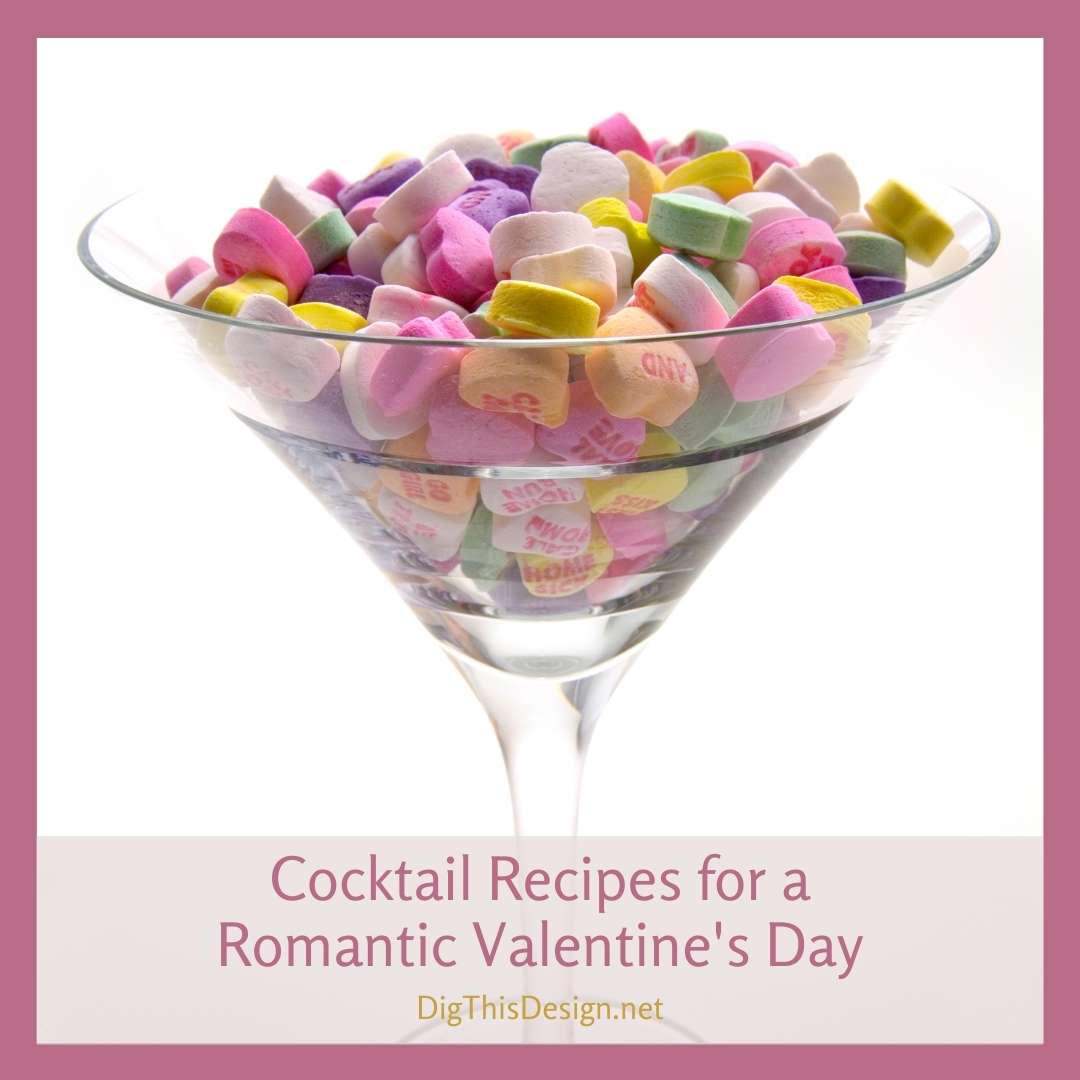 If you are planning a date this Valentine's Day, make it perfect, right down to the cocktail. Chambord Flavored Vodka enlisted New York City-based relationship expert Dr. Jane Greer, and her husband and partner in the practice, Dr. Marc Snowman, to taste four new cocktails and provide their impressions on which cocktails are date night right.
"Chambord Flavored Vodka is the World's Most Romantic Vodka," said Dr. Jane. "It is perfect in so many cocktails that can add that touch of romance to any date, Valentine's Day or not."
The French Martini
Dr. Jane says: "This cocktail is so smooth and scrumptious, perfect for the couple who likes Ballroom Dancing. I can see something very elegant – like Fred Astaire and Ginger Rogers – floating across the dance floor."
1 ½ oz. Chambord Flavored Vodka
½ oz. Chambord Liqueur
2 oz. Pineapple Juice
Shake ingredients with ice and strain into a martini glass. Garnish with raspberries.
The Parisian Cosmo
"I love this drink so much. It's light and refreshing and I can definitely see it in a pitcher or by the beach. Think Group Date Activity if you enjoy this cocktail," Greer said. Marc Snowman added: "If you are having a Cupid's Cocktail Party, this drink is a winner."
½ oz. Chambord Flavored Vodka
2 oz. Cranberry Juice
½ oz. Sour Mix
Shake with ice and strain into a chilled martini glass. Garnish with a lemon twist.
French Sparkle
"This is an elegant cocktail and should be enjoyed when it's truly a date that's a night on the town," said Greer. Husband Marc added: "If a man ordered this for his date, she would know how astute and intuitive he is."
1 oz. Chambord Flavored Vodka
1 oz. Champagne
2 oz. Mango
Nectar Shake vodka and mango nectar with ice and strain into a chilled martini glass. Top with champagne. Garnish with a mango slice and a black raspberry.
Chambord Vodka and Perrier
"An active couple – one who likes date night to be bowling, paintball or even charades – would love this," said Greer. Added Marc: "This is the all around winner for a man to order on any date."
1 oz. Chambord Flavored Vodka
3 oz. Perrier ®
Pour Vodka into a glass filled with ice and top with club soda. Garnish with a lemon wedge and a black raspberry.
Many thanks to Chambord Flavored Vodka for sharing these festive and delicious cocktail recipes that will make our Valentine's Day celebration extra special.
About Dr. Greer:
Dr. Jane Greer is a nationally renowned relationship expert, marriage and family therapist, blogger, author, and radio host. She is the creator of SHRINK WRAP, a media commentary on what we can learn from the trials and triumphs of celebrity relationships as seen in Psychology Today, Huffington Post, Metro, and on The Daily Buzz nationally syndicated morning show. She is a regular contributor to Galtime, and her "Doctor On Call" radio show features the popular call-in segment "Let's Talk Sex," airing the last Tuesday of each month @HealthyLife.net. Dr. Greer's newest book, What About Me? Stop Selfishness From Ruining Your Relationship, is available nationwide.
About Dr. Snowman:
Marc Snowman is a Psychotherapist in Manhattan, New York, who specializes in marriage and family counseling. In addition, his area of expertise is working with children and adolescents.
Images Courtesy of Canva.
Share This Story, Choose Your Platform!