Imagine your friends and family having a great time at your home, complete with food, drinks, and beautiful decor. If you've put off planning your New Year's Eve get together and don't know where to start, you've come to the right place. Here are three ideas for putting together a last minute New Year's Eve get together.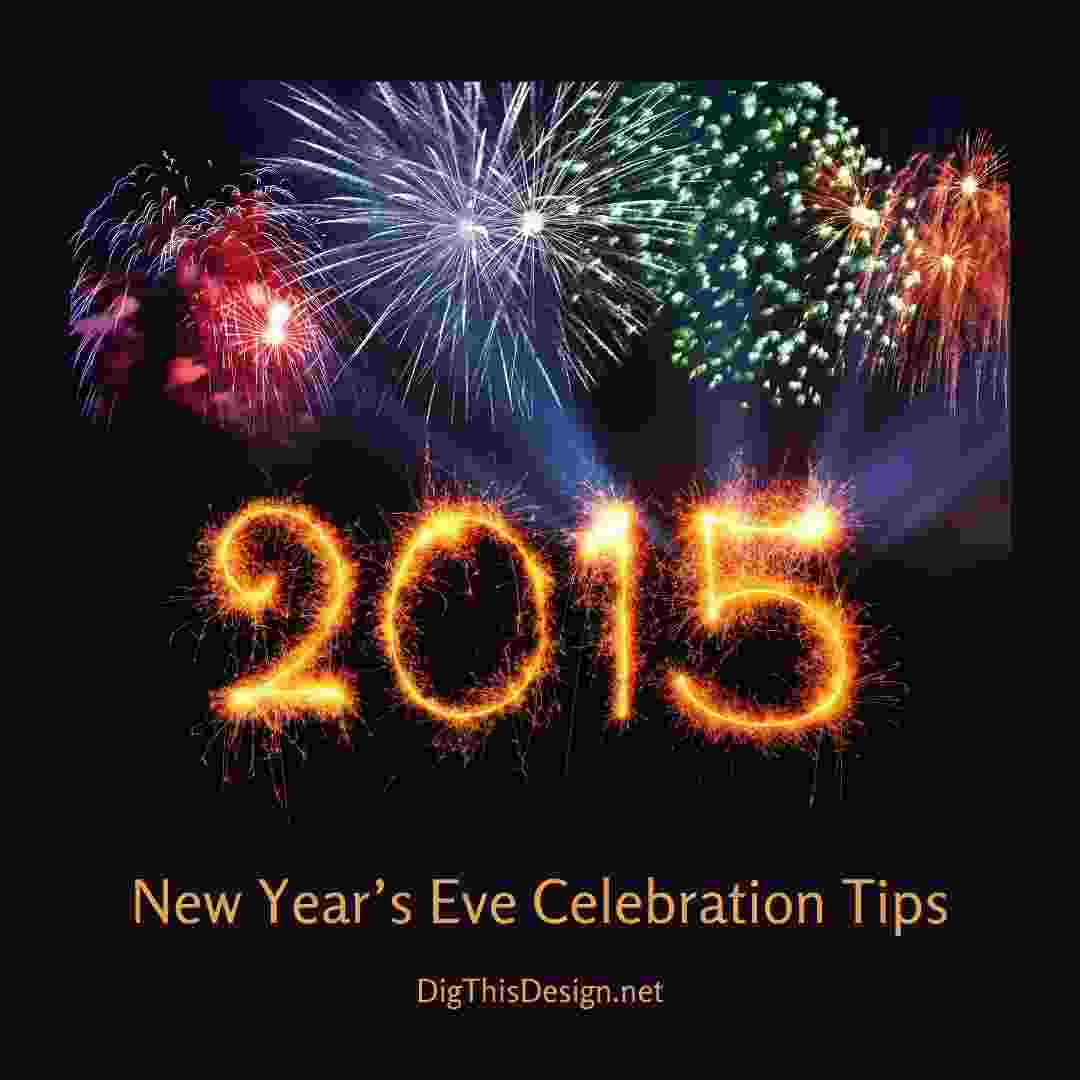 Create a Theme
A party is more fun when there's a theme. Pick a color combination such as black and gold to create a classy feel! Decorate by hanging lengths of curled ribbon or streamers throughout the room. Incorporate candles, balloons, and glitter into the mix.
Drinks and Simple Appetizers
The key is to keep food and drinks simple. Let guests nibble on yummy snacks. Create a table for dips, chips, cheese, crackers, fruit, mini-pizzas and something sweet such as cupcakes or candy. Remember to keep food simple to create less work for yourself! For drinks, create one or two signature drinks for the night. This way you can limit yourself to the types of alcohol and ingredients you need to buy.
New Year's Countdown
No New Year's Eve party is complete without the countdown! Pass out glasses filled with champagne (or sparkling cider for the non-drinkers) to your guests. Also provide your guests with the traditional New Year's Eve party items such as hats and noisemakers. Your guests will surely have a great time counting down and bringing in the New Year!
Written by: Sharan Kaur, FizzNiche Staff Writer
Images Courtesy of Canva.
Share This Story, Choose Your Platform!