Much to our dismay, the most wonderful time of year can't last forever. This means that the beautiful and cherished seasonal decorations must eventually come down and get stowed away until next year. Granted, taking your darling holiday décor down isn't nearly as much fun as decking the halls of your home, but these organization tips should help lift your spirits a little bit. Besides, nice and neat is the new naughty and nice.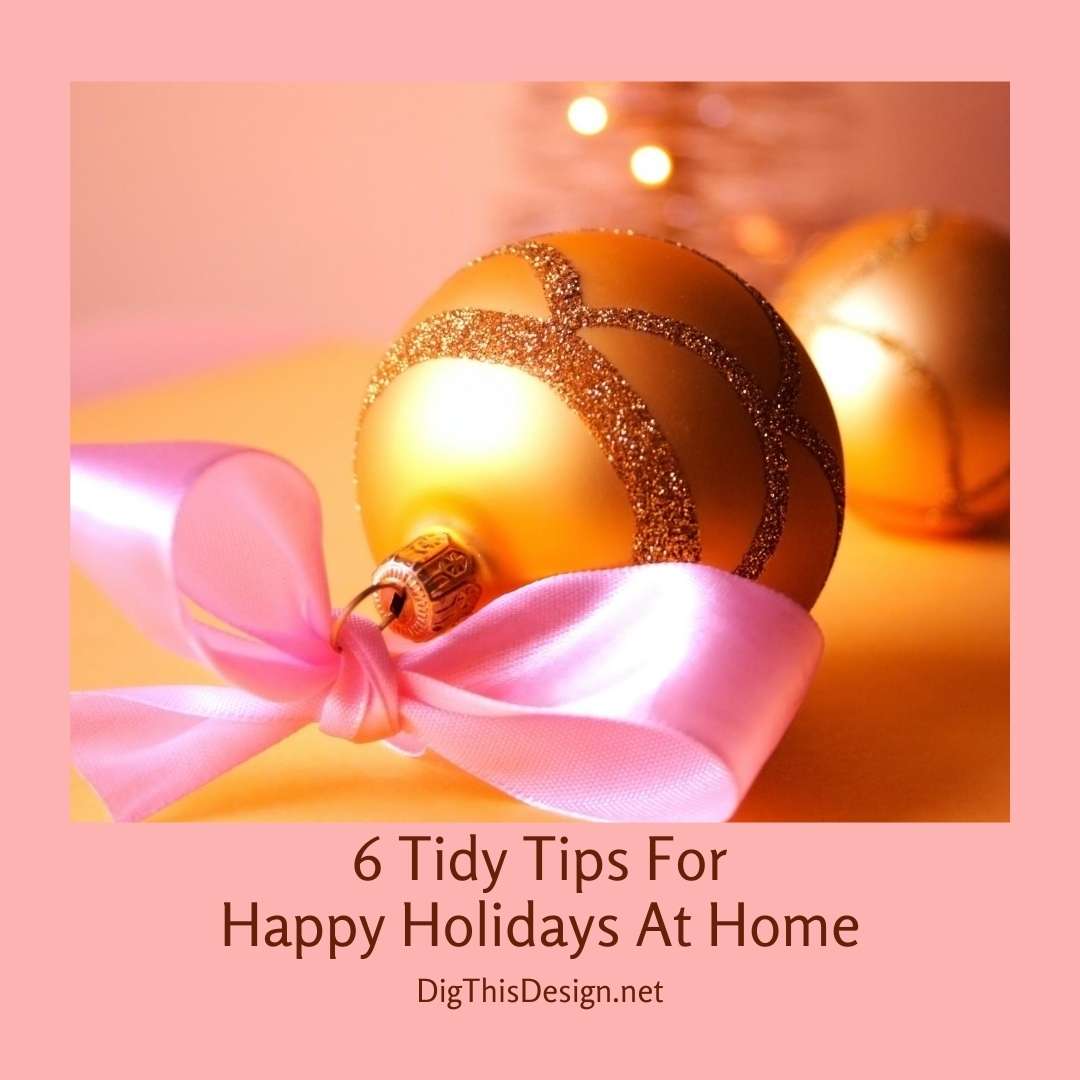 1. Better Boxes
To safely store those timeless handmade, limited edition, and fragile ornaments, you can either purchase specialty storage bins, or you can create DIY ornament organization boxes at home. To make your own storage boxes, re-purpose egg crates or layer plastic cups.
2. Logical Lights
In order to say ta-ta to tangled light strands once and for all, simply wrap the lights around old paper towel rolls, wrapping paper rolls, hangers, or sturdy pieces of cardboard like so:
3. Maximize Markings
It's safe to say that Santa knows a thing or two about making lists, and checking them twice! Mimic this approach by making thorough organization lists and proper decoration labels. Clearly mark all your storage bins and boxes with room designations and include a list of everything that is inside.
4. Revised Rolls
Gift wrapping supplies are notorious for getting mixed up and messy. Good news though – You can keep your wrapping station neat and functional with a few holiday household hacks. Use rubber bands or slit toilet paper rolls to keep wrapping paper from unraveling, and store all together in a hanging garment bag or upside stool.
5. Greater Greens
How should you pack away wreaths, garland, and artificial trees? – That is the question. The key to successfully storing holiday greenery is protection. Make sure that you securely cover these items completely with garment bags, plastic wrap, tarps, old sheets, or bedding linen bags. Artificial wreaths, garland, and trees will collect massive amounts of dust (and even bugs!) during storage if not protected properly.
6. Smarter Storage
Be sure to stow all your newly neatly-packed holiday décor together, in a safe dry place. Think about the potential for water damage and consider ease of access come next season.
Written by: Kaity Nakagoshi, Web Content Manager for Connerton
About the Author
This guest blog post was written by Kaitlyn Nakagoshi, the Web Content Manager for Tampa Bay's only New Town master planned community – Connerton. Kaitlyn is a native Floridian who will soon be a newbie San Franciscan. She enjoys golf, mountain biking, hot yoga, online shopping, and watching college football.
Images Courtesy of Canva.
Share This Story, Choose Your Platform!