As many of you know, I am an interior designer and a Modern kitchen and bath designer, so I certainly know something about designing and building wood furniture and cabinetry that lasts. It is important to me that my furniture and cabinetry creations last and in order to do this, I must seek and find the best quality furniture parts and accessories.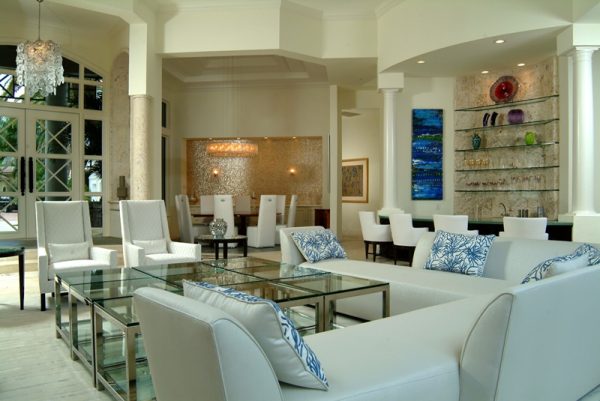 This is also true for you DIYers, who decide you want to repurpose or create furniture for you and your family. There is great satisfaction with building something from scratch that you will enjoy in your own home.
One of the most important reasons for making sure you chose quality furniture parts is safety. The recent reports on the news of recalled furniture that has injured or, sometimes, killed people are proof of that.
Best way to buy furniture parts: Benefits of Quality Wood Furniture Parts
Longer Lasting
There is nothing more frustrating than to complete a project only to have to come back and redo it soon after completion. Using high-quality table legs and other furniture parts during the repair process will eliminate the need for you to do this.
Your goal should be to find parts that will enable your furniture to last for at least a decade without the need for another repair. Unfortunately, this is often much easier said than done.
The materials used by the various wood furniture part manufacturers can vary significantly. So you should not buy your furniture parts from the first company that you come across. Be extremely selective for the furniture parts that you buy. Do not settle for anything less than the best.
After all, you are paying good money for these parts. You owe it to yourself to buy parts that will last for many years to come.
Durability
If you have a family with young children that have a tendency to be rougher on furniture, you will need your furniture to be strong and durable.
It is essential that your furniture is designed and made to absorb daily abuse from rough housing or fort building.
Pets can also be rough on various pieces of furniture. Therefore, the parts you buy will need to stand up to your furry friends as well.
Best Warranties
The furniture parts that are produced by the leading manufacturers usually have much better warranties than many of their competitors.
It is always good to buy furniture parts with the peace of mind that you will have the part replaced if something goes wrong with it in the future.
Make sure that you always verify the specifics of the warranty before you buy any furniture part. You should never assume what the warranty is. This will prevent you from being disappointed if the time comes when you need a part to be replaced.
Quality Materials
One reason quality wood furniture parts can last for such a long time is because of the materials that are used to make them.
Unfortunately, there are many parts manufacturers that use cheaper materials in order to make a greater profit. This is good for them and bad for you.
The wood furniture parts you buy will wear out sooner and break much easier. This is not the case when superior materials are used during the manufacturing process.
Ask the company for a complete list of all materials used to make the parts or furniture you are buying.
Images Courtesy of Canva.
Other posts you might enjoy:
2016 Furniture Trends Seen at ICFF
How To Paint Laminate Furniture: Ace Hardware 31 Days of Color
Mixing Old and New Furniture Styles
Organic Industrial Style From Furniture & Accessories Maker Palo Samko
Share This Story, Choose Your Platform!