Studies show that a working environment in poor repair negatively impacts productivity. This often reduces your ability to focus and deprives you of overall motivation. This is why maintaining your office furniture is important for productivity.
Maintaining your office furniture is often low on the list when it comes to the proper maintenance of one's working environment. However, as a vital part of your office, proper maintenance has a significant effect on the atmosphere of your workplace.
To ensure that your productivity isn't affected, here are some tips on how to maintain your office furniture.
Maintaining Your Office Furniture for Comfort & Productivity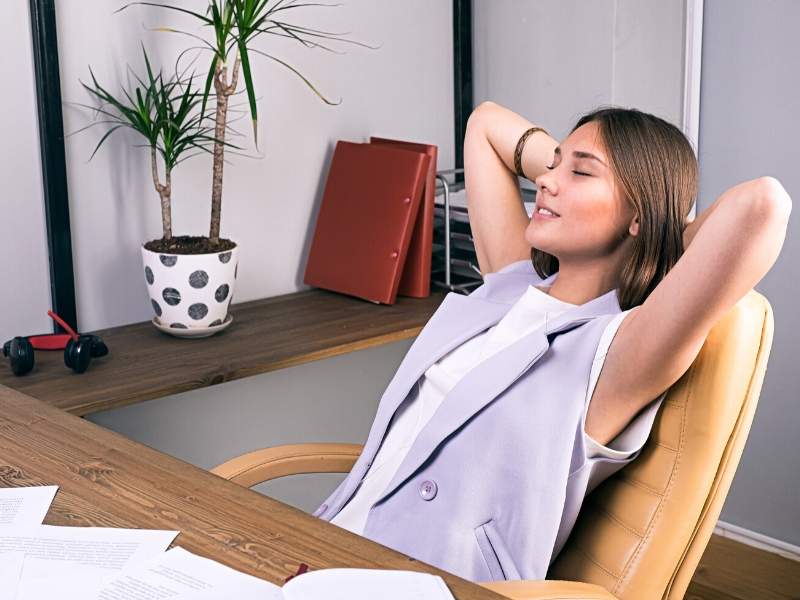 Office Chairs
Working with an old, broken-down office chair is uncomfortable which in turn, affects your ability to be productive. Here are the things you can do to maintain your office chair.
Weekly Chair Maintenance
Upholstery: vacuum or lightly brush to remove any dirt.
Leather: dust the chair with a clean and soft cloth.
Vinyl: mix a solution of warm water and mild soap to remove dirt and then dry it with a lint-free and soft cloth.
Wooden chairs: use a damp cloth or sponge to remove dirt and dry it with a clean cotton cloth.
6-Month Chair Maintenance
It's important that you adjust and tighten any screws or bolts on your chair as this will not only ensure it remains intact and prolong its lifespan but also guarantee your safety as well.
Other Chair Care
Remember not to add a lot of pressure or weight on your chair's armrests as their design is to only withstand only the weight of your arms. Placing a lot of weight on them causes them to break down.
Although it may seem an unnecessary task, taking care of your chair does wonders for your productivity. Maintaining your office furniture helps you remain more comfortable, allowing you to think more clearly and be more productive.
Office Desks
Again, a messy working environment negatively impacts your ability to be productive and most of that clutter is on your desk. Your desk is the place where you conduct most of your work which is why it's important you keep it in top shape. So, clear the clutter and keep everything in its place for easy retrieval during your workday.
Regular maintenance of your office desk requires regular dusting of its surface. Whatever material the surface is made of – whether it's wood or metal, use a dry cloth to remove the accumulated dust and debris on top of it. To remove more stubborn dirt, opt for a damp cloth.
For cleaning, mix a solution of mild soap and warm water for your cloth. Avoid using harsh chemicals as this most often ruins your desk's surface. But always consult your desk manufacturer's instructions for care to be sure.
Conclusion
While it may seem like maintaining office furniture is an unnecessary task, not doing so negatively affects your performance at work. Maintaining your office furniture improves your concentration and overall productivity.
There are many ways to organize your workplace and this includes maintaining your office furniture as well. With these easy tips, it doesn't take a lot of time and effort so take a few minutes of your time to stay on top of it.
3 Steps to Designing the Home Office of Your Dreams
4 Steps to an Artisanal Look in Your Home or Office
3 Terrific Office Interior Design Tips to Revamp Your Space
Share This Story, Choose Your Platform!