If you want to add an artisanal look to your home or office, you are in the right place. First, how you design your interior reflects your taste to all those around you. By allowing yourself to design an interior for the authentic, artisanal you, your home turns into a paradise of self-expression.
There is no better way to reflect your taste to all who visit. But, more importantly, your immediate environment corroborates your culture which is comforting and uplifting to most people.
Here are some great tips to get you on your way to designing a more artisanal look in your home.
How to Add an Artisanal Look to Your Home or Office
Add a Color That Stands Out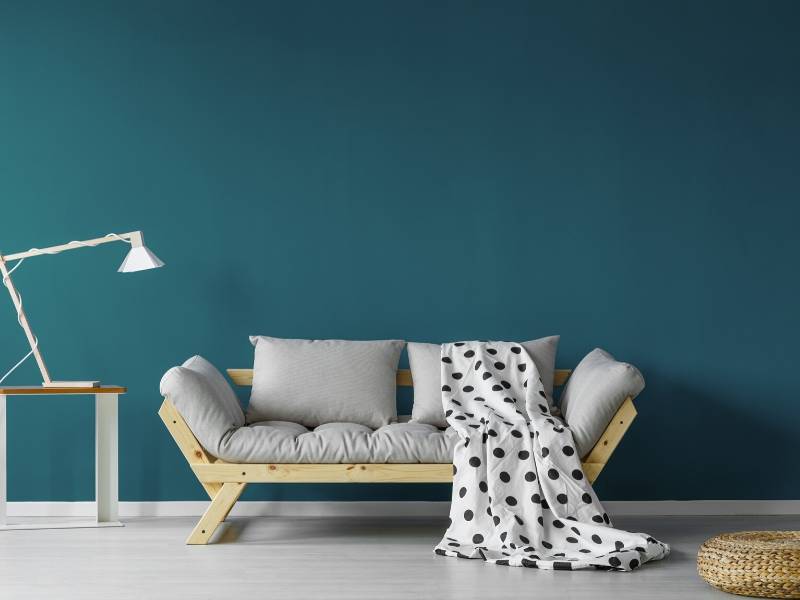 The simplest way of adding an artisanal look to your house or office is to paint it with a bold or bright color. Paint is inexpensive, but the difference it makes in your house is huge. First, pick up some color samples and compare how it looks on your wall. Make sure to pick colors that reflect your taste and style. Other people might make suggestions, but this is about your artisanal self and these decisions need to come directly from your desires.
For the office, try blue or green colors, as they are therapeutic and increase your productivity. Yellow is also an excellent option if you work in the creative department.
For home, consider the colors you want to reflect your artisanal look. This depends on what you wish to portray whether it be neutrals or warms, either way, make it uniquely yours.
Add Molding to Walls & Ceilings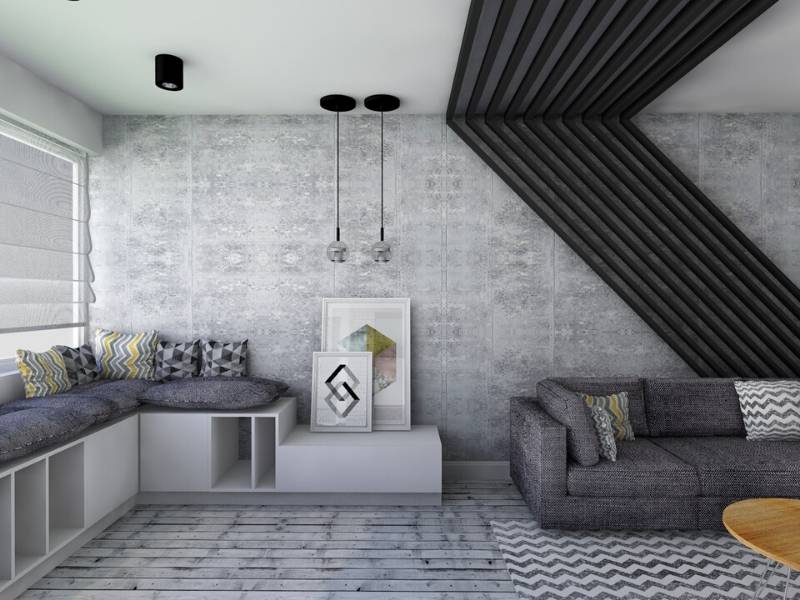 Another great way of adding that artisanal look is to add a wood moldings on your wall. Or, if your wall is plain aside from one painting, add designs on your wall.
Any simple design that you do yourself is bound to be wonderful. Some people also like to add wood moldings on the ceiling, tables, and chairs. If done right, it's a nice artisanal touch in any room.
Decorate With DIY Crafts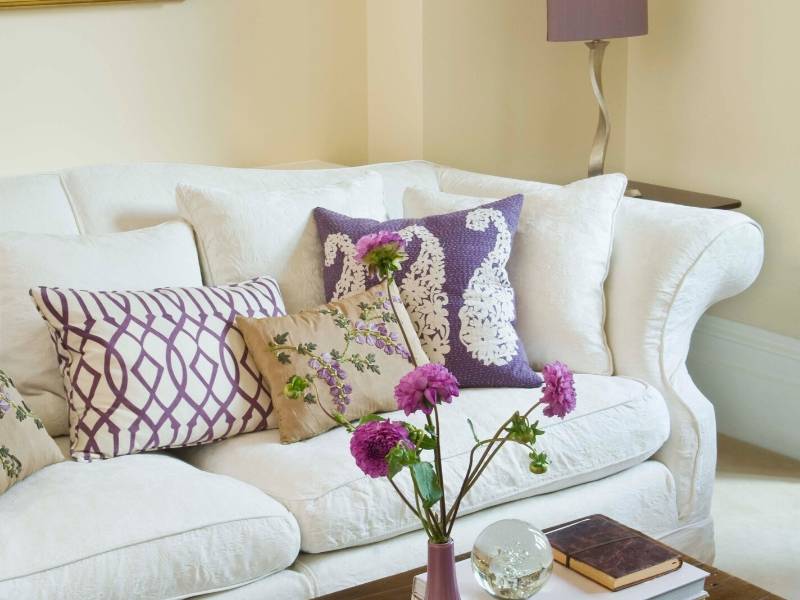 There is no better way to add an artisanal look than making handmade decoration crafts. Not only because it looks exquisite, but it's also great for recycling used materials.
For example, after using a wine bottle, instead of throwing its cork out, save it. Once you have enough, you can use them to make it into a DIY cork plant. All you will need is some strong glue, soil, and your favorite plant. I guarantee it will look tasteful on your office desk or living room table. Similarly, you can turn other recyclable items into pieces of art.
Hang Art on Your Wall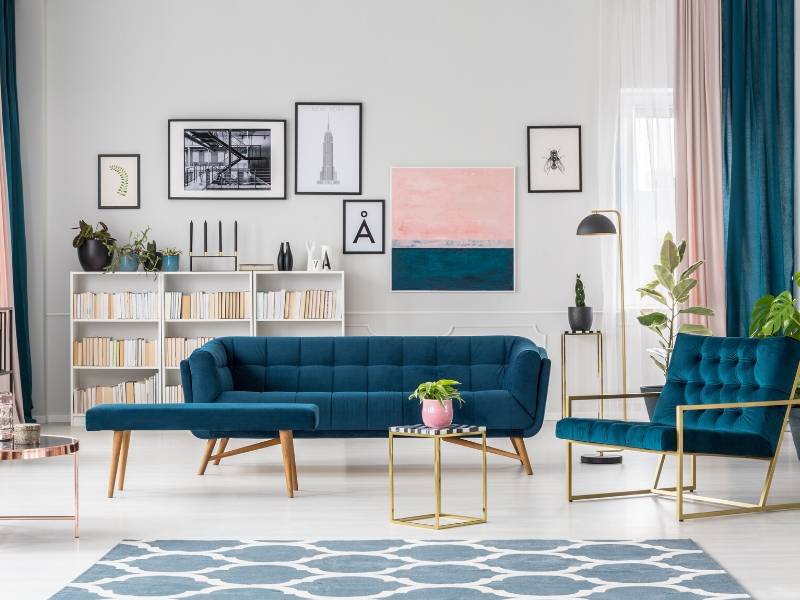 If you want your house or office to have an artisanal look, then place some interesting art pieces on your walls. It can be anything from family photos to simple art in amazing frames. Be sure to hang them artfully, but, before you do, consider the arrangement of furniture and other things in your room.
Also, you do not need to buy an expensive painting. Pull from your own creativity and go to the nearest art store, get the goods, and design an art piece of your own.
Other Posts You Might Enjoy:
Personalized Holiday Gifts – 3 Top Picks
4 Steps to Choose the Right Artwork for Your Home
How to Make Your Bedroom Art Unique
Share This Story, Choose Your Platform!