When shopping holiday gifts for my loved ones and friends it is important that the gift I've chosen was personally shopped just for them. You can not go wrong with gifts that can be personalized and today I will share three of my favorite finds.
Personalized Holiday Gifts
• 
Customized Hand Bag
I am that girl who loves a beautiful purse. Did you know you could have a custom purse made? What better gift for a lady than designing a bag with a vibe that fits her personality. One of my go-to designers for customized fashion is Sabre Mochachino. Anytime I am looking for fashion that is unique and sexy all in one I visit Sabre. Sabre has now started designing handbags and like all of his creations they are standouts on the fashion scene.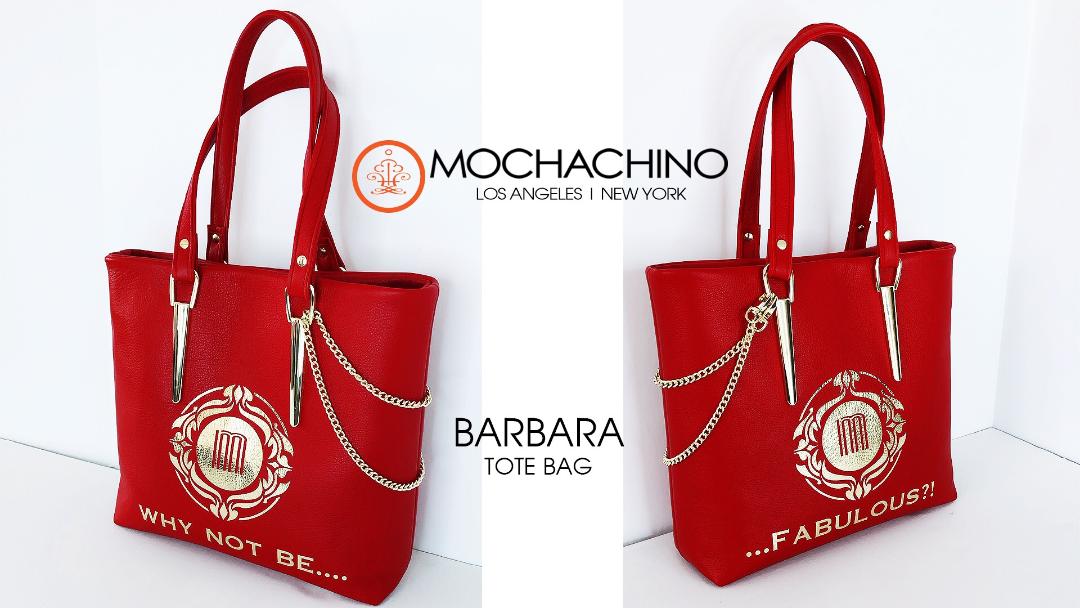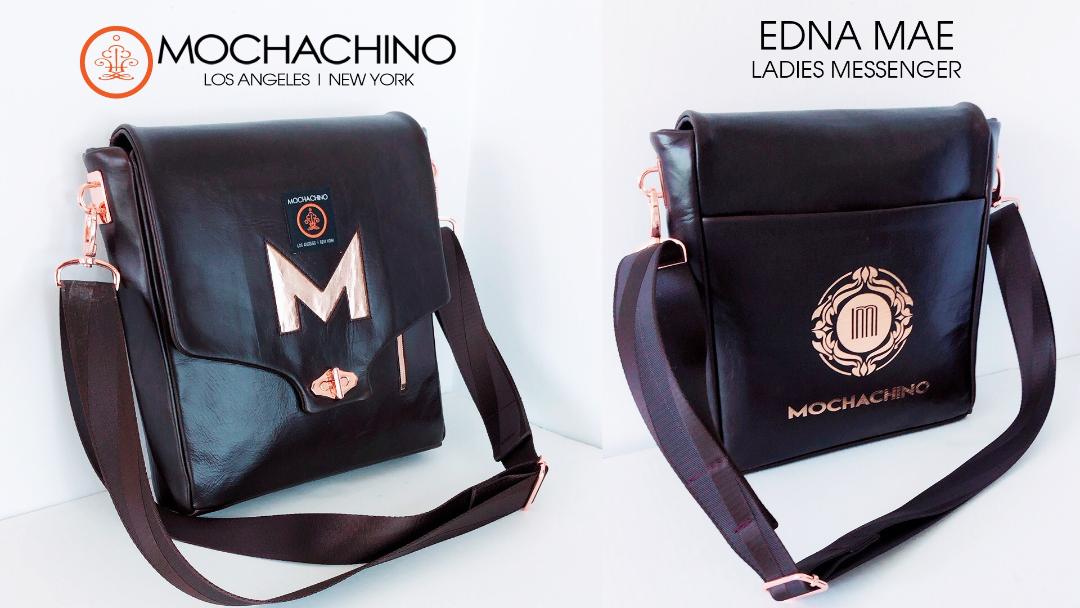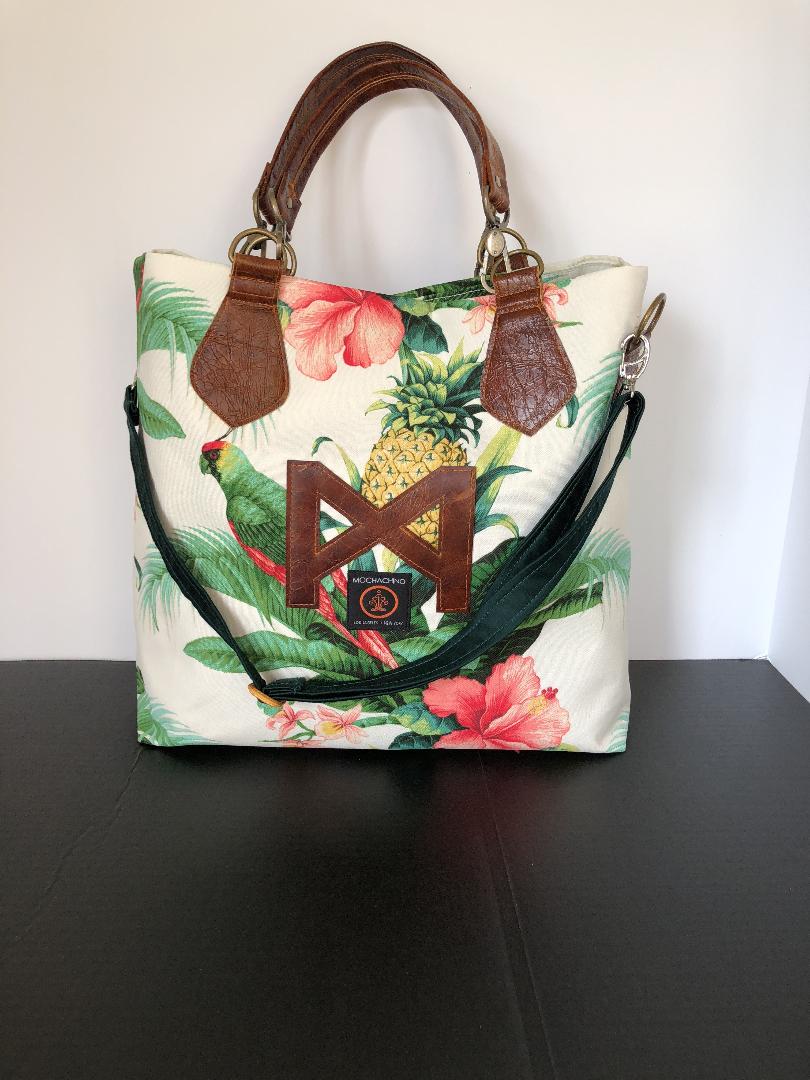 There are too many to show. Just go to his site and shop. My closet is full of MOCHACHINO originals.
• 
Motivational Art
Holiday gifts for your loved ones should speak to them and stir emotions which is why I like motivational art. Inktuitive is a company that specializes in art that talks. Art with a message is almost like finding the perfect card for someone, it means you know them well and thought about this gift and gave it from the heart. Check out this handsome picture, perfect for my friend's office space.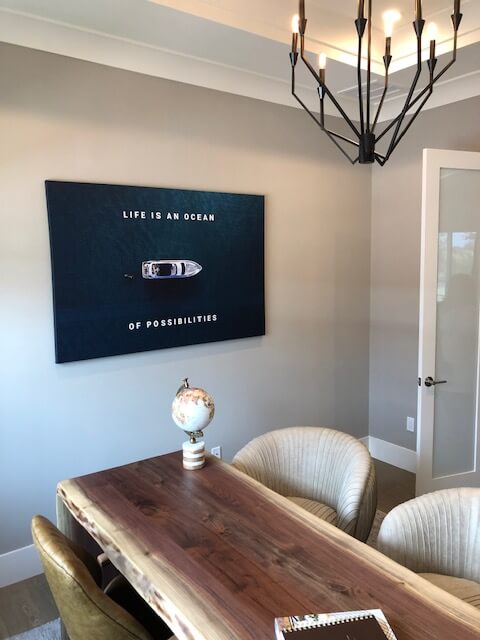 Designed by Patricia Davis Brown Designs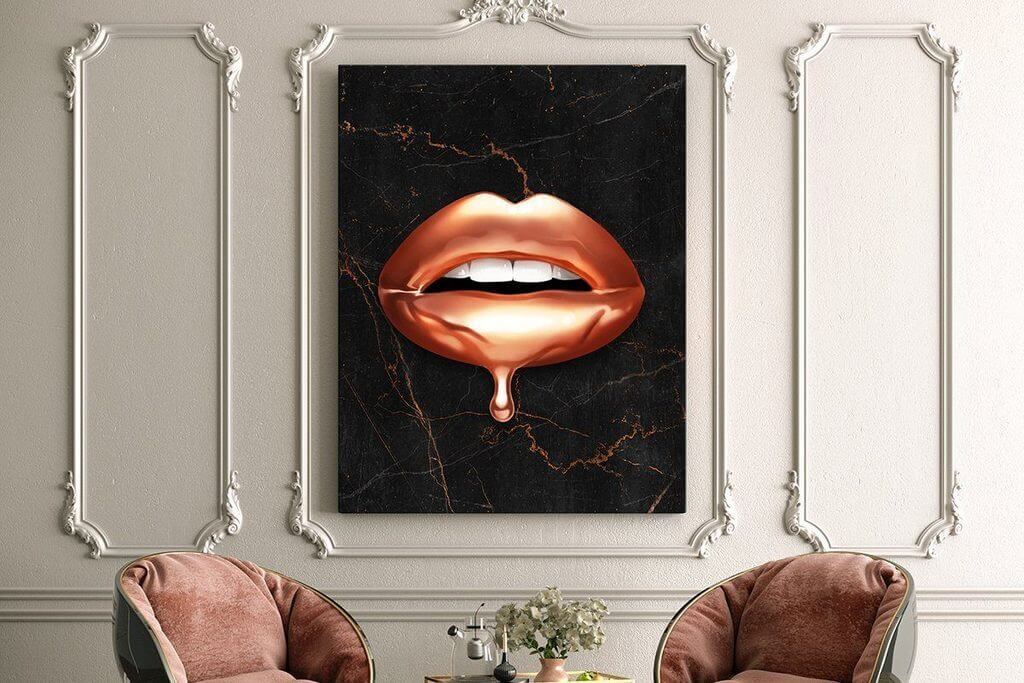 You can see how motivational art can fit a room and the activities that happen in that room to inspire and motivate the recipient. This is a gift that keeps on giving and to see all of their art just click Inktuitive.
• 
Custom Knife
Many of my friends are foodies and one gift that they always enjoying receiving is a good knife. In my search for personalized gifts for the holidays, I came across a company that custom designs knives, Craftstone Knives. I was able to order my custom knife by going to their website which walks you through the process. You choose your blade, handle, bling, and logo or engraving. I can't wait to show you my new customized knife, check it out!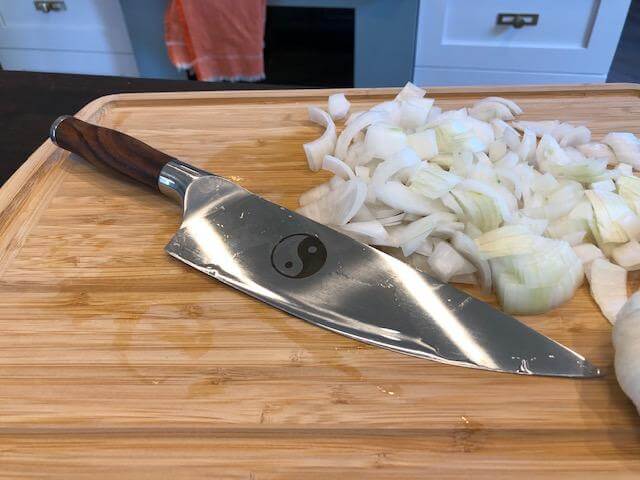 I decided on a Yin and Yang logo as I am a yogi at heart and I love a life of balance.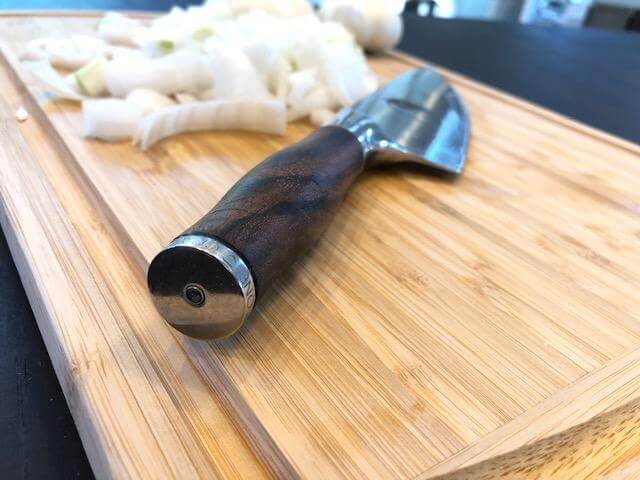 The Mahogany handle to me was so handsome. Besides a wood handle you could choose a marble natural stone one, they were all so lovely it was hard for me to decide. I got really giddy choosing my gemstone as I am a girl that loves bling. I chose a blue diamond which is gorgeous!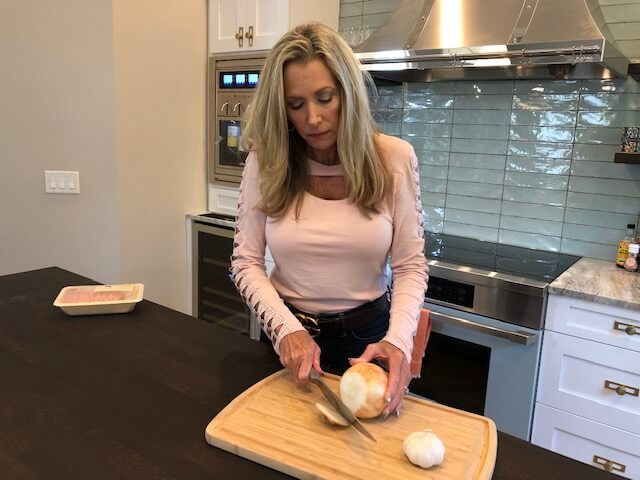 The feel of the knife was so balanced and easy to cut with.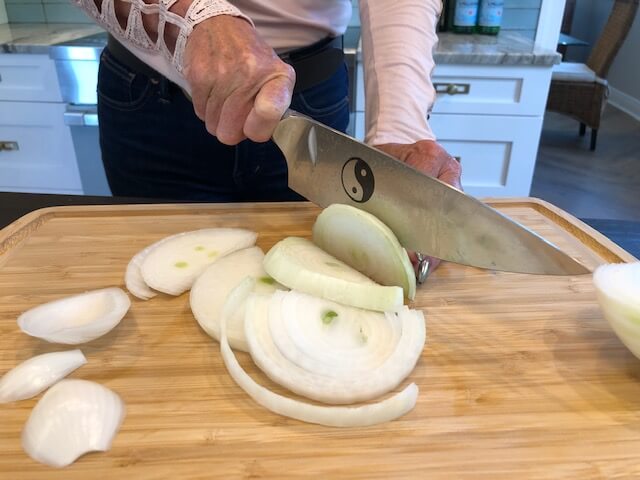 Remember to get personal when buying holiday gifts because it means you put extra thought into it and it makes someone feel special. Being able to customize the gift is key into making it about the person you are buying it for. I also hope that my gift is something that will make them think of me when they use it.
Happy shopping, friends and please leave a gift-buying suggestion in the comments that we can share with others.
Other posts you might enjoy:
The Best Pet Gifts Found on the Internet
Holiday Homemade Gifts with Flair
Fall Fashion Trends for Over 50
Share This Story, Choose Your Platform!