Homemade gifts are especially for loved ones and those in our inner circles, for whom favorite recipes and flavors are well-known. Neighbors and co-workers appreciate the personal touch as well, after receiving those unneeded presents that are too frequent.
Here are a few starter ideas to lend intimacy to your gifting. Get your apron on, turn on the carols, and invite the kids to help. This may become a tradition that you and your recipients look forward to!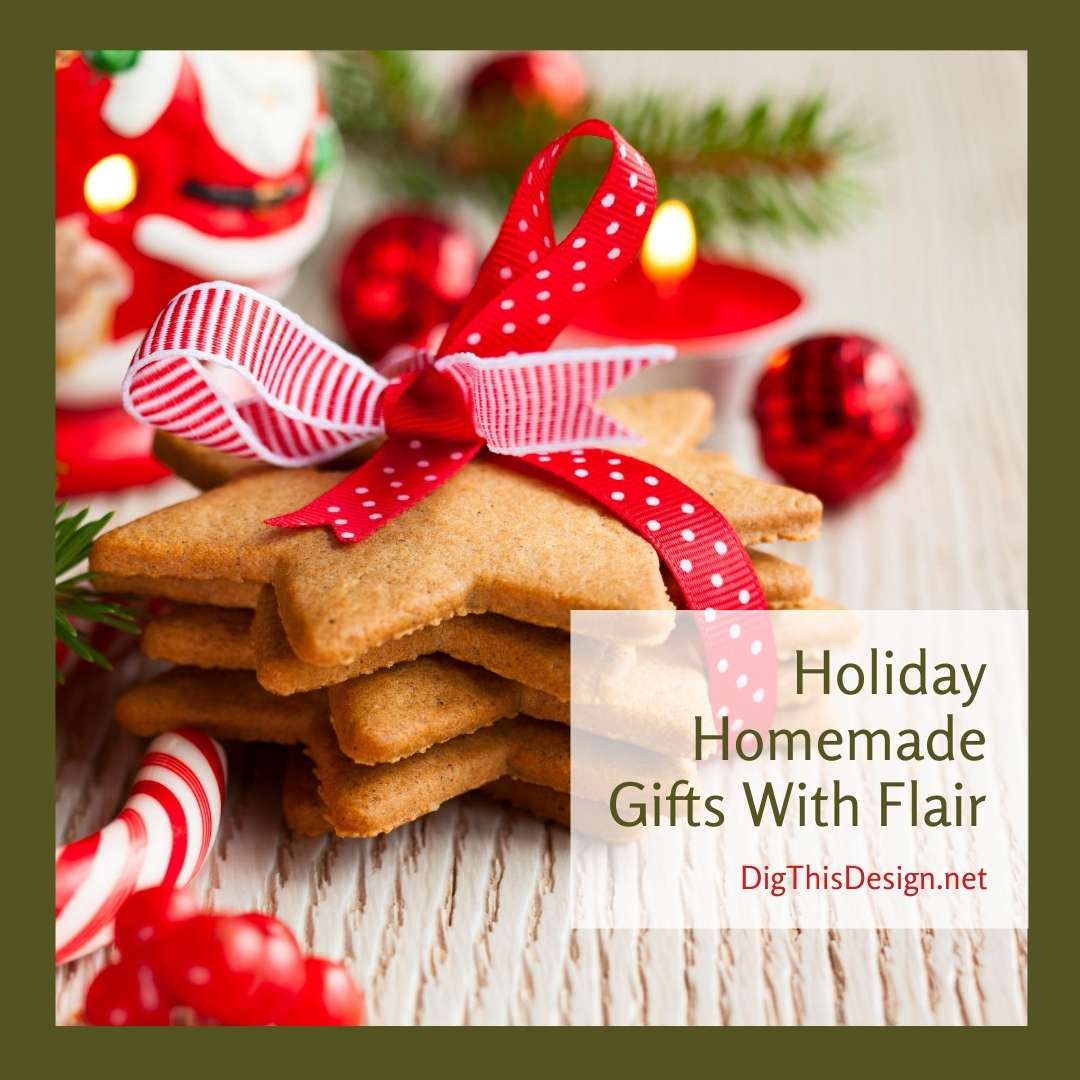 Cookies
Bake your signature cookie recipe, packaged in a recycled, decorated Pringles can.
Foot Warmer
Make your favorite aunt a rice bag foot warmer. Easy-peasy.
Soft Pillow Mattress
An easy-to-copy idea for child or over-worked adult – a soft pillow mattress for "power naps."
Homemade Soup
Your son, father, or neighbor need not be sick to appreciate a homemade soup. They'll love not having to cook on busy holiday nights.
The fallacy about making your own gifts is that it takes "so much time." Think of the traffic jams. Long checkout lines. Decision making. The happy truth is, gifting personally-crafted items don't really take more time. And they can be made with love, not bought out of obligation.
Written by: Ruby Holder Moseley, FizzNiche Staff Writer
Images Courtesy of Canva.
Share This Story, Choose Your Platform!