Fall Fashion Recommendations by Patricia Davis Brown
Dressing sexy at any age is about confidence and what makes you feel sexy! I have never let age dictate to me what I should wear. One of my loves is fashion which is why it is a topic covered on Dig This Design. Growing up I worried if there would come a time that I thought I wouldn't be able to dress youthful and one day wake up with blue hair and orthopedic shoes. Well, I say, "NO," to that and will continue to rock sexy at any age! So, with that said, let's talk about fall fashion trends for ladies over 50.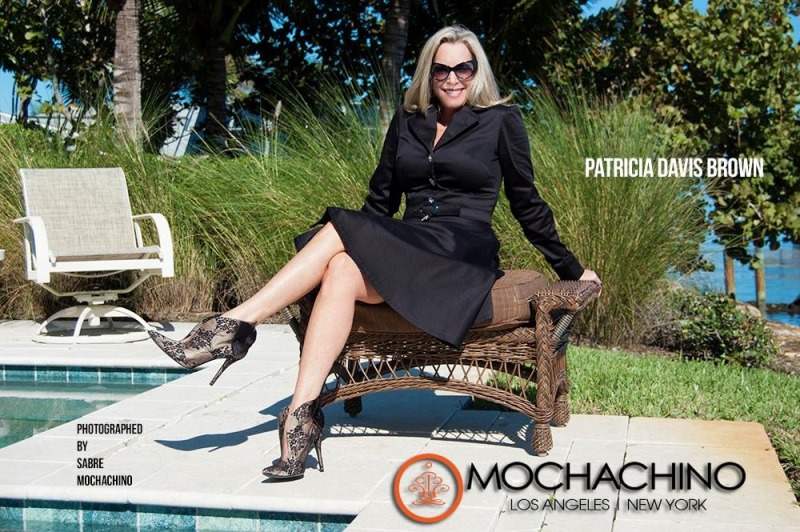 Every woman at any age should have their go-to designer and mine is Sabre Mochachino. Sabre knows how to dress woman and thinks all woman are beautiful. When I put on this dress with the crystal buttons, I had all the confidence in the world that sexy had nothing to do with age. The laced Stuart Weitzman shoes embellished with a satin bow made this number perfect for a dressy evening out. I couldn't resist adding my favorite Tom Ford sunglasses as the icing on the cake, so to speak.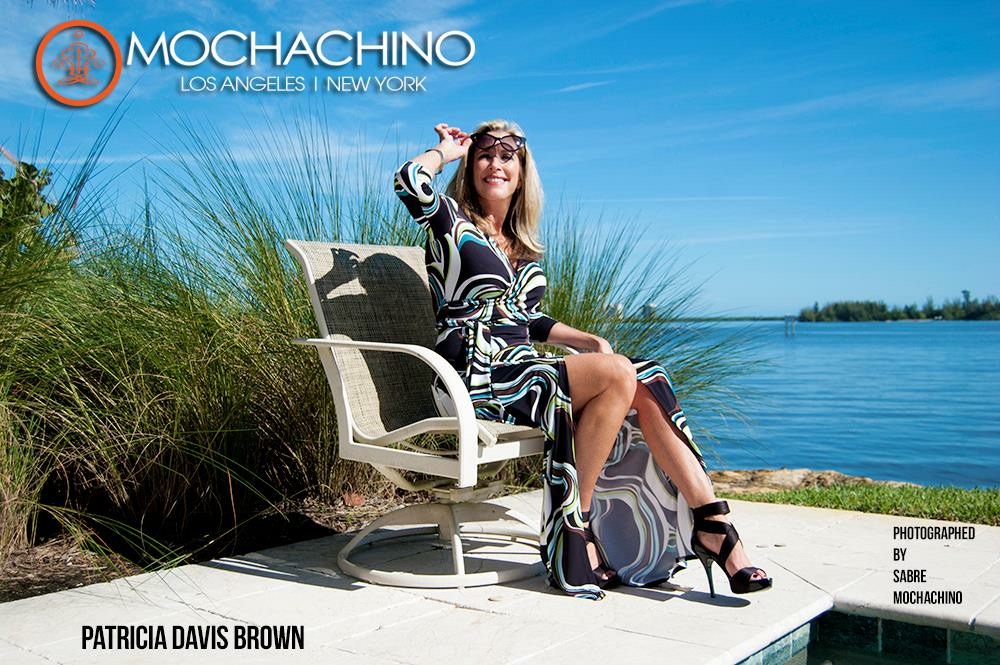 Because I live in a coastal world I am able to get away with less heavy attire for the fall. One of the things I love to do is play off the colors around me and Sabre found just the fabric to make it happen with his famous faux wrap dress that all the ladies love. The design of this dress is flattering for all ages and the material never wrinkles making you look fresh and fabulous always!
What's Trending on The Runways?
The off the shoulder style, a throwback from the 80's, trended this summer and will still be on trend for fall. The off the shoulder style shows just enough flirtiness to make you feel sexy!
I must introduce you to my new favorite designer, Moroccan designer Said Mahrouf who is inspired by nature. The designs are sensual, asymmetrical and beautiful in color. I think these styles could appeal to a broad range of women.
Sexy At 90!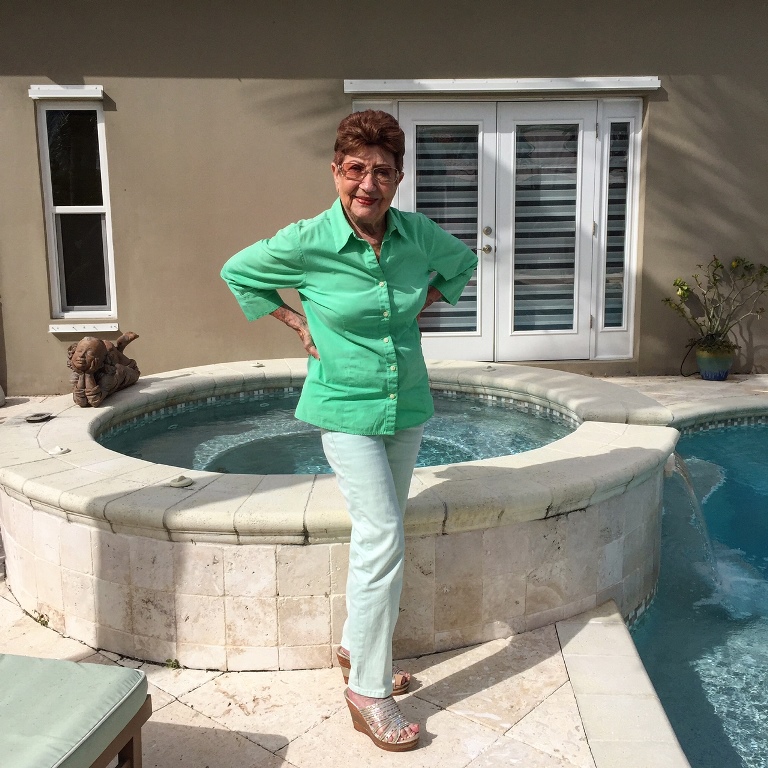 I couldn't resist introducing you to my inspiration, my mother Vera Davis who is still ROCKING style at 90. She hasn't retired her heels for orthopedic shoes and check out her fashion jeans. So, ladies it only takes a desire to stay sexy and a love for fashion. I will follow in my mother's footsteps and keep dressing sexy at any age!
Other posts you might enjoy:
Expand Your Wardrobe – A how-to Guide
Tattoo Studios: Getting The Best Tattoo On Your Body
Let's Talk Bikinis for All Ladies
What's The Difference Between Scarves, Shawls, Stoles, and Wraps?
Share This Story, Choose Your Platform!