How to Expand Your Wardrobe
We all know how difficult it can be to expand your wardrobe. Come time, for a change of seasons, and it can be a real nightmare. Most people are continually on the lookout for ways to increase their wardrobe and improve their look. You might say that it is an endless battle but, that is not to say it is impossible. There are plenty of techniques you can apply to help you to make more out of what you already have hanging in your closet.
What's more, there are also numerous methods for improving how you shop for new clothes. If you have come to the realization that you could do with a bit of a fashion makeover, then look no further. Today's post explores some of the most powerful ways of giving your wardrobe a bit of an extra boost. No matter your style, age or sex, you are bound to find something of great value  here. Let's take a look at the secret behind a better wardrobe.
Don't Be Afraid To Get Thrifty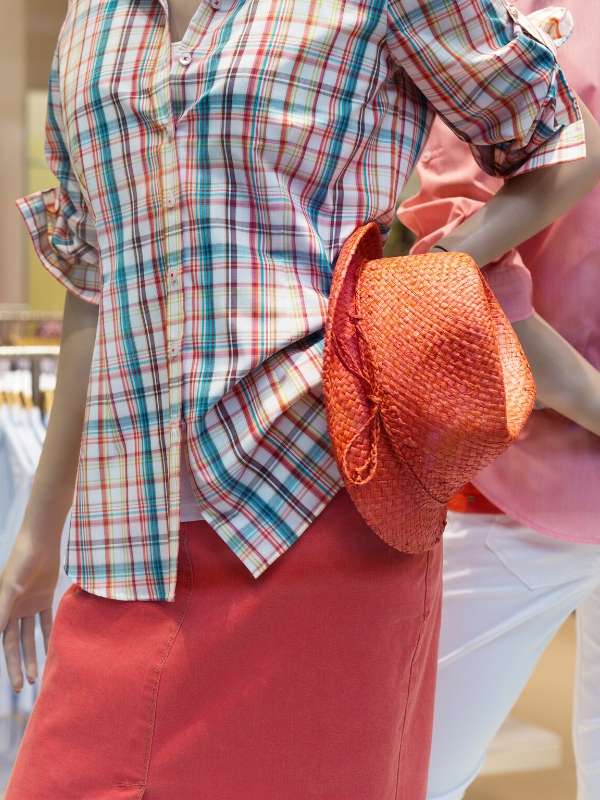 There is a common but, incorrect idea that you need to spend a great deal of money in order to look great. Nothing could be further from the truth! Looking good doesn't have to cost you a years salary. In fact, there are several things you can do that won't cost you a dime.
Thrift Shopping – Thrift stores are some of the best places to find hidden treasures that expand your wardrobe. The real beauty of this is that you are likely to pick up items which you might never have otherwise considered and in the end find a whole new style. The store, Anthropologie, has built a huge brand on making the thrift store look popular. Now, you could spend a lot of money for that or just shop the thrift stores.
Recycle Clothes with Family and Friends – Recycling my clothes with friends is an old trick my friends and I use to do when I was in school. What you no longer like or perhaps no longer wear might actually thrill one of your friends and vice-versa.
Use Multi-functional Accessories
Expanding your wardrobe isn't all about adding more items to it.There are other, more inventive ways of making the most of what you have. One great piece of advice which everyone should take on board is to make good use of multifunctional items. There are many kinds of clothing which fall into this category, and they are all useful in their own way. Let's take the scarf as an example. If you have a large enough scarf, this could easily comprise a few different pieces of clothing all in one. Apart from its obvious use, you could also wrap it around as a sarong, or even as a top. Depending on the individual item, you could get all sorts of looks out of this one thing. Another great example is the bandana. Never mind where the bandana came from – the fact is, it is a versatile and handy little item to incorporate into your look. Using multifunctional items in this way is a great way to expand your wardrobe – and your style – without breaking the bank.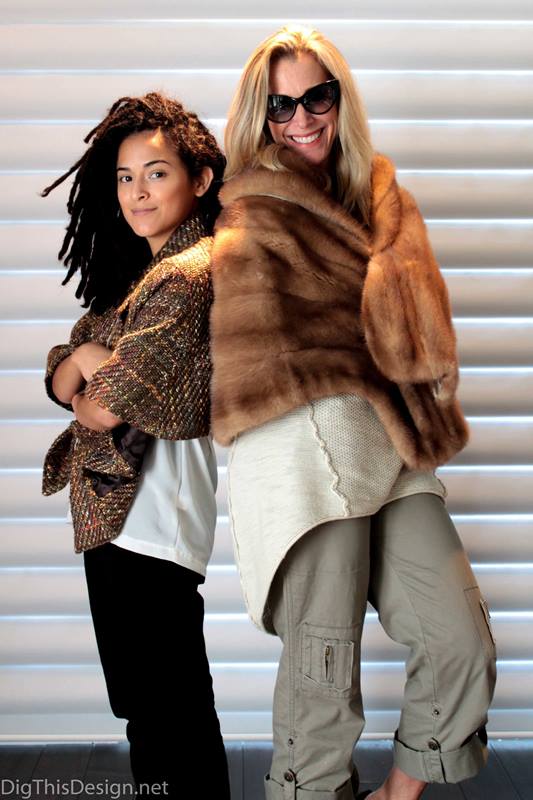 Purchase A Little At A Time
I have lived by this rule, first because I love to shop with my friends and secondly it just makes good sense. If you continually over time add pieces to your wardrobe you will stay current with trends and not wake up one day and need to go out and spend a lot to update your look.
Be Creative
Often, no real changes will even need to be made to your actual wardrobe. If you are simply looking for a change in style, that can be achieved without even leaving the bedroom. All that it takes is for you to get a little creative and inventive. With some imagination, you can quickly turn any item of clothing into something else altogether.
For many people, this is simply a matter of getting some practice over time. It might help you to seek the advice of some friends during this creative process. It can be all too easy to lose a sense of what works and what doesn't during those sessions. Having a close friend on board whose opinion you feel you can trust is very valuable indeed. With some time and effort, however, this could be the best piece of advice you take away today.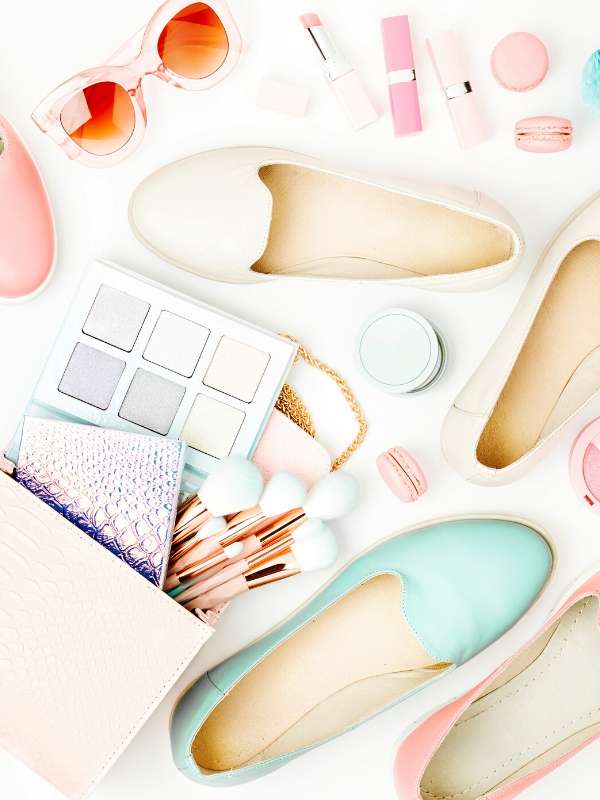 Don't Be Afraid To Change It Up
The world of fashion would be boring if it weren't for those people not afraid to make a fashion statement. Become a fashionista and step out with a whole new look once in a while and become the trendsetter. I think you will find people will admire your out of the box style!
Mix & Match
Often, your chosen style is not so much determined by your clothes as how you put them together. If you are like most people, you probably have your set-in-stone outfits. You have them that way because you have found that they work. If you're looking to expand your wardrobe then shake it up a little and create numerous outfits out of a few. Try putting together those items which you just assumed would never belong. With a little keen experimentation, you might soon find a magical combination.
This can be a great moment, as it means that there is more to your wardrobe than you realized. For those who are thrift-conscious, this can be a real lifesaver. Do your best to make the most of what you already have. The results can be fantastic. Hopefully, you have seen how easy it can be to expand your wardrobe. Often, you don't even need to leave the house to do so. With some imagination and patience, you can soon find yourself with a brand new style.
Images Courtesy of Canva.
Other posts you might enjoy:
Rick Owen's Graceful Drapes At Paris Fashion Week
Fashion For The Working Mother; Tips To Rock The Corporate Scene
When Neon Colors Dominate Sport Uniforms and Inspire Fashion
Share This Story, Choose Your Platform!