Keeping Cool & Stylish
This summer is one of the hottest I can remember, but that doesn't mean you can't still rock the summer style and look cool & stylish.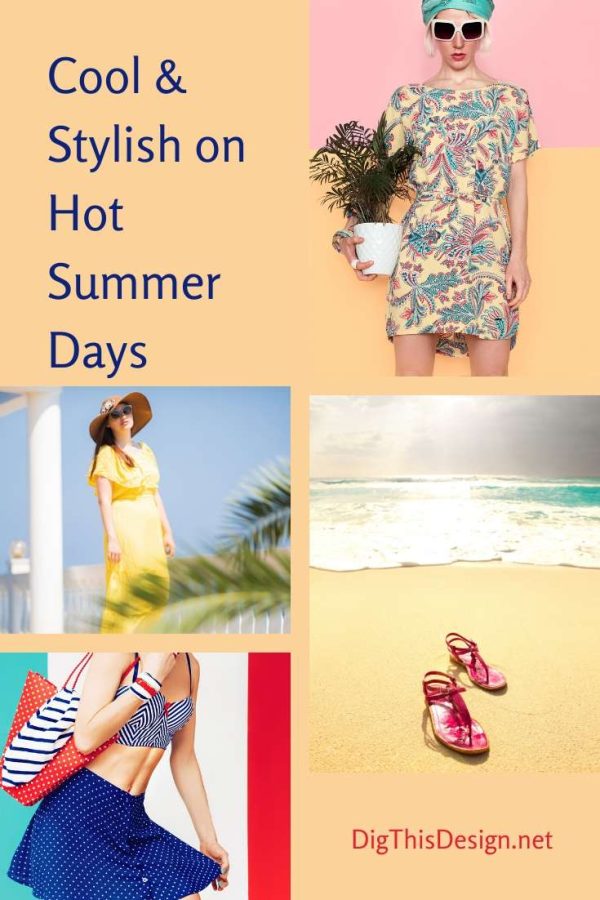 The Dress is Your Anchor Element
I like to start my ensemble with a simplistic white slip dress and I found this one online that represents it perfectly! Besides looking great it's cool and comfortable to wear. Just like with room design, fashion design should have an anchoring element and the dress would be that. From there you can build the look and feel you want.
Add Bling with Sandals
Sandals are the perfect sparkle to add the look. They should be delicate and light.
Let Your Purse Make a Statement
Beachy is the statement I wanted to make and this woven straw canvas tote by Vineyard Vines was perfect. I like to have a purse in a large scale to find the balance with the slip dress and delicate sandals.
Keep Your Hair Loose
Soft curls are the go to for my summer time look. You want to give a summertime laid back look and flowy curls do that.
Images Courtesy of Canva.
Share This Story, Choose Your Platform!