Scarves may be one of the most popular fabric fashion accessories of the decade, but they are not the only option when it comes to keeping warm and looking good. From stoles to shawls to wraps, there can be a lot of confusion about which is which when women are putting together an outfit. Let's take a look at the differences in these items and where you will find them.
Scarves, Shawls, Stoles, and Wraps
• Scarves •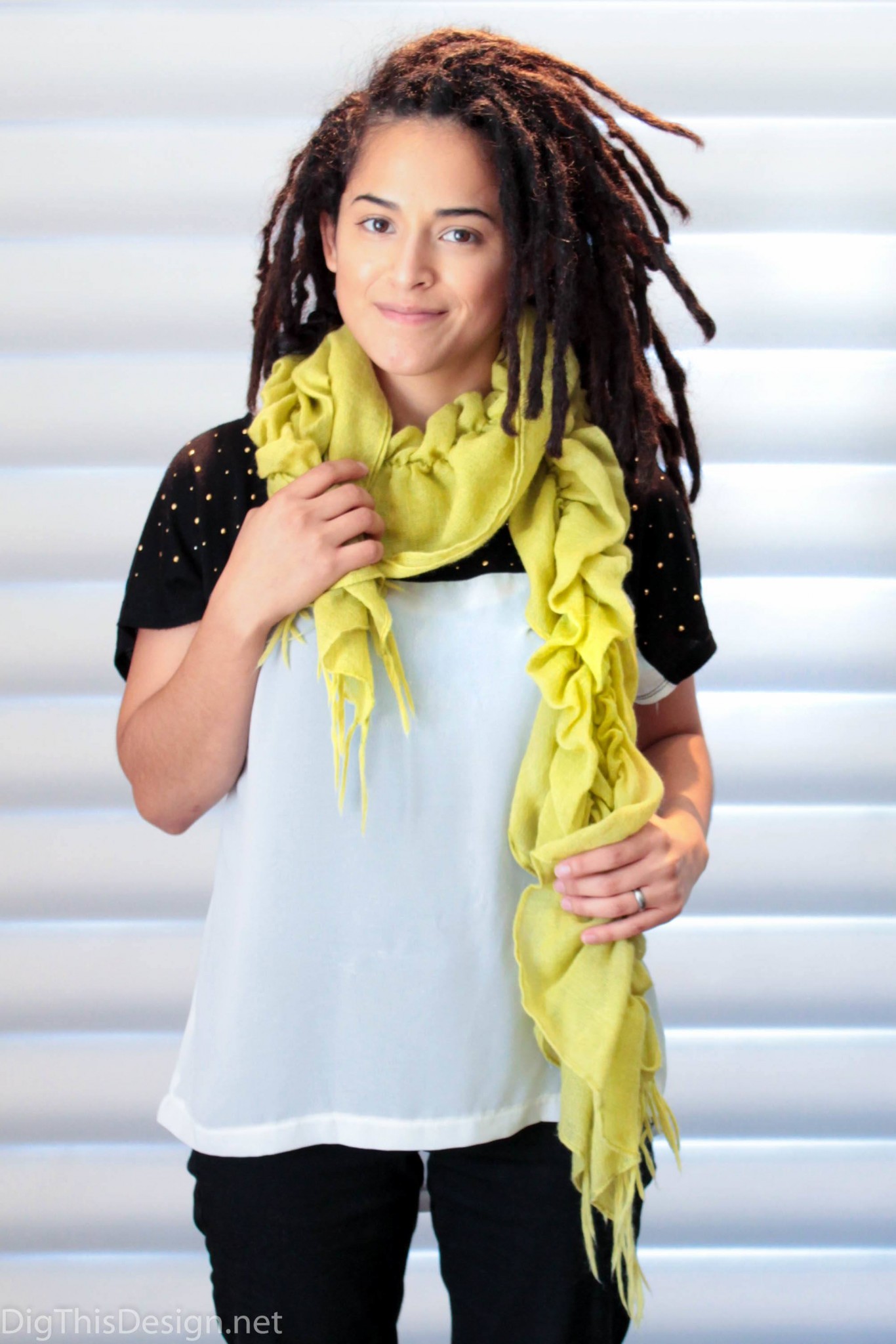 Yes, scarves rule, especially during fall and winter. Infinity scarves, small headscarves, and fuzzy crocheted scarves can be found just about anywhere. If fact, their versatility is one of the main reasons they are so popular. They might be made of plaid flannel or fancy silk, and they still get the job done while looking great. Scarves come in all sizes from the traditional foulard style to giant squares of fabric that come closer to a shawl.
• Shawls •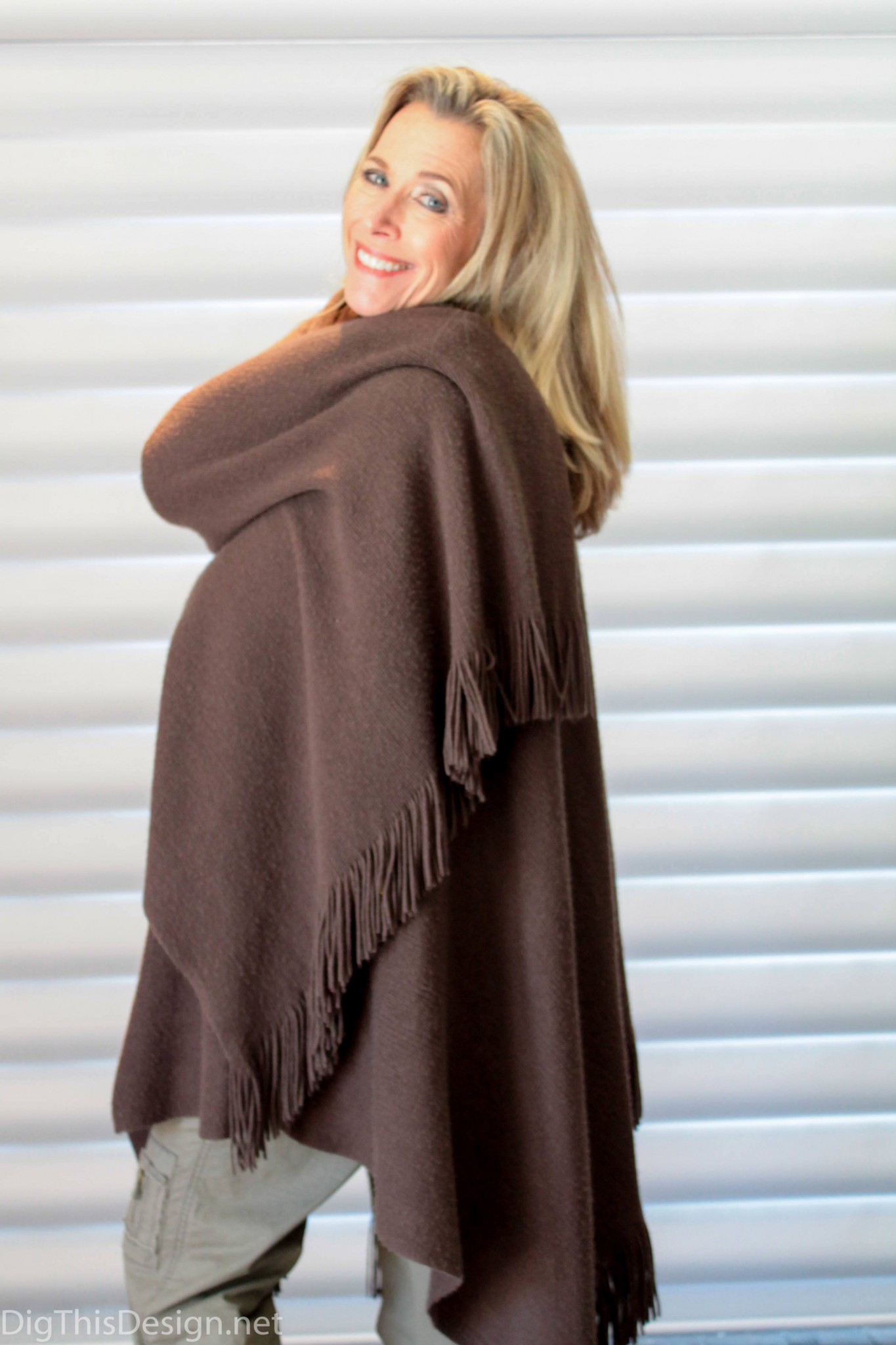 A shawl is a finished piece of fabric that's quite large and may be shaped as a rectangle, square, or even a triangle. They often are big enough to be wrapped around the shoulders more than once. Shawls may be casual, such as those worn on a daily basis, or they might be more elegant, matching a formal dress or outfit.
• Stoles •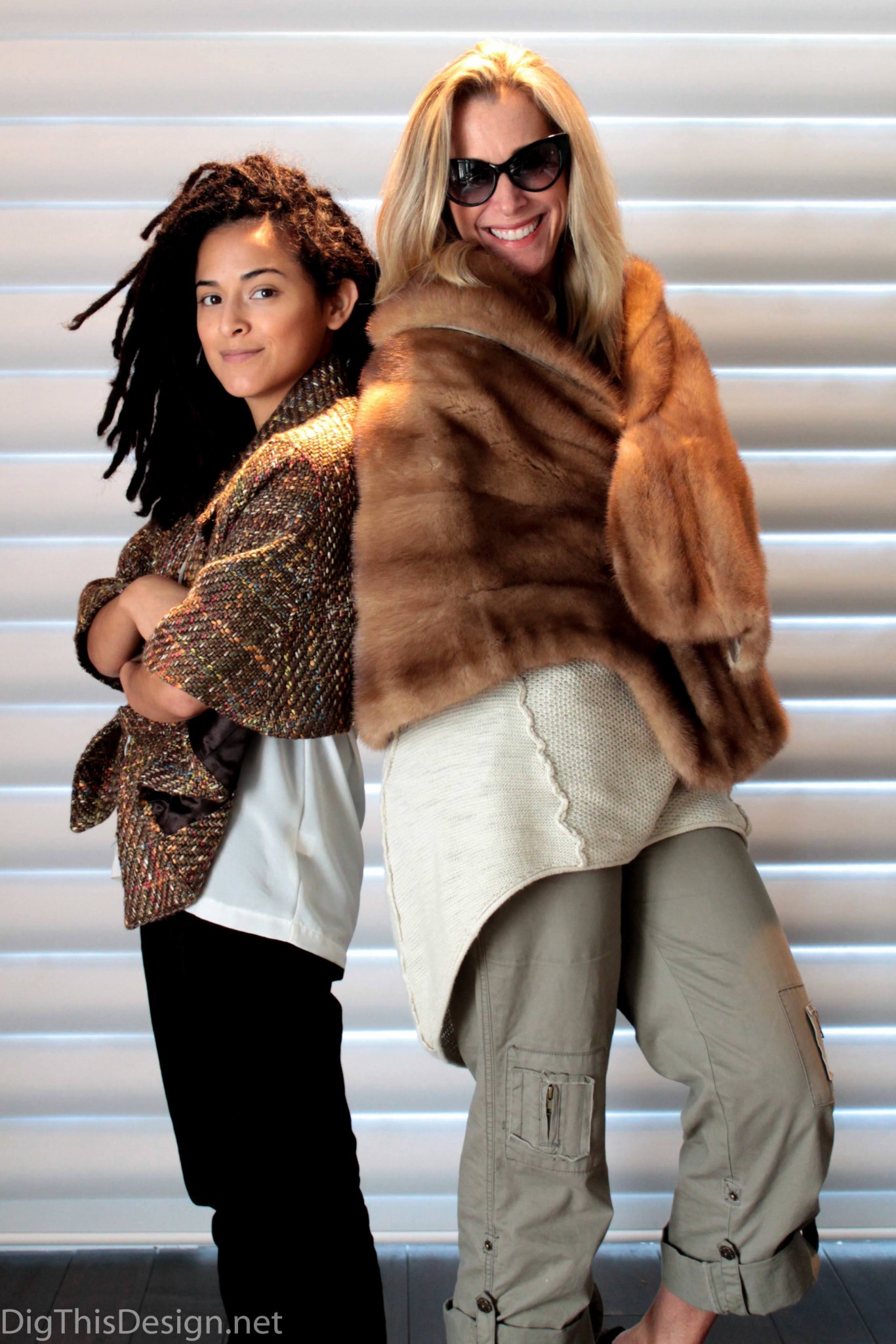 A stole generally is considered a fancy version of the shawl, though it has a few other distinctions. A stole is often narrower than a shawl, almost always taking the form of a long, thin rectangle. It may be made of velvet or silk, or other materials like artificial fur. The term "stole" is also used for the long, narrow drape worn over the shoulders by students during graduation ceremonies to denote the specific school from which the degree is being conferred.
• Wraps •
Really just a more modern term that encompasses both shawls and stoles, a wrap serves the same purpose as both of those. A wrap can be made of any finished fabric, though it's generally a more casual fashion accessory.
Here's to Your Amazing Scarves, Shawls, Stoles and Wraps!
From stoles to flannel scarves, there are many ways in which different pieces of finished fabric can be used to keep the wearer's shoulders warm on cooler days. No matter what you call them, they are handy to have in your fall and winter wardrobe.
Share This Story, Choose Your Platform!