If you want to redecorate, choosing the right artwork is an important part of this design process. It's easy to buy a photographic print or canvas painting from practically any store, whether in person or online. However, there is merit and value in purchasing a work of art that is literally one of a kind.
Investing in a quality piece of unique art holds benefits that last for generations. But what if you're inexperienced in purchasing artwork? How do you know where to start your search for something that suits your tastes? If you want to redecorate, choosing the right artwork is an important part of this design process. Here are some steps to make your first purchase.
The Right Artwork for Your Home • 4 Steps to Success
1 • Research and Study Art to Discover What You Love Most
It's overwhelming to walk into a studio or gallery with no true idea of what you want. So, before you browse with the intent to buy, browse with the intent to enjoy. Visit local museums, research online, or simply visit a nearby art dealer like Park West Gallery to see the dozens of styles, themes, and genres that are available.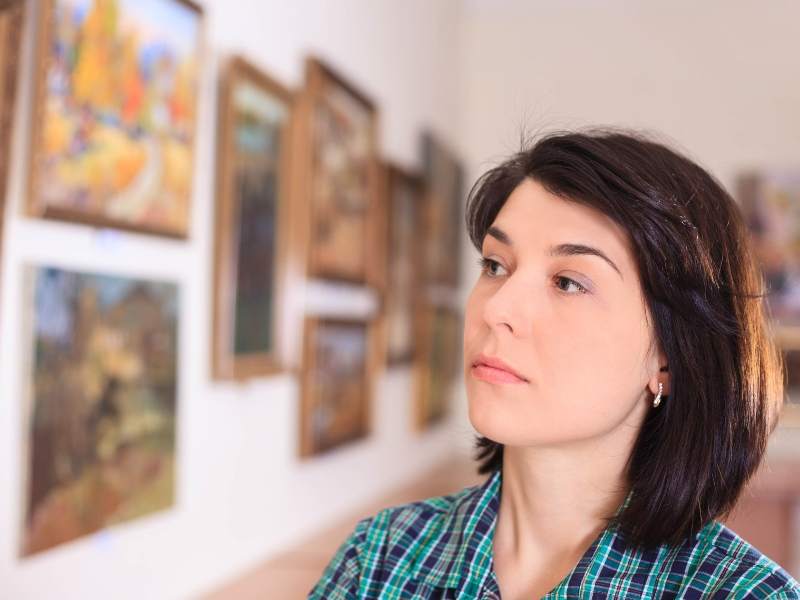 While you're doing this, take note of the colors and subjects that you're repeatedly drawn to. Keep in mind that if you don't truly admire it while browsing, you won't love it in your home.
2 • Keep an Open Mind
While it is a good idea to work within your existing design, remember that the most powerful art is often found in the unexpected. If you find yourself returning to the same painting or sculpture, it's worth considering even if it doesn't immediately coordinate with the style of your room or home.
In truth, perfectly matched styles and colors are not always the rule in home decor. So, a collection of personal items that give your home character never go out of style. Moreover, a well-loved piece of art is worth building a design around, so make your purchase before you start redecorating.
3 • Get Help From a Connoisseur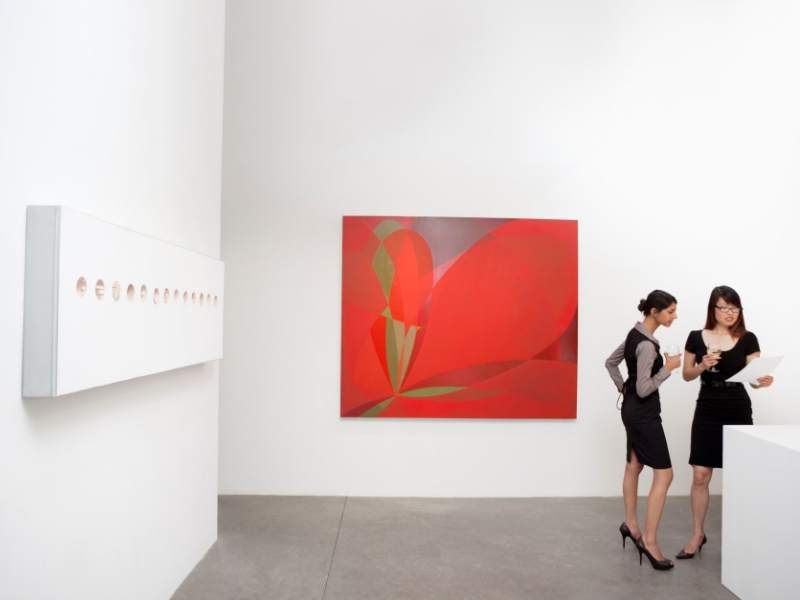 Before you make a large purchase, consult someone with experience, such as the Park West Gallery professionals. Not only does a professional help you choose a piece that fits your personal style and tastes, but they also help you work within your budget.
Most importantly, they offer insight on which pieces and artists may suit your personal profile, while also offering suggestions to help you branch out and expand your horizons.
4 • Decide What's Worth the Investment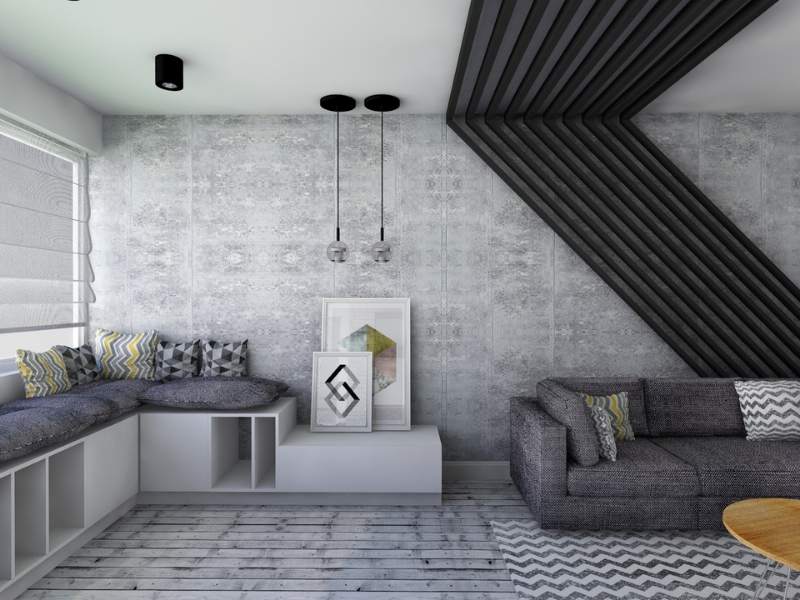 Beautiful, original artwork is attainable at almost any budget. Costs vary based on the medium, artist, size, and more. Therefore, it's important to note that the original artwork usually comes at a higher price than generic reproductions. However, when you purchase originals from a studio or gallery, you're directly supporting the work and creativity of an artist.
For many, there is great satisfaction in becoming a part of the freedom of artful expression by making purchases to keep art thriving. Others enjoy artwork made by artists whose messages, causes, and inspirations are similar to their own personal beliefs.
The Right Artwork Collection Takes Time
If you're new to buying original artwork, start small and build your collection over time. Waiting and searching for the right artwork that's perfect for your home is always wise.
Here's wishing that you find treasures that make your home truly unique for years of enjoyment by you, your family and guests.
All Images Courtesy of Canva.
Other Posts You Might Enjoy:
10 Top Ways for Artists to Market their Art
3 Skillful Tips to Add Art to Your Home Design
How to Make Your Bedroom Art Unique
Share This Story, Choose Your Platform!