How will you add art to your home? You want just the right feel in your home and artwork is an elemental part of that experience. Here are some tips that we hope to inspire you to find your own unique design.
Add Art to Your Home Design; 3 Skillful Tips
Look for Inspiration
One of the first things that you should do when you decide to add art to your home design is to look for inspiration. First, think about the room and what role you want the art to play in your overall design.
To get your creative groove going, get online and search for similar designs in other homes. To do this, view interior design websites, and read publications such as Artful Living Magazine. Hopefully, this gives you the inspiration that you need to create your own exclusive design.
Consider Placement
Another thing to consider when you add art to your home is the placement. One of the most common rooms people like to place art is in the living room. Some tips for living room artwork include decisions about what type of art you love and what design style it needs to compliment.
You could decide to put it above the sofa, over the mantle or on either side of a window. You'll also want to be certain that the size of the artwork is proportional to the wall on which it's placed.
Contrast & Compliment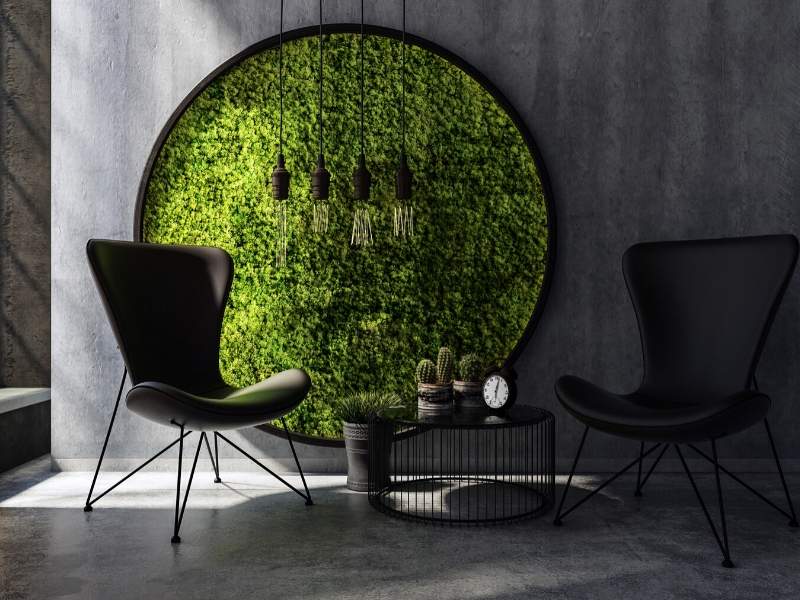 When adding art to your home design, the goal should be to contrast and complement your space as much as possible. This is key so that the artwork doesn't get lost in the room, but instead compliments the room while it attracts attention.
When you add art to your home design, it might change everything! It's a way to make your house more vibrant as well as creatively expressing who you are and what you value. Beyond the ones mentioned, there are so many ways that you can add art to your home design. In so doing, it is our wish that you create a space that is alive with art for the immense enjoyment of you, your family, and guests.
Images Courtesy of Canva.
Other Posts You Might Enjoy:
Design Business Logo; Fast and Easy DIY Steps
Livening Up Your Home with Pictures & Décor
Share This Story, Choose Your Platform!