In order to create a strong brand, every interior design business needs a design business logo. As a business person in the interior design field, your company name, logo and website design are especially important. Since your business is centered on great design, potential clients expect to see your design philosophy in your own brand identity.
DIY Steps to Your Design Business Logo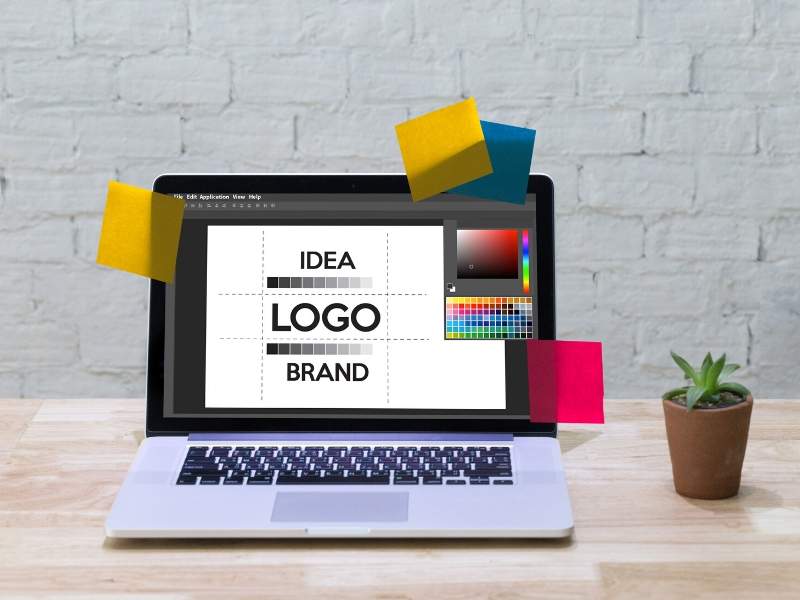 One of the best ways to create a consistent experience is to improve your company logo. There are many services that specialize in creating just the right logo for your business.
Designhill provides logo maker software as a service and they will walk you through the process. So, why not spend less time and money by doing it yourself? At Designhill Logo Maker, all you have to do is sign up for an account, then you are ready to design your business logo.
Search for Logo Ideas
To start with, you need to get an idea of the design of the logo you desire and provide your basic company information. Although easy, this is a very important step because it gives the logo maker intuitive information that helps initiate your business logo. Within minutes you will be browsing hundreds of 100% custom logos tailored to your business.
It is easy to search and select the design ideas that closely represent your business. Although the designs may not have your direct industry or exact company name yet, continue to look for the right feel and image for your new design business logo. Once you have selected several logo concepts, you are ready to move ahead with your color selections.
Select a Color Palette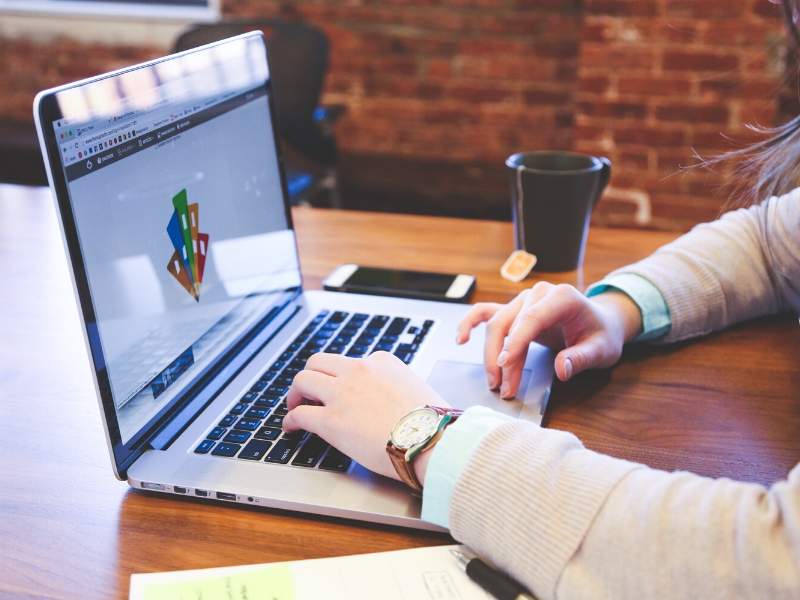 Designers know that 93 percent of shoppers make purchase decisions based on color and visual appearance. With marketing statistics like that, be sure to pick the right colors for logos, websites, mailings, and other swag that comes from your business. Whether it's the calming effect of the gray, soothing feeling from the blue or the invigoration of the red, most interior designers have their favorite colors. So, it's easy to see why it's important to use good color schemes to make a lasting impact on your viewers.
In this step, take the time to choose color palettes that match your existing business or start a whole new color scheme for a brand new business. Stick with the basics when first starting out. You can get more elaborate later when your business is booming.
Slogans Make a Difference
While you plan your design business logo, consider the addition of your company slogan. This element offers you the opportunity to reinforce your company values and ideals. If your design style is minimalistic, then you might want to leave it out however, it is a design space that can be used well.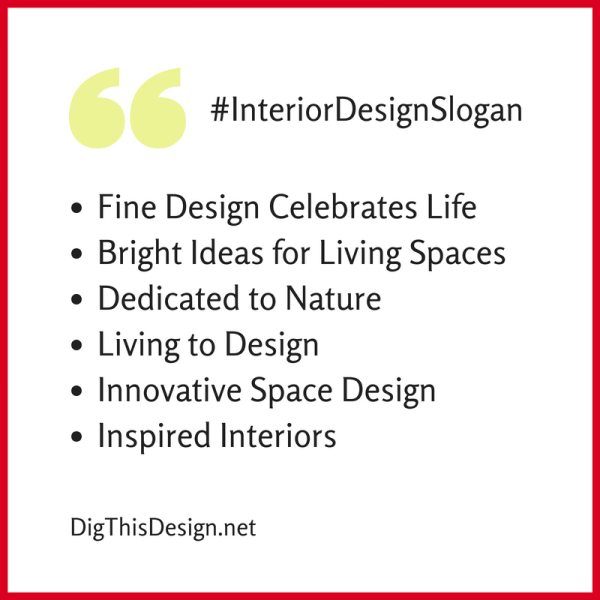 A company slogan provides a professional touch to make your logo stand out. Moreover, you can then add it to your website, business cards, stationery, and electronic forms. This is how it creates a lasting brand impression on your potential customers.
Enjoy Your Fast Results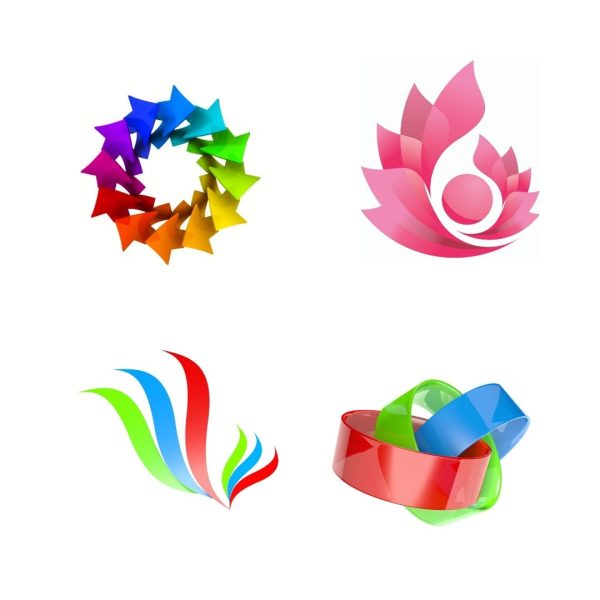 It is easy to get a logo for your design business when you provide company information and select logo inspirations, move on to the color palette selection and then consider the addition of a company slogan. Finally, choose a logo design that works for your business and make some small modifications to perfection! When ready, you can export your new logo for immediate use.
By following these simple steps and with minimal effort, you will have a new logo that attracts potential clients, is both time-saving and attractive, and you have full use of an expert design logo in just minutes rather than hours or days.
Images Courtesy of Canva.
Other Posts You Might Enjoy:
Interior Design Business; Creating an Effective Website
Analytics is Worth Looking at Even for Interior Design Firms
Surface Trends 2018 Seen at The International Surface Event
Share This Story, Choose Your Platform!