When it comes to effective website design, there is a lot more happening beneath the page than images and content. In order to make sure your site's visitors browse, learn, or eventually buy, you need a consistent and thoughtful design. This can include a clear message and call to action, an easy-to-browse layout and the right amount of text. A good design complements your content and ensures the user experience is one that will have them coming back for more.
From adding essential elements to removing unnecessary ones and everything in between, here's how you can be sure your website has an effective design.
How to Create an Effective Website Design
Use The Right Website Builder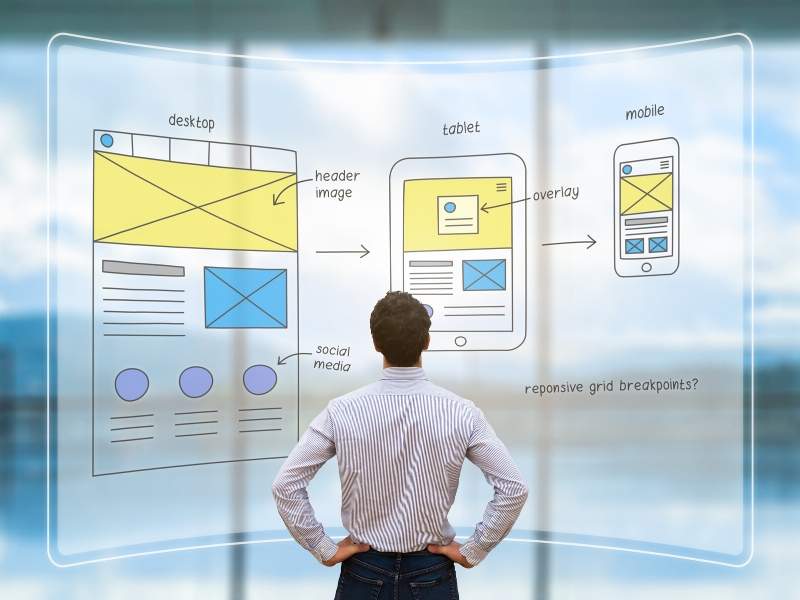 The foundation of good website design is the builder you use. There are many website builders available that offer their fair share of default themes, layouts, font styles, and editing tools. Using the right one from the very beginning can help ensure your website will be easily customized and expanded as your business grows.
The last thing you want is a website builder that crashes every time you want to add a certain feature or even worse, a builder that lacks the features you need. Many builders, such as webeden.co.uk offer a free trial of their services. This way you will be able to find the website builder that suits you, without having to spend a lot of money on services you'll never use.
Incorporate Social Media Links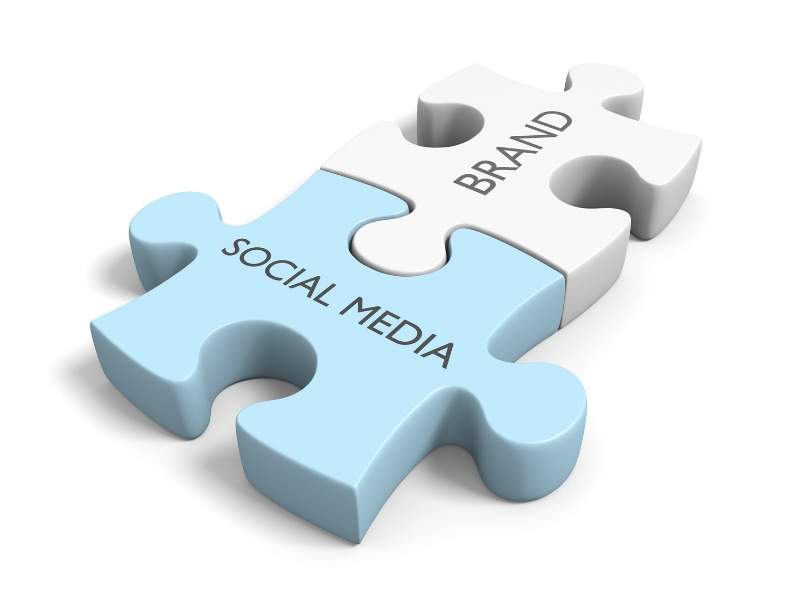 Embedding social sharing links in a strategic and non-intrusive area of your website design is a highly effective way to increase traffic to your site. Users who enjoy your content can share it easily via these links without ever leaving your site. This essentially acts as free promotion for your website and increases engagement.
Optimize for Speed and Size
There's absolutely nothing worse than a website that either takes too long to load or doesn't load correctly on your display, with half the page running off onto the side. Ensuring that you have an adequately powerful host with minimal downtime and effective support for your website is extremely important.
The vast majority of internet users these days are accessing the web from their smartphones. With this in mind, its clear that having your site optimized for all screen sizes and aspect ratios is essential, especially smartphone and tablet screens. It is also essential to make sure your text, links, videos, and images are rendering correctly to avoid losing visitors.
Use Effective Imagery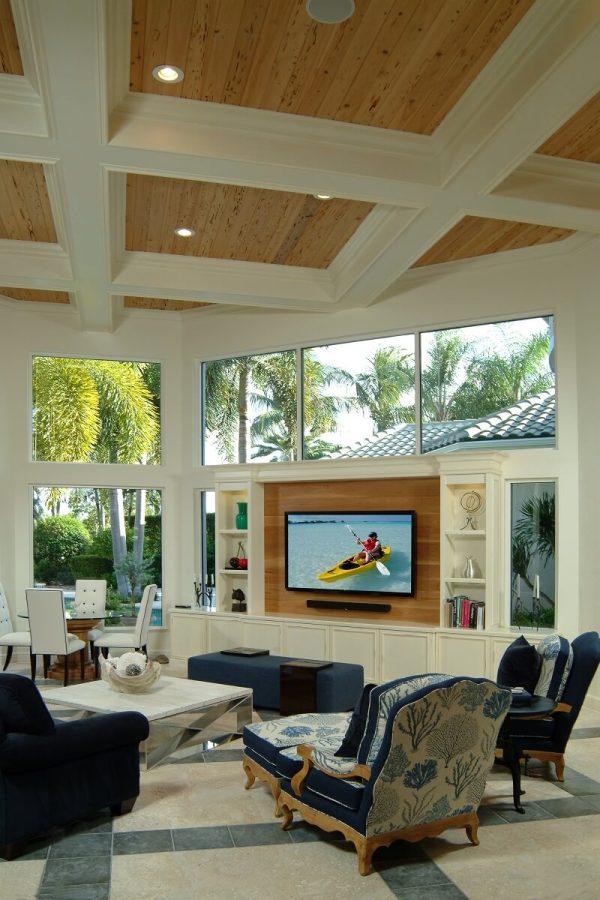 Design by Patricia Davis Brown Designs, LLC
When confronted with the challenge of adding images to their websites, most businesses head to stock image stores and pick up whatever is most relevant to the message they're sending. The problem with basic stock images is that they usually look fairly bland and generic, subsequently lowering any visitor's trust of your brand.
Using your own original images and designs will combat this effect. If you need images for a page detailing your client's workplace, use actual images of their office as opposed to blatantly staged stock images. After all, if you cared about your business, you'd have a workplace worth sharing.
Use Words Effectively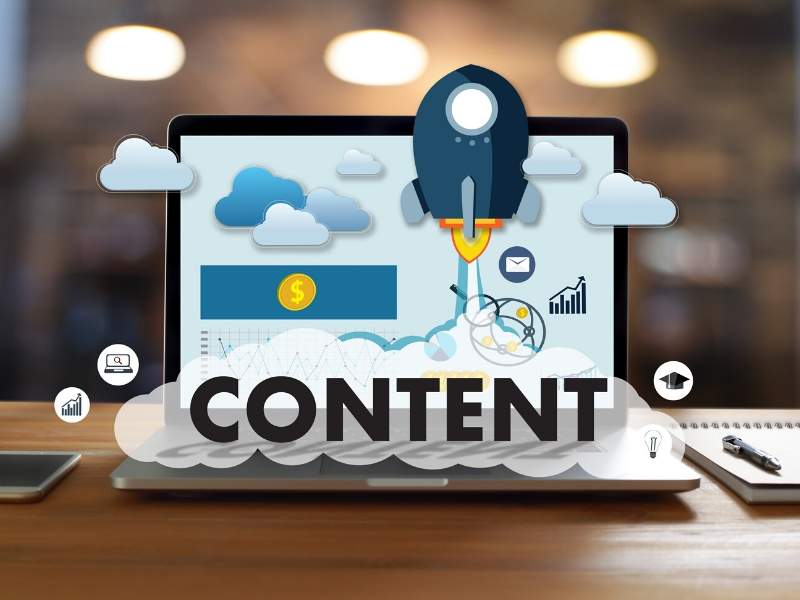 Few things draw users away from websites faster than poorly written content. Your landing page, in particular, needs to draw users in and motivate them to navigate to other pages on your website or at the very least, keep scrolling to learn more. In addition to website design, content is the next important thing to keeping visitors interested. Keep sentences as short as possible while ensuring that each word is effective and necessary.
If you aren't the best copywriter or editor, there's no shame in hiring a professional to get it done. In the end, these types of upgrades are more investments than simply business costs.
There's no denying that designing an effective website takes time and effort. But in a world where customers look online before they walk out to the store, being able to immediately grab their attention is essential.
Other Posts You Might Enjoy:
E-Commerce Tips: 7 Ways to Build a Great Online Business
The Ultimate Guide to a Minimalist Office Space
5 Tips to Effectively Market Your Design Services
Share This Story, Choose Your Platform!