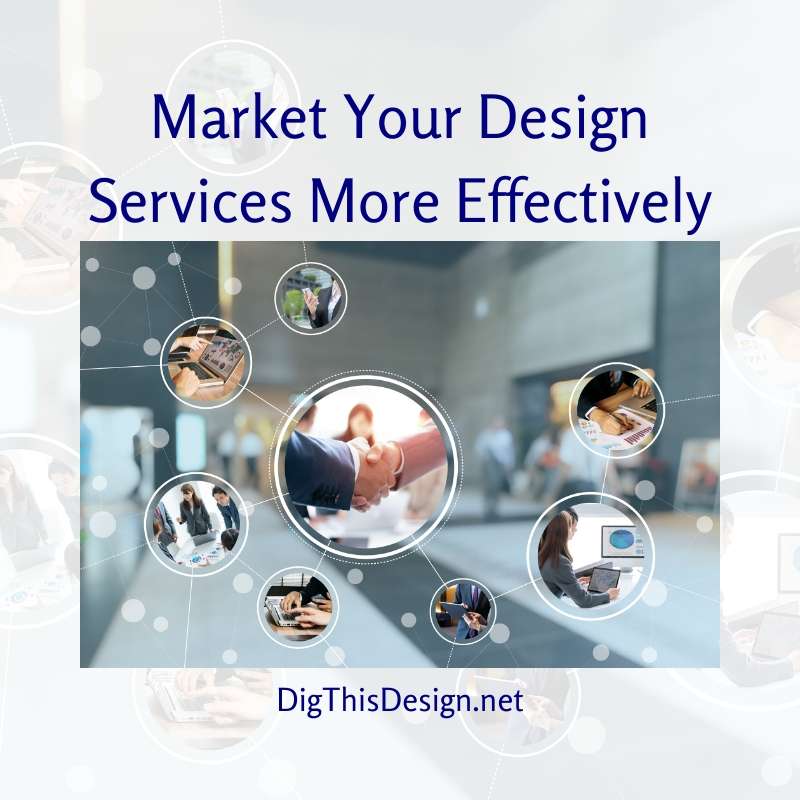 You've created an incredible business, but do you know how to effectively market your design services? The Internet is arguably the best place to do it, but there's an innate paradox that lies within. You can find great resources online to fulfill demand, but it also creates enormous competition. This means that when you market your design services, you need to stand out from the crowd.
Your business needs to be known as one that can effectively fulfill the demand better than others. Here are five great tips to better market your design services online.
Market Your Design Services More Effectively
Start a Conversation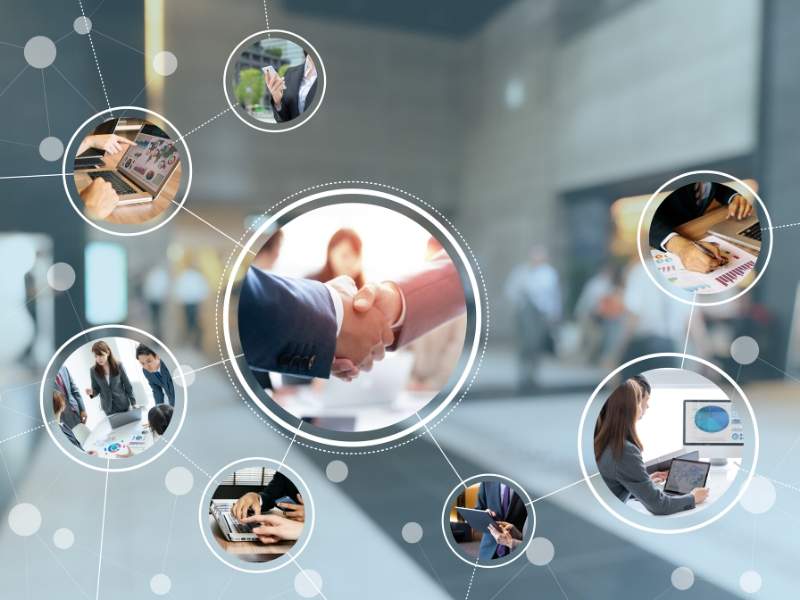 Any great marketing venture starts with a conversation. If you want to successfully market your design services, it's imperative that you connect with local business groups. Attend meetings of your local Chamber of Commerce or Small Business Association. This helps establish you as an actual presence in the business world. Furthermore, these connections and conversations can lead to a better understanding of the marketing climate. Make sure you discuss how you can help them and vice-versa. By creating these connections and starting conversations, you're getting your foot in the door the right way.
The Power of the Written Word
To truly market your design services, you need to establish a distinct online presence. It's not something that pops up over time. It's something that you build and continue to cultivate over time. Writing and blogging is a fantastic way to build an online presence. Offering insight and advice establishes you as an expert in the field, and people will seek you out for advice. They learn that your knowledge is valuable and, over time, your voice becomes one of authority in the field. Furthermore, blogging and writing online expands your audience. While you can market directly to consumers, an online presence provides a wider reach.
One of the most powerful ways online writing gives you an edge over similar businesses is through effective Search Engine Optimization or SEO. This invaluable tool seeks the keywords and material within your written content and pushes your site up within the search engine rankings. Each year, SEO becomes more and more important for both businesses and consumers, alike.
Use Video Marketing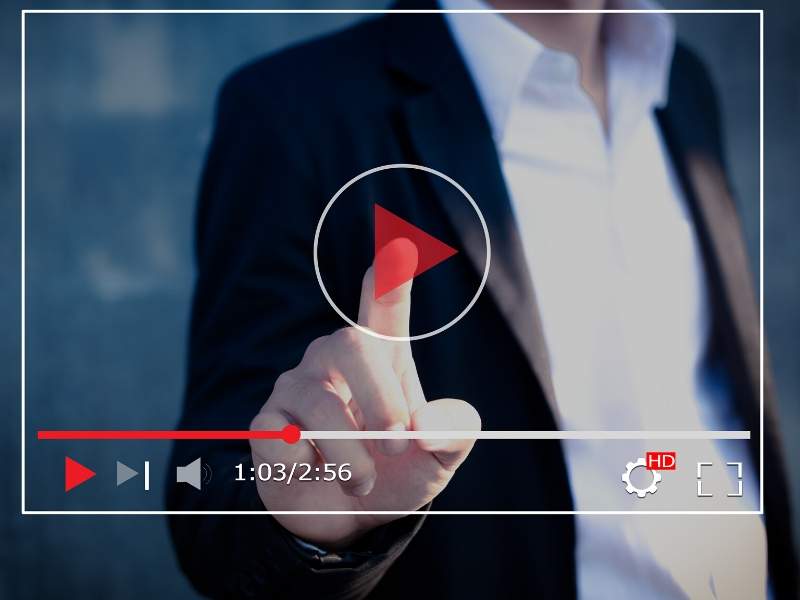 This is actually often overlooked by a lot of online businesses and design services. However, film and video offer unparalleled accessibility that other marketing mediums don't. By creating video tutorials or guides, people get to see the real you. And, by doing so, they see your services and your personality marry, thus making you more appealing as a provider of design services. You essentially become a more authoritative expert.
Additionally, videos are a great way for you to show off your talents and expertise. Offering a bit of insight into your processes, or giving them snippets of advice costs you nothing. It does exactly what we mentioned before though. It starts a conversation – whether you know it or not.
Don't Be Afraid to Rock the Boat
People love controversy. It's in our genes. We're not recommending that you antagonize or bait people, but we do recommend that you make your viewpoints known. Set yourself apart from the crowd by showing what makes you different.
Take, for example, Tesla Motors. They boldly announced that they'd one-up other car companies by creating cars that don't pollute. With that simple statement, they set themselves apart. They found a niche community of passionate eco-friendly activists, and everything they say and do is news now. Be careful with how you approach this one though. People like a touch of risk and a lot of rewards. If what you do is too risky, they may end up avoiding you instead.
Publicity is Good
In the world of marketing, we love a good publicity stunt. It's a great way to market your design services and get your name out there. This is the sort of marketing tactic that takes time and consideration though. If you aim to pull off a publicity stunt, you need to weigh the pros and cons. Your marketing tactics should inevitably gain media exposure, but it should be the best kind; the kind that gets people talking about you and making you a household name. Remember to think every marketing avenue through carefully because there's always a flip side.
Be Bold, Take Risks
If you have a great design business, you owe it to yourself to market it properly both online and off. You want to sell your expertise and services and, at the end of the day, you want to make a profit. The best way to market your design services is to simply be authentic. Be bold and true to your design aesthetic. Establish a voice and a viewpoint, and don't be afraid to take risks. Your business and online presence rely on it.
Images Courtesy of Canva.
Other Posts You Might Enjoy:
Tips for E-Commerce: When Good Sales Go Wrong
Mobile Apps Can Grow Your Business
Fashion Business – How to Launch One
How to Drive Organic Traffic with the Right Content Strategy
https://digthisdesign.net/wp-content/uploads/2018/03/Market-Your-Design-Business_.jpg
800
800
Melissa Moore
http://development.digthisdesign.net/wp-content/uploads/2016/11/OLD_DigThisDesign_logo.jpg
Melissa Moore
2018-03-24 01:00:32
2021-01-16 10:59:40
5 Tips to Effectively Market Your Design Services