Have you tried online furniture shopping? Perhaps you are moving into a new house and want to turn it into the best place on earth for you. Or, maybe you feel like it's time for your house décor to get a makeover. Either way, online furniture shopping is a fantastic option.
We all know how amazing it feels when you can buy the best pieces of furniture in a few minutes within the comfort of your living room. With only one click, you're ready to decorate your home with new furniture.
However, you must know the ups and downs of online furniture shopping to avoid some costly mistakes. For your convenience, here is a guide to follow for the absolute best online furniture shopping experience.
Online Furniture Shopping Tips to Help You Avoid Costly Mistakes
Image Color Differences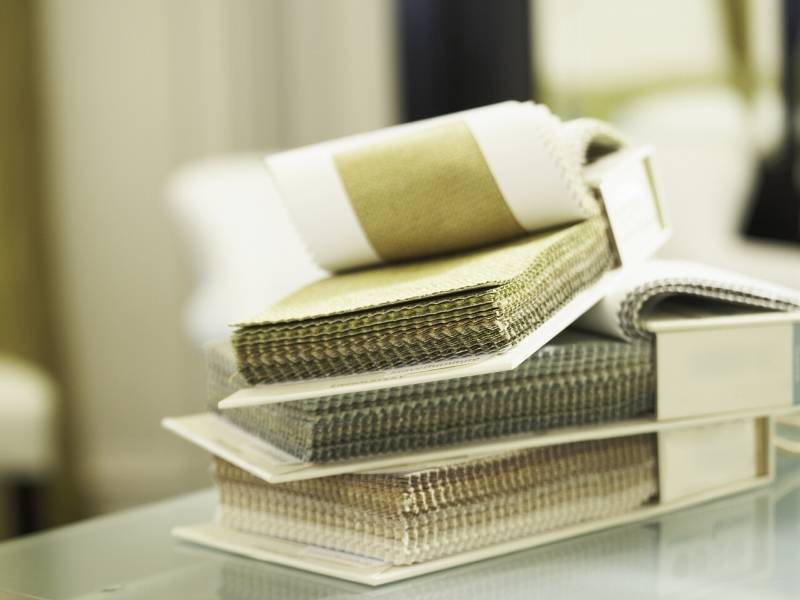 Lighting, styling, placement and camera angel play a huge role in marketing any product you shop for online. However, online furniture image colors can be off, if even slightly. This is especially true if you buy a patterned sofa or furniture with bright colors.
So, prepare to see slight changes in the fabric color once the furniture is delivered to your home. One way to avoid this is to ask the vendor if they will send fabric samples to you before you make a decision.
Take Good Measurements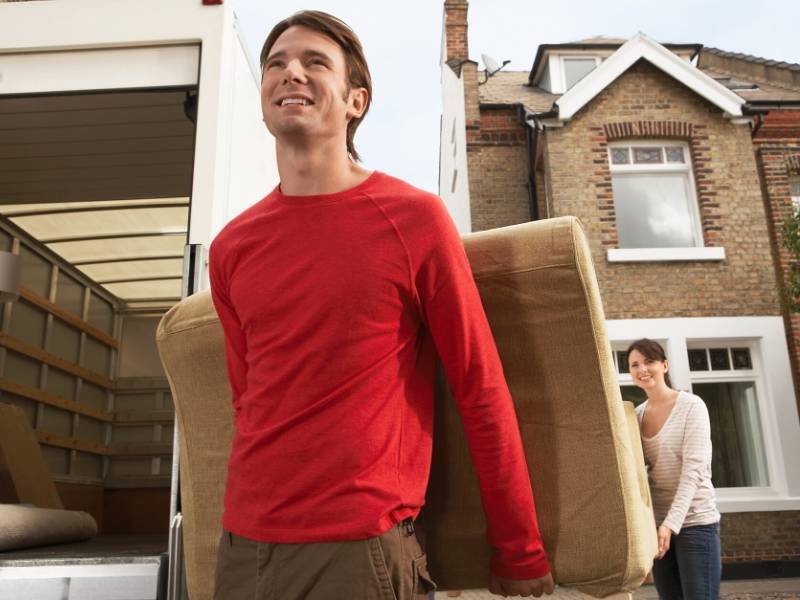 Measuring the area where the furniture will sit in your home is very important. But what people sometimes forget to measure in advance are the doorways or stairways. For instance, what if your new sofa won't fit through a door? Or, your staircase might be too narrow for your new king size bed to navigate through successfully.
Obviously, you won't throw away your new furniture simply because you forgot to measure the ceiling height or door width. If you don't want to fall prey to this unpleasant situation, complete your measurements before shopping.
If you need help figuring out how to best measure for the furniture you desire, consult first with Ottawa's Best Furniture & Mattress Store | Surplus Furniture Canada. If you do, they will ensure the furniture you order is easy to move into and through your home.
Read the Online Reviews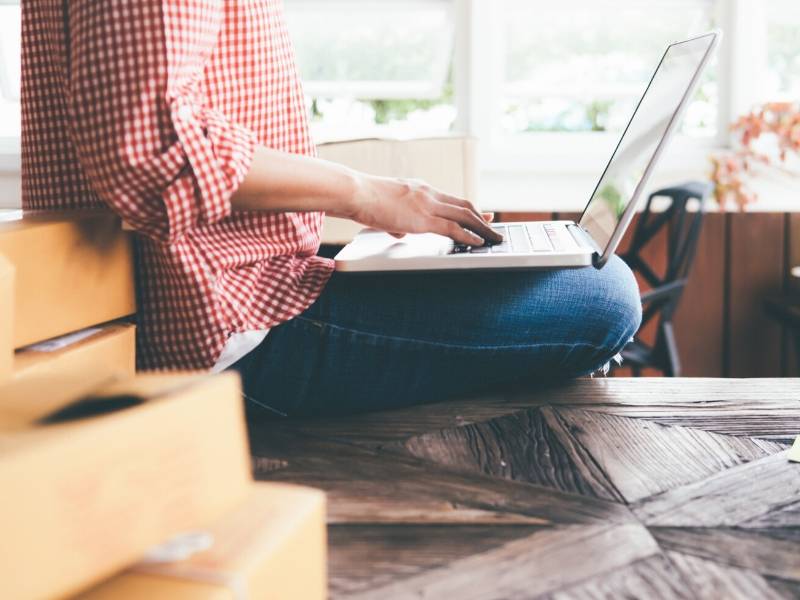 Always read reviews online before purchasing any product. They are there for consumers to read before purchasing to know what to expect from the vendor. Check the reviews for consistency in delivery times and follow-through on customer satisfaction after the sale. It's also important to visit their website and contact them with any questions you may have about your purchase.
Now that you know the basic things to consider before you begin your online furniture shopping experience, get online and decorate your home with the best! If you have experiences or tips you'd like to add to these, we'd love to hear from you in the comments. There is also other information below for your convenience and enjoyment of all things design.
All Images Courtesy of Canva.
Other Posts You Might Enjoy:
How to Easily Upgrade Your Home Entertainment System
Do Smart Technology Upgrades Add to Your Home's Market Value?
12 Unique Design Ideas For Your New Home
15 Beautiful Home Theater Design Ideas & The Technology To Make It Happen
Share This Story, Choose Your Platform!