Finally, you've purchased a new home. What's really great is that because it's yours, you can be as creative as you want to be. Moreover, you have all the discretion to shake things up and make the most out of each space. If you want an innovative way to decorate your new home, keep reading to learn about 12 unique and interesting ideas.
12 Extraordinary Ideas for Your Home
Install a Backyard Theater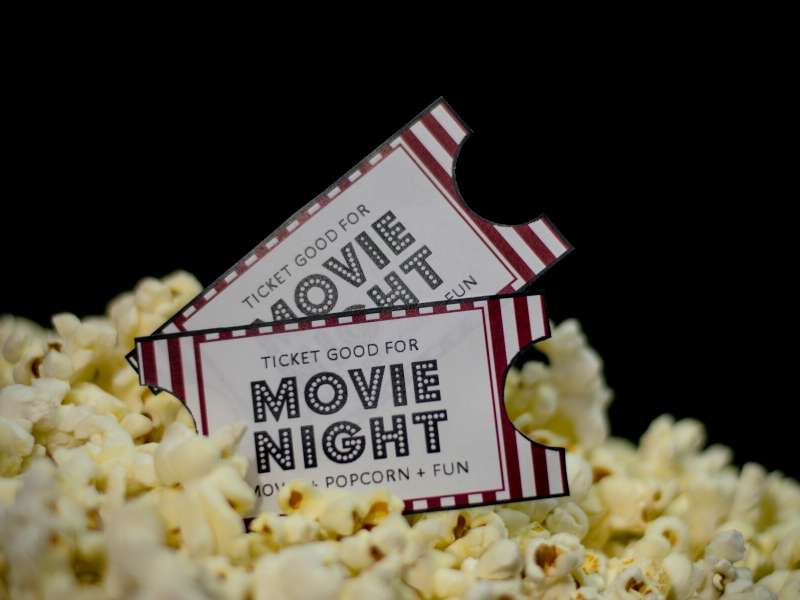 Everybody wants a relaxing night movie with their loved ones. Begin by stringing some sturdy clothes wire between the trees or your balcony posts. And when the family wants to enjoy a backyard theater on a Saturday night, just hang up some white cloth over the wires to serve as a white screen for your projector. Or, you can simply set your projection screen outside on a nice day. Either way, don't forget to put out a sofa and prepare some throws for an enjoyable movie night under the stars.
Design a Beautiful Wine Cellar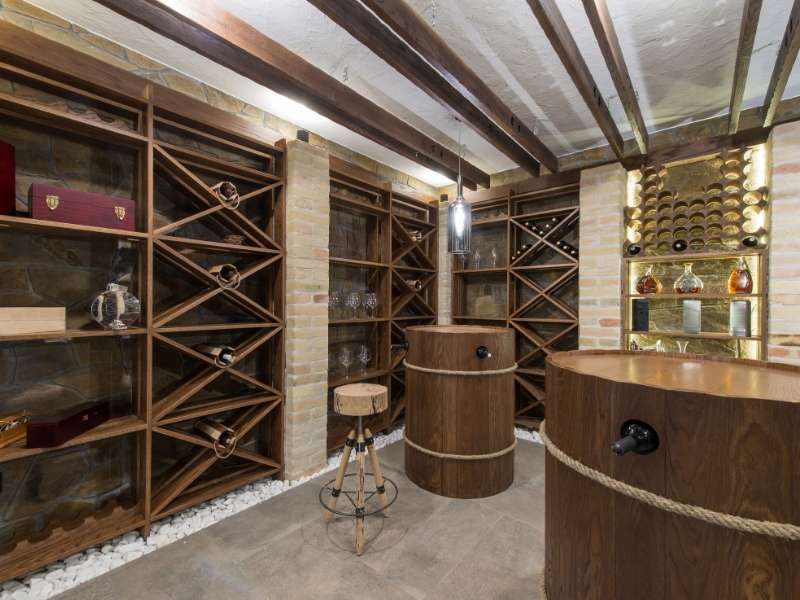 Another unique idea is to build a wine cellar. Just make sure to obtain reliable construction materials from easymerchant.co.uk before you begin your project. Additionally, be sure to seek out a dependable source of construction materials. This helps ensure that you get your home project done correctly and on time.
Turn the Attic Nook into a Pillow Room
That space found below your roof, also known as a garret or sky parlor tends to turn into a dusty and dirty storage area so, why don't you transform it into a pillow room? Add a television screen and your children can enjoy a movie-night and slumber party with their friends. It can also serve as a quiet get-away for you and your favorite book.
Install a Star-gazing Sunroof
Stars are like little twinkling diamonds in the sky and you can see them clearly through your new sunroof. Gazing at the stars feels comfortable and warm and it's a perfect addition to your new home.
Additionally, you can stargaze by installing a retractable sunroof so you can close it when the rain starts pouring. A clear sunroof also provides you with sunshine every morning giving you energy when you need it the most.
Add an Artist Studio to the Garden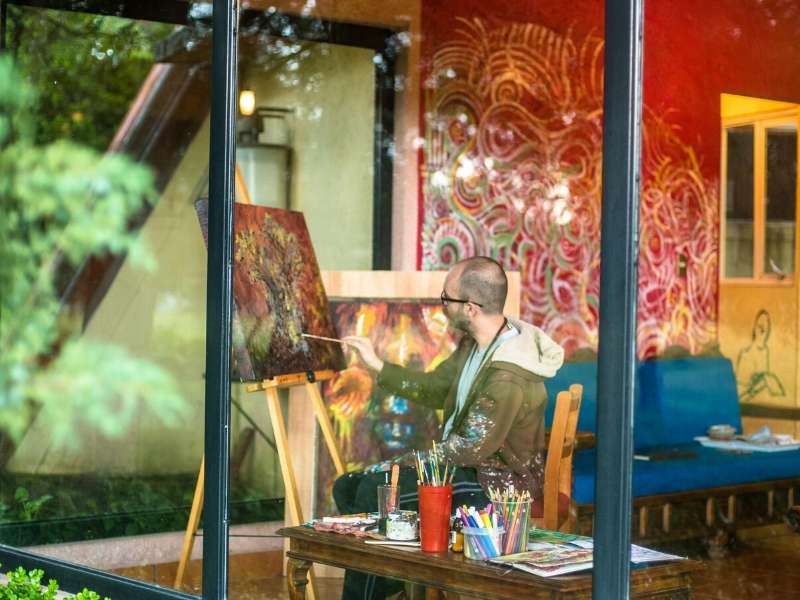 Now that you own a new home it's high time to ignite that artist in you. Transform that shabby garden out in the back into an interactive art studio. Find a style that works with your current landscaping because there is a wide variety of styles and designs available. What's really nice is you can both create and display your custom works of art in a backyard art studio.
Grow a Vertical Garden in your Home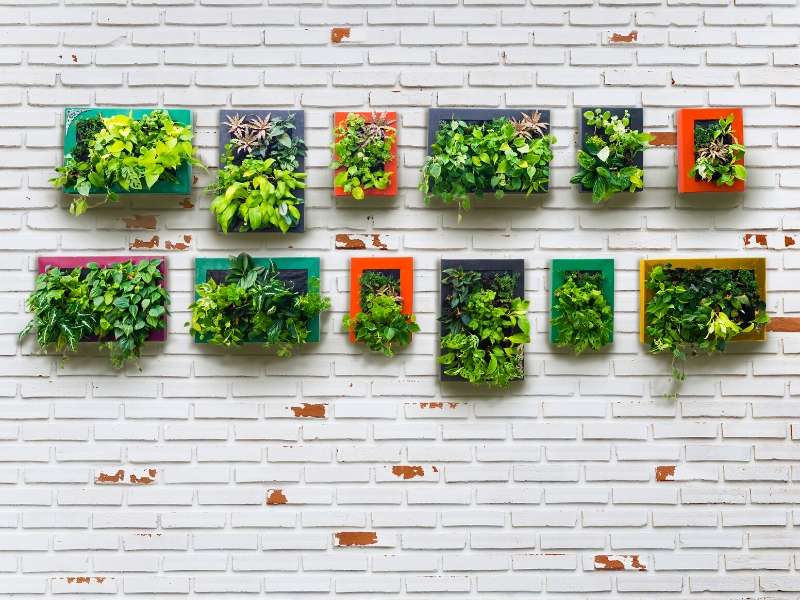 Adding greens is a good way to enhance the visuals of your home. An eye-catching way to do this is to create a vertical garden for a wall or corner. This not only makes your home look extra special but it also gives you access to fresh herbs 24/7.
Install a Bookshelf Under the Stairs
If you are a book lover, chances are you own too many books but not enough space to accommodate them all. One interesting solution is to transform those extra spaces under the stairs into a bookshelf. Add soft leather cushions and soothing music for a wonderful little get-away in your new home.
Consider a Dining • Ping-pong Table
If you like multi-purpose furniture then you definitely want this one. This fusion of both necessity and entertainment is such an innovative and awesome idea. Utilize the dining table features when you eat then, flip it over if you want to play ping-pong. Now you can play with your loved ones in an active ping-pong match right in your dining room.
Add a Hammock in a Sitting Room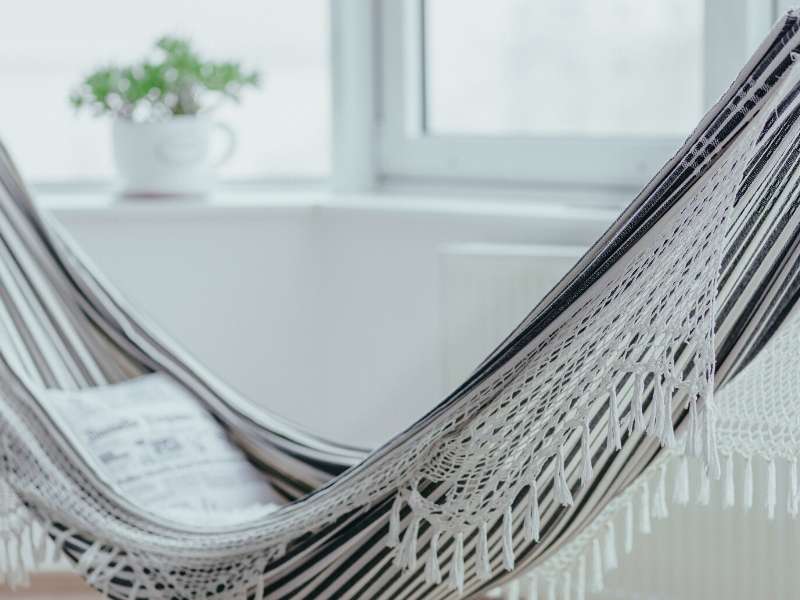 Turn a spare room into a romantic sitting room complete with a nostalgic hammock. This is a great way to convert your unused space into an area of relaxation. There are as many materials as there are styles and designs of hammocks so search until you find one that fits your decor perfectly. Now all that's left is for you is to go be at peace on your comfy hammock.
Design a Multipurpose Rack in the Kitchen
Almost every kitchen has that small unused space. Why not turn that space into a practical built-in multipurpose rack? Sliding the rack in and out maximizes the storage area. Depending on the size of your rack, you can also use it to store your casserole lids or your cookie sheets.
Add a Balcony to a 2nd Story Bedroom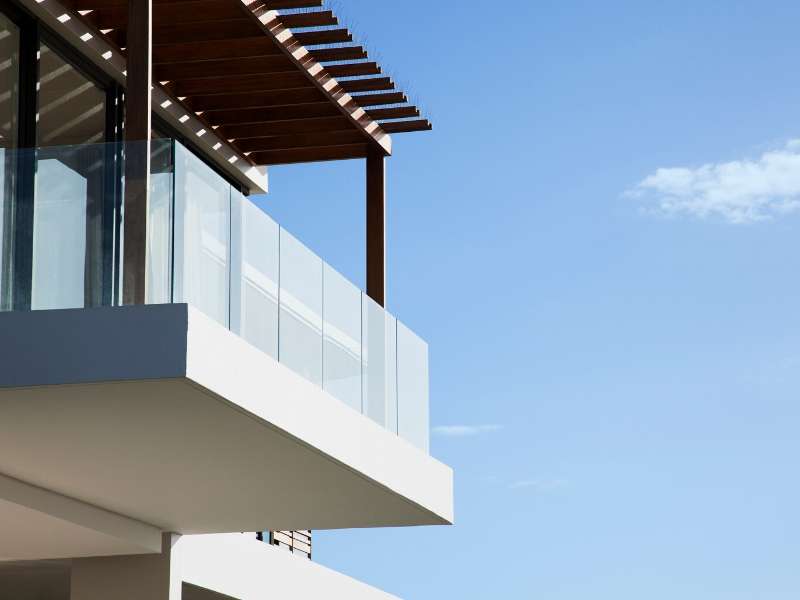 Every homeowner deserves a serene and tranquil place of their own and there's nothing so relaxing as a balcony off your bedroom. Just imagine sitting on your new balcony and watching the sunrise with a fresh cup of coffee in hand. Doesn't that paint an absolutely fabulous picture?
Install Magnetic Walls in the Living Room
Installing a magnetic wall would make your new home exciting. Magnetic walls add a techy vibe to your space. If you want a magnetic wall in your living room or in your bedroom, you'll be pleased to know that there is a wide selection from which to choose. Additionally, you might find a magnetic wall useful in the kitchen area.
Many people search for unique and innovative ideas to spice up their new home. So, it is our wish that these tips will enhance the function and appearance of your home. If you have other unique design tips that you've tried in your home with success, please leave them in the comments below.
All Images Courtesy of Canva.
Other Posts You Might Enjoy:
3 Ways to Bring Natural Style Into Your Beautiful Home
4 Ways to Add a Touch of Asia into Your Interior Design
5 Things to Know When Buying a New Sofa
Experience the Joy of the Mix with Transitional Interior Designs
Share This Story, Choose Your Platform!