As trends come and go and interior design tastes change, adopting a natural style is one way to make your home warm, inviting, and timelessly beautiful. To begin with, natural style involves the use of organic materials like wood or exposed brick. It might also involve lots of greenery, plenty of sunshine, and a neutral color scheme.
To help transform your home into a sanctuary of natural style, keep reading for some great tips.
Bring Natural Style into Your Home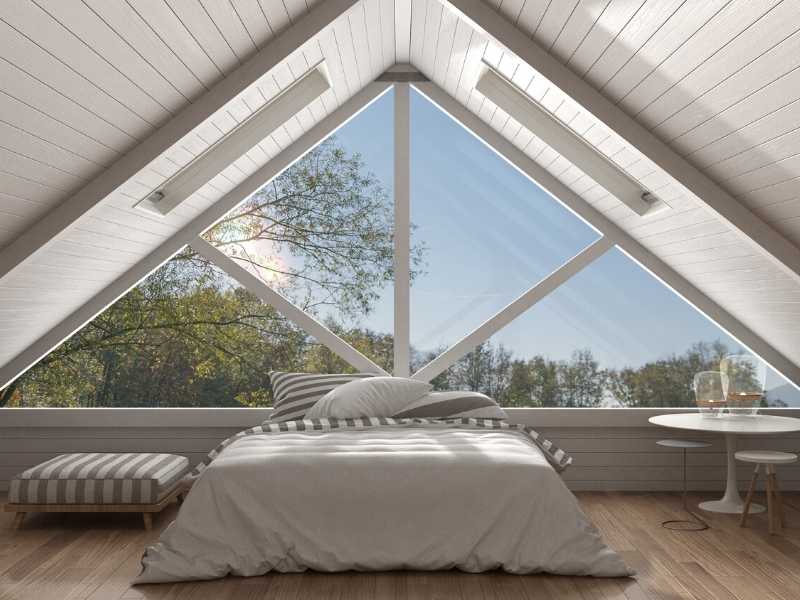 Take Advantage of the Sun
Throw open those curtains! The key to bringing natural beauty into any space is to embrace as much natural light as possible. No artificial lighting will ever equal the sun's rays.
Windows that face west or east are likely to bring in the most sunshine, but it's possible to amplify lighting even in rooms that face north and south. Try these tips:
Instead of heavy, dark curtains, use light-colored and light-weight options
Open the blinds and shades during the day
Place large, decorative mirrors so that they will reflect light around a room
Paint walls with light colors to add brightness.
Worried about a room that doesn't have any windows? Consider investing in a skylight. You'll need to hire a professional like this roofing company in Windsor Ontario or one more local to you, but a skylight is the most direct way to bring the sun into your home.
Use Plants Strategically
Bringing natural beauty from the outside in with lots of greenery is always an excellent way to enliven a home. Greenery provides lots of texture and adds shape and color to any interior design.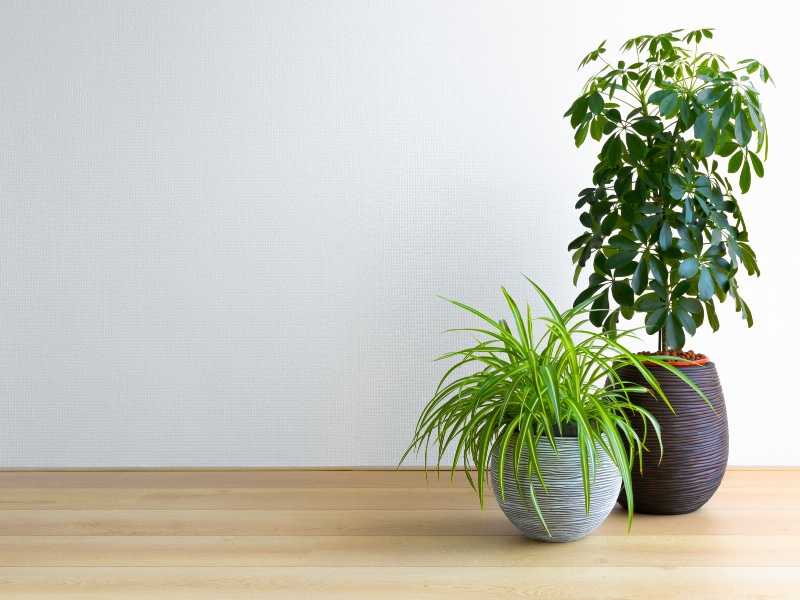 For something both eye-catching and useful, try a window box in your kitchen to grow herbs for cooking. Or, for something different, you can fill them with tiny succulents or cacti.
Another nice idea is to make arrangements from dried flowers. Baby's breath, lavender, and pansies are a snap to dry on your own. But, you can dry almost any flower or plant if you're patient enough. Dried greenery will last you a long time with little maintenance.
Focus on Organic Textures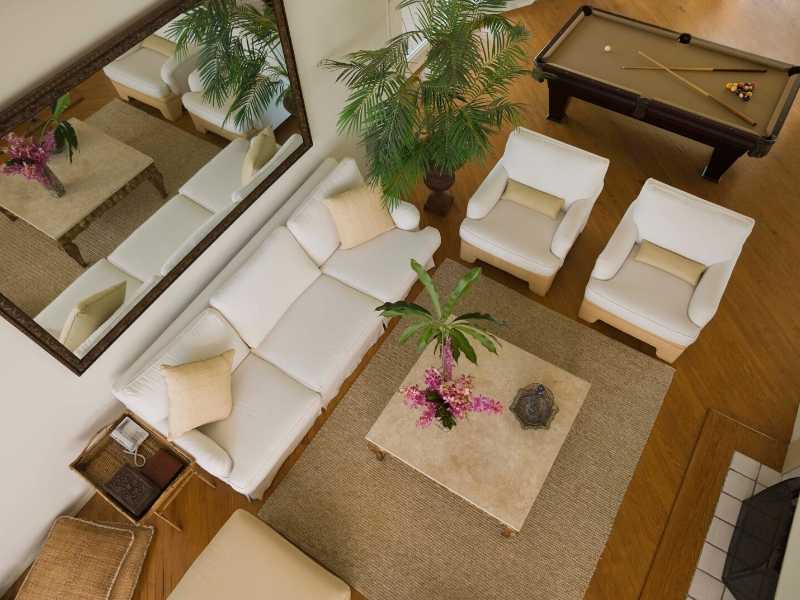 Wood is truly timeless as a design element. It's also highly versatile and fits almost any aesthetic taste. Sometimes it really stands out as in the case of a large wooden double front door entrance. Or, it can warm up the entire home as a hardwood floor.
Even if you don't have big wooden front doors or hardwood flooring, bring natural beauty into your home with smaller details. For an artisan look, consider handmade ceramic pottery, wicker baskets, bamboo decorations, and scenic photos and illustrations hanging on the walls. Organic textures are a charming way to bring the outside in.
There are lots of opportunities in every home to replace artificial materials with natural options. Be creative! What says "natural style" to you?
All Images Courtesy of Canva.
Other Posts You Might Enjoy:
9 Beautiful Ways to Bring Nature Into Your Home
Introduce Organic Design Elements into Your Home
Easy DIY Foyers that Triumph Over the Winter Blues
Share This Story, Choose Your Platform!