A well-designed sofa brings the graciousness of both comfort and style into your home. They are the starting point of good conversation and a cozy way to watch movies with the family. Moreover, new sofas have a myriad of choices from which to select so it can get a bit daunting when you start your search.
To help you sift through the colors, shapes, fabrics, frames, and other options, here are five things you need to know before purchasing your next new sofa.
5 Sofa Facts to Know Before Your Next Purchase
Colors and Sizes to Enhance Your Decor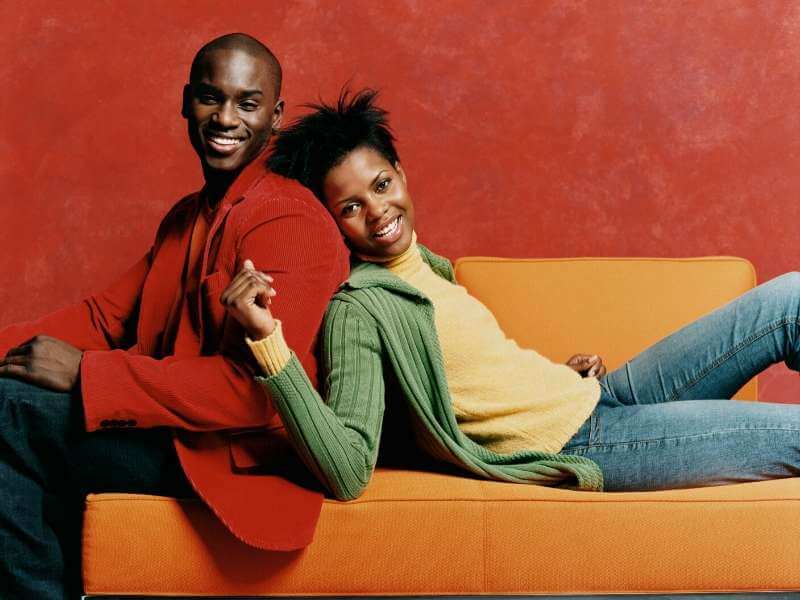 Even though it might be enticing to buy a sofa with neutral colors that easily blend into all kinds of interior spaces, exploring colors is always a good thing to do. For instance, pastel colors are trending at the moment in new sofa designs. To choose a color, simply ensure that the color of your new sofa will enhance your interior design and you're set.
However, apart from the color of the sofa, its size should not be too big or too small for your living room. So, be certain to measure the sofa space to ensure it fits right when you bring it home.
Shapes of the Sofa, Legs, and Arms
Sofas are not just about the size, but also about the right shape. There are six classic sofa shapes that are standard throughout our world today. They include the Bridgewater, Camelback, Chesterfield, English, Lawson, and Tuxedo.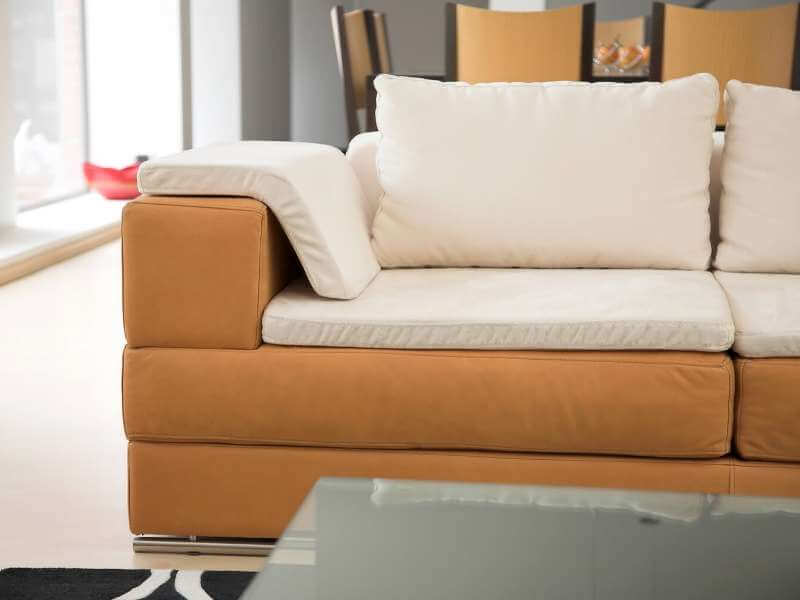 Most sofas either have square arms or rolled arms. You'll find that the square arms are usually associated with a more modern design while the rolled arms are more traditional. Another consideration is the height of the arms which depends on the style of the sofa. For example, the arms on a Chesterfield sofa are as high as the back while an English sofa's arms are closer to the base.
How often do you actually look at the legs of a sofa? Well, you should because they too tell a story. Cone-shaped legs, for instance, are associated with mid-century modern which also mixes well with the atomic style while a thicker or turned wood leg might be found under a traditional English style sofa. Some sofas have skirts that cover the legs completely but regardless of the style of leg, ensure that they are well-made for durability and the weight your furniture will hold.
Durable and Designing Fabric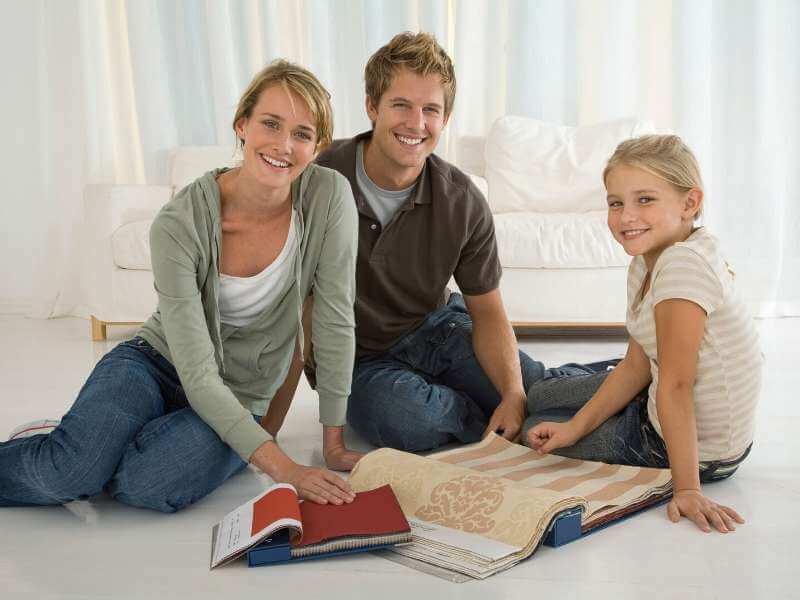 Sofa fabrics can range from utterly expensive brocade silk to luxurious leather to blends of synthetic fabrics. Sofas are long-term investments, so the selection and durability of the fabric are paramount. With so many types of fabric available, find the right one that best fits with you and your family's lifestyle. For instance, if you have children and pets, select a fabric that's easy to clean and maintain.
Cushion Comfort Level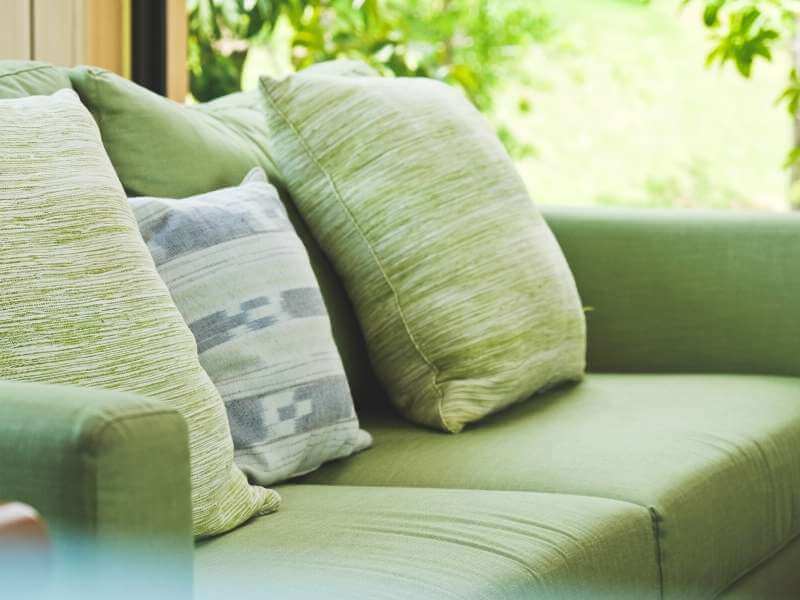 There are some sofas that are meant for everyone to sit up straight and there are those that you can sink down into dreamy comfort. However, there is every degree in between as well. Be extra careful in your selection of cushions because they directly impact you and your family's comfort level – more than any other part of the sofa. Therefore, the right cushions can make all the difference
Quality Frame and Workmanship
When shopping for a sofa, the frame is probably the most important piece of your selection process. Select frames that use traditional jointing techniques found only in fine furniture. Also, look for solid frames from quality wood. Avoid frames that are constructed with nails or glue if you want your furniture to endure years of use.
These are a few tips that one should remember before buying a new sofa. It is not as hard as you might think. It's as easy as choosing king size bed designs. So pay close attention to the framework, durability of fabrics, comfort levels in cushions, and select just the right color, size, and shape for a beautiful, long-lasting sofa that brings years of style and comfort to you, your family, and guests.
Other Posts You Might Enjoy:
3 Possibilities of Eco-chic Furniture Design in 2019
4 Steps to Take Before You Order Furniture Online
Fine Quality Furniture • What to Check Before You Buy
Share This Story, Choose Your Platform!