There are amazing stores that sell furniture online. One advantage is that you will find items that you are unable to find locally. Your purchased furniture will also be less expensive because you've taken advantage of online price comparison. What could be more convenient?
However, consider this scenario. You have searched extensively and finally found the perfect sofa online. Now, you're ready to place an order yet you're apprehensive because you don't know what it's going to look like in your home. Are you making the right decision?
Furniture is an investment so it's difficult to know how to make the right choice without the traditional showroom viewing. To help you, here are some tips to keep in mind when you order furniture online.
A Guide to Ordering Furniture Online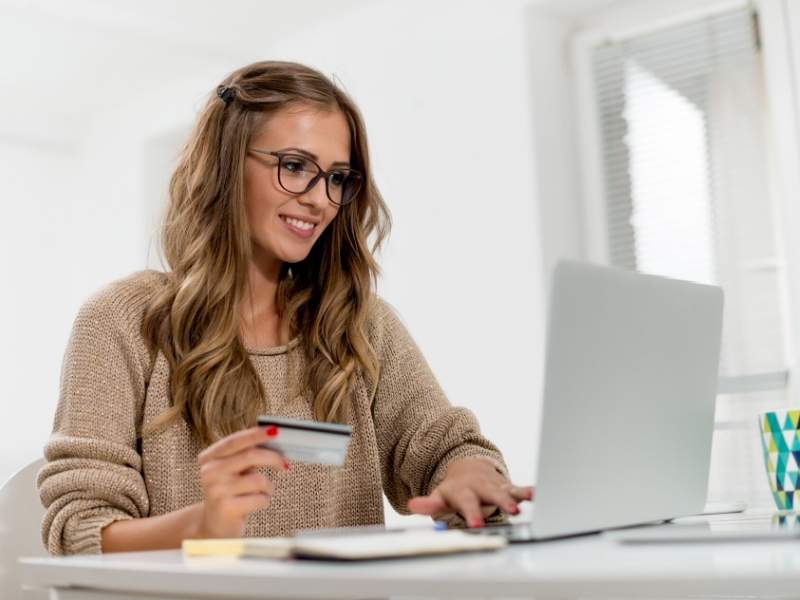 Step 1 • Learn About the Company
One of the most important things to consider is the reputation of the company itself. There are plenty of online furniture retailers, but not all are reputable and not all are suitable for you. For instance, furniture might ship from somewhere else in the world, so it could take months to get your furniture. Not to mention, the shipping fees could get out of sight.
Issues like these and others make it important to look for information on the company's website, such as reviews and comments from former customers. Reviews are an excellent source of information but look for them off the company website as well by doing a thorough search for independent, third-party reviews. Be sure to look for shipping reviews in addition to reviews about the quality of the furniture.
Step 2 •
Be Clear About the Return Policy
If you purchase a piece of furniture online and you want to return it to the retailer if it doesn't work out, will you be able to? This is something you should look into before making any buying decisions.
Carefully read the fine print of the retailer's return policy before you make a purchase. If the return policy is not posted or unclear, make sure you contact the retailer directly with your detailed questions. Also ask about re-stocking and shipping fees because sometimes even if a store accepts returns, you still have to pay for these charges.
Additionally, always calculate your total costs before you order by factoring in the cost of the furniture, shipping and insurance, returns (if any), and taxes.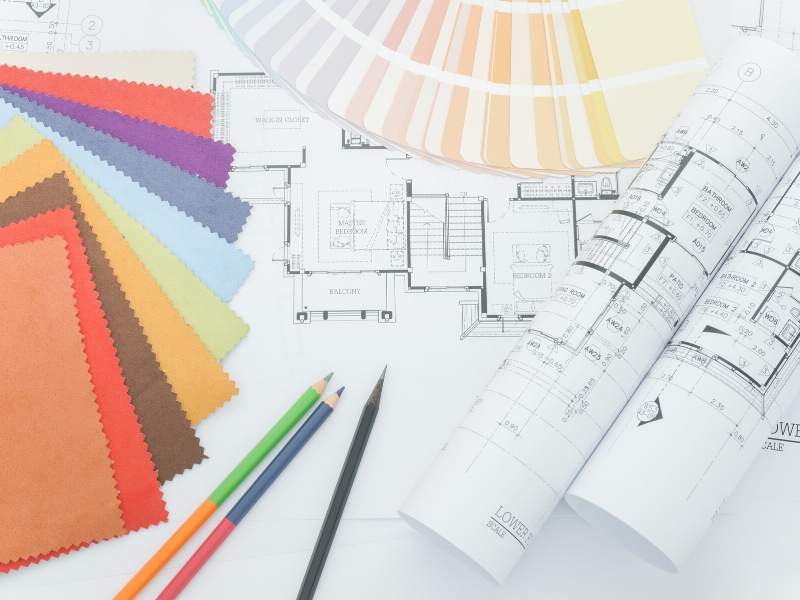 Step 3 •
Carefully Record Measurements
Even if you find a quality furniture retailer and they have a great return policy, that doesn't mean returning a large piece of furniture is going to be easy. That's where measuring comes into the equation. Don't try to eyeball a piece of furniture based on the pictures on the website to decide if it will fit.
Instead, remember to measure carefully and compare your measurements against the dimensions listed on the product page. If it's a large or unusually expensive piece of furniture, save yourself a lot of time and trouble by recreating the size and shape of the furniture using painter's tape. (This is something professional designers often do.)
Along with these measurements, think about potential obstacles that might block the delivery of your furniture. For example, if you order something that comes fully assembled, will it fit through your front door and any other passageways in your home?
Step 4 •
Request Fabric and Finish Samples
Finally, many online furnishing retailers will happily provide you with free samples of both the finish and the fabric so you get to see and feel them before you order. So, if this interests you, contact the manufacturer's customer service team to ask for free swatches to ensure what you want is what you ultimately order.
A very nice feature of some online furniture retailers is their built-in website tools that let customers upload their own photos. This gives you a closer look at how the furniture will look and feel in your home once it has arrived.
Other Posts You Might Enjoy:
Fine Quality Furniture • What to Check Before You Buy
How to Purchase Office Furniture for Your Creativity
Home Furniture Arrangement; 7 Practical Tips
Share This Story, Choose Your Platform!