The true underlying facts of quality furniture on the showroom floor are elusive for most shoppers. However, there are ways to ensure the furniture you buy is the best possible quality. For instance, some shoppers focus on design, size, and pre-existing damage. But, we believe quality goes beyond these basic factors.
Whether you're looking for a modern desk for your home or a minimalistic chair for your office, there are steps to ascertain the quality of any piece. This is done with a thorough check of the two following factors.
Composition & Construction of Quality Furniture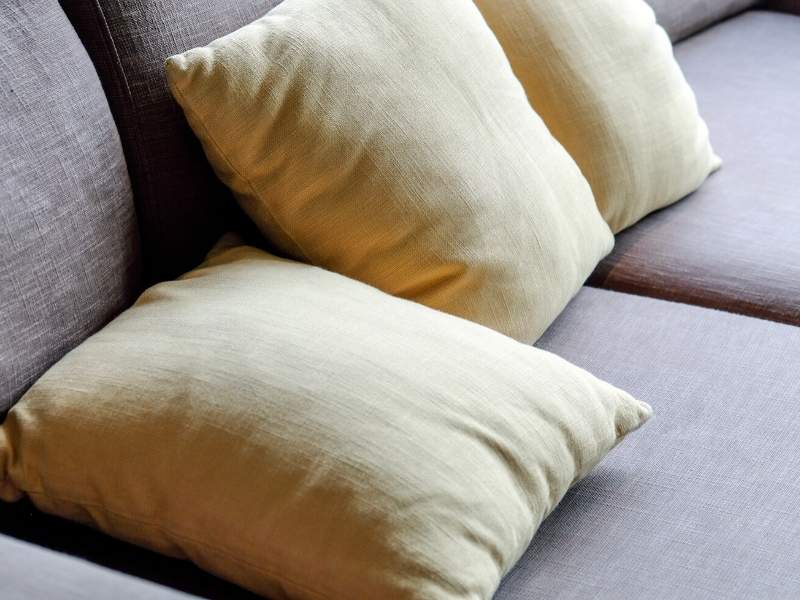 Composition
The most fundamental aspect of any product is the materials used. For luxury indoor furniture made of wood, you first need to learn the difference between hard and softwood. Next, understand the difference between real wood and veneer. You'll also want to check for special features like scratch-resistance and mold-resistance. Then, visually scan the furniture and check for knots. While knots carry lovely visual appeal, they also weaken the wood.
Things get a bit more complicated with upholstery so, look closely at seat covers and cushions. First, consider the durability and quality of the fabric. Inspect pillow and cushion covers by reading the inside labels. There you will find the type of fabric, cleaning instructions, and the density rating. Look for a block of foam wrapped with dacron, or cotton. For higher quality cushions, look for down filling, preferably with a muslin inner cover.
Construction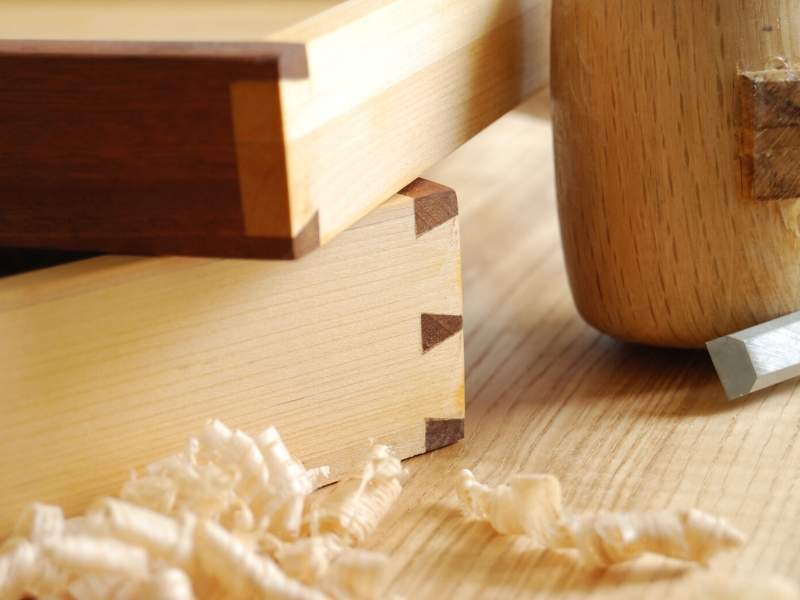 Another critical factor is the way the product is constructed. For wood furniture, take a close look at the joints. Pieces of wood held together with staples or nails are a clear indicator of low quality. Glue is also a red flag. Instead, you want furniture that is tightly integrated with proper dowels or screws. Essentially, furniture with interlocking joints and seamless corners are considered high-grade.
Checking for quality in upholstery is a lot more subjective. You need to touch the cloth and fabric to see how it feels against the skin. You might also need to push down against the cushion on a chair or the padding on the armrest to see if the padding is thick enough to keep your fingers from contacting a hard underlying surface.
Bring a Checklist
The best way to make sure you get your money's worth at the furniture shop is to have a checklist of qualities you need in every product. A little bit of research and a closer inspection could mean the difference between a chair that that breaks apart in a few years or one your grandkids will be happy to inherit with the house.
Images Courtesy of Canva.
Other Posts You Will Enjoy:
How to Purchase Office Furniture for Your Creativity
Home Furniture Arrangement; 7 Practical Tips
Furniture Tipping Injuries; The Statistics
Share This Story, Choose Your Platform!