Antique furniture moving can be scary for a lot of people. We all hear stories about precious family heirlooms are not handled nicely by moving companies. Although it is difficult to foresee everything that can possibly go wrong there are some things you can do to minimize the risk. One of the first things to do is to consult with and hire professional furniture movers. This will pay for itself and the peace of mind you get when you work with professionals who know their business well.
3 Tips about Antique Furniture Moving
Your Antique Specifications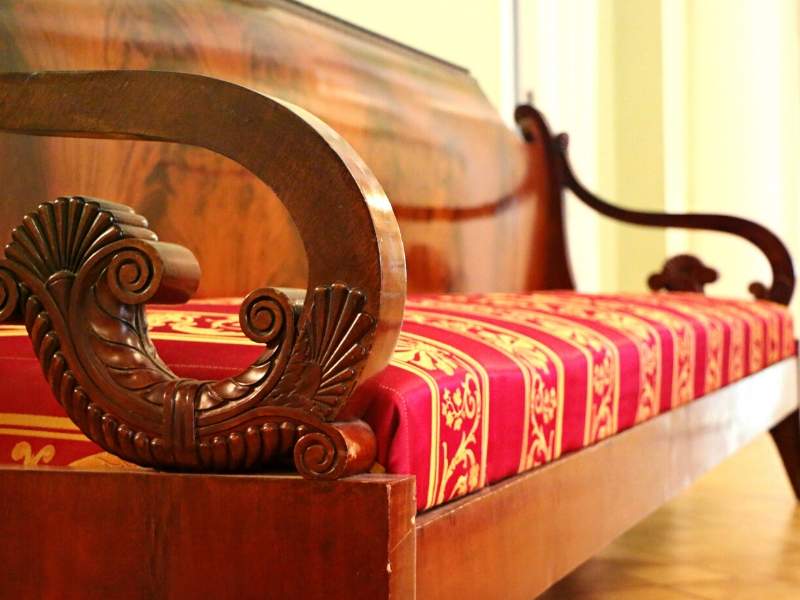 Knowledge is the first step to get anything done right, and moving antique furniture is no exception. The preparation you do in advance to prepare will contribute to a successful move. Here are a few important questions to answer before the move.
How fragile are these pieces? Mirrors and divans are two very different pieces and will require their own particular type of protection.
How will they be transported? Be sure to check the condition of your moving truck and the movers. This is an important detail you do not want to overlook.
Will your furniture fit in the new home? Think ahead about physical obstacles to getting those precious antiques settled in your new home.
If you answer these questions with ease, then you are on your way to successful antique furniture moving.
Furniture Care Before and After the Move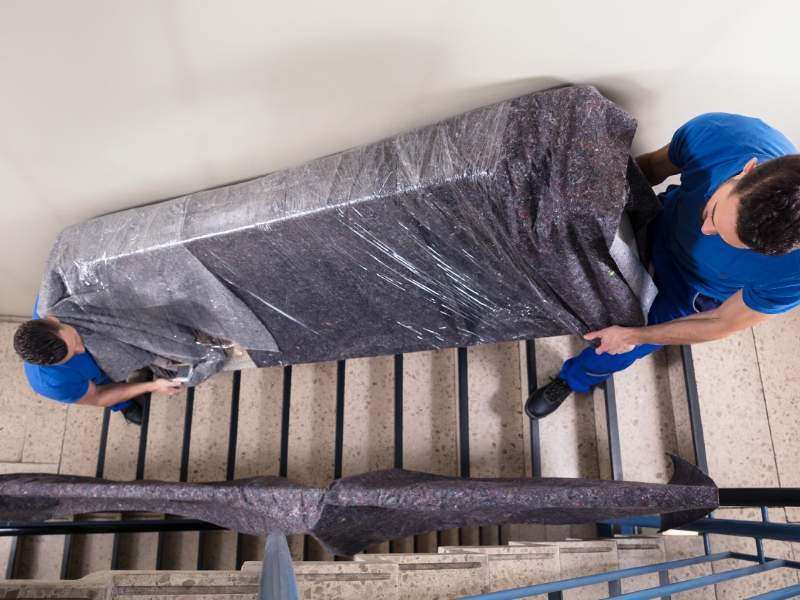 Maintenance of your antiques is part of the joy of ownership. It is a long-range commitment to continue to bring out the beauty of your antiques for as long as possible. There are lots of tips on how to take care of your antique furniture. We suggest you start with this guide from the Antiques Almanac.
One word of caution is that if the furniture movers suggest that you oil the finish of wood antique furniture — leave the finish alone. Knowledgeable furniture and antique experts recommend a dry wrap or another similar type of protection for antiques. This is because the wonderful "faded" look so prized by collectors only happens when you allow the wood to naturally oxidize.
However, good-quality paste wax is the exception to this rule. If you apply wax on wood before the move, you actually help minimize potential scrapes and dings that your furniture might encounter. Wax does not detract from your wood finish, and it is a relatively inexpensive product.
List and Label for a Winning Move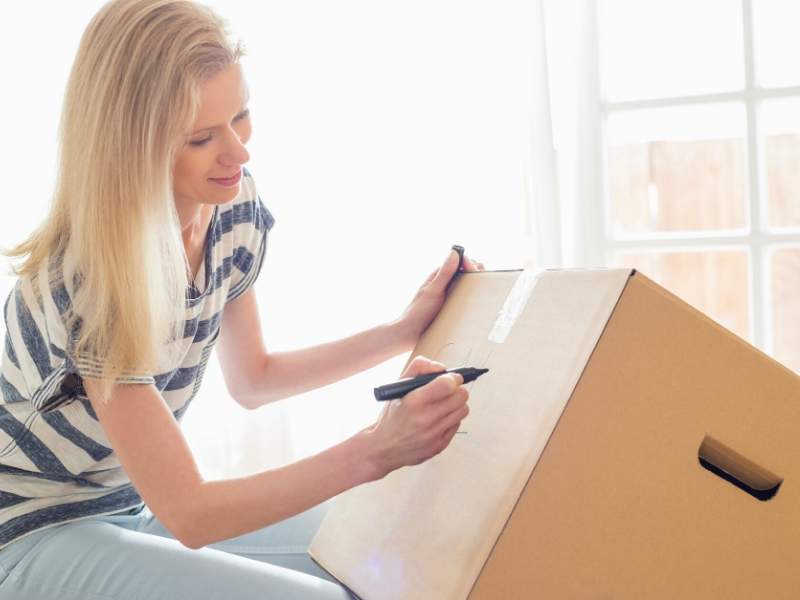 It is wise to be as organized as possible when you move. If your antique pieces are smaller, organize them in clearly labeled boxes to make it easier when you unpack and organize your new home.
Keep a list of each item you move and be sure to include a description, for example, is this solid wood or veneer that you plan to move into the anteroom? This type of list is useful both for the organization of your move and for insurance purposes.
Moving antique furniture can be a challenge, but with a little patience, research, and teamwork with the right furniture movers, it will be much smoother. We all want to take the best care possible of our precious antiques. With careful research ahead of time, your antique furniture will survive your move and provide many years of nostalgic charm in your new home.
Images Courtesy of Canva.
Other Posts You Might Enjoy:
Exterminating Tips to Prevent and Remove Pests
Moving House: When to Know the Move is Right
The Essential Checklist of a Stress-Free House Move
Share This Story, Choose Your Platform!