Smart technology in homes is here to stay. In today's world, smart technology in the home is rapidly becoming the norm. But, does the installation of smart technology increase your home's market value? That might depend on where you live. For example, if you're in a metropolitan area and want to attract clients that work in the fast-paced technology or business sector, then the latest smart technology can really make the difference between a potential buyer and an offer.
Here are some simple and quick smart technology upgrades that will help you increase the value of your home.
Smart Technology to Add to Your Home's Value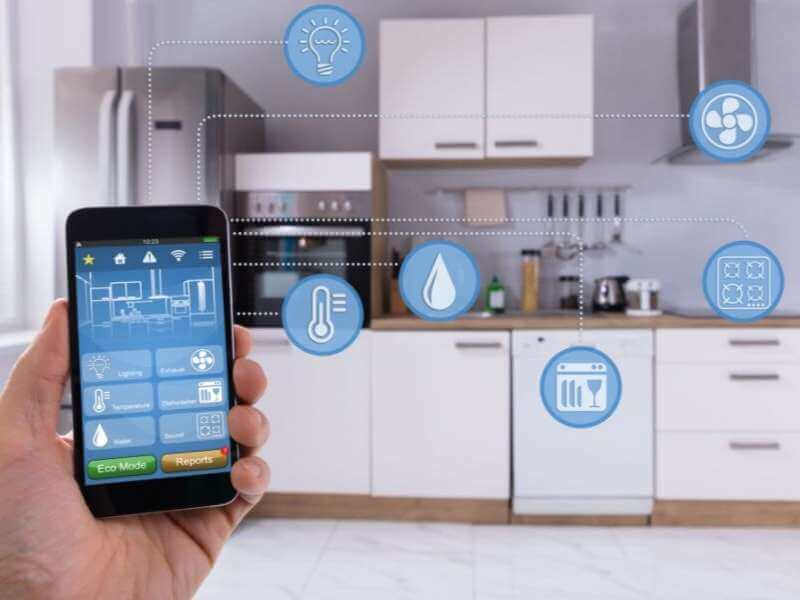 Big Appliances
Upgrading large appliances might seem like a hassle but, the end result is usually a higher asking price. According to Cornerstone Home Lending, "smart appliances win big in the ROI game, expected to bump the average ROI up 11 percent more than standard appliances."
That's because people want their lives to be easier. Of course, the ability to control things from your phone certainly saves time. Alternatively, if you want to maximize your budget, consider saving the big appliances for last and focus on simpler options.
Security Systems
In today's world, security is more important than ever. Don't you want to know that when leaving, your property and personal belongings are safe? Furthermore, isn't it great to feel like you are in control of your security? Smart systems give you the ability to check in on things whenever you feel the need.
According to a Coldwell Banker survey, nearly 40% of home buyers are put at ease when knowing their property has a home security system. There are countless security systems you can find online these days, so just spend an hour or two reading some reviews. Look for something more easy to operate and give your potential buyers a sense of safety when they walk in the door.
Smart Home Hubs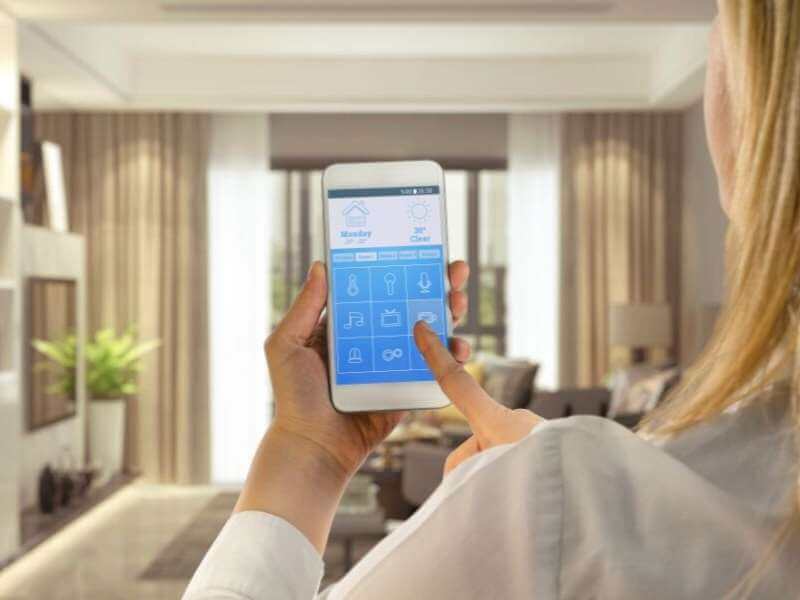 An inexpensive solution is to make use of the seemingly endless world of Google Home. This style of technology requires that you make necessary upgrades to your lighting fixtures and thermostats, but, it's easy to do. All you need are simple and inexpensive adapters that plug right into the wall.
It might seem like a needless luxury to someone who normally walks across the hall to turn off a light. However, your potential buyer seeing the home for the first time will be highly impressed when you show them how to turn the lights on before they arrive, or set the home temperature with the touch of a screen.
Voice Control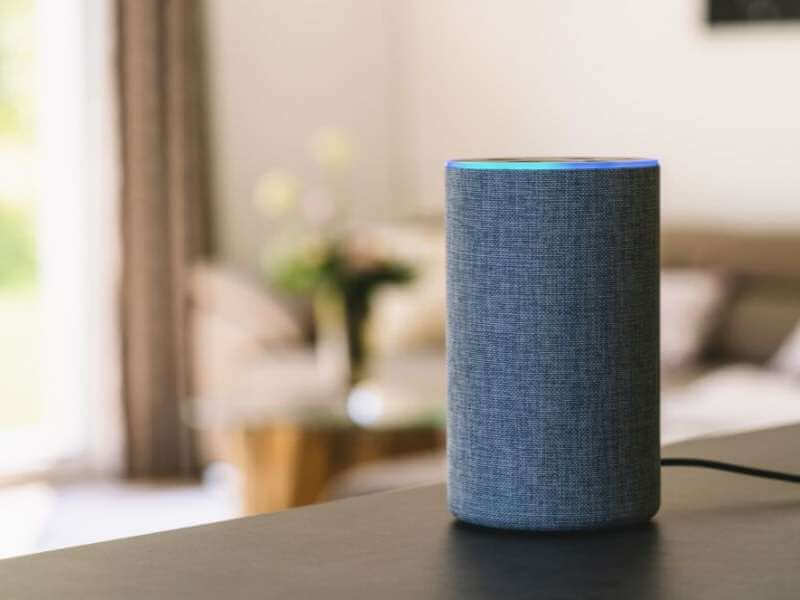 Digital assistants are voice-activated and are found as apps or stand-alone devices. When you speak to them, they "assist" you in controlling things around the house. The installation of this leap in technological will definitely impress your potential buyers. Interestingly, a study from Coldwell Banker found that 72% of US Smart Home device owners want voice-activated technology in their homes.
Entertainment is "Smart" too!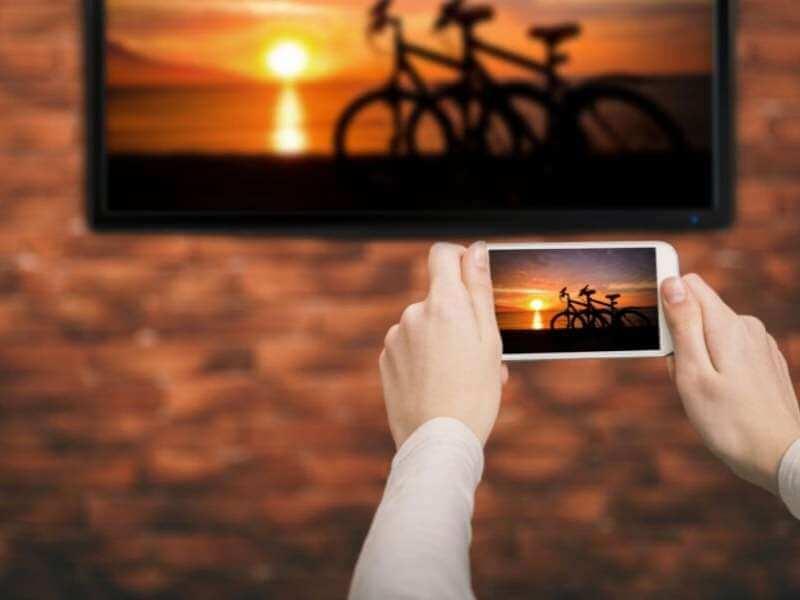 Smart entertainment devices such as TVs and wireless speakers also are available with smart technology built directly into them. As a homeowner, this is great news, because it means you don't have to waste time or money with professional installation assistance. So, if you're looking for a quick way to modernize your home, a simple trip to an electronics store or even a selection on Amazon upgrades your home over the weekend.
Updating your home with smart technology will definitely help as more Millennials enter the housing market for the first time. Remember, they've grown up with technology surrounding them. So, use this to make them feel like their first home matches their mindset.
As smart technology for the home continues to grow and become more popular, how do you incorporate it into your lifestyle? We'd love for you to let us know in the comments below. We've also included some other "smart" links below!
All Images Courtesy of Canva.
Other Posts You Might Enjoy:
Leap Into the Future with Smart Home Technology
6 Amazing Smart Home Gadgets You Have to Experience
7 Smart Reasons to Install a Security Camera System
Share This Story, Choose Your Platform!