A security camera system provides several advantages to your home or business. For one, they are affordable, durable and easy to operate. Moreover, in developed countries, it's almost impossible to go anywhere without being monitored by closed-circuit television (CCTV) security systems. So, if it's normal to have security cameras in public areas, why not consider installing one for your home or business?
This article looks at seven important reasons you should install a security camera in your home or business.
7 Reasons for a Security Camera System Installation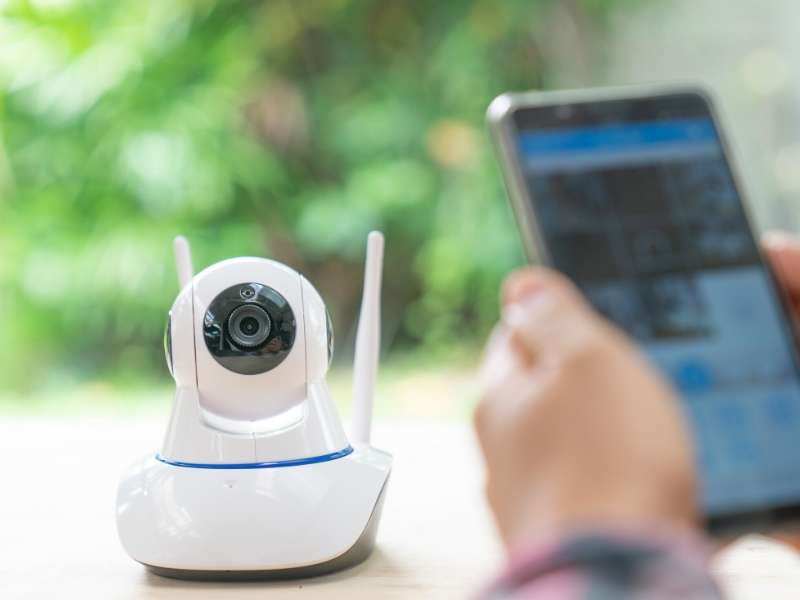 Watches Your Children
First, and most importantly, it allows you to monitor your children. We all know that children like to play in different parts of the house. Plus, one minute they are beside you and the next they are running around in the front yard. However, a camera system gives allows you to quickly trace the location of your children.
If you plan to install a CCTV in Melbourne, ensure that it's placed in a strategic position to give you a full view of your property. If a problem arises, a high-quality CCTV system will immediately alert authorities in your area to respond. Think of your security cameras as if they are "the eyes in the back of your head."
Scans Your Property
One of the most important aspects of having a first-class CCTV system in your home or business is being able to monitor your property when you aren't home. They are so sophisticated that you can now check your cameras using your smartphone. You do this by linking the two devices which send a live feed from your CCTV to your phone.
Additionally, these systems are very useful if you have more than one property. This way, you don't need to patrol each building to secure your property. Instead, your CCTV system alerts authorities if something goes wrong.
Stops Home Invasions
Another important reason to install a security system is to prevent home invasions. With a camera mounted at the front door, you'll immediately see who is trying to gain access to your home without putting yourself in any danger by opening your home to a stranger. In addition to alerting you to a home invasion, they also act as a deterrent. A visible camera is a signal to thieves to skip your home as a potential target.
Improves Productivity
As a business owner, you look for ways to improve productivity and increase output. Here is a list of reasons why security cameras are great for this purpose.
Prevention of loss or theft of stock.
Reduction of theft of materials or money.
Reduction of insurance premiums.
Employees feel safer in the workplace.
Monitoring of employee performance.
Prevents Vandalism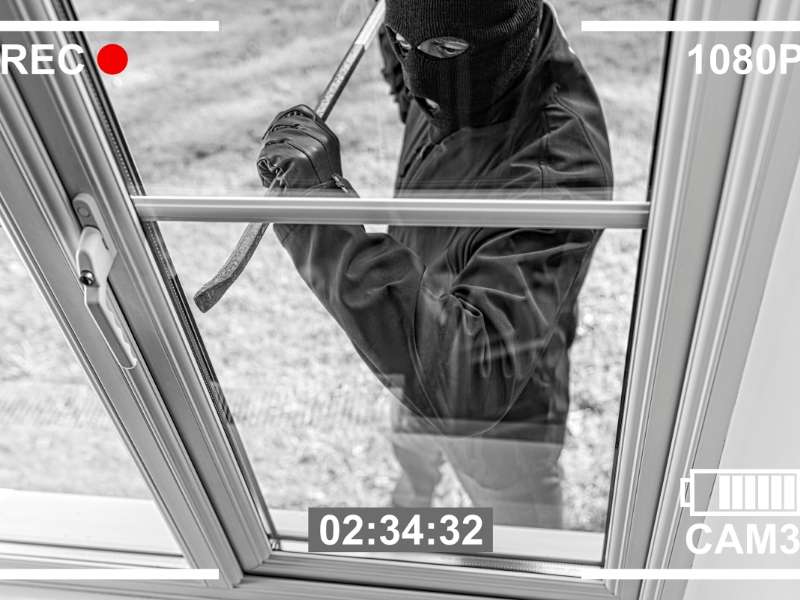 Vandalism costs business owners millions in damages every year in Australia, the best way to prevent this from happening to you is to install good quality security cameras. CCTV systems are excellent to stop vandals because the presence of a security camera makes them think twice about targeting your property.
Collects Evidence
The evidence is important when it comes to catching a criminal. Without a CCTV security system in place, there's no evidence to prosecute even if the police think they've caught the person responsible for the vandalizing of your property.
Resolves Employee Conflict
Many business owners forget that security cameras are very helpful when it comes to conflict resolution. It is a lot easier to review footage and understand an issue in the event of a disagreement.
If you want to protect your home or business, then, install modern CCTV security systems in your property. They make it difficult for criminals to gain access to your building without being recorded on camera, they help you to monitor children and home. Additionally, a good system allows you to resolve conflicts at work and improve productivity while reducing theft.
Other Posts You Might Enjoy:
Apartment Security; 5 Tips to Feel Safe and Protected
4 Tips to Secure Your Property Without Sacrificing Your Style
5 Tips to Select the Right Door Handles and Locks
Share This Story, Choose Your Platform!