Smart home technology continues to advance at a rapid rate. Everything from washing dishes to heating the home now uses smart technology. Using technology in a responsible manner will keep you independent and help your home run efficiently and safely.
However, in order to make an informed decision, you might want to know the good and the bad about a few of these systems. So, keep reading to learn more!
Where to Begin with Your Smart Home System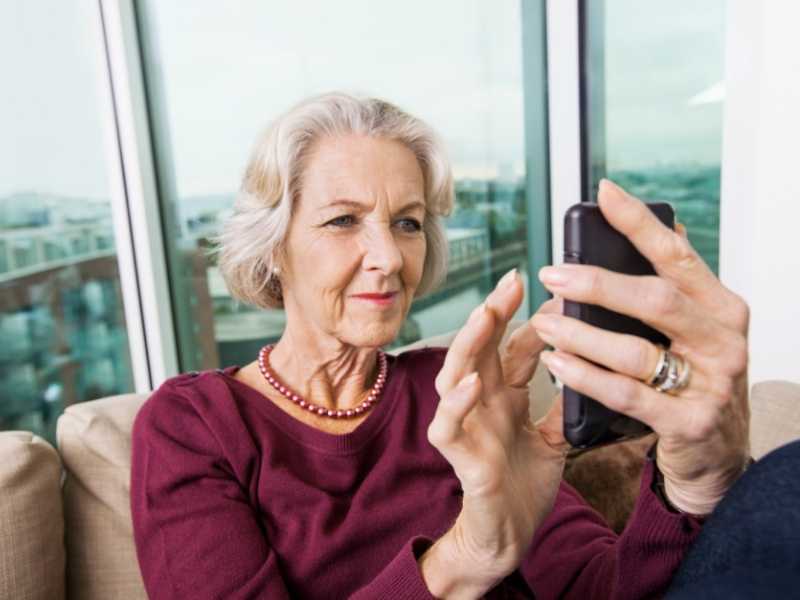 Control at Your Fingertips
Imagine being able to light up your kitchen from an app on your phone while you are lying in bed. Or consider seeing who is at the front door while sitting at your computer in the back of your house. All this is possible if you have a smart home system.
With these smart systems, everything in the house is connected to your cell phone, tablet, or computer. Plus, a smart home lets you control what's going on in your residence even when you're not at home.
• The Good
You have complete control at your fingertips and it even customizes to suit your needs. Do you want a living environment that tailors climate and lighting controls to your specific usage? A smart home system will do that for you.
These systems also make it easy to get around if you are disabled or elderly. Voice-command systems help you lock exterior doors, turn on your computer or television, and control your lights.
• The Bad
Smart home tech is expensive. Plus, the tech is vulnerable to power surges and internet outages. To operate these systems, you'll need to make sure that you have protections. Additional backup measures could run up the cost of your system but will save you money over the long run.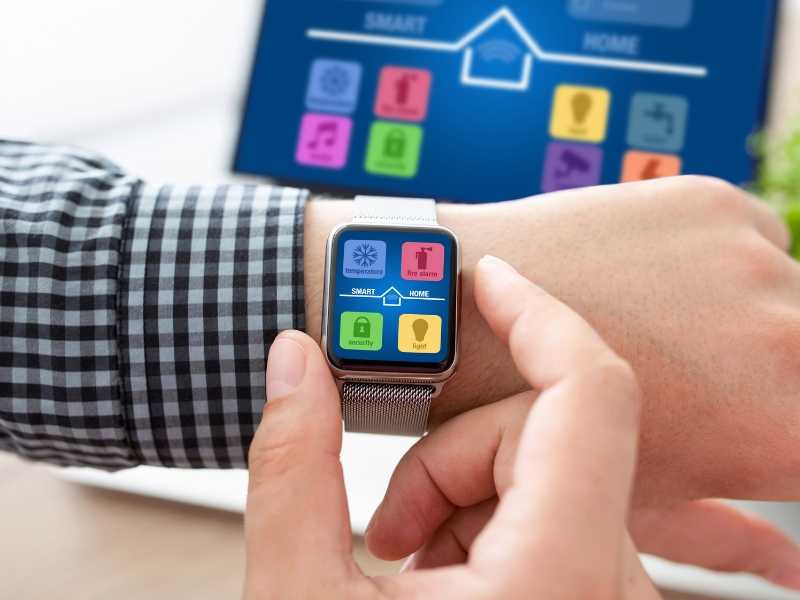 Home Surveillance System
Think of all the action and thriller movies in which you see super spies disabling cameras and dodging lasers. How about having that defense system protect your family? With modern home surveillance systems, that sci-fi future is a reality, minus the lasers – at least for now.
• The Good
If criminals see the cameras in your house, they are less likely to target it. Cameras that are at least 12 feet above ground level mean that thieves will have a difficult time disconnecting them. Most cameras record sound and can detect motion and noises which deters burglars.
With a smart security system in place, you will be able to monitor your property right from your phone. There are many affordable systems to choose from with websites like www.ddcountermeasures.com dedicated to helping you find the best ones.
• The Bad
Security cameras aren't always enough – especially if you can't receive the alerts. Be sure to have it programmed to alert the local authorities if your phone is dead or you are traveling away from home for an extended time.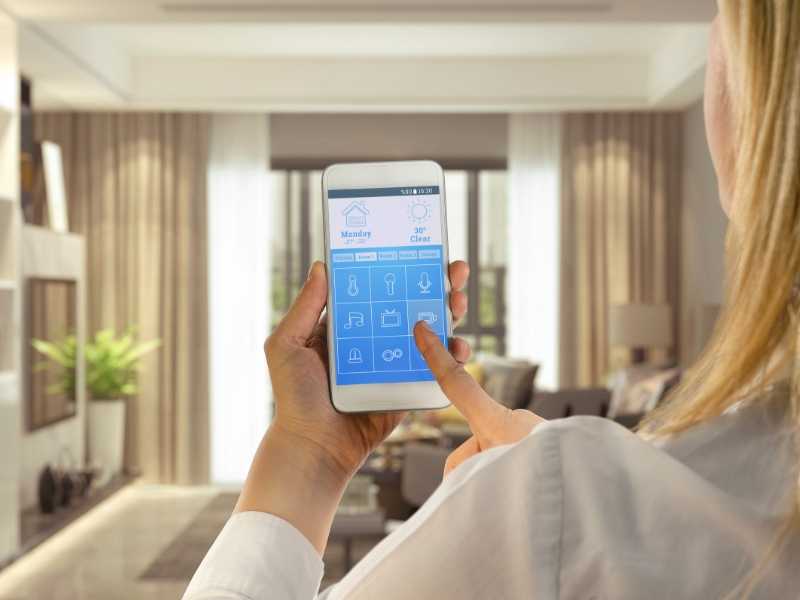 Automatic Utility System
Water heaters and AC units need monitoring to run efficiently and to save energy. With smart home technology, you save money by being able to remotely adjust the temperatures of your units. Moreover, an investment in tankless water heaters and ductless AC units will save you even more energy and money.
• The Good
Do you know that tankless home water heaters use 30-50% less energy than traditional tanks? That saves you about $100 a year. Additionally, indoor ductless AC saves another 25-30% and a lot of space.
• The Bad
Most tankless water heaters and ductless AC units cost more upfront. Plus, you'll need to get bigger units if you have a larger household.
These tips are valuable for those who are busy, handicapped, or simply love technology and want to be surrounded by it. However, remember to do your research into all smart home products available then, upgrade your home responsibly and invest wisely. Additionally, we'd love to know how you use technology in your home in the comments below.
All Images Courtesy of Canva.
Other Posts You Might Enjoy:
6 Amazing Smart Home Gadgets You Have to Experience
Apartment Security; 5 Tips to Feel Safe and Protected
4 Smart Features You Need in Your Home This Year
Share This Story, Choose Your Platform!