If you want to get more out of your home viewing experiences without a complete overhaul of your home entertainment system, there are a host of small upgrades you can make without breaking the bank.
Instead of replacing old components with new ones, make a few tweaks to get more out of the products you have while at the same time, giving yourself a more immersive watching experience. If you'd like to know how, keep reading to follow these simple steps that are sure to increase your viewing pleasure.
Upgrade Your Home Entertainment System with These Easy Tips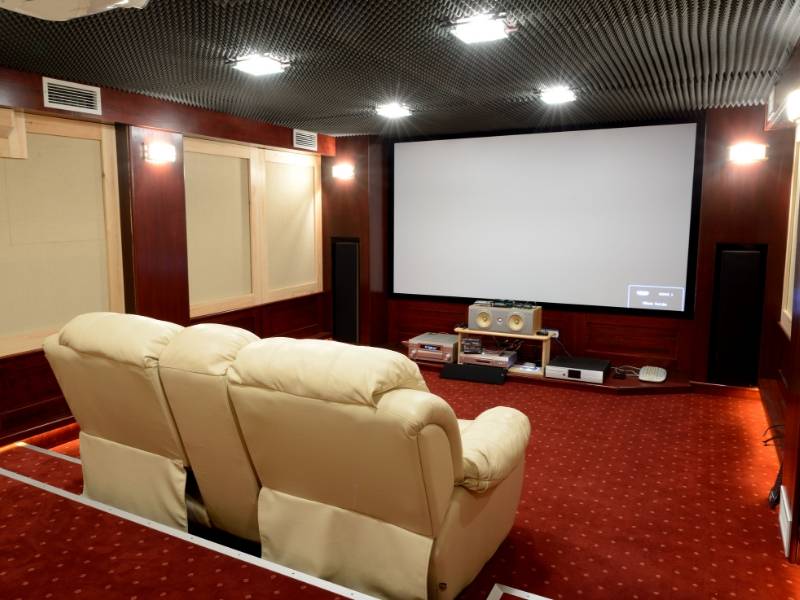 Match Your Speakers
If you use non-matching speakers built by different manufacturers and with varying capabilities and degrees of quality, chances are your sound is not as impactful as it could be. Each speaker model has its own unique sound. Therefore, if you are using a surround sound system with different speaker models in the circuit, the sound's signature will change as it passes between the speakers.
The effect? The sound of a pan dropping to your left will sound vastly different from the pan dropping on your right. While this isn't a problem for static actions, if the sound is moving, like a car driving from the left side of the screen to the right, there is a distortion in the sound as it goes across the room. Therefore, we recommend that you match all your speakers for an optimal listening experience or, better yet, invest in some wireless speakers for TV to ditch the cables.
Engage Your Subwoofer
Many people with home entertainment systems that include subwoofers have not changed their sound settings to get the most out of it. If you have a subwoofer, but your main speakers are still set to 'large', that causes a diversion of a large proportion of the bass sound to the main speakers instead of the subwoofer.
Instead, ensure that all of the bass sounds are going to the subwoofer. To do this, you set your main channels to 'small'. This sends any sound below the crossover point, which is usually around 80Hz, to the subwoofer channel. Not only does this deliver a richer sound, but it also helps preserve your main speakers by easing their sonic workload.
Effective Speaker Alignment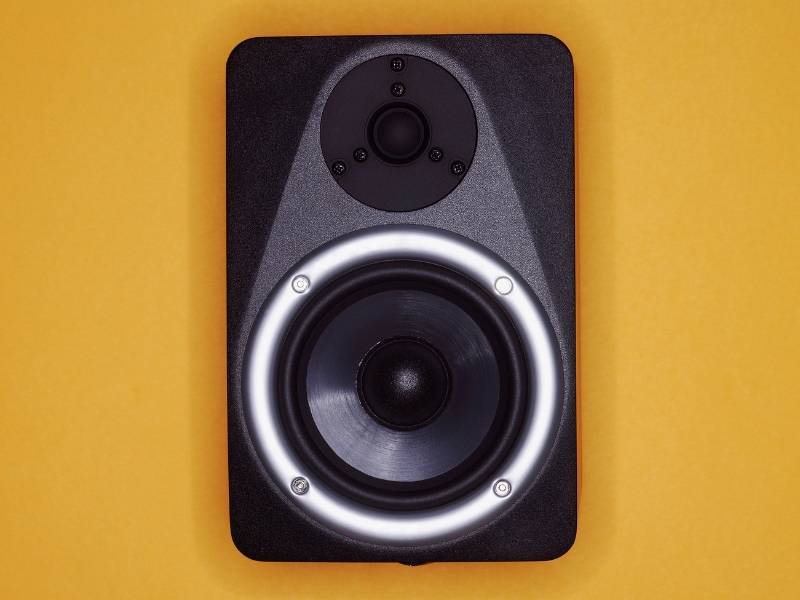 Plenty of home entertainment system owners put their surround-sound speakers in the far corners of the room to get a 360-degree experience. But this is not the most effective position for them.
In a 5:1 system, your two rear speakers should be between 90 and 110 degrees from the seating area. This means they should either be in line with your ears or just slightly behind them. Alternatively, if you are using a 7:1 system, the added pair of speakers should be between 135 and 150 degrees behind you. You will notice that if the chair is in the middle of the room, the corner would be around 120 degrees behind you. This space should not contain any speakers.
Control the Light
To get a fuller picture, particularly of the darker hues, it is essential to control the lighting in the room. So, for your home entertainment system, invest in a good dimmer switch, or some blackout blinds. This helps you block out unnecessary light and greatly enhances your listening and viewing experience.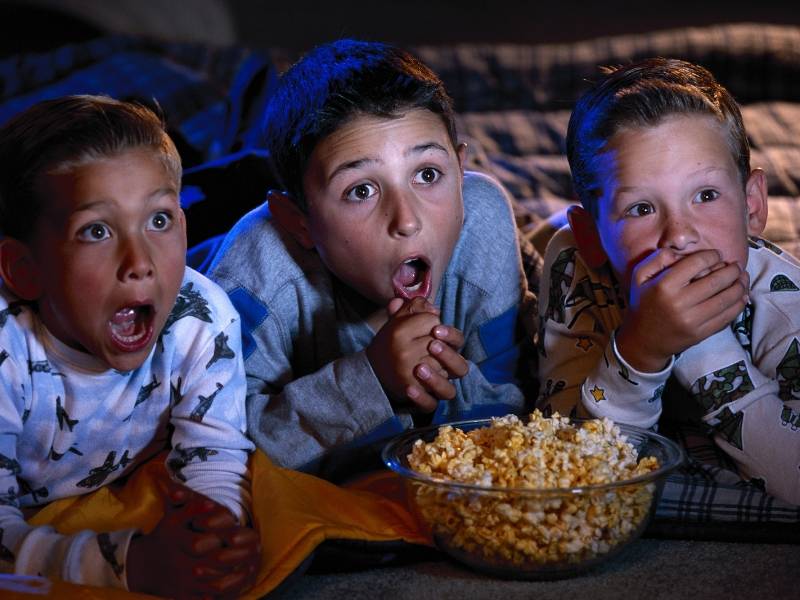 Follow these great tips for years of viewing enjoyment from your home entertainment system for you, your family, and friends. If you have other tips, we would love to hear about them in the comments below. We've also included some other interesting links for your convenience.
All Images Courtesy of Canva.
Other Posts You Might Enjoy:
Do Smart Technology Upgrades Add to Your Home's Market Value?
12 Unique Design Ideas For Your New Home
15 Beautiful Home Theater Design Ideas & The Technology To Make It Happen
Share This Story, Choose Your Platform!