If you don't often have guests over, you may want to consider turning your extra bedroom into a more functional space than a guest room. There's no reason to have an empty room that is sitting idle 90% of the time.
Rather, every room in your home should be useful and functional for you.
If you are at a loss in trying to figure out what to do with your extra bedroom, here are some excellent ideas.
Excellent Design Options for Your Extra Bedroom
Music Room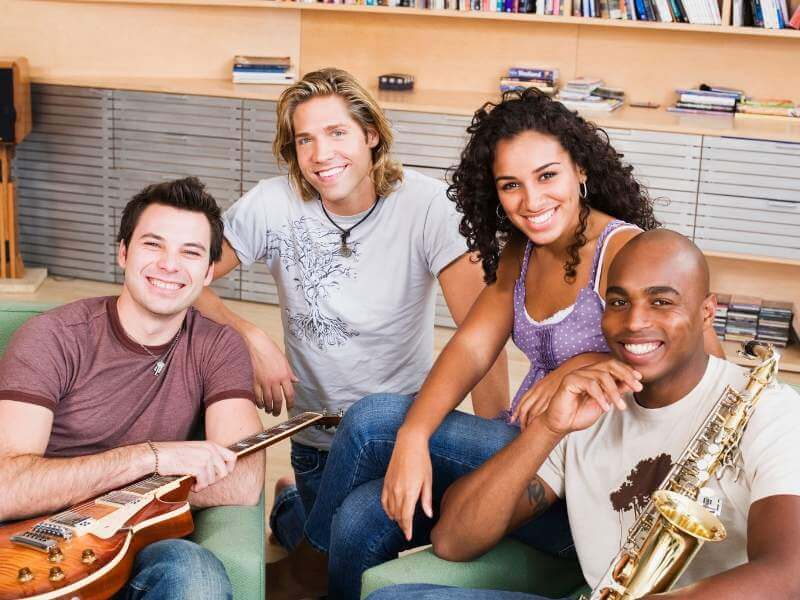 Whether you're a professional or a hobbyist, everyone could use a place to relax and release their creativity through music. Having a designated area to display and store musical instruments makes it easier for you to enjoy them.
If you are looking for a new instrument, now may be the time to finally realize that drumming career that you dreamed of in college. The drum experts at DCP can help you to know which set will work well for you to start. Let's make some music!
Exercise Room
Are you an exercise junkie? Or do you just want to get in better shape? Then exercise equipment in your home is a great idea. After a long day at work, it is difficult to make it back out to the gym. However, if the gym is in your house, you conveniently get a quick workout.
It is true that some exercise equipment is remarkably expensive. However, remember that you could always start with some simple hand weights and go from there.
Home Office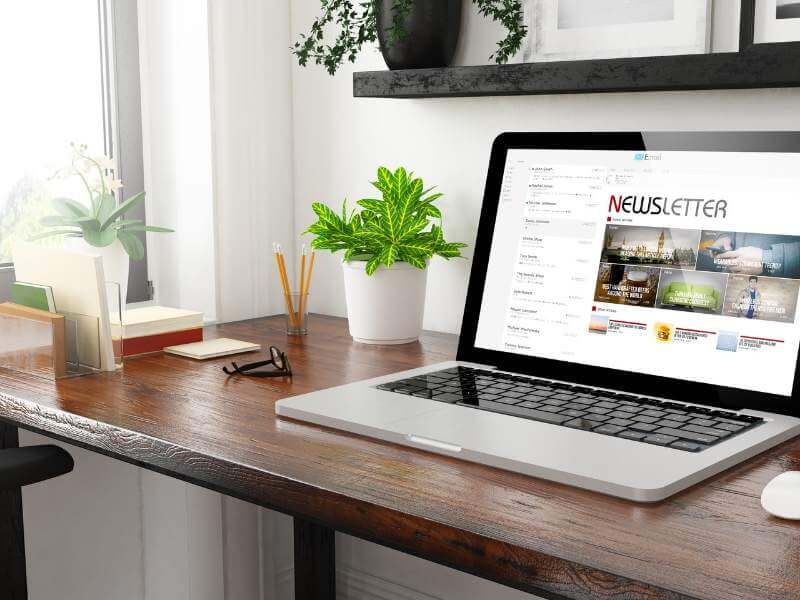 If your job requires a lot of off-site work, then a home office might be easier for you to ensure the best productivity possible.
Having a place in your home that is free from distractions will help you get your work done faster than ever. If you have children, it will be easier for them to understand that you need to work when you are in your office.
Game Room
Everyone needs a place to relax and unwind. A game room perfectly fits the bill. This type of space also brings people together and makes your home the place to hang.
Some games to consider are pinball, billiards, air hockey, or darts. If traditional games aren't your thing, then you could opt for a video game room. The possibilities are endless for your extra bedroom.
Home Theater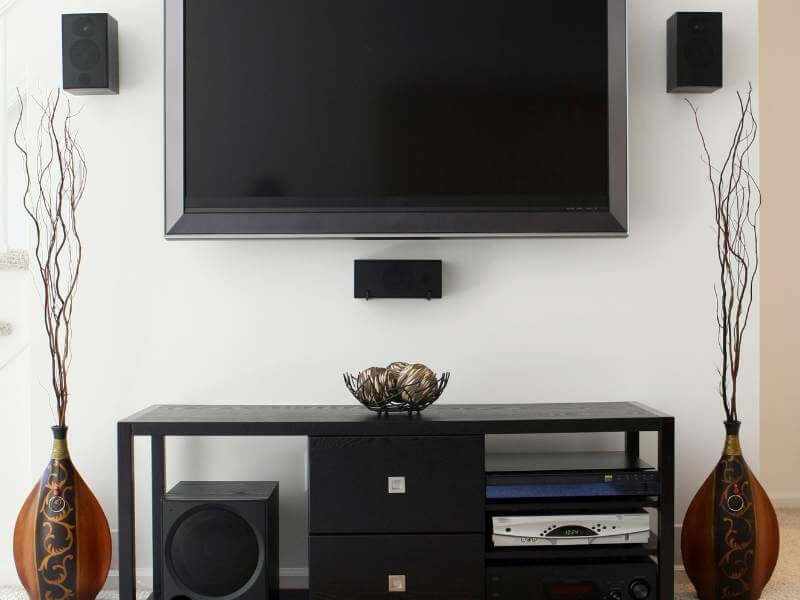 Bring the movies to your home by creating a home theater in your empty room. Grab some comfy chairs, purchase a small projector, or mount a TV, then go pop some popcorn! You can bring the silver screen closer than ever before. Instead of spending tons of money at the theaters, invite your friends over to enjoy movies in the comfort of your own home.
Home Library
For bibliophiles with an extensive collection of books, a dedicated library is like a piece of heaven. Having all your books prominently displayed may also encourage you to read more often.
It also serves as a space to gather with friends or even host a book club. If your children see how important reading is to you, they are more likely to take it up themselves.
Your home is where you spend most of your time, and life is too short not to endeavor to create the home of your dreams. Hopefully, the above suggestions inspire you to come up with an idea for your extra bedroom that perfectly fits your lifestyle.
All Images Courtesy of Canva.
Other Posts You Might Enjoy:
Spare Bedroom Ideas; 5 Out of the Box Designs
3 Easy Ways to Design a Serene Zen Space in Your Home
4 Ways to Add a Touch of Asia into Your Interior Design
Share This Story, Choose Your Platform!