You probably hear a lot of buzz about designing a Zen space in your home. It may sound a bit mysterious, which is intriguing, but with a few little changes in your environment, it is actually quite easy to design. There are many reasons to desire a Zen space such as the busy and chaotic life we lead that often leaves us spiritually, mentally, and physically depleted at the end of the workday.
But your home is your safe place and you need a quiet place to get completely away from the noise of the modern world. Maybe the living room has been taken over with sports playing full blast or the kitchen table has become home to your kid's crafts and homework. Perhaps it feels like wherever you go, you're surrounded by other people's clutter which impedes clarity and relaxation.
So get ready to designate a spare room or small nook at home, because it's time to clear out the clutter and make it your own Zen space. This is a space in which you relax, meditate, and therefore, balance yourself to re-enter the rest of your life with a fresh outlook. Here are three easy steps for a serene Zen space in your home that you and your family will enjoy individually, or even together.
Create a Zen Space in Your Home
Install the Right Lighting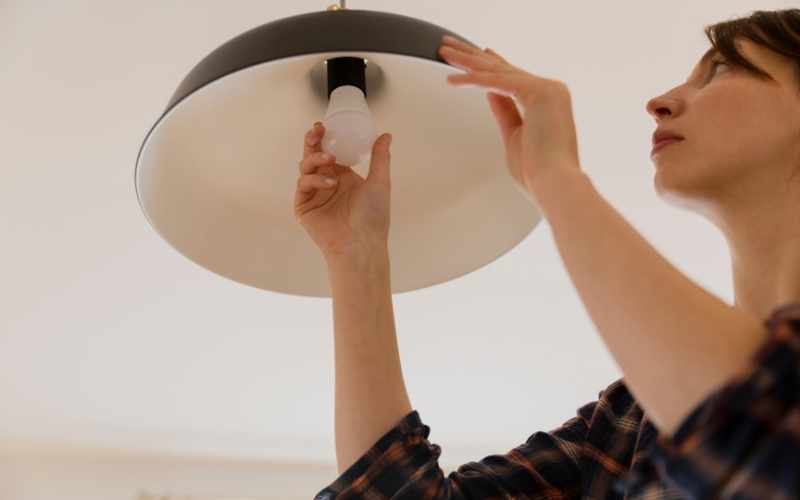 The first thing to consider is the lighting you install in your new Zen room as studies show that certain types of lighting negatively impact our ability to relax. So, remove the cold light typically found in older style light bulbs. Then, replace them with color changeable LEDs that are programmable to change to warm orange light in the evenings and blue light in the daytime.
By doing this, it mimics the natural cycle of our bodies and therefore makes it easier to relax. Also, you might want to consider the addition of blackout curtains or blinds to your Zen space for additional comfort at any time of day.
Space as a Design Element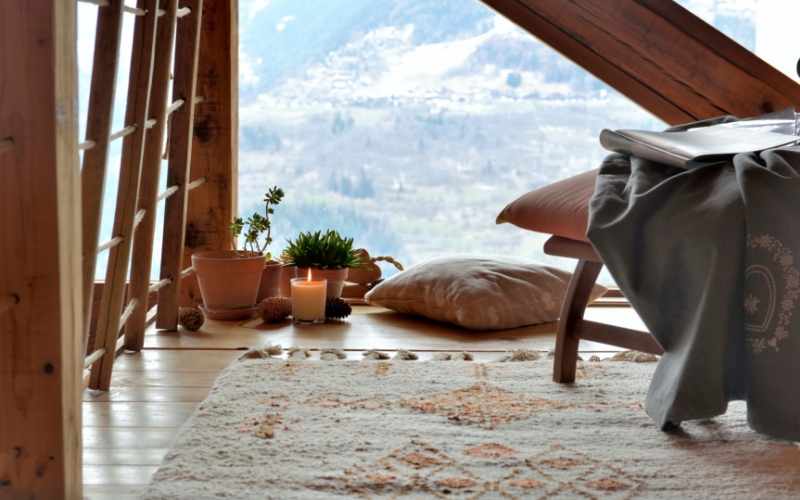 A minimal design approach is best when creating a Zen room. So the next step to take is to rearrange your furniture to take advantage of light and space. This means decluttering and removing anything that detracts from the desired results. For instance, this is not the room for exercise equipment nor televisions. Rather, this is a space for soft cushions, comfortable seating, green houseplants, candles, incense, and soft, healing music.
Then, when you've removed any distractions, rearrange your remaining furniture to take advantage of light and space. This includes the right carpeting as a basis for your room. To do so, consider this carpet style guide so you can get both the color and style best suited for your new zen space.
Be Cautious with Technology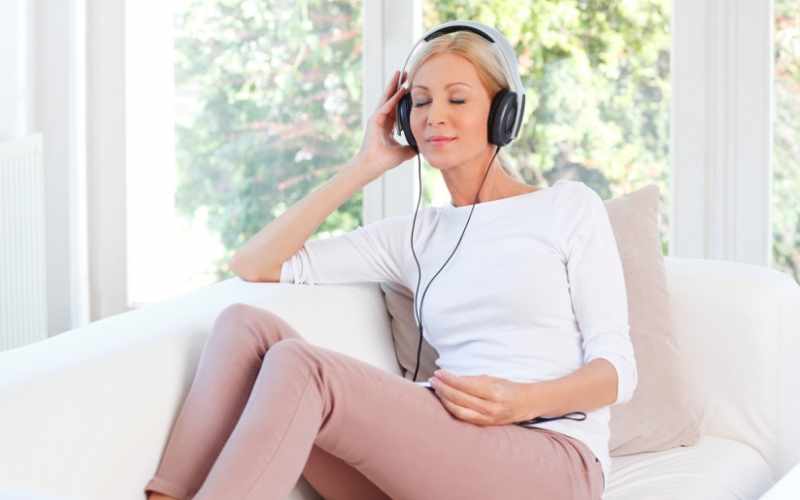 Next, consider very carefully what technology you want to use in this room. A good tablet with or without headphones is a great alternative because it does not have to impact the light and space which is so vital to your zen environment and it offers a host of technologies that help you relax, from audiobooks to podcasts and meditation apps.
However, if this type of technology is to be a feature in your Zen space, be sure to use the night mode found on most modern devices to assist in relaxation. Although this is not perfect, it can strike a good balance between your new zen environment and the technology you choose to use in your new zen space.
Your Own Special Zen Space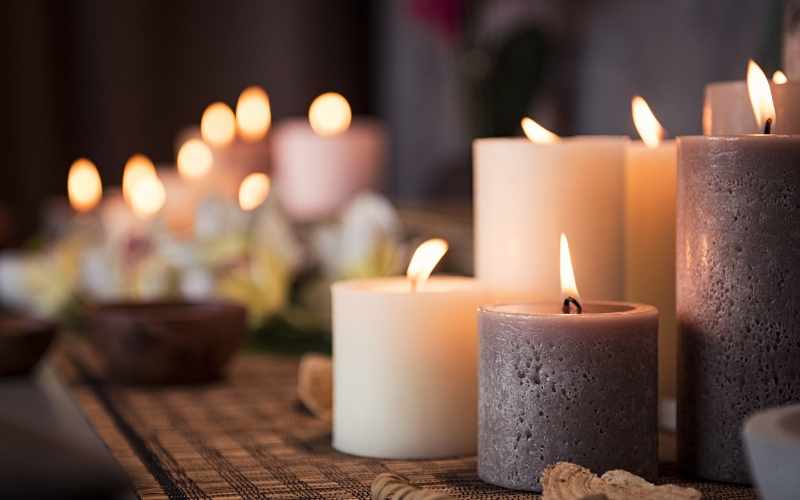 These steps will help you create a zen room that truly aids in your relaxation after a stressful day at work. But also remember that there is no right or wrong way to design a Zen space. Rather, it is something to design specifically for you or your family on a personal level.
We'd love to know how you design your personal space for relaxation in the comments below. Additionally, be sure to explore these links for more ways to add "Zen" to your home design.
All Images Courtesy of Canva.
Other Posts You Might Enjoy:
4 Ways to Add a Touch of Asia into Your Interior Design
Designing a Personal Zen Space Inside or Outdoors
Creating a Zen Garden, Everything You Need to Know
Share This Story, Choose Your Platform!