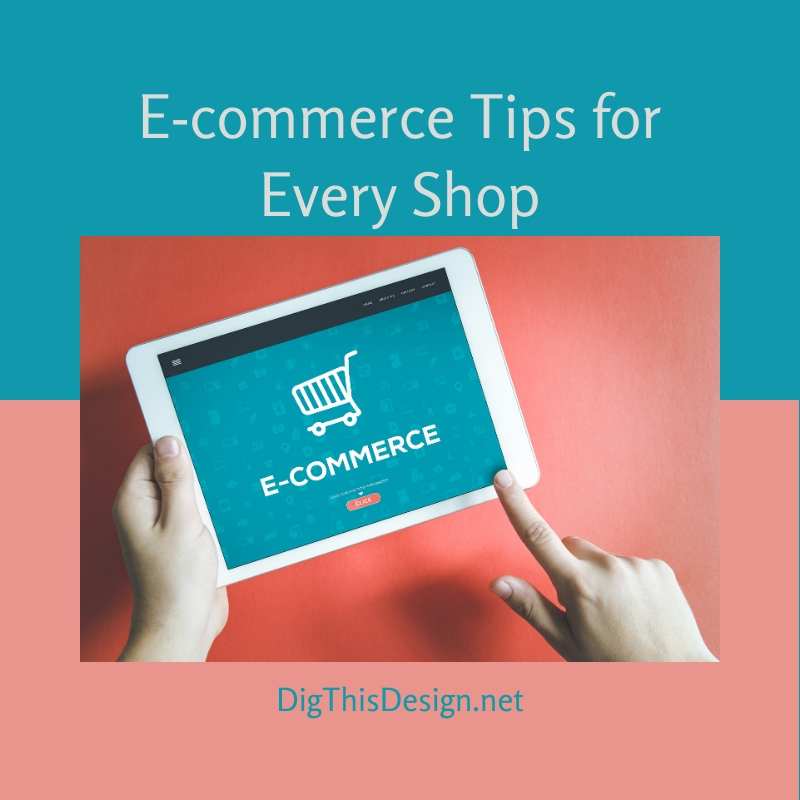 E-commerce marketing is booming, and it's a great way to meet your customers on their level. There are some things, however, that owners should consider when marketing their goods. When executed well, flash sales and one-time sales can lead to huge paydays for online retailers. On the flip side, this sort of selling can be detrimental to e-commerce store owners when they are confronted with something unexpected.
No matter your end result, it's essential to have a plan in place for your e-commerce store from the start.
E-commerce Tips for Every Shop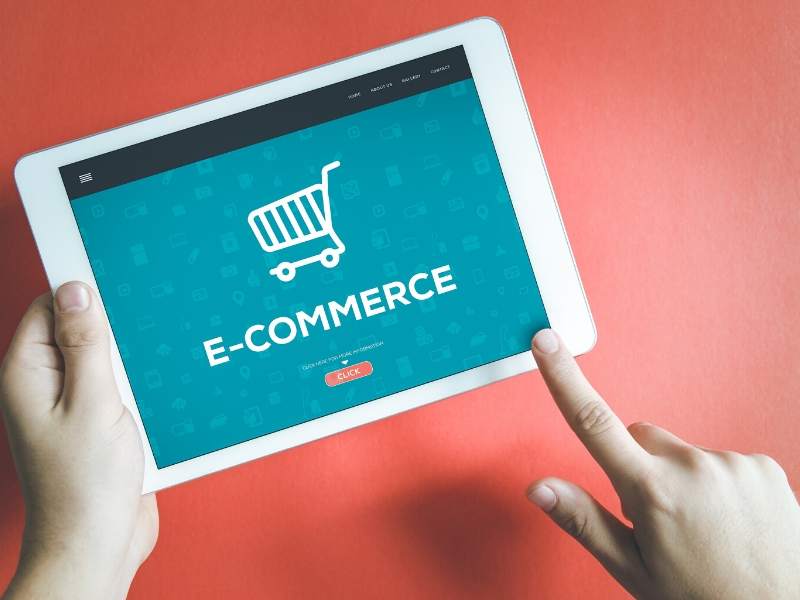 Don't Use Deceptive Marketing
There's nothing wrong with trying to give your brand a positive spin. In fact, that's just best practice when it comes to running an e-commerce store. This no longer applies, however, if you begin bending the truth in order to make your products or sales seem better than reality. One-time sales are a perfect example of a time when being too generous with your product can come back to bite you.
If you're offering a flash sale product, it needs to actually match your product description. Returns are one of the biggest issues facing online retailers. And, one of the top reasons people return items they bought online is the product doesn't match their expectations. Returns from inaccurate marketing will actually end up destroying the profits from your e-commerce store.
First, you lose all the money made from the original sale of the product. You will also likely have to pay all return shipping costs. Because about half of online retailers now offer free return shipping, this can really hurt your margins. Of course, you can stipulate in the fine print that there are no refunds or returns, but this probably won't do you any favors in the long run either.
People are highly likely to tell other people about the bad experiences they have with a brand. Behavior like this will quickly hurt your online reviews, which will, in turn, affect your total sales in the long run. Transparency is always key in an e-commerce environment.
Secure a Great E-commerce Provider
Sometimes the problems online retailers face from one-time sales aren't caused by their own negligence, but by the shortcomings of their e-commerce platform. Whether you are running a small online store or an enterprise e-commerce giant, it's crucial your provider gives you the tools you need for success.
Here are a few things a good e-commerce platform gives its store owners that can help mitigate unfortunate sales scenarios:
Especially important (specifically during sales) is an extremely low downtime. If your page goes offline during the sale, you're going to miss out on a lot of potential profits. Make sure your e-commerce provider guarantees their uptime.
Live chat and chatbot capabilities can lower the chance of people having a negative customer experience. It's essential that, should customers need assistance, they have ample resources for getting help. Otherwise, you will lose their sale and their loyalty.
Page optimization is key to getting your products to rank better in organic search results. Your e-commerce provider should be keenly aware of this and provide you with the ability to use meta tags and other tools to boost your search engine optimization (SEO).
Slow load times are also now a major factor in how Google and other search engines rank pages. Make sure your e-commerce provider makes speed a priority.
Obviously, there are some sales mishaps that are simply unavoidable. And, without fail, something will go wrong at some point during your tenure as an e-commerce store owner. Following these steps guidelines will help you build success though, and you'll have a better idea of what to do if a sale should go wrong. Better yet, they'll help you focus on creating the best e-commerce experience for your customers going forward.
Images Courtesy of Canva.
Other posts you may enjoy:
Mobile Apps Can Grow Your Business
Robots Cannot Replace Creative
Fashion Business – How to Launch One
How to Drive Organic Traffic with the Right Content Strategy
https://digthisdesign.net/wp-content/uploads/2017/11/E-commerce-Tips-for-Every-Shop.jpg
800
800
Melissa Moore
http://development.digthisdesign.net/wp-content/uploads/2016/11/OLD_DigThisDesign_logo.jpg
Melissa Moore
2017-11-20 01:00:25
2021-01-16 12:38:11
Tips for Ecommerce: When Good Sales Go Wrong