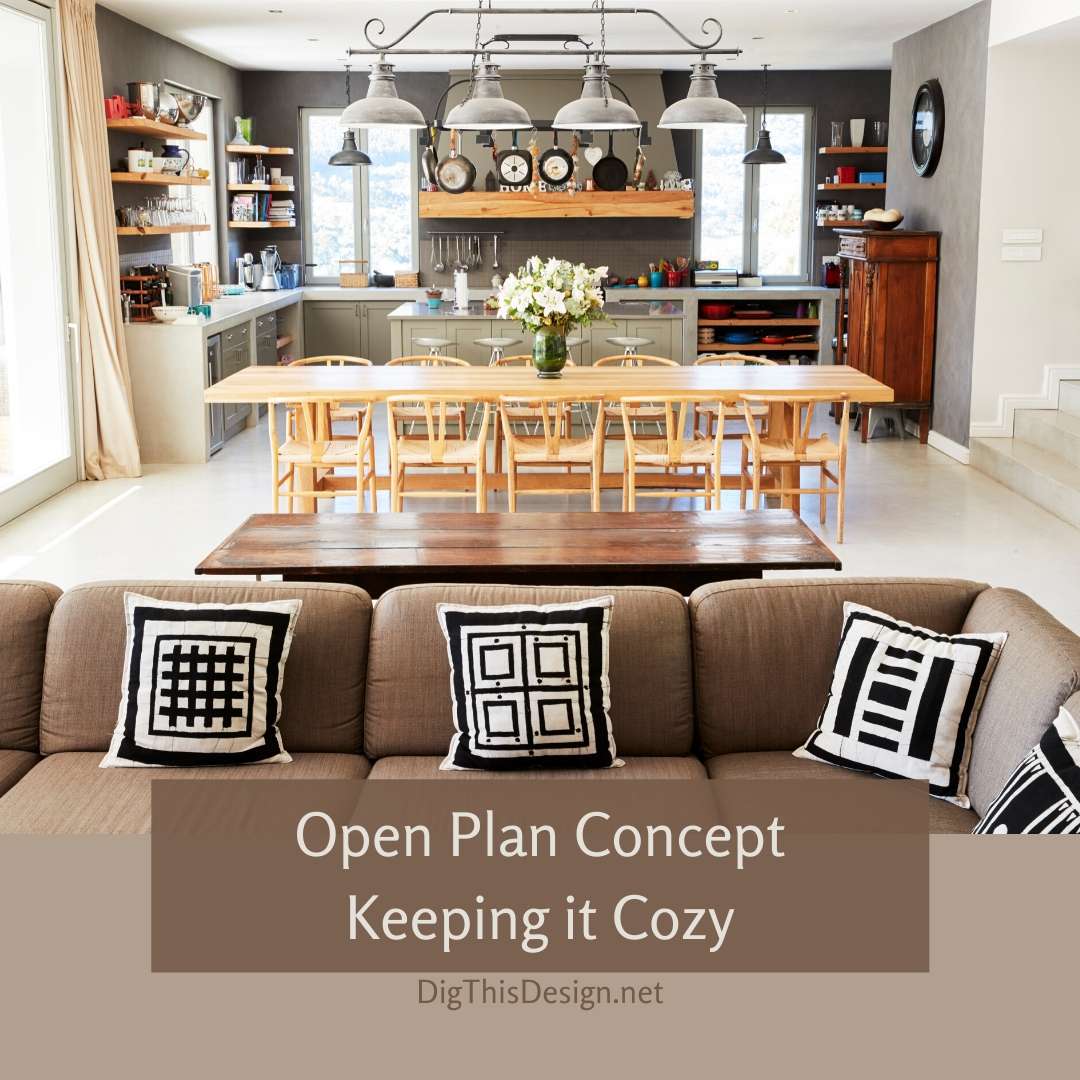 The open plan concept is popular in today's home design. Whether it is new construction or a remodel where I am removing...
Read More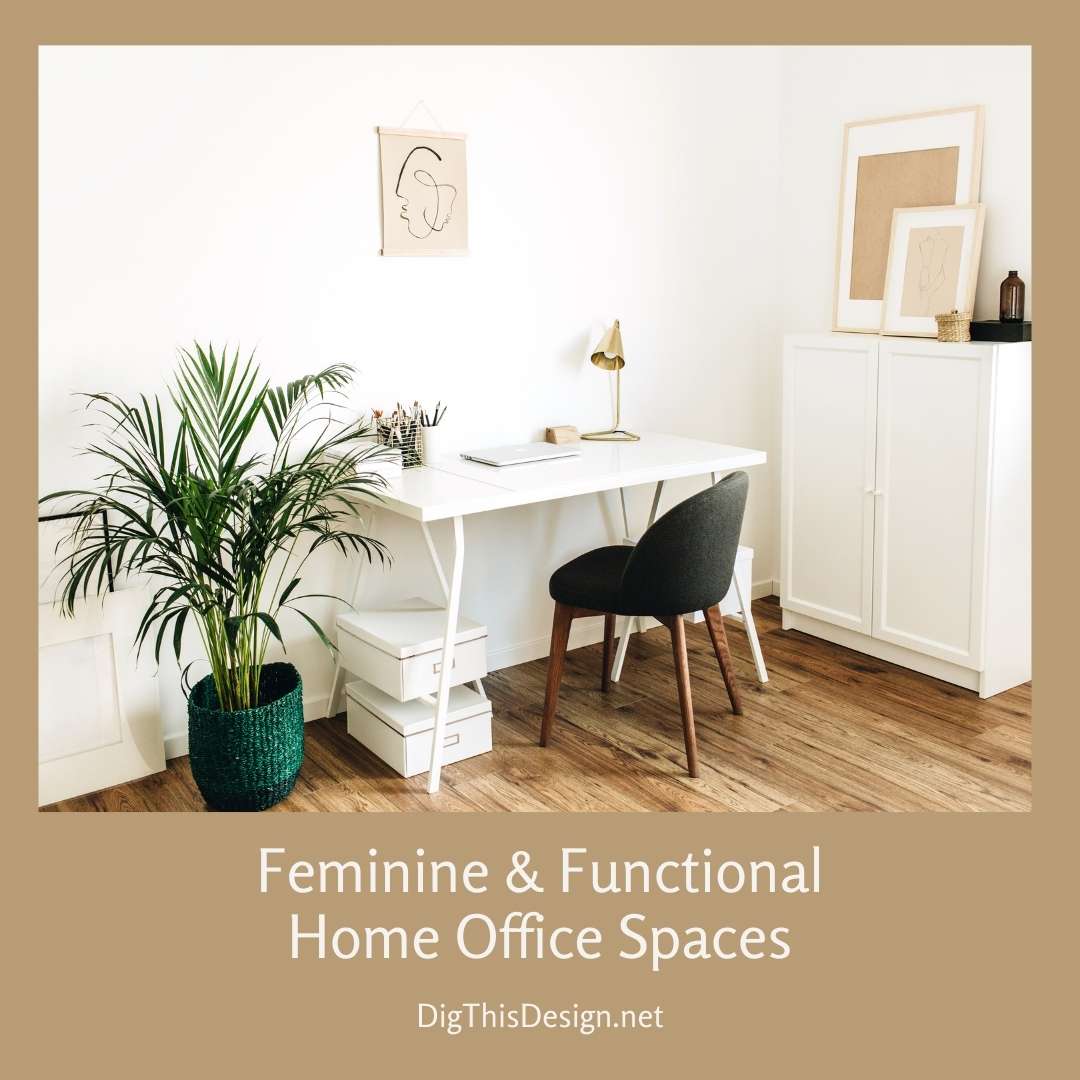 Office Space in your own home? Yes, some of us work from home and whether we have a ton of space, need...
Read More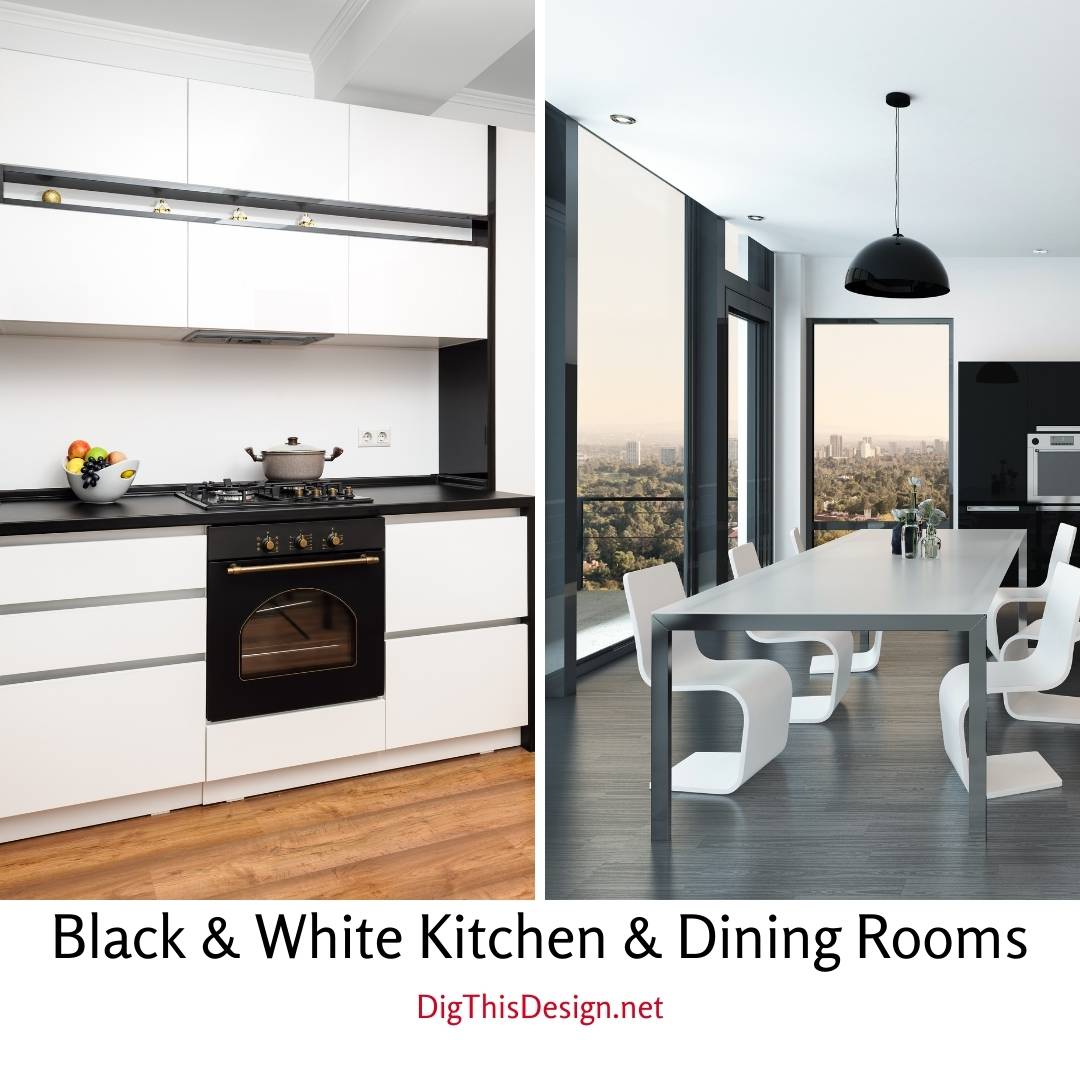 There is something about black and white together that comes off as minimalist and often elegant. Here is a black and white kitchen and dining room.