No matter whether artists sketch faces, paint landscapes or create extraordinary sculptures, marketing is difficult for any artist. But, if you're an artist, your income depends on getting your work out there for the world to see. The nice thing is, there are steps you can take to get your work in front of the right audience.
We invite you to keep reading to learn about ways to get your artwork out into the world to help you earn acclaim for what you do.
Marketing for Artists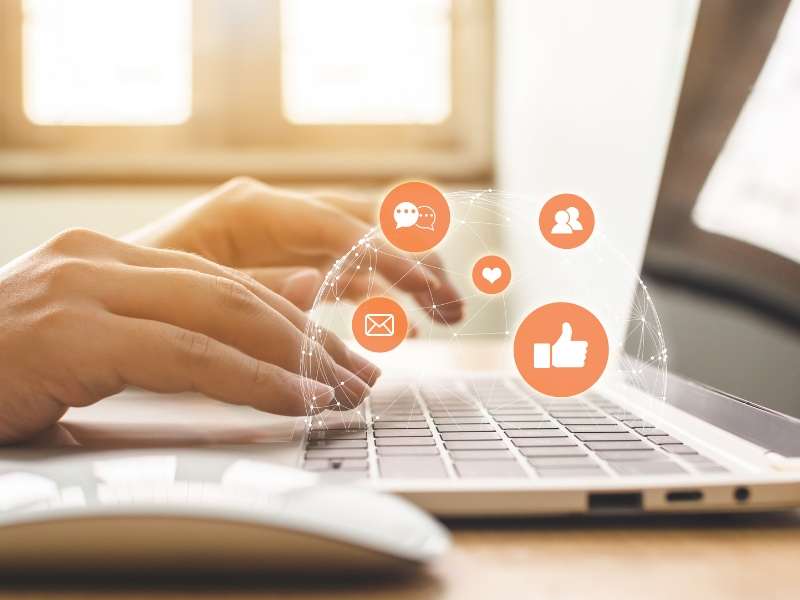 Build a Website for Artists
It's a great idea to start a blog or a website in which you can showcase your artwork. Websites allow you to post your work to the world by use of tactics to market your website to the world. What's even better, is you can also add a blog to your site for creating and attracting an online following.
Send Out Newsletters
When you have a blog or a website, it's vital that you keep your audience informed on your latest posts. You can do this through email newsletters that deliver the update straight to their inbox. To get them involved, ask them to sign up for the newsletter when they visit your website.
Social Media for Artists
Social media is a great tool to utilize when you want to promote your artwork and it works whether you are a novice or a professional. Start with Instagram, Facebook or Twitter to post images of your art. You'll need the use of a good quality camera to present your work to the world. It's also important to use good photography techniques and robust image editing software for the best results
SEO Keywords & Hashtags
SEO might be a mystery to some but it definitely has its value when marketing your business. By using specific, high-ranking keywords and hashtags when you post your images, you get more people to see your work. At first, it might seem annoying, but more and more people are starting to realize the importance of SEO – no matter what industry they promote.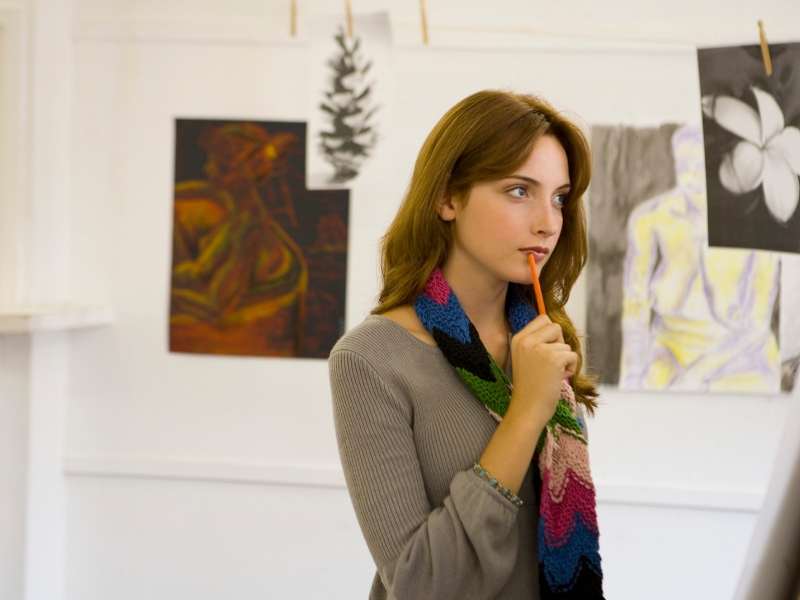 Local and National Art Competitions
Competitions are a wonderful way for people to see your art while you compete with other budding artists. Through this exposure, you might even gain recognition from those who are interested in purchasing your work for their business or art collection.
Artwork for Business Posters
No matter where you are in the world, chances are, there will be posters advertising a business or event. Get into contact with the business owners and ask if they need artwork for their future posters. By showcasing your artwork to them, you gain even further exposure in the business world.
Join Communities of Artists
Look around your area for people that get together to showcase their latest work. If you are interested in getting your art noticed by a large number of people, joining an art community is a very effective tactic. What's more, you'll also learn new techniques, get inspiration for future pieces and make lifelong friends that share your passion for art.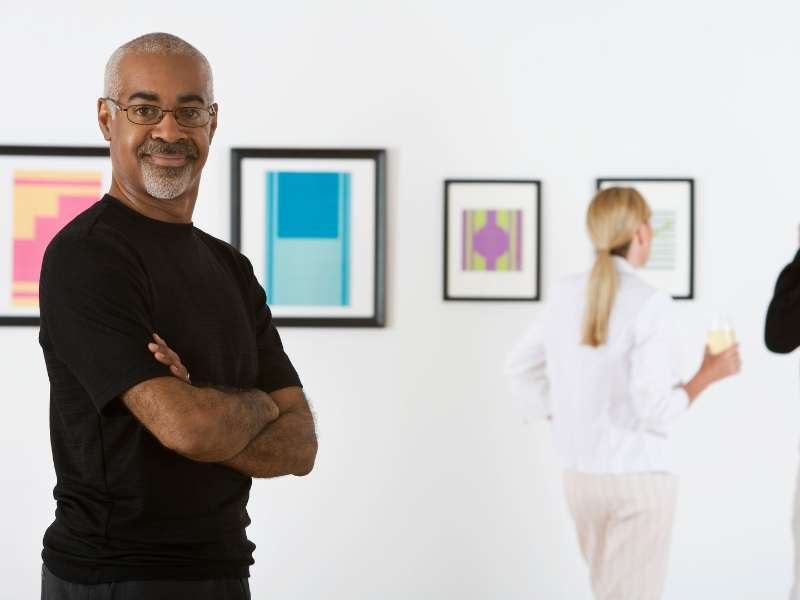 Showcase in a Local Gallery
This might seem daunting, but it's an awesome way to kickstart your career. Head to a nearby art shop or gallery and ask if they would be interested in showcasing or selling your artwork. Often, local galleries are enthusiastic about local artists who are new and upcoming.
Ask Friends for Referrals
If you know someone that works in the art world, ask them for contacts with a gallery or company that's interested in new artists. Word of mouth is an invaluable way of connecting with insiders. Once you have a connection, it's important that you continue to network and build your portfolio.
Join Online Galleries
As technology has developed, there are now many online galleries. Similar to if you showcase your work in a physical gallery, there are online galleries that specialize in displaying the work of upcoming artists.
Other Posts You Might Enjoy:
8 Reasons to Invest in a Portfolio Website
How Effective is Your Email Analytics?
3 Skillful Tips to Add Art to Your Home Design
Share This Story, Choose Your Platform!