An office interior design has a deep impact on the overall productivity of the employees. Additionally, an office is a direct indication of how you perceive yourself as a person. Moreover, it highlights your seriousness and dedication towards your work.
In addition, a good design with elegant furnishings affects your employees' enthusiasm and productivity in the workspace. Thankfully, there are many ways you can revamp your office to make it organized and aesthetically pleasing.
If you want to make your office full of motivation and enthusiasm, we invite you to continue reading to learn effective tactics to develop a successful office interior design.
Office Interior Design Tips to Enliven Your Space
Liven It Up With Color & Ergonomic Furniture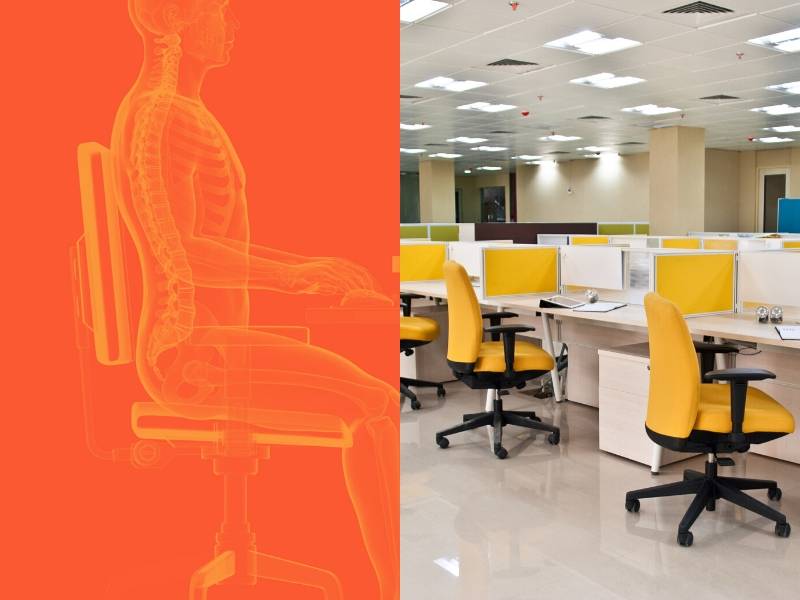 The first tactic is to choose the right kind of furniture. Because most employees spend a total of eight to ten hours in an office space, the first choice for any office must be ergonomic furniture. Great ergonomics keeps your employess comfortable and goes a long way towards healthy productivity in your office.
Then, spice up the place by playing with different arrangements of furniture. Adding minimal decor like lamps and plants make a huge difference in your design. Also, be sure to avoid cluttering up your desk so that it always looks active yet sets a standard for organization within your design.
Another way to lighten up your office interior design is by mixing and experimenting with different colors. So, try out different geometric designs paired with beautiful colors to liven up your office.
Allow the Natural Light to Flow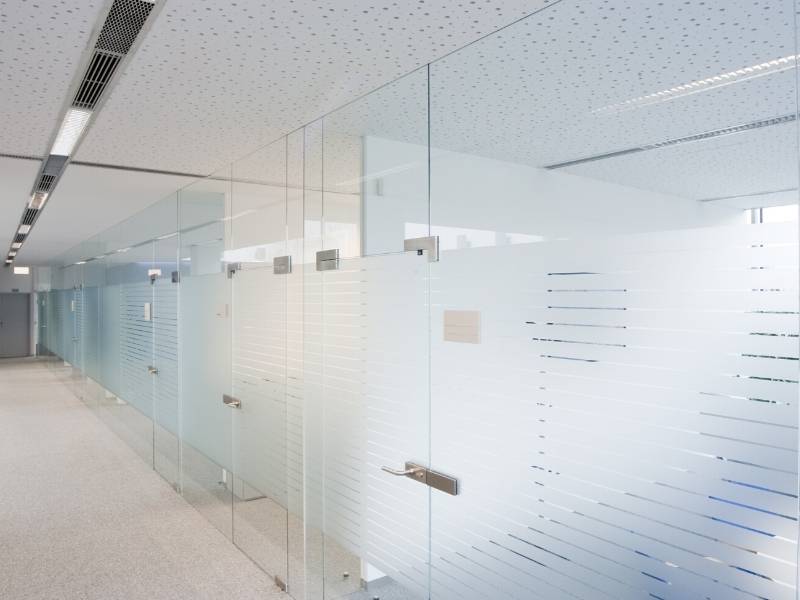 An excellent way to brighten up your office is the use of internal glazed doors and windows. Lighting, without a doubt, has a significant impact in brightening up your work environment.
That's because natural light is proven to have a very positive effect on human psychology, making a person more cheerful and energetic. So, it easy to see why it is so important to install glazed doors and windows to allow the flow of natural light into the office.
In addition, you might consider installing skylights to your structure to allow even more light to flow through your space.
Add Colors & Textures to the Walls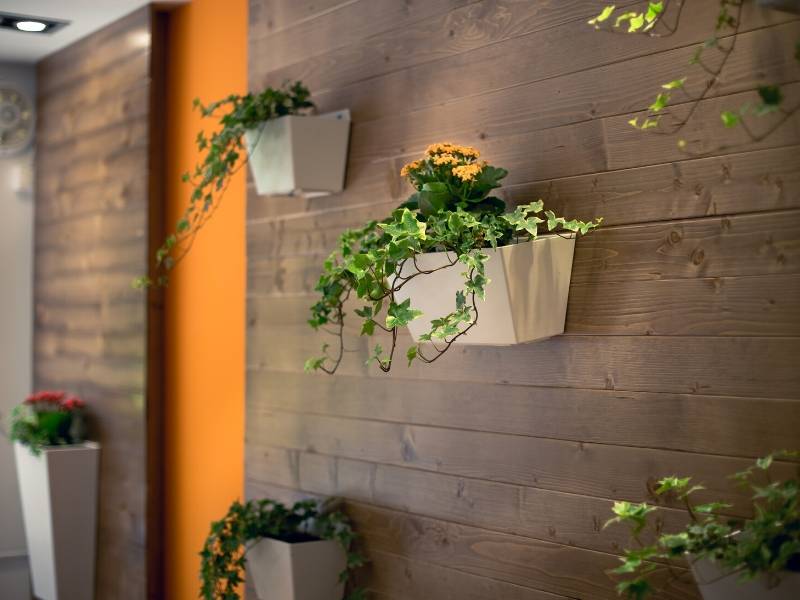 Finally, your wall paint and wall hangings make a huge difference. Instead of walls with dull white color and motivational quotes, go for colors that have a positive effect on human psychology. Textures on the walls and wallpapers also help make your office spacious and beautiful.
It is our wish that these terrific tips give you ideas and inspirations to move forward with your office interior design. If you have any comments or tips to add, we'd love to hear from you in the comments below. Additionally, you will find links to even more inspiration about all things design.
All Images Courtesy of Canva.
Other Posts You Might Enjoy:
3 Reasons to Replace Your Office Chair Now
How to Purchase Office Furniture for Your Creativity
4 Ways to Create an Attractive and Productive Office Space
Share This Story, Choose Your Platform!