Hong Kong has always been attractive to business interests since colonial Britain. Today, the province is home to a number of international conglomerates and is a world-class financial and technology hub. In addition to its imposing economic presence in Asia, the city's majesty is a sure draw for tourism.
Hong Kong; Coworking Spaces and a Unique Business Landscape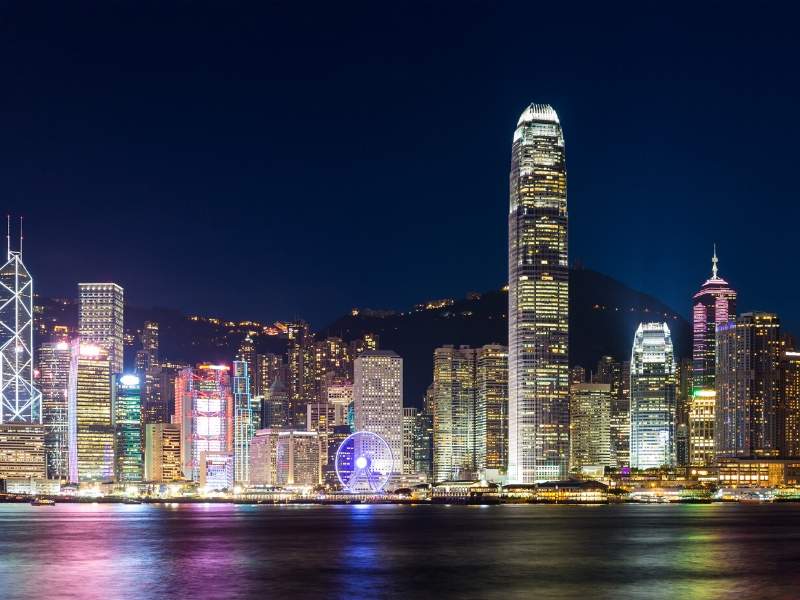 Innovative Design in Coworking Spaces
In Hong Kong, the city's population is large but the land-area is quite small by comparison. This makes it one of the most densely populated areas in the world. There is no place else to go, and as a result, residents feel the pinch of life in a place where rent is extremely high. In addition, the number of office vacancies dwindles as the demand grows higher in a commercial real estate market that is one of the most expensive in the world. With a coworking space in Hong Kong, however, businesses can enjoy an alternative to this expensive market with these durable yet efficient space designs.
With the utilization of these well-designed coworking spaces, Hong Kong's market now focuses on a more community-centered space. Additionally, these centers focus on social interaction which is a prominent feature in the management of these spaces. Coworking establishments in Hong Kong rely on entertainment draws like movie nights and barbecues to solidify the community. They do this by hosting a variety of social and networking events.
Coworking Hotels for Digital Nomads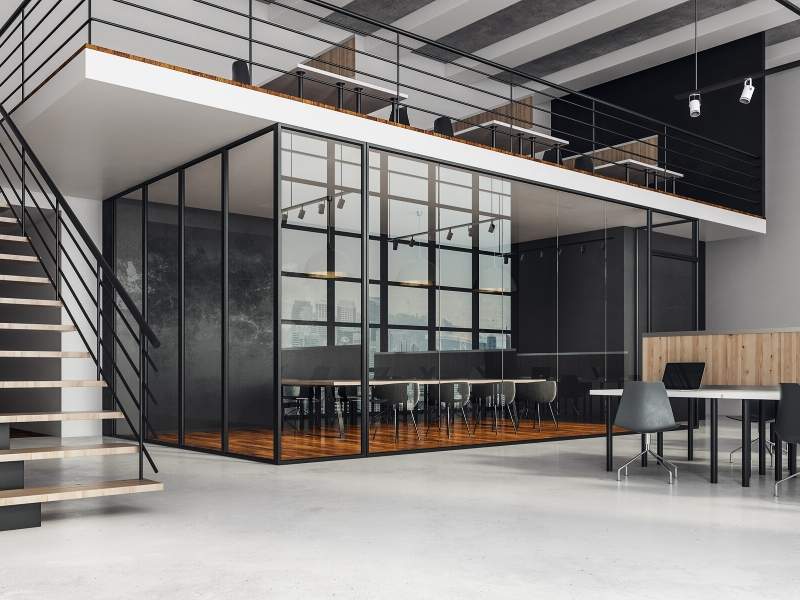 Also on the coworking radar is the appearance of coworking hotels that cater to a diverse group of people commonly referred to as digital nomads. While not necessarily upscale, these establishments accommodate long-term workers with both a place to work and stay. As a type of hostel with first-rate accommodations, the coworking hotel is increasingly popular across all of Asia.
Co-living Residences for Professionals
In addition, to address high rental prices, young Hong Kong professionals enjoy the newest trend in affordable living. Co-living residences offer professionals shared space living quarters at a much lower cost than traditional rentals. Space as a design element shines through these inviting co-living residences.
Many of these spaces draw on their outstanding appeal to urbanites who want to live in trendy areas on a budget. This is a welcome service for professionals who want to live right in the midst of the exciting Hong Kong business world.
The Hong Kong Business Landscape
Hong Kong continues to be one of the economic leaders in the Asia market. As one of the freest economies in the world where government transparency is a priority, businesses benefit from a tax system that has been described as simple and efficient.
Current areas of interest include a focus on the growth of startups in the Greater Bay Area (GBA). One of the main reasons that start-ups are so attracted to the GBA is that it provides businesses with connectivity to other countries which includes China. Of course, the motivation behind this is to tap into the mainland market, which can be quite lucrative.
In addition to the GBA, the tech sector hopes that the launch of the multi-million dollar Technology Talent Scheme will attract foreign talent to the city. The strategy behind this effort is to address innovation and technology shortages. The official launch that took place in June 2018 hopes to attract talent from foreign students, workers, and business incubators, among others.
Remember, this city is a world-class destination for businesses with coworking accommodations to fit the new business budget. Use this information to spark your imagination of what is possible. Will yours be the next new business in Hong Kong?
Images Courtesy of Canva.
Other Posts You Might Enjoy:
6 Tips for a Fantastic Full Office Fit Out
Hip Eateries in the Mile-Ex Neighborhood of Montreal
Las Vegas is a Mecca of Innovative Design
Share This Story, Choose Your Platform!