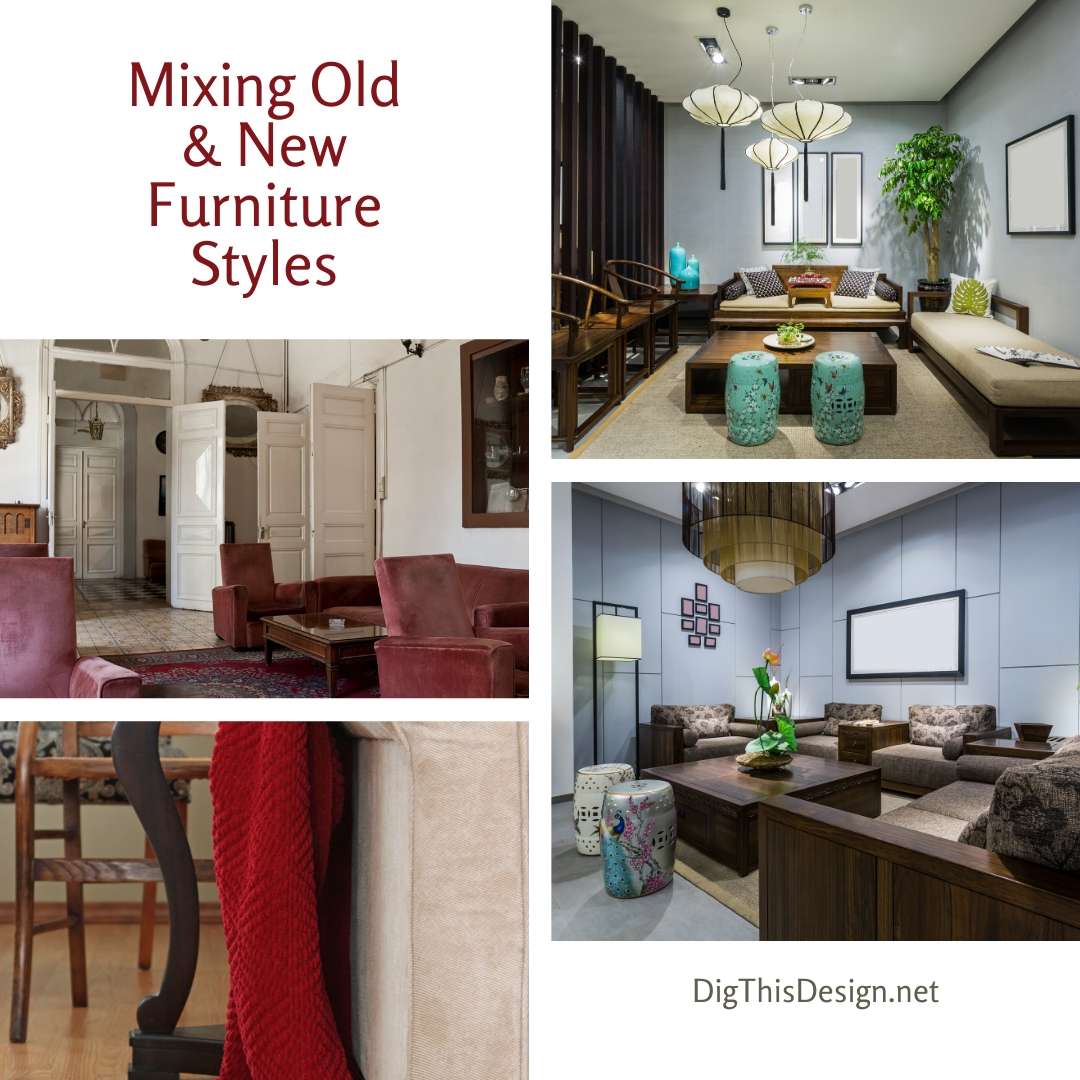 Living With Modern & Antique Furniture
There are many ways to make modern and classic or antique furniture live harmoniously in one space. We're gathering beautiful examples of rooms that have pulled off this look. Within this small collection, take notice of some of the details that make these schemes work. Ask yourself what you like about any of these spaces. Hopefully, this inspires you to create your own arrangement of new meets old. There are many sources of reproduction furniture online.
It's About Form
Notice that in the example below from Darryl Carter's book, The Collected Home, the designer limits the color palette to bring focus to the textures and sharp lines of the furniture that inhabits this space.
---
A cohesive color palette may be just what you need to bring together furniture from distant eras.
---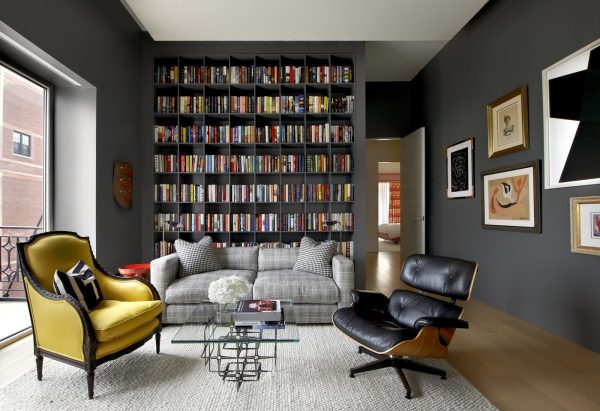 ---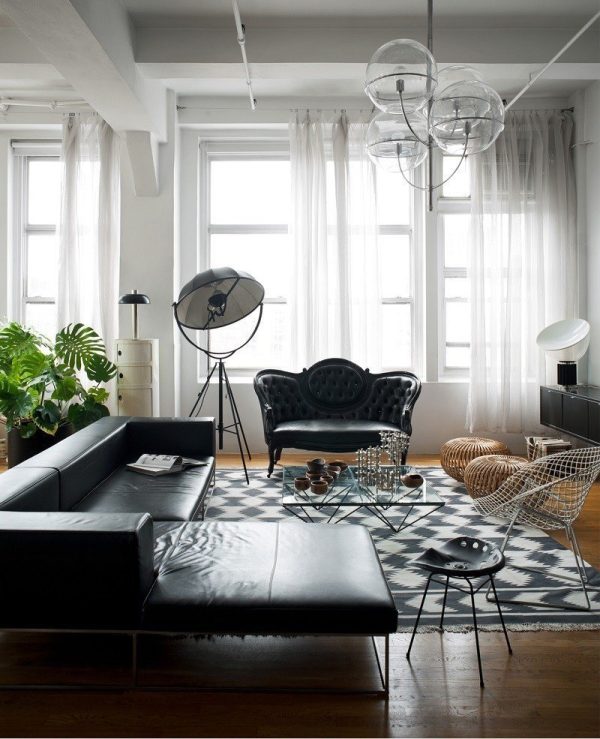 ---
It's About Color
Perhaps what you're craving for your room is color! Bold color, mild color, stripes, or patterns, hues are a great design tool to use when you want to draw attention to a special piece of furniture.