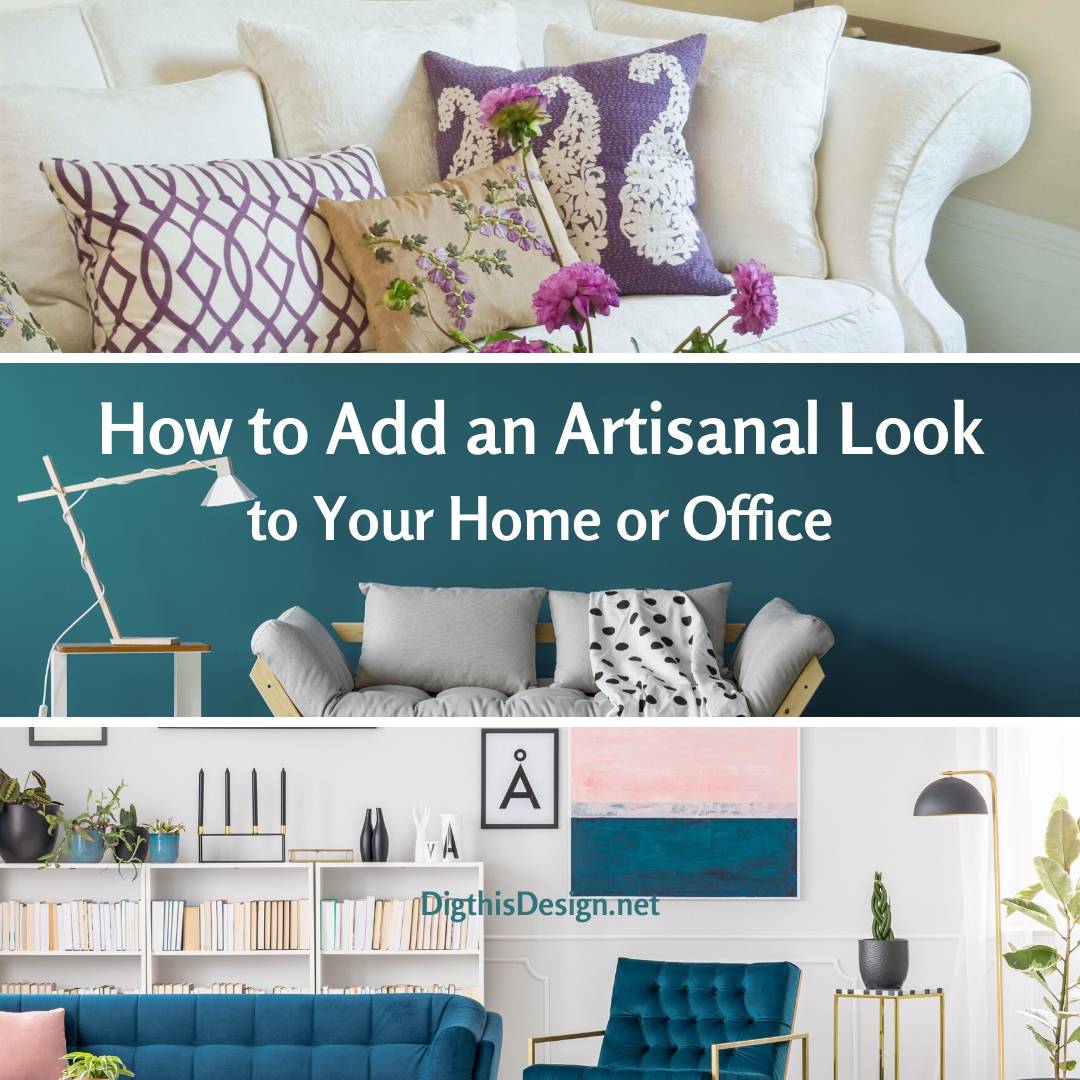 If you want to add an artisanal look to your home or office, you are in the right place. First, how you...
Read More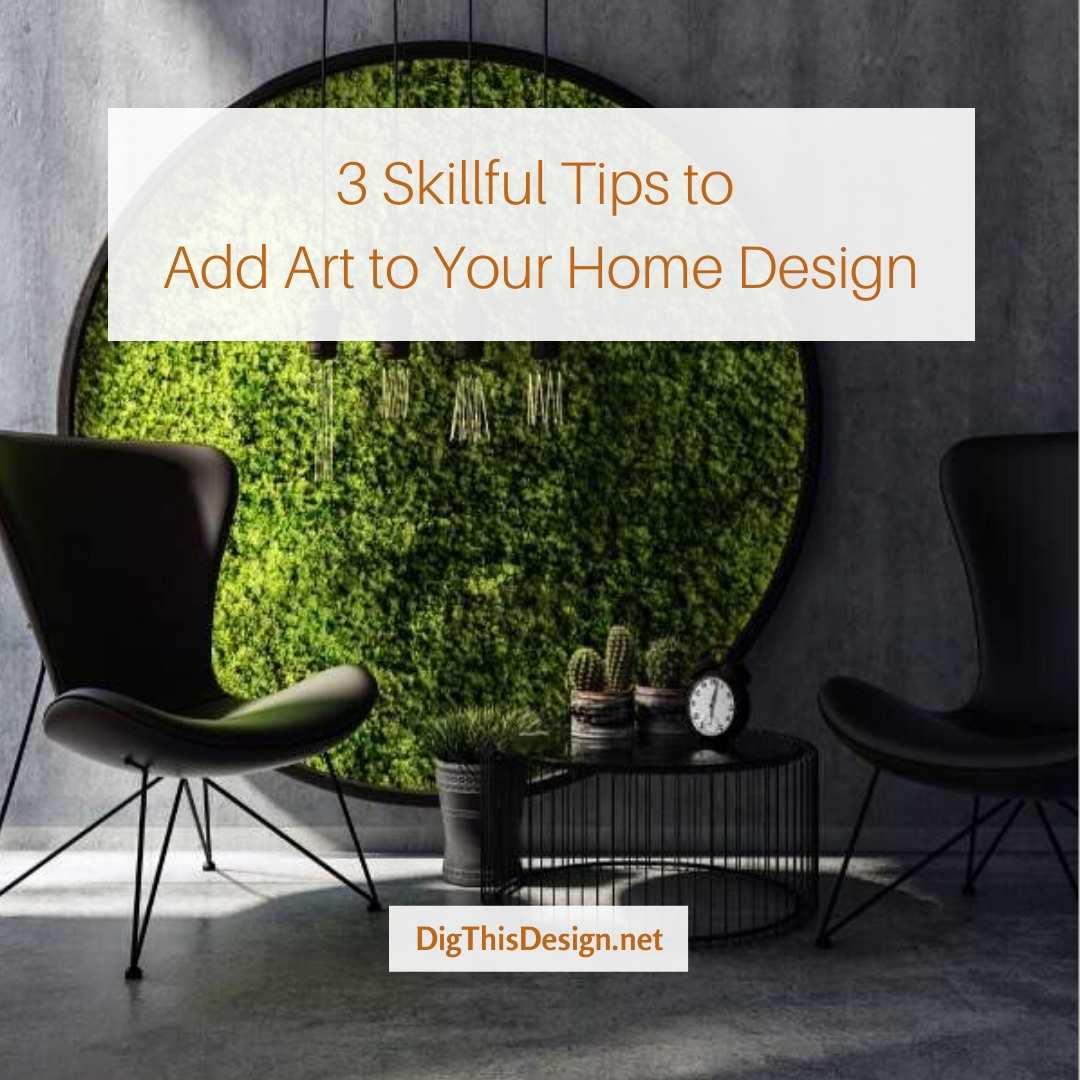 How will you add art to your home? You want the right feel in your home and artwork is an elemental part of that experience. Here are some great tips!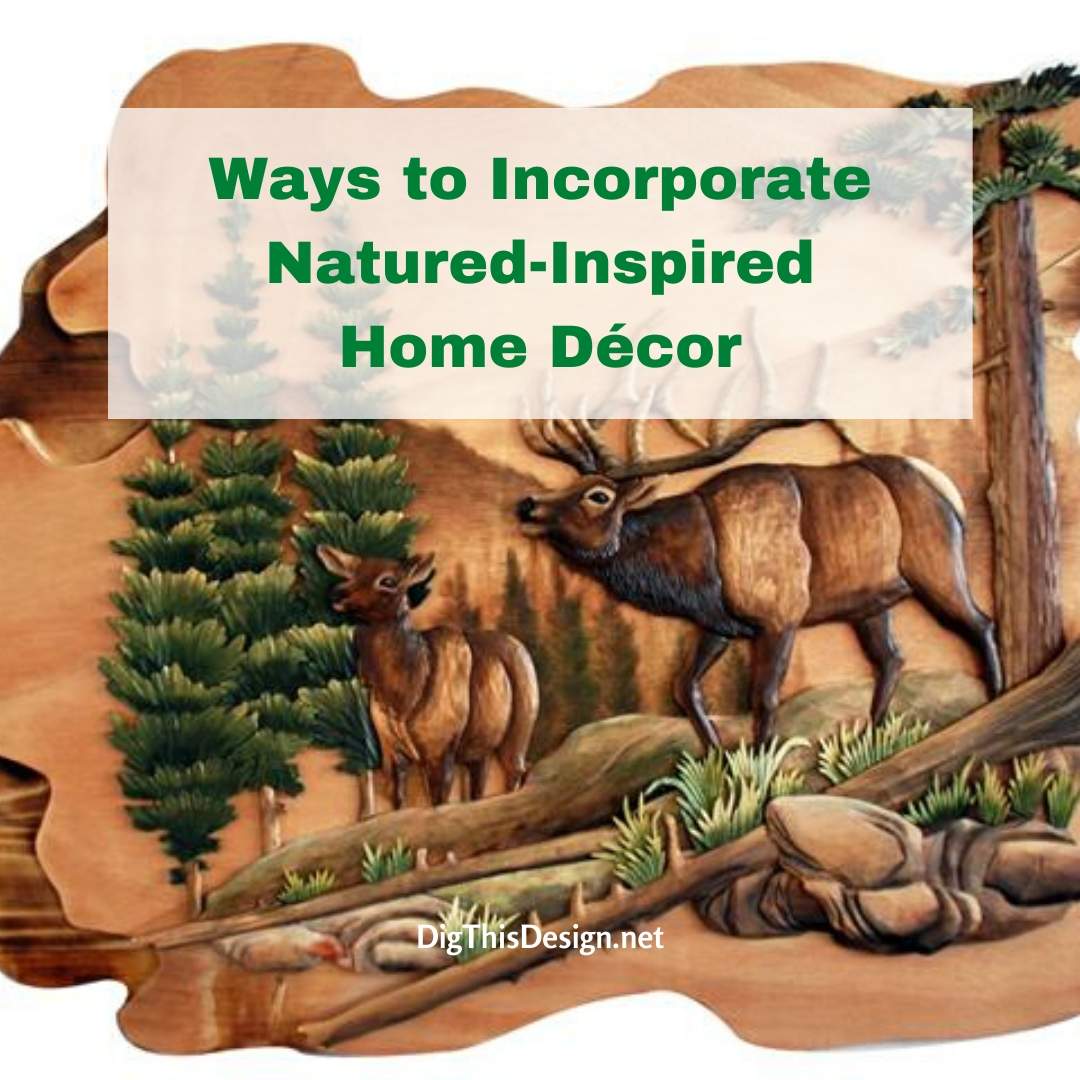 Nature enthusiasts are never happier than when they are out enjoying the benefits of being outdoors. Many individuals today want to recreate...
Read More