Choosing the perfect home wall murals requires the right decisions. However, be aware that several things influence artwork during the choice process. These works of art provide the beauty that your interior needs. Moreover, when you have any type of art, they draw attention and make a home more inviting.
For instance, you may have a sign written by a professional from Melbourne signwriters at book an artists or similar firms. Of course, this sign attracts attention to your message. If you want more attractive walls here are five tips for finding and adding successful home wall murals today.
5 Tips For Successful Home Wall Murals And Art Work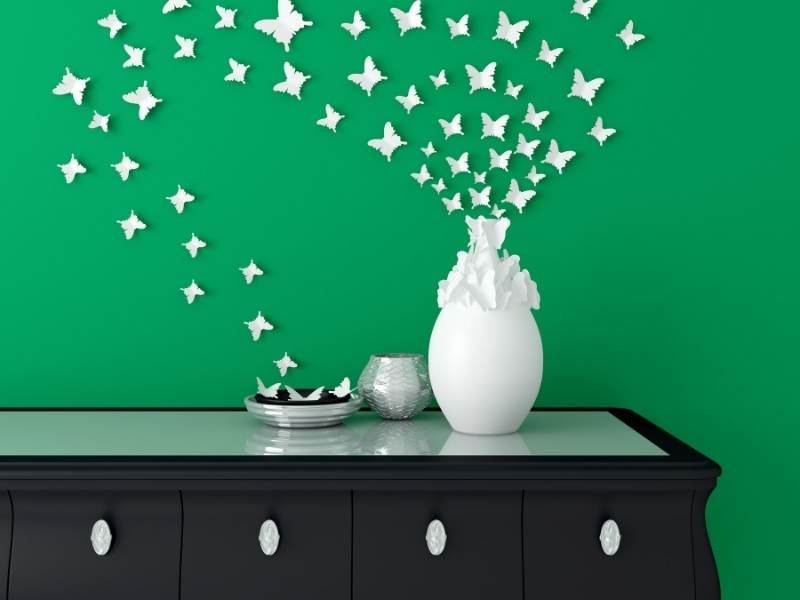 1. Consider the size when choosing murals and wall art.
Before settling on any art, consider both the size of the room and the art you want. A good example is a mural painting from Perth mural artists and mural painters or you can browse online for design inspirations.
These murals create a tremendous visual interest with diverse colors, textures, and patterns. They are also great on accent walls that don't need too much décor. Rather, the wall needs something to balance the space.
For wall space that's blank, the wall art should take up 60% to 75% of the available wall space. For instance, any wall art behind a sofa shouldn't be larger than the said furniture to avoid a crowded look.
You should also have the center of your wall art canvas at eye level for the most aesthetically pleasing décor.
2. Keep the focal point in mind.
A focal point is the main thing that captures your attention when you walk into a room. Of course, it may be an essential item in the space in most cases. Therefore, when deciding on a focal point, choose the most significant feature. That may range from a fireplace to a built-in bookshelf.
However, if your room doesn't have any distinguishing features, you may pick the most significant furniture piece to become your focal point. After settling on a focal point, you can now decide on art that is aesthetically pleasing.
For instance, if a wall is large, get a large wall art with different colors to create an alluring look.
3. Consider your interior theme.
Your interior theme significantly influences the type of wall art to get. You can choose wall art based on the dominant color and accents of the interior. Again, your home's interior should inspire the type of wall art you place on the walls.
First ensure that the type of art you go for brings a varying sense of texture to the room. The right kind of art that also matches the interior theme will make the space feel complete by pulling it all together.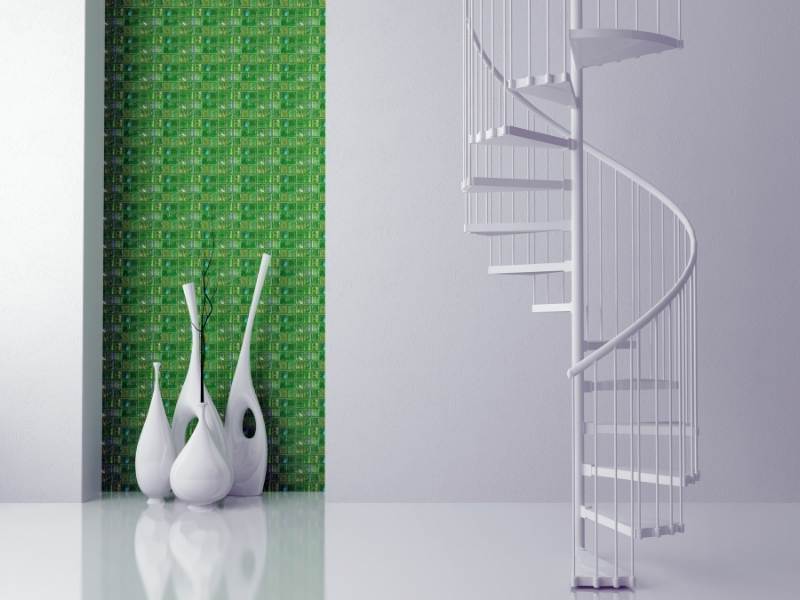 4. Focus on the wall art color.
When choosing wall art, the color pallet plays a significant role in the balance. As a result, before buying wall art, consider its backdrop.
Additionally, avoid matching the backdrop color with the art as it won't stand out. For instance, if you are using art with bold graphic pieces, a backdrop that provides contrast is the most suitable.
As for art with solid color, a white backdrop works wonders. However, go for black and white art to avoid getting too much contrast whenever you're in doubt. And always go for wall art with colors that balance to create a focal point in the room.
5. Your style influences your wall art.
The artwork you choose should define the personality of the space and homeowner. As a result, it ties different pieces together and gives your home its character. Check if there are other areas in your house that need art to create a theme. But for kitchen spaces, minor art pieces won't overwhelm the space.
A few art styles include antique pieces, bold art, bright wall pieces, and contemporary ones. Therefore, go for art pieces that match your furniture to avoid contrast.
In conclusion.
Once you choose to get wall art, use those items that elevate the space visually. You might opt for a mural with diverse colors, textures, and patterns to add excitement and vibrancy.
Begin by evaluating the size of the area and identify the right proportion for your art to achieve balance and harmony. Try keeping the focal point in mind since this space highlights the design.
Remember, choose your art to bring out the varying textures in a room. Depending on your style, whether it's contemporary or traditional pieces, your art must blend.
Finally, focus on the wall art color to balance everything and plan your backdrop design to complete your interior design vision.
If you have any questions or suggestions, we always love to hear from you in the comments below. Also below are links to more fantastic articles about ALL things DESIGN for your home or business.
Images Courtesy of Canva.
Other Posts You Might Enjoy:
7 Ways to Add Natural Elements to Your Home
10 Budget-Friendly Ways to Refresh Your Living Room
Smart Design Hacks for Hiding AC Units
Share This Story, Choose Your Platform!