Decorating ideas are the first and perhaps the most essential step in improving your home. Basic elements to improve your general home décor encompasses many elements, ranging from the flooring to furniture arrangement in each room. 
Here is the question! How do you improve the décor to create something that you love? You first start by deciding the appearance and mood of the home and then choose the elements that reflect the concept you're creating. 
Light-color furniture produces a calming environment, while color schemes complement the environment of your choice. Home décor elements give your home the personality and style it deserves. Of course, the elements you choose makes your home uniquely yours. Below are some of the elements that improve your general home décor.
Improve Your Home Décor With These Basic Elements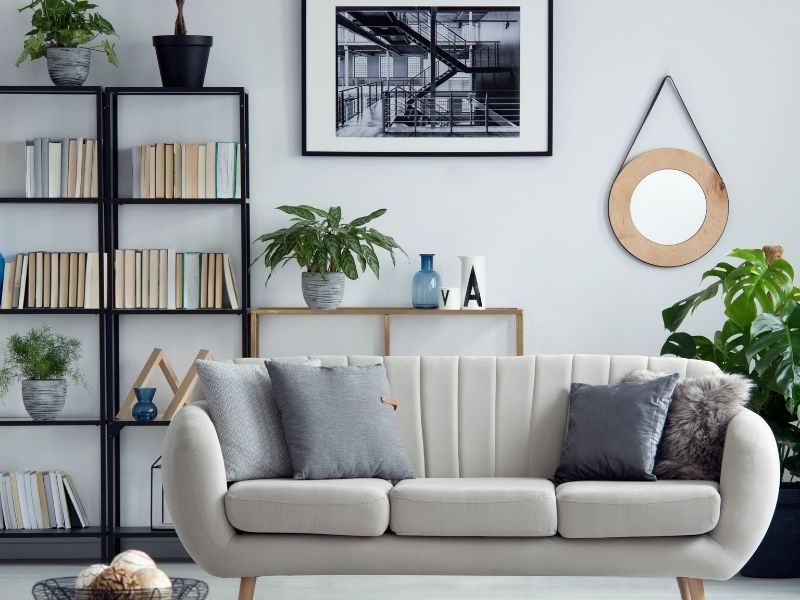 1. Mirrors.
For ultimate effects, include mirrors in your home décor. Mirrors serve several functions and create a sort of magic in your home. It is one great way to make your home appear more spacious. How?
When you have a floor-to-ceiling mirror, it can make your room appear twice its size. Also, a mirror placed across a window can allow more natural light into your room, and make it look more spacious.
2. Candles.
Candles can provide light and warmth in your home. Of course, they are linked with romance and a suitable means of creating a mood of relaxation at home. You can incorporate different candle forms to improve your home décor. Today's candles may complement your home décor through their color and design.
3. House plants.
House plants are significant home elements, and they are created to make you feel good and integrate a feel of nature into your space. They can neutralize harmful substances present in many furniture and paints used in your home. Furthermore, home plants can also reduce stress and help to improve your mood. Therefore, why spend on artificial air freshener when plants can give you the same job naturally?
4. Wall art and photos prints.
Irrespective of your tastes or décor sense, you can always create wall art that suits your home appearance. One great thing about artwork is that it will make your home appear unique because you will find items truly one of a kind.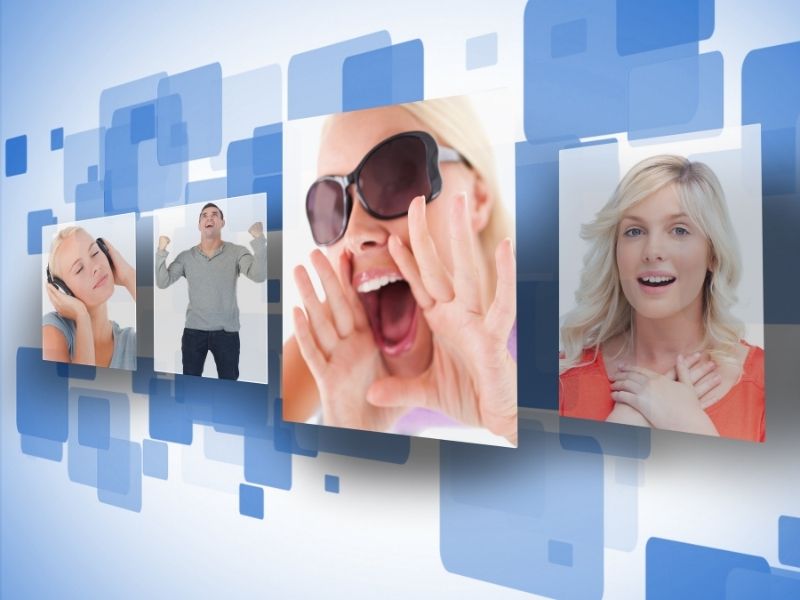 Creative photo prints can add color, improve texture, and enhance the overall quality of your home décor. They can also help to create a focal point in your home that can initiate a discussion anytime you have a guest. Also, wall art displays your personality and lifestyle. Feel free to show some love to those empty walls and bring them back to life with suitable wall arts and photo prints.
5. Rugs.
One of the essential elements in your home is that beautiful rug that greets you every morning and welcomes you back home after a long day. Your rug will give you a layer of warmth and peaceful comfort that can't be compared to any other floor covering. Also, rugs may add new color to your room, complement your wall color, and improve texture.
6. Lighting.
Lighting is crucial for your space. No matter how beautiful your space décor is, poor lighting will render all your effort invested in its design and decoration almost unnoticed. Suitable lighting adds an extra touch of beauty to your space and enhances the existing colors and décor.
7. Throw pillows.
Your home décor element that you love to create a cozy feel at home may be decorative pillows. Throw pillows instantly improve your home décor and make it stylish and comfortable. In fact, it's so easy to place them on chairs and sofas to add more color to your home!
In conclusion.
Do you move into a new apartment, or do you have the urge to improve your existing home décor? Perhaps you are tired of your old home appearance, or you want to improve it. Check the above elements and add them to your home décor and enjoy your excellent home décor! If you have any questions or suggestions, we always love to hear from you in the comments below. Also below are links to more fantastic articles about ALL things DESIGN for your home or business.
Images Courtesy of Canva.
Other Posts You Might Enjoy:
Top 8 Fabulous Home Decor Shops in Miami
6 Home Decor Ideas for City Living
5 Home Decor Tips For A Soothing And Calming Ambiance
Share This Story, Choose Your Platform!