Posts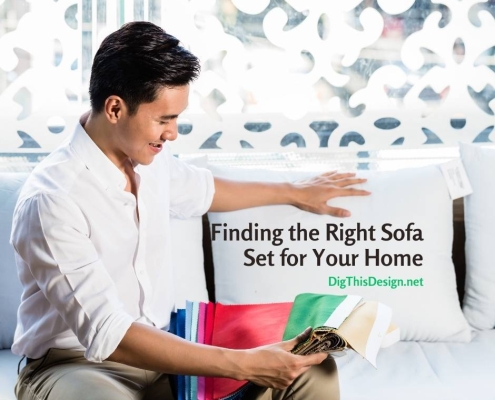 Are you shopping for a new sofa? Read about these excellent tips for finding a sofa set for the home that fits you and your family perfectly.
https://digthisdesign.net/wp-content/uploads/2021/04/Finding-the-Right-Sofa-Set-for-Your-Home2.jpg
788
940
Susan Daniels
http://development.digthisdesign.net/wp-content/uploads/2016/11/OLD_DigThisDesign_logo.jpg
Susan Daniels
2021-04-05 09:37:00
2021-04-05 15:23:38
6 Tips for Finding a Sofa Set for Your Home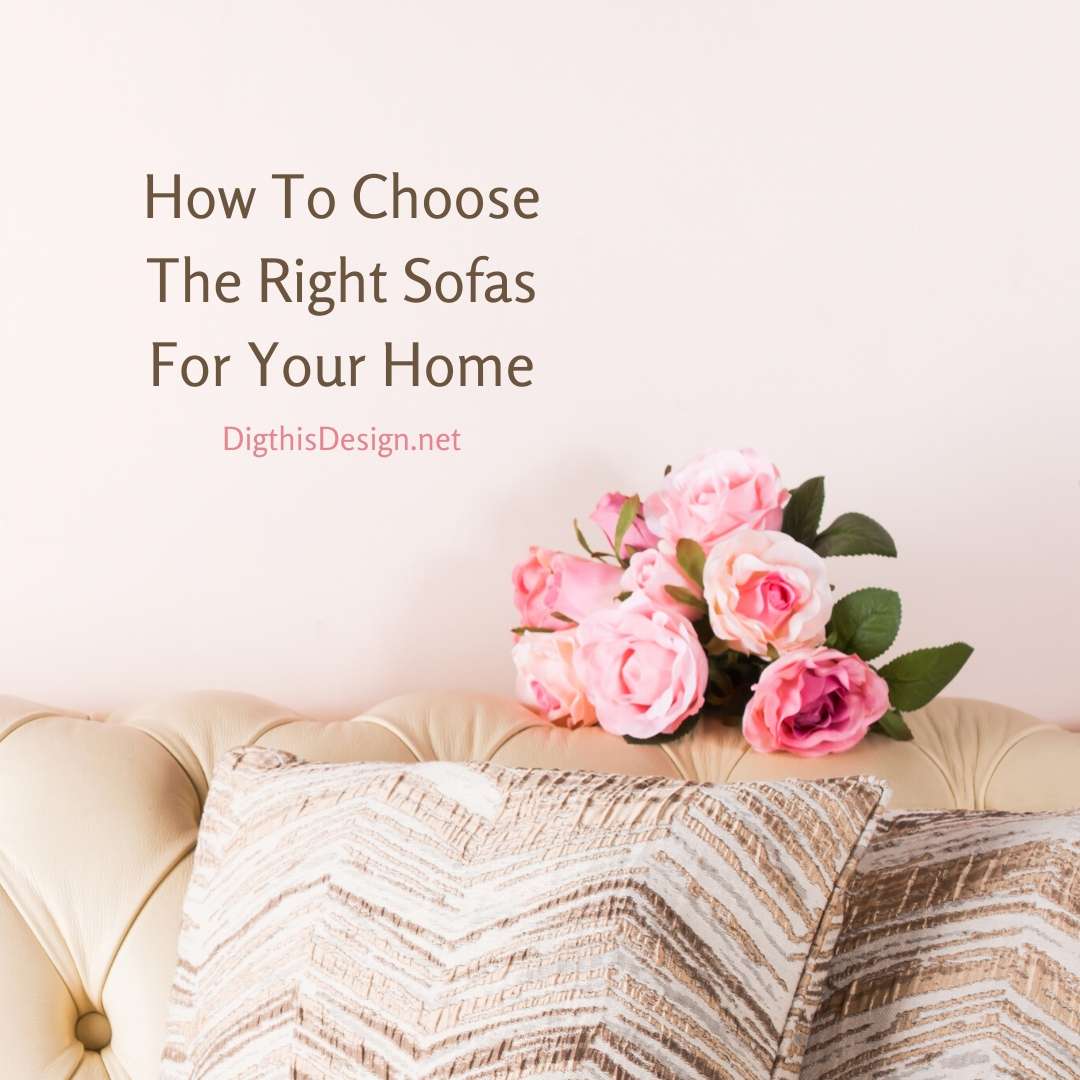 Are you searching for the right sofas? Make sure to consider everything carefully, so that you find the sofa that looks and feels amazing in your home.
https://digthisdesign.net/wp-content/uploads/2020/06/How-To-Choose-The-Right-Sofas-For-Your-Home1.jpg
1080
1080
Susan Daniels
http://development.digthisdesign.net/wp-content/uploads/2016/11/OLD_DigThisDesign_logo.jpg
Susan Daniels
2020-06-24 01:00:00
2020-06-22 16:08:40
How To Choose The Right Sofas For Your Home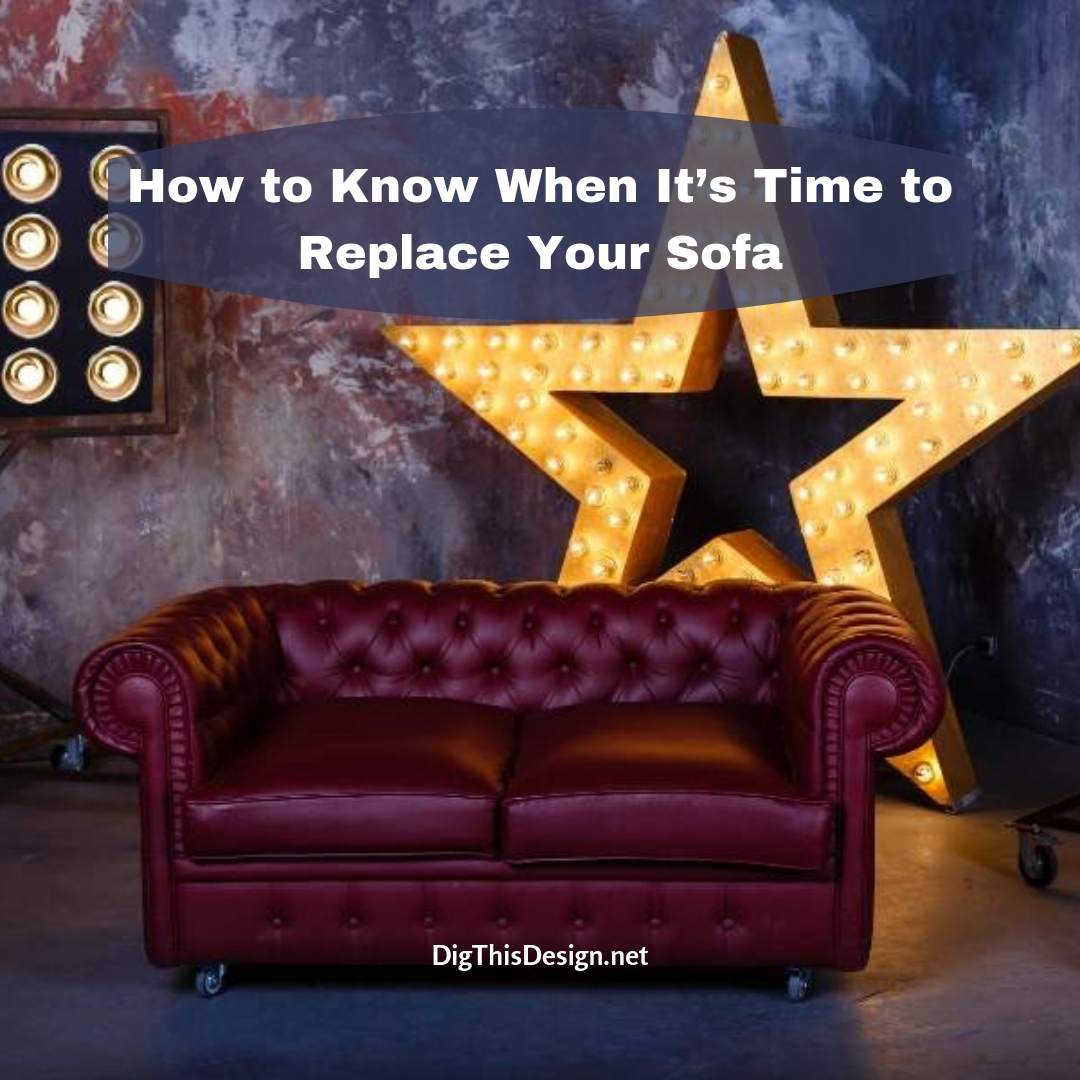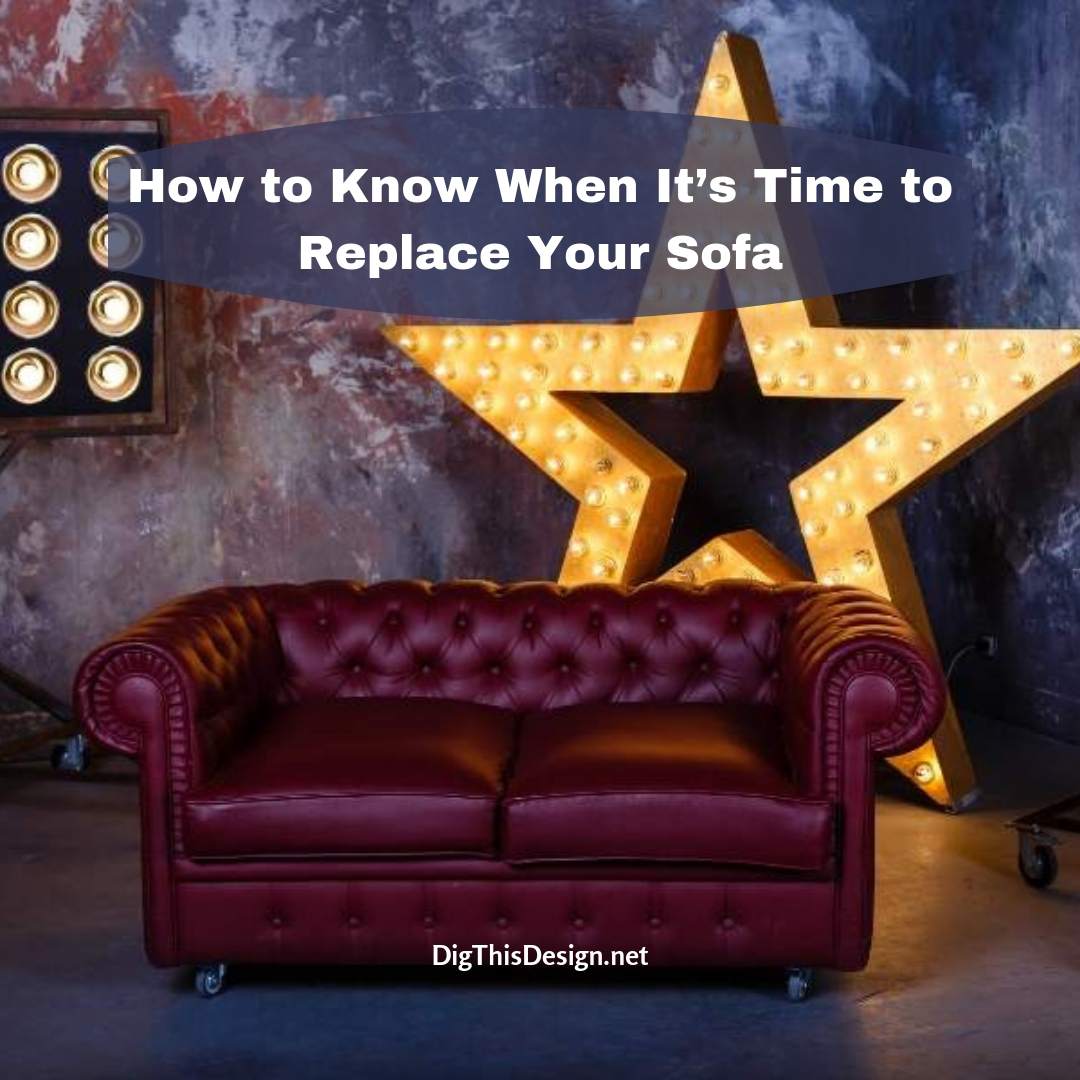 Sofas are the largest piece of furniture in the living room and most are built to last. So, how do you know when it's time to replace your sofa? What if it's not worn enough to justify the extra expense? However, there are other signs to look…
https://digthisdesign.net/wp-content/uploads/2019/08/How-to-Know-When-It's-Time-to-Replace-Your-Sofa.jpg
1080
1080
Susan Daniels
http://development.digthisdesign.net/wp-content/uploads/2016/11/OLD_DigThisDesign_logo.jpg
Susan Daniels
2019-08-29 01:00:47
2019-08-28 20:10:49
How to Know When It's Time to Replace Your Sofa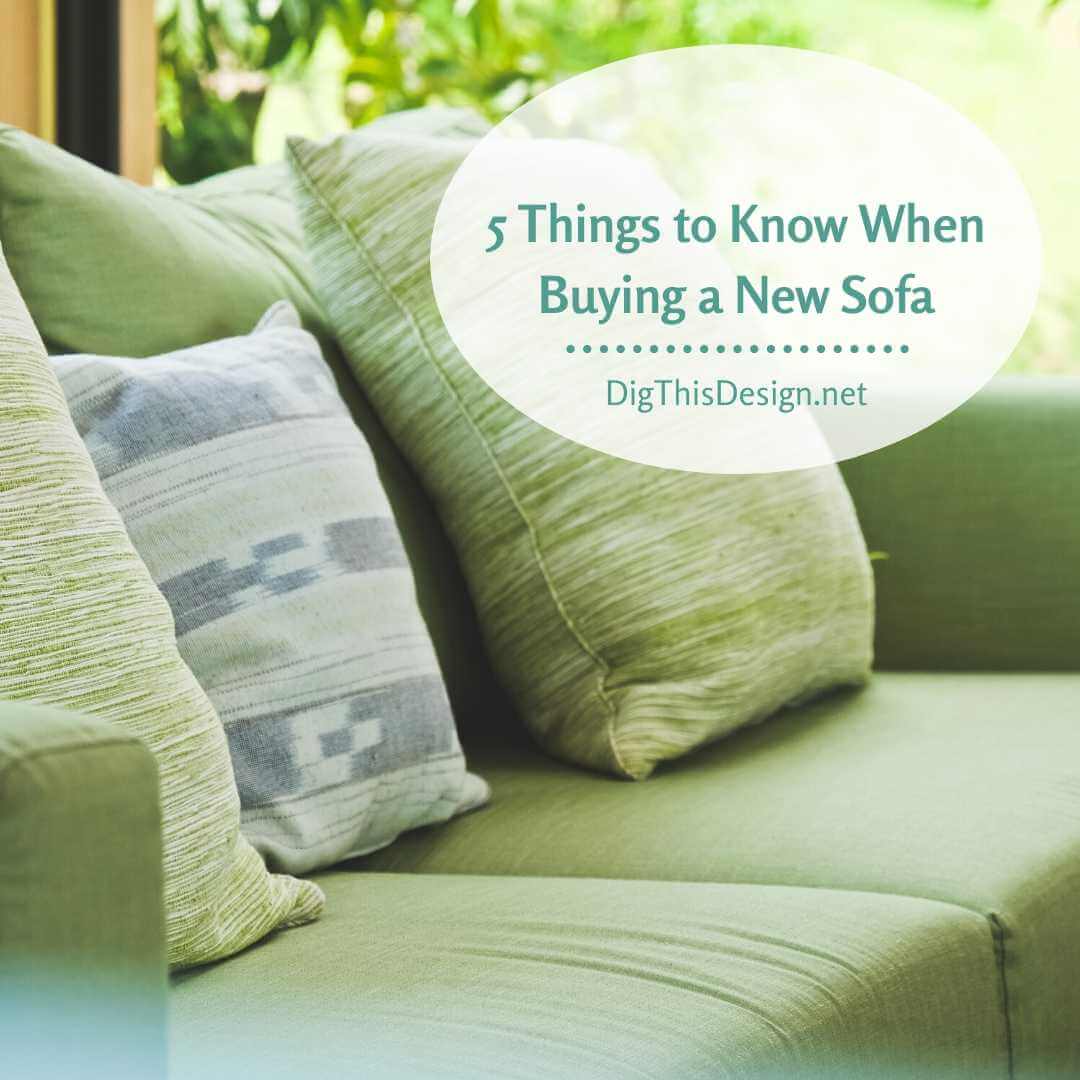 A well-designed sofa brings the graciousness of both comfort and style into your home. They are the starting point of good conversation and a cozy way to watch movies with the family. Moreover, new sofas have a myriad of choices from which…
https://digthisdesign.net/wp-content/uploads/2019/04/5-Things-to-Know-When-Buying-a-New-Sofa1.jpg
1080
1080
Susan Daniels
http://development.digthisdesign.net/wp-content/uploads/2016/11/OLD_DigThisDesign_logo.jpg
Susan Daniels
2019-04-17 01:00:45
2020-01-24 11:07:19
5 Things to Know When Buying a New Sofa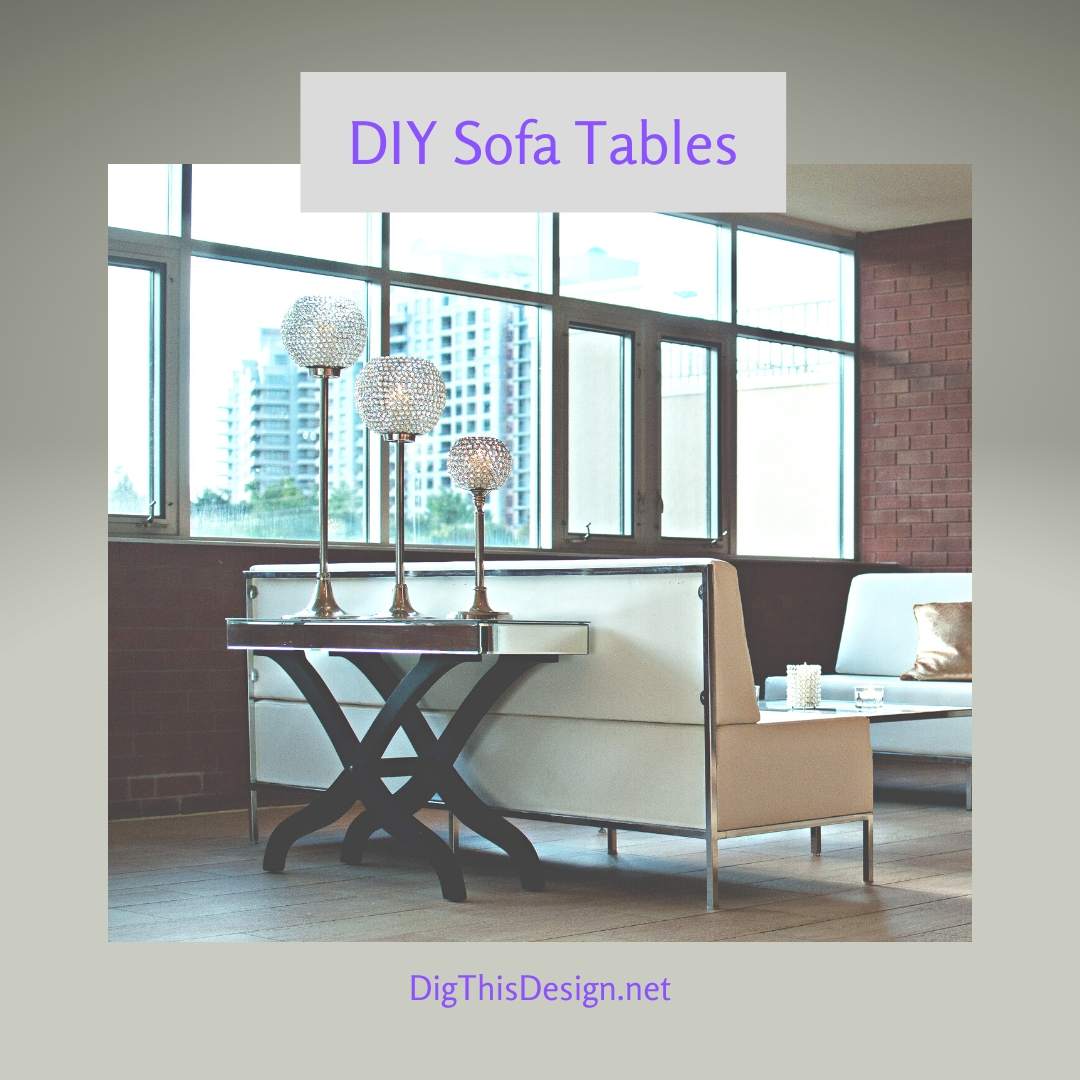 Because the open concept design is so popular in home design today, there is a lack of walls to place furniture on. My couch layouts are floated in rooms and end up with their backs exposed and visible. To create a more decorative look I recommend…
https://digthisdesign.net/wp-content/uploads/2017/06/DIY-Sofa-Tables-1.jpg
1080
1080
Patricia Davis Brown
http://development.digthisdesign.net/wp-content/uploads/2016/11/OLD_DigThisDesign_logo.jpg
Patricia Davis Brown
2017-06-21 01:00:25
2021-01-16 13:39:42
DIY Sofa Tables to Dress Up the Back of a Couch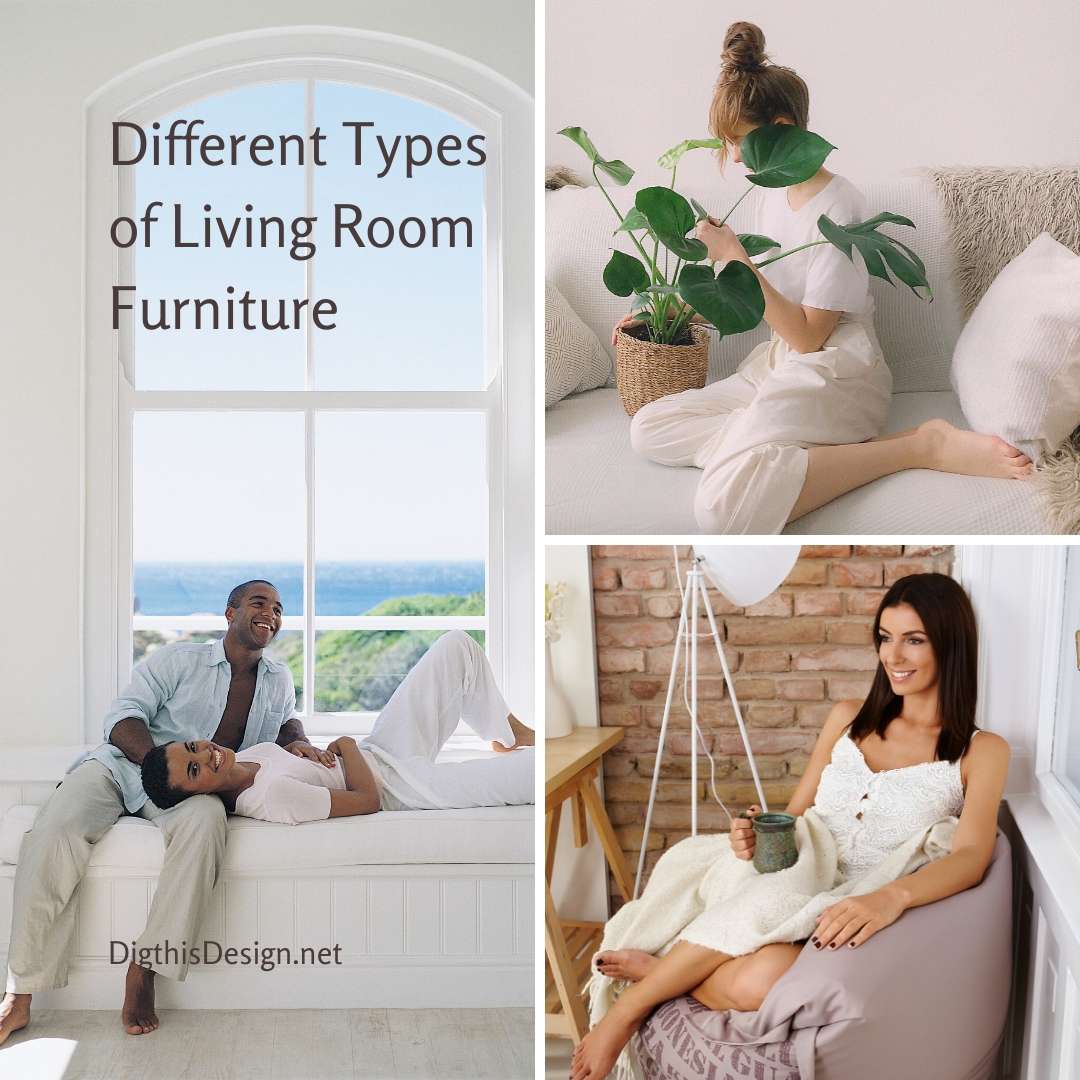 There are many thoughts that go through a homeowner's mind when they decide to design or redecorate their living room. What kind of color palette to choose? Is it a good idea to mix paint and wallpaper? What style of living room furniture is…
https://digthisdesign.net/wp-content/uploads/2017/04/Different-Types-of-Living-Room-Furniture-1.jpg
1080
1080
Patricia Davis Brown
http://development.digthisdesign.net/wp-content/uploads/2016/11/OLD_DigThisDesign_logo.jpg
Patricia Davis Brown
2017-04-06 01:00:11
2020-05-05 18:14:17
Living Room Furniture – Choosing the Best Seating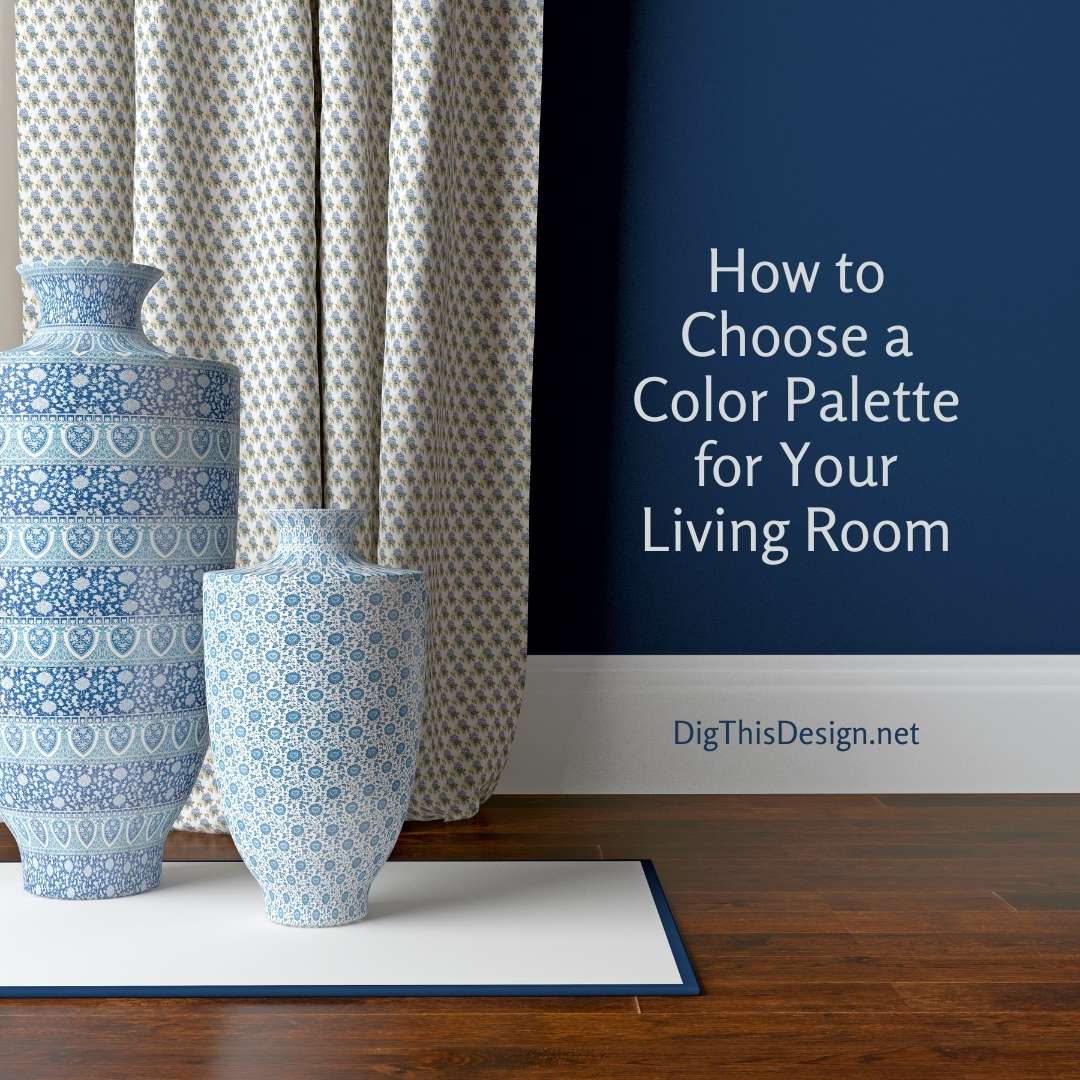 Choosing a color palette for your living room might initially seem cumbersome and overwhelming but in all actuality, it is a lot of fun. There are many different directions you can go in depending on the type of color palette you choose. Below…
https://digthisdesign.net/wp-content/uploads/2013/07/How-to-Choose-a-Color-Palette-for-Your-Living-Room.jpg
1080
1080
Patricia Davis Brown
http://development.digthisdesign.net/wp-content/uploads/2016/11/OLD_DigThisDesign_logo.jpg
Patricia Davis Brown
2013-07-31 10:33:02
2020-09-14 20:09:28
How to Choose a Color Palette for Your Living Room