The living room is where you spend most of your time either watching TV, lounging, reading your favorite book, as well as entertaining your family and guests. Therefore, finding a sofa set for your home is a top priority. The search for the ideal sofa might get confusing, though. After all, there are so many options. So, it's no surprise if the process ends up being overwhelming.
When searching for the perfect sofa, there are a couple of crucial factors you must consider. Here are excellent tips for finding a sofa set for the home that fits you and your family perfectly.
Your Guide to Finding the Right Sofa Set for Your Home
1. Select the right size.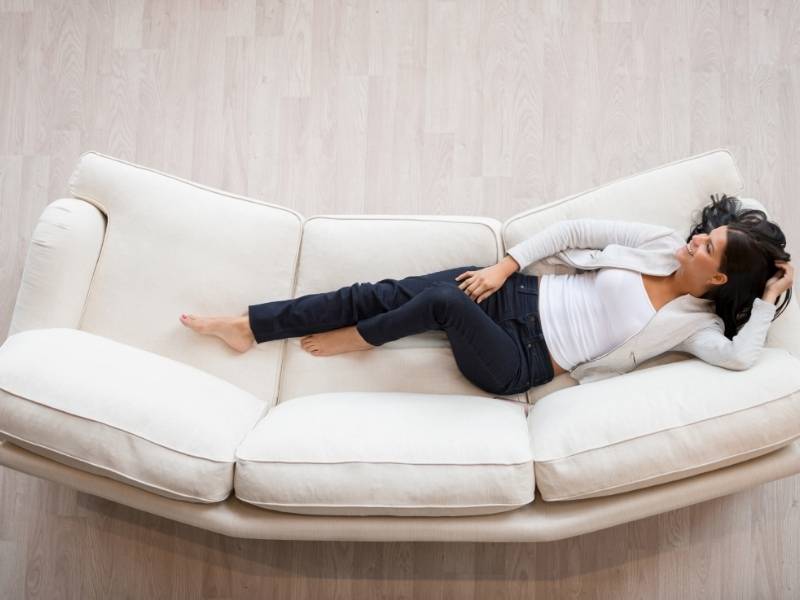 There's nothing worse than buying a sofa that's either too small or too big for your living room. To ensure you don't find yourself with this dilemma, measure the size of your space first before searching for a sofa set online, such as with sofadreams.com.
You also need to be mindful of the scale to avoid the sofa looking too small or too big. Moreover, make sure to factor in the other existing furnishings when searching for the best sofa.
When determining the right sofa set size, it's best to have a rough estimate of how many people will regularly use the sofa. This is vital to avoid a situation where the sofa is too big or, worse, too small to accommodate its regular users.
2. Choose a great fabric.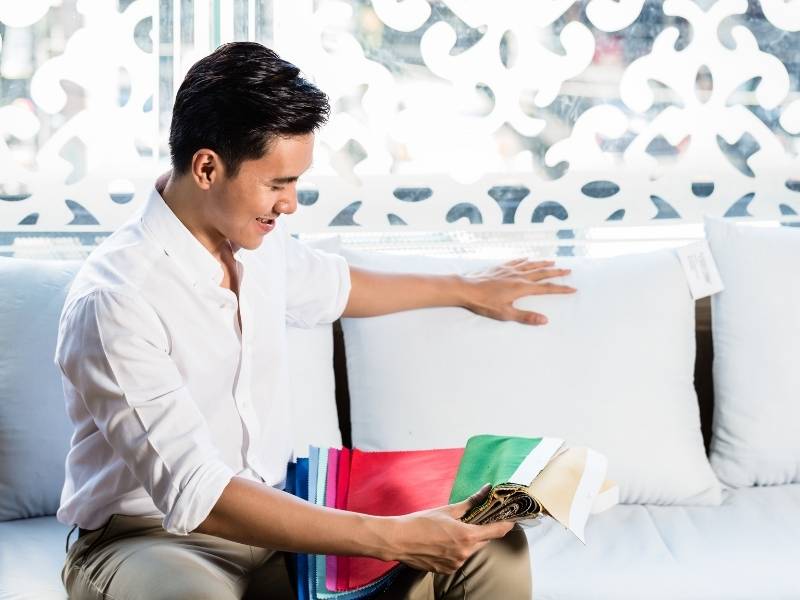 The sofa's fabric sets your living room's tone, so you must never understate its significance. There are different types of fabrics you choose from, and the most commons ones are listed below for your convenience.
Cotton blend
Leather
Synthetic
Cotton or linen
Wool blend
If you want a durable fabric that can withstand everyday seating, then human-made fibers are undoubtedly great. The robust build of these fabrics makes them a great choice if you have children or pets, as they're less prone to tearing and don't show stain that much. Sofa Dreams offers a wide array of fabric options. Additionally, go for one with removable covers to make cleaning the furniture more straightforward.
3. Know about the sofa's joinery.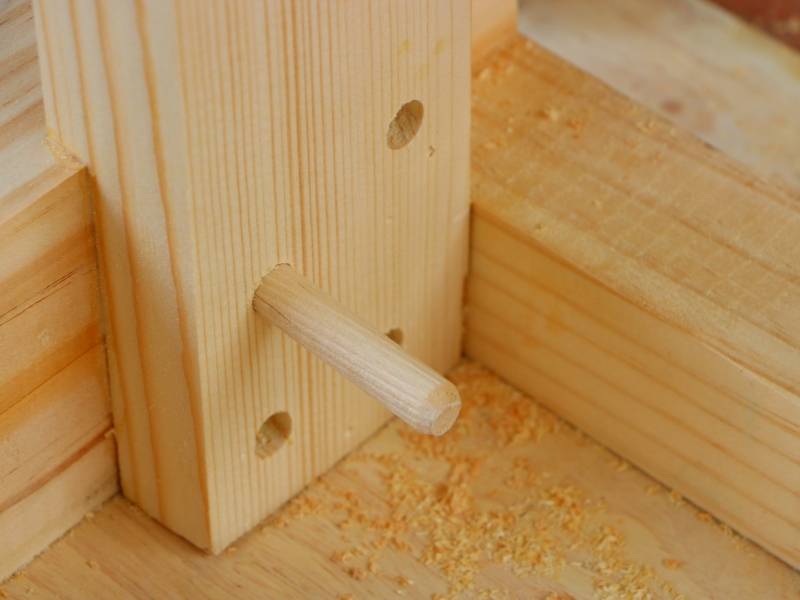 Another essential factor you should consider when looking for a quality sofa is knowing the method used in joining the frames at the corners. While this might not be obvious, it doesn't mean you should overlook it. Instead, feel free to read over the sofa's printed technical specifications or ask the salesperson about this information.
Ideally, you want a sofa that has its frames joined with;
Wooden dowels
Metal screws with brackets
Double wooden dowels
Corner blocks glued and screwed
Wooden corner blocks
These are the only quality joins and ones you should consider and not sofas held together entirely by glue, staples, or nails, which should only be used to offer additional reinforcement.
4. Check the sofa's frame.
While the chair's aesthetic appeal is important, you shouldn't ignore the inner frame's quality. Therefore, you need first to try and learn as much as possible about the sofa's inner frame before going ahead with the purchase. A well-built and quality sofa is made from sturdy hardwood frames such as ash, beech, or oak, which is a better option than those from metal, plastic, or particleboard.
You can also consider pine frames if your budget is limited, but this frame will start to bend and shake within five years. As a result, it becomes very uncomfortable seating on the sofas.
5. Examine your décor.
As you're out shopping for a sofa, never forget to consider everything that's already in your living room. Otherwise, you might easily get carried away with the latest fashion trends and buy a sofa that doesn't match with other items in your space. As a result, you'll be required to change your curtains or other furniture to try and match your décor.
6. Ensure the quality of fillings.
Before you buy a sofa, make sure first to understand how comfortable the fillings are. A common material used for most sofas is polyurethane, which is easy to look after and is durable. With that said, you need to be cautious when shopping for filling as you don't want the foam to be too soft since this quickly wears out after regular use. Likewise, you don't want a sofa with foams that are too dense as seating on them becomes uncomfortable.
The ideal sofa foam is one with a mixed filling of feathers and foam. In this case, the seat cushions come filled with foam, such as high-resilient (HR) foam covered with a feather combo or firm foam layered with polyester.
In conclusion.
The sofa set is without a doubt among your home's most integral piece of furniture. Therefore, you must never rush into buying one or end up regretting your decision for a long time to come. If you have any further suggestions for finding the right sofa, we'd love to hear from you in the comments below. Also below are links to take you to more fun articles about ALL things DESIGN for your home or family.
Images Courtesy of Canva.
Other Posts You Might Enjoy:
DIY Tips and Tricks for a More Spacious Condominium
Items to Help you Start Your Home Interior Design Project
How To Add Color to Your Living Room
Share This Story, Choose Your Platform!