Posts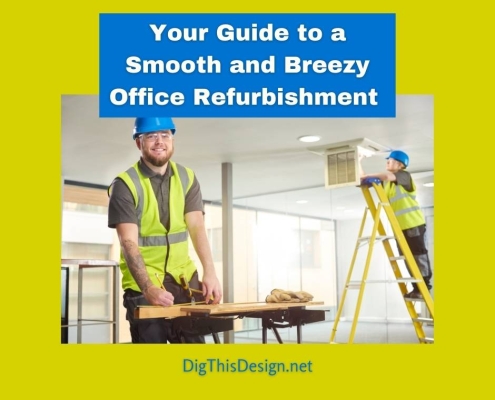 You must do everything you can to make your office refurbishment as easy and hassle-free as possible. Read on to discover some useful tips.
https://digthisdesign.net/wp-content/uploads/2022/06/Your-Guide-to-a-Smooth-and-Breezy-Office-Refurbishment1.jpg
788
940
Susan Daniels
http://development.digthisdesign.net/wp-content/uploads/2016/11/OLD_DigThisDesign_logo.jpg
Susan Daniels
2021-06-10 14:40:00
2021-06-10 15:13:14
7 Tips to Make your Office Refurbishment Go Smoothly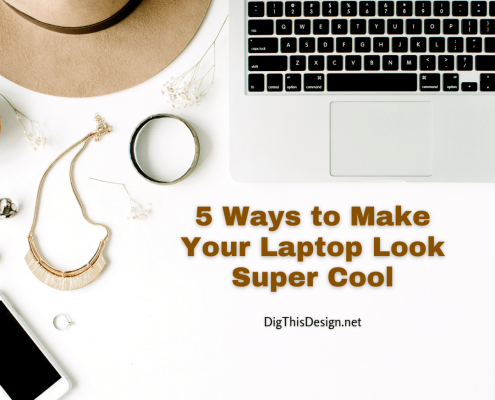 Most laptops look cool on their own, but you can make your laptop look super cool by following these five easy tips.
https://digthisdesign.net/wp-content/uploads/2021/05/5-Ways-to-Make-Your-Laptop-Look-Super-Cool.png
1080
1080
Susan Daniels
http://development.digthisdesign.net/wp-content/uploads/2016/11/OLD_DigThisDesign_logo.jpg
Susan Daniels
2021-05-12 01:00:00
2021-05-11 19:14:39
5 Ways to Make Your Laptop Look Super Cool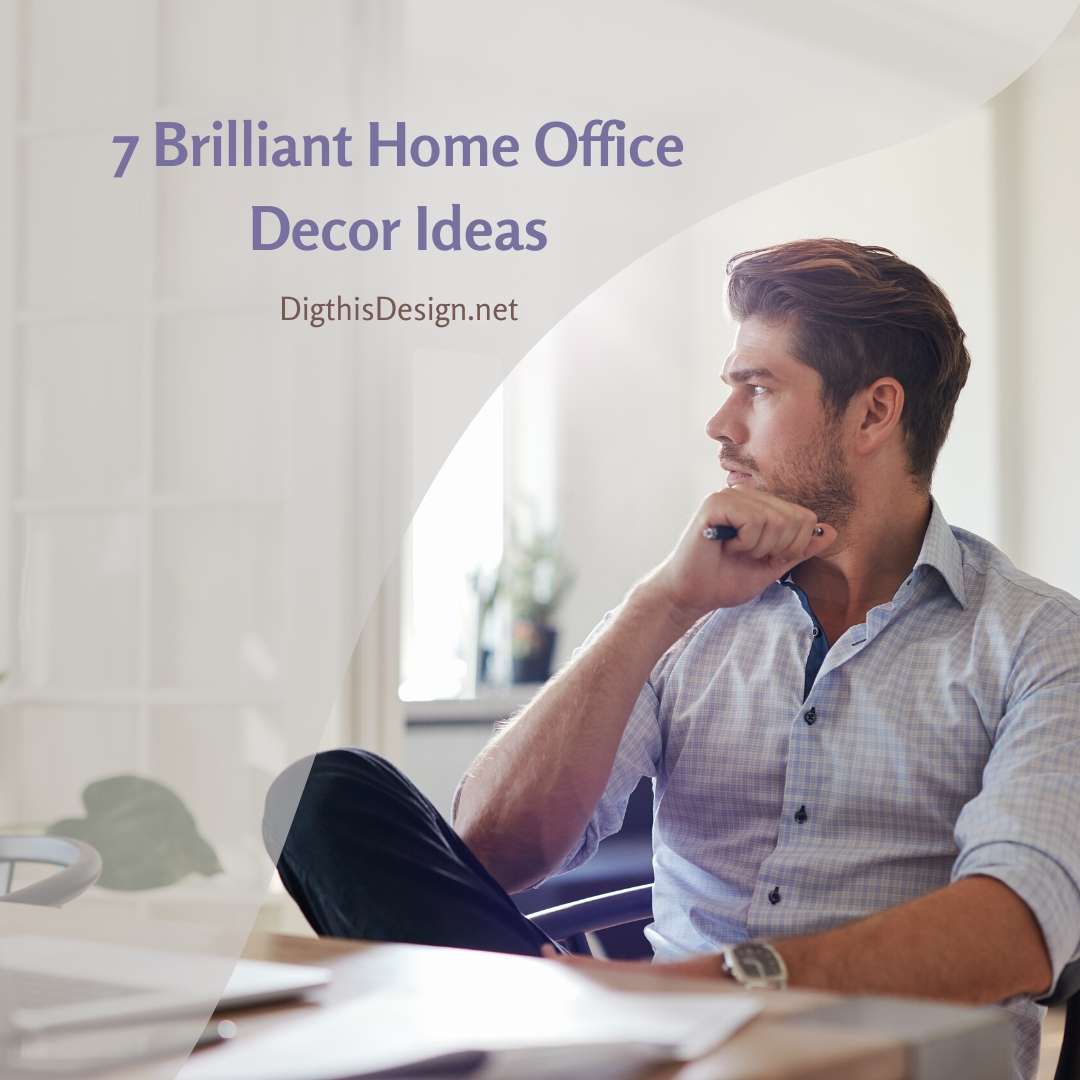 According to one survey, about 5 million Americans work from home. If you're one of those millions of people working from home, you should consider setting up a home office. If you don't already have a home office area, you will quickly…
https://digthisdesign.net/wp-content/uploads/2020/05/Office-Decor-Ideas.jpg
1080
1080
Susan Daniels
http://development.digthisdesign.net/wp-content/uploads/2016/11/OLD_DigThisDesign_logo.jpg
Susan Daniels
2020-05-09 03:00:00
2020-05-08 14:51:33
7 Brilliant Home Office Decor Ideas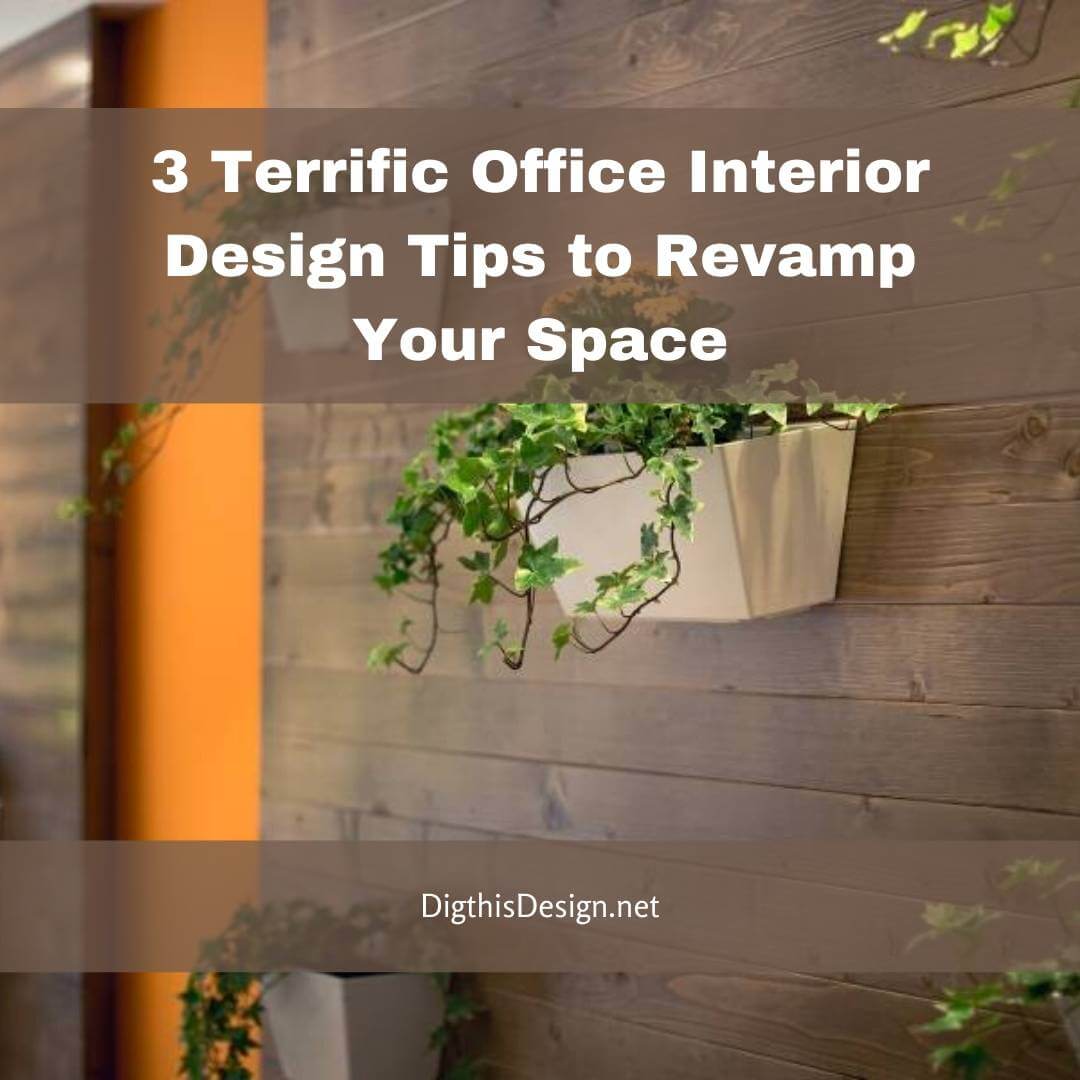 An office interior design has a deep impact on the overall productivity of the employees. Additionally, an office is a direct indication of how you perceive yourself as a person. Moreover, it highlights your seriousness and dedication towards…
https://digthisdesign.net/wp-content/uploads/2022/12/3-Terrific-Office-Interior-Design-Tips-to-Revamp-Your-Space-1.jpg
1080
1080
Susan Daniels
http://development.digthisdesign.net/wp-content/uploads/2016/11/OLD_DigThisDesign_logo.jpg
Susan Daniels
2019-12-18 07:54:15
2019-12-19 08:20:13
3 Terrific Office Interior Design Tips to Revamp Your Space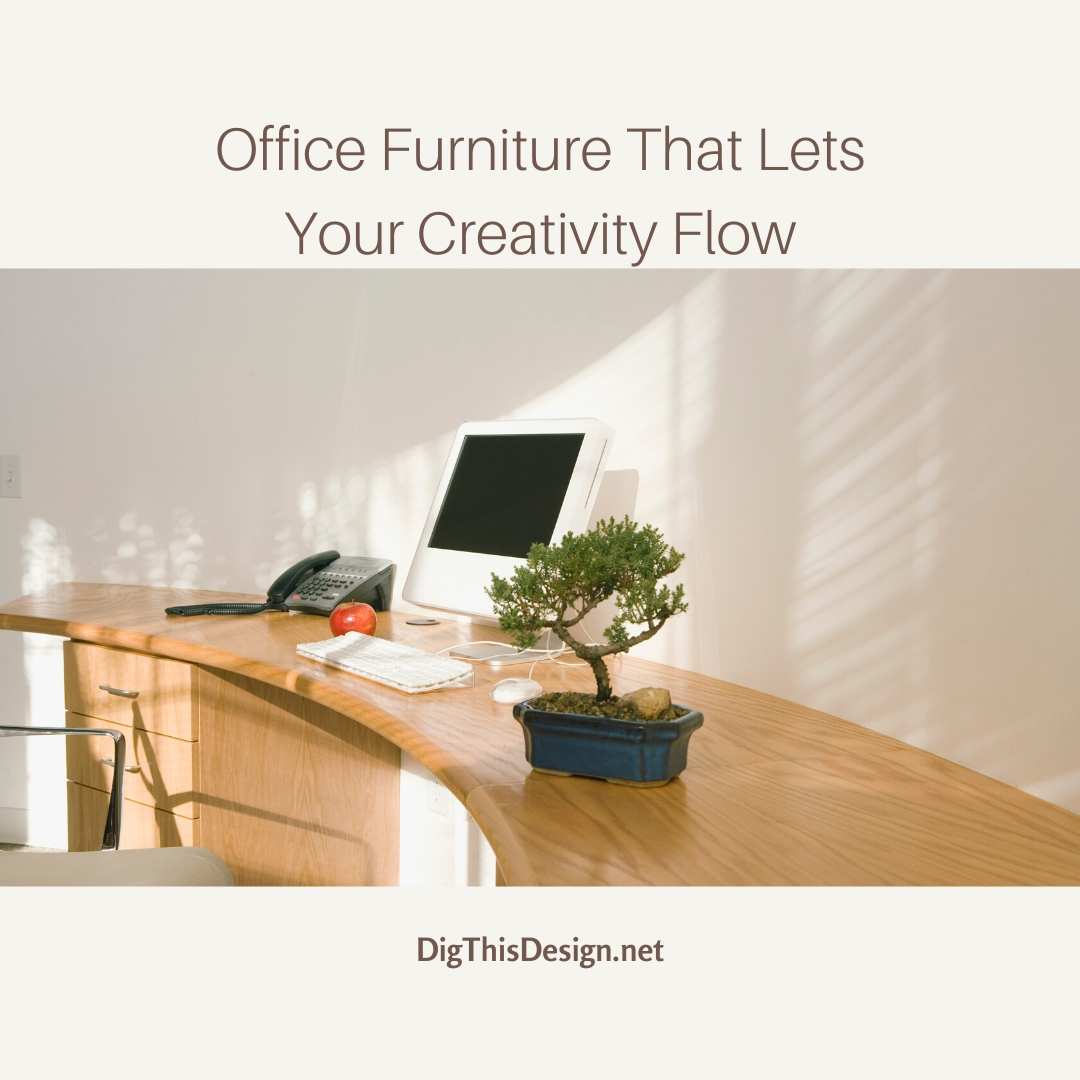 Office furniture is the cornerstone of your workspace and when purchased and designed correctly is a catalyst for inspiration. Professionals in the field of design know-how the workspace affects imagination and free-flow of thought. However,…
https://digthisdesign.net/wp-content/uploads/2018/08/Office-Furniture-That-Lets-Your-Creativity-Flow.jpg
1080
1080
Susan Daniels
http://development.digthisdesign.net/wp-content/uploads/2016/11/OLD_DigThisDesign_logo.jpg
Susan Daniels
2018-08-10 01:00:19
2020-12-14 11:00:27
How to Purchase Office Furniture for Your Creativity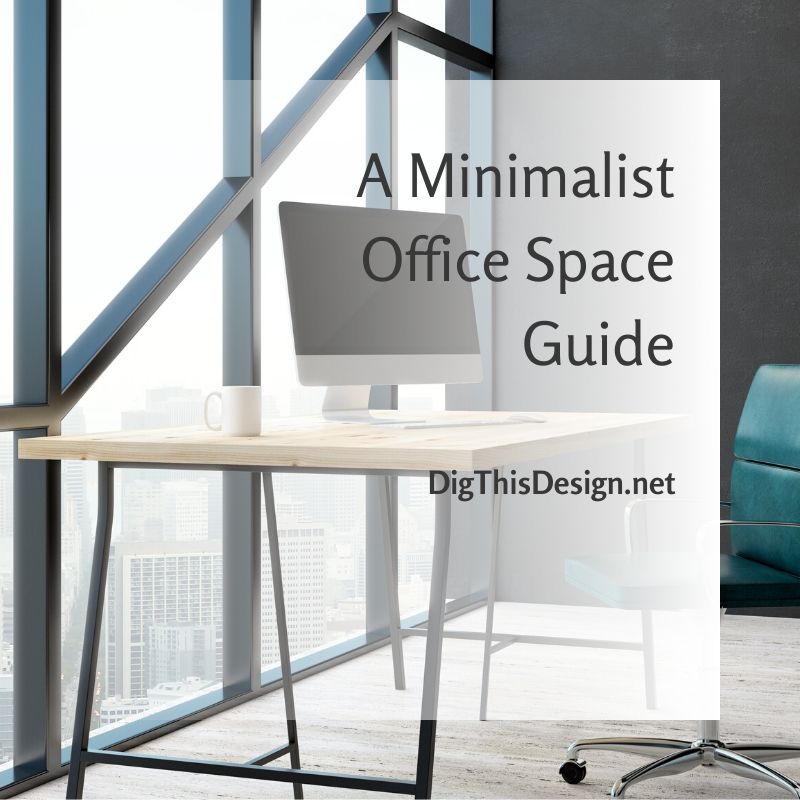 So, you've decided to explore the possibilities of a minimalist office. That's fantastic! Do you know where to start though? Let's begin by answering one question; what exactly is minimalism? Minimalism is about finding freedom from…
https://digthisdesign.net/wp-content/uploads/2018/04/A-Minimalist-Office-Space-Guide.jpg
800
800
Melissa Moore
http://development.digthisdesign.net/wp-content/uploads/2016/11/OLD_DigThisDesign_logo.jpg
Melissa Moore
2018-04-14 01:00:36
2021-01-16 10:05:14
The Ultimate Guide to a Minimalist Office Space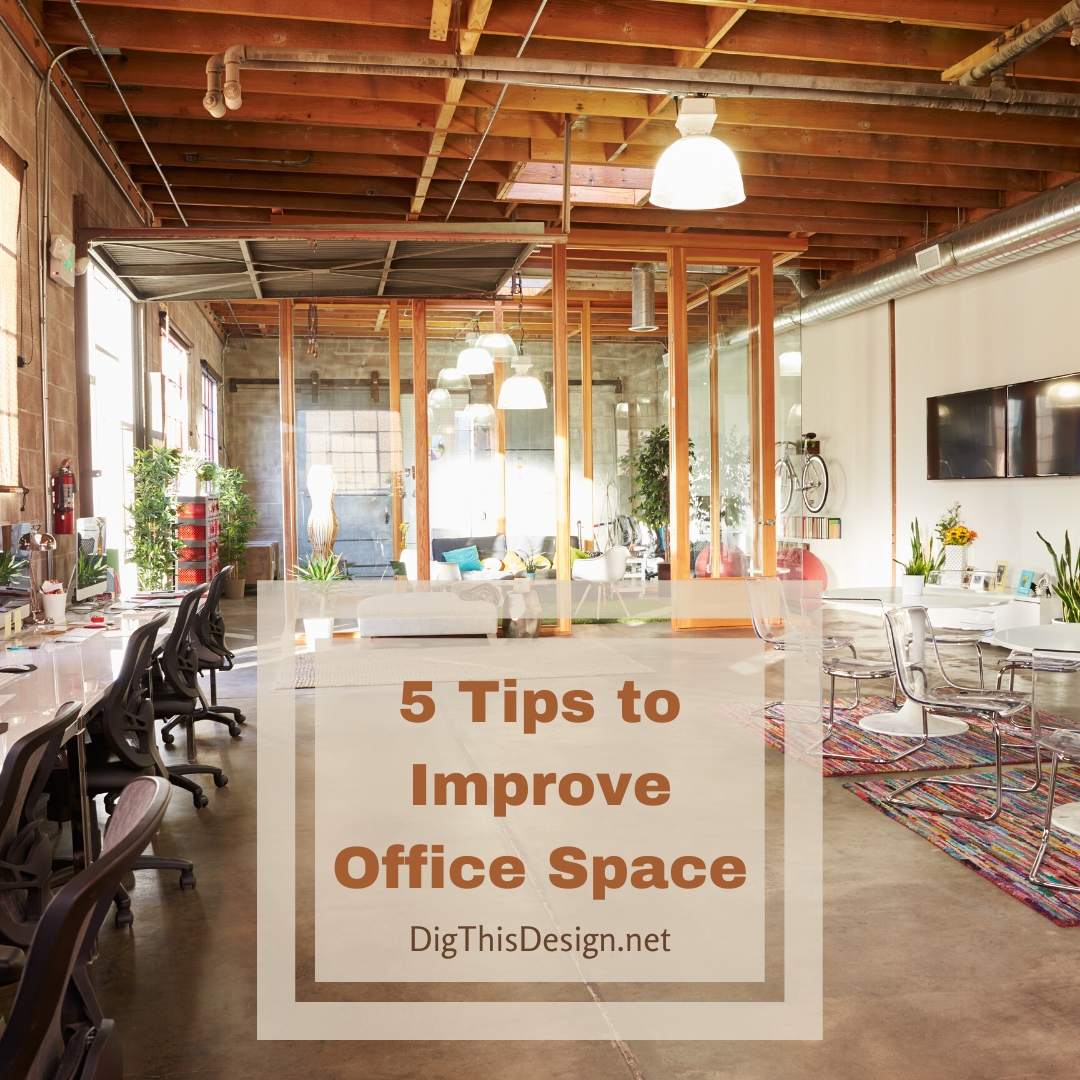 Like many business owners, we get busy doing business and our offices become cluttered and inefficient. It's important to have a well-organized office for the best productivity. It is also important to have an aesthetically pleasing and updated…
https://digthisdesign.net/wp-content/uploads/2017/08/5-Design-Tips-to-Improve-Office-Space.jpg
1080
1080
Patricia Davis Brown
http://development.digthisdesign.net/wp-content/uploads/2016/11/OLD_DigThisDesign_logo.jpg
Patricia Davis Brown
2017-08-24 01:00:30
2021-01-16 13:12:54
5 Design Tips for Improving Office Space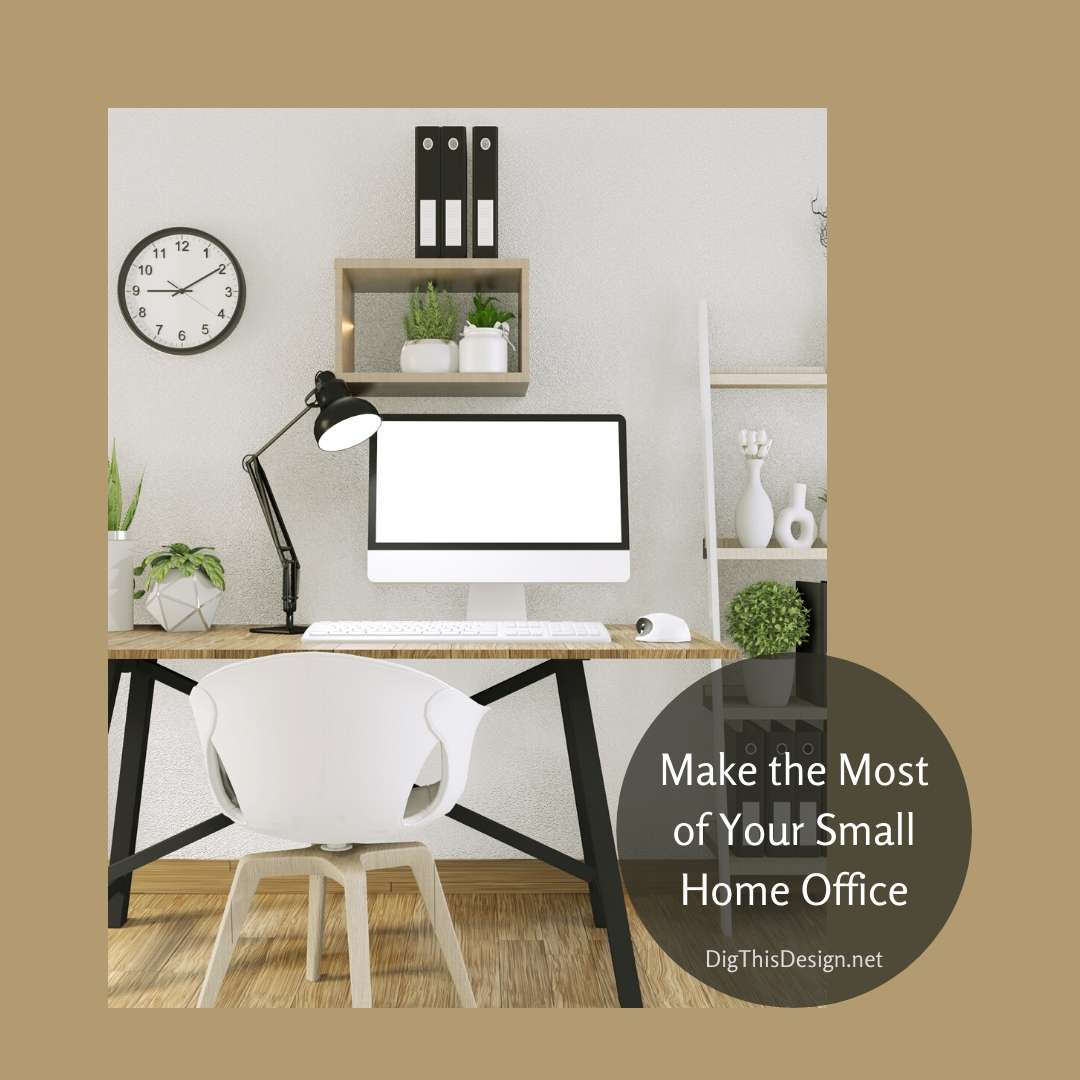 Large spaces are not easy to come by these days, however, everyone needs a quiet place to work at home. You may be resigned to working in a room no bigger than a closet, but that doesn't mean it needs to feel cramped. Here are a few tips…
https://digthisdesign.net/wp-content/uploads/2017/03/Make-the-Most-of-Your-Small-Home-Office1.jpg
1080
1080
Patricia Davis Brown
http://development.digthisdesign.net/wp-content/uploads/2016/11/OLD_DigThisDesign_logo.jpg
Patricia Davis Brown
2017-03-30 01:00:11
2020-05-05 19:55:10
Small Home Office – Tips on How to Improve It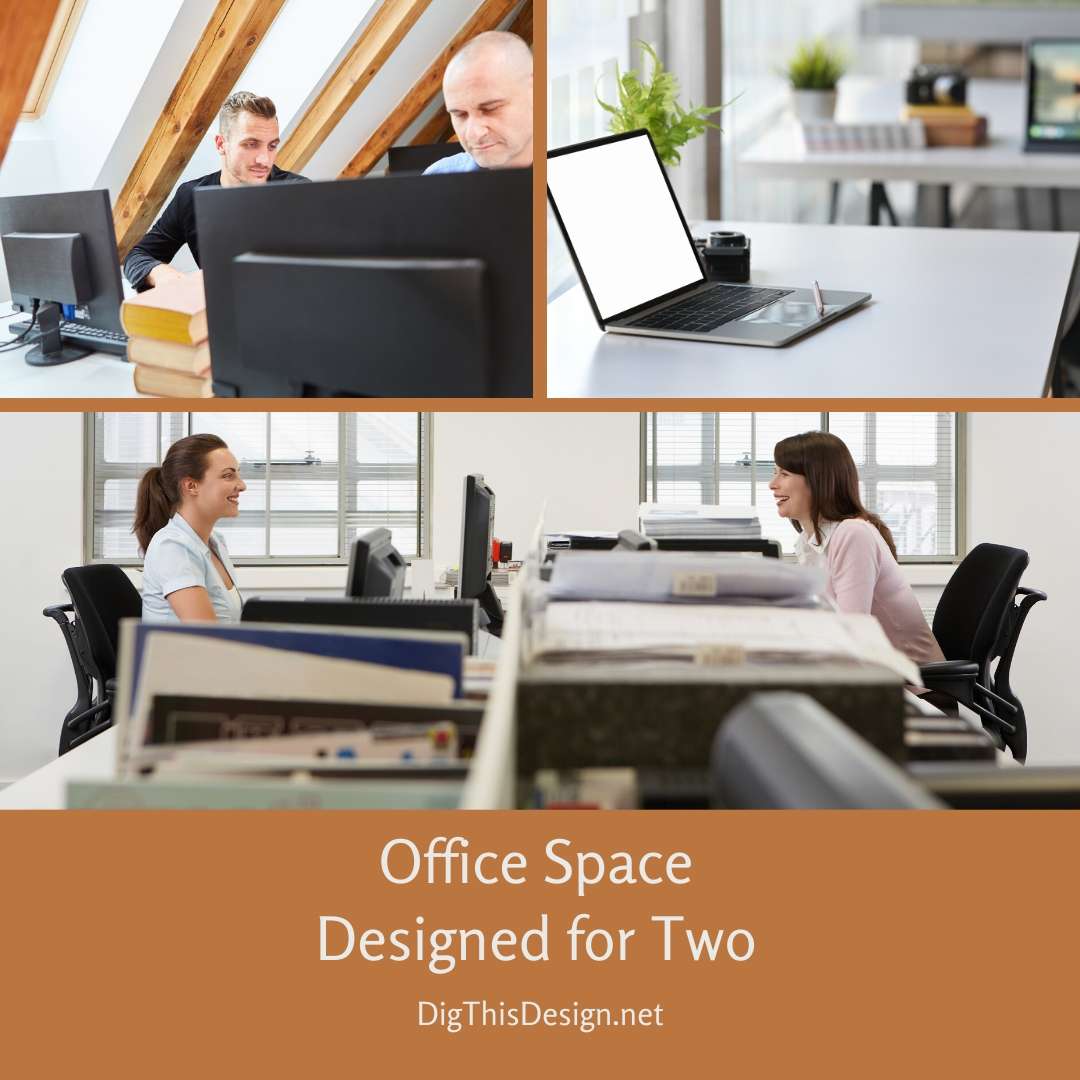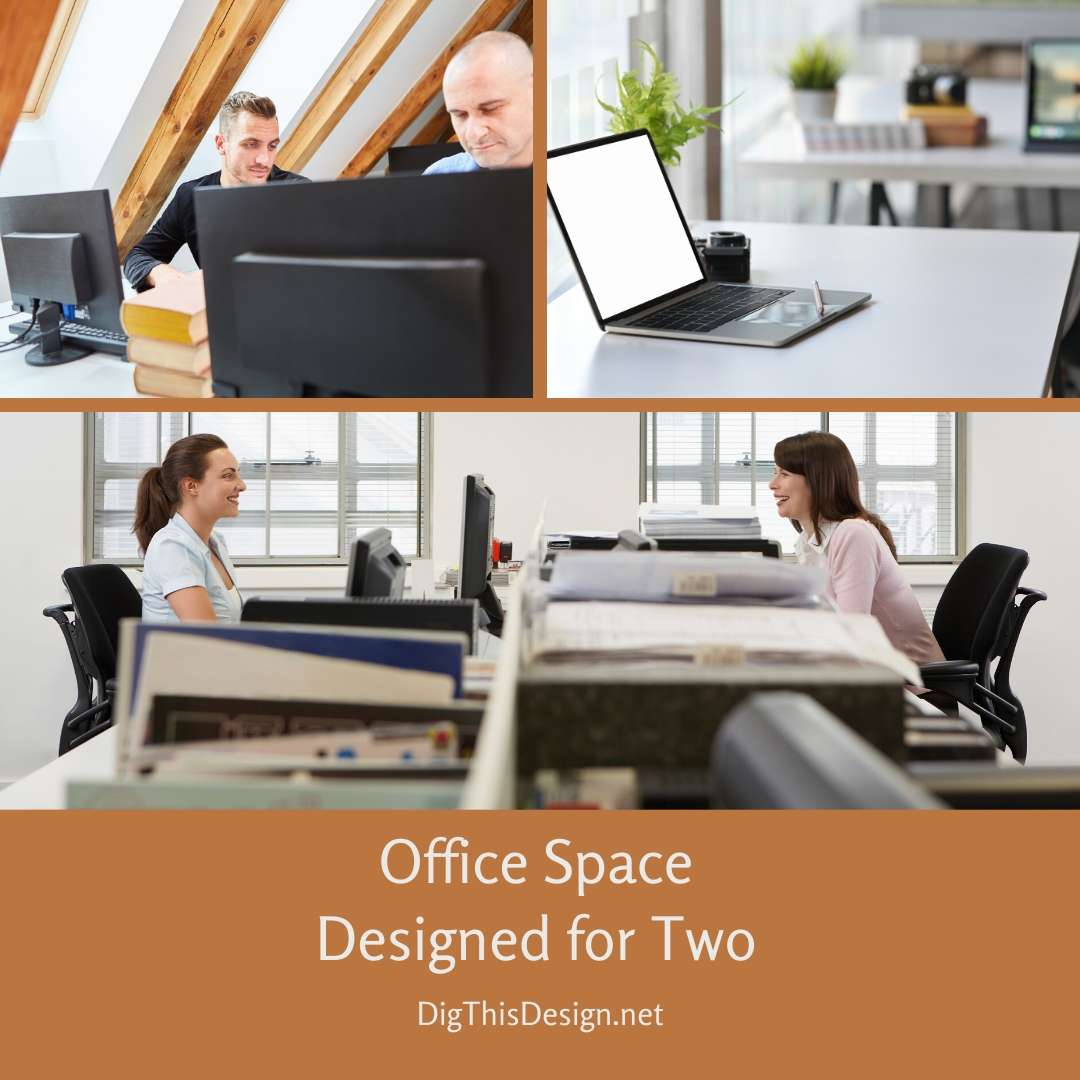 The internet has changed how a lot of us go to work. There are less brick and mortar offices and many of us work from home. There are many couples living in the same house that need to share one office space and it's important that this space…
https://digthisdesign.net/wp-content/uploads/2016/05/Office-Space-–-Designed-for-Two-1.jpg
1080
1080
Patricia Davis Brown
http://development.digthisdesign.net/wp-content/uploads/2016/11/OLD_DigThisDesign_logo.jpg
Patricia Davis Brown
2016-05-18 01:00:14
2020-06-12 13:15:35
Office Space Designed for Two