Your company may be searching for a new air conditioner unit for the office. Air conditioning has improved over the years. Cooling space is now easier and more energy-efficient with the latest air conditioning technologies. Offices, as well as other commercial interiors, benefit from good air conditioning. It improves productivity, staff health, retention, dwells time, and customer experience.
It is vital to choose the right type of air conditioning for offices. Below are the best types of office air conditioning you can look at as recommended by reputable air conditioning Southampton companies.
Which Air Conditioning Unit is Best For Your Office?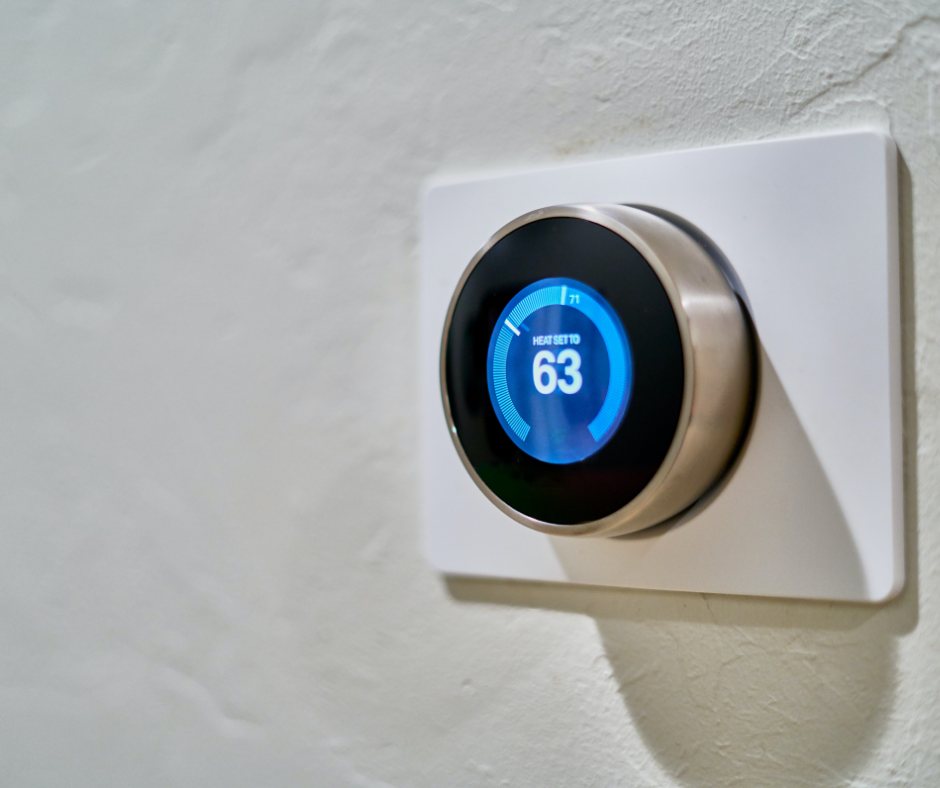 Central Air Conditioners
A central air conditioner is a system where the air cools through a central location. It will then distribute the cooled air across rooms using one or more ductwork and fans. The entire process becomes possible thanks to the air conditioner compressor. Central ACs are best for cooling big offices.
You can see many AC units of this type. This ducted cooling system includes an indoor unit and flexible ducting to dispense cooled air across your office using vents. Central ACs are a popular air conditioning option for offices as they can cool a wide area quickly.
Ductless Mini-Split Air Conditioners
It separates this type of office air conditioner into outdoor and indoor units. A tiny opening in an outside wall connects the two. Mini-split ACs are highly efficient.
They feature an incredibly efficient technology that can reduce the consumption of energy. They are 25% to 50% more efficient compared to conventional HVAC systems, too.
Due to the personalized temperature control, especially for small offices, mini-split ACs have become popular. They are very easy to install since the units are small, making them a go-to option for small businesses.
Window Air Conditioners
Unlike central air conditioning systems, window air conditioners can only cool rooms individually. Installation is through either the wall or window. They are accessible, low-cost, and low maintenance, too. In choosing a window air conditioner, the rule is to count 20 Btu per square foot of space. However, consider the window and door size and ceiling height.
Overall, window ACs are more efficient, affordable, and very effective than portable air conditioners. There are different sizes of window ACs, but it's best to mount them with AC brackets for support.
Portable Air Conditioners
If your office requires an affordable and instant air conditioning solution, portable air conditioners are the best choice. As the name implies, they are very portable, as they do not require installation. Unfortunately, while they are very cost-effective, this air conditioner is usually noisy.
In offices, portable air conditioners can be used as backups in case of power interruption or when your main ACs fail. They are easy to run, too.
Portable ACs must be vented as they suck hot air from outdoors. But unlike other air conditioners, you can vent portable ACs through a window wall, door, or even ceiling.
Conclusion
Overall, air conditioning solutions are now a necessity for offices. The right type of air conditioning can provide a wide range of benefits for your business. So, consider the above list to determine which type suits your workplace the most.
Other Posts You Might Enjoy:
Fairfax Station Heating and Cooling Tips For Identifying AC Problems
9 Reasons to Install an Air Conditioner Right Away
Ductless Air Conditioning Systems For a Greener Home
Share This Story, Choose Your Platform!