As Valentine's Day is fast approaching, it's time to get your home decorated for the day of love. These four amazing holiday home decorating ideas will surely get you in the Valentine's Day spirit!
Candles and Roses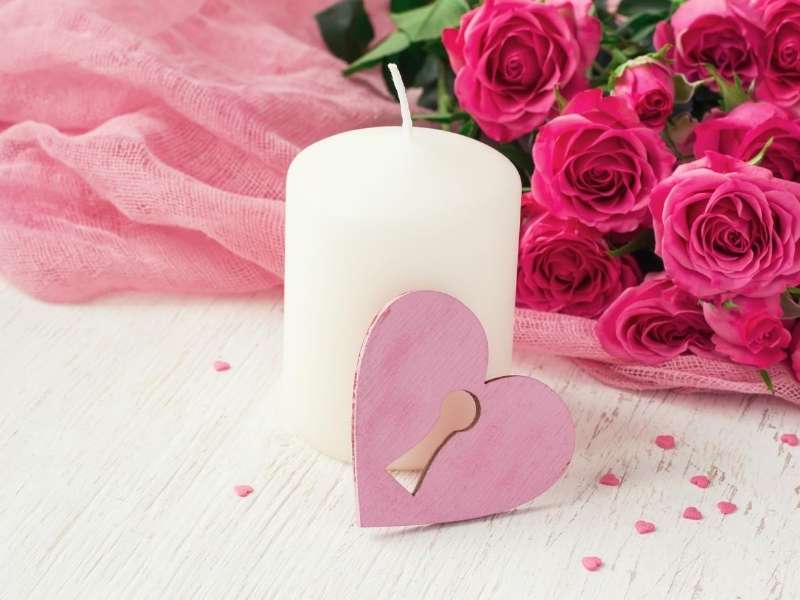 Candles and roses are both items that we associate with romance and Valentine's Day. Light candles around your home and also arrange various types of flower bouquets in red and pink colors. Flowers don't always have to be roses; they can be tulips, orchids, or carnations.
Sweets and Treats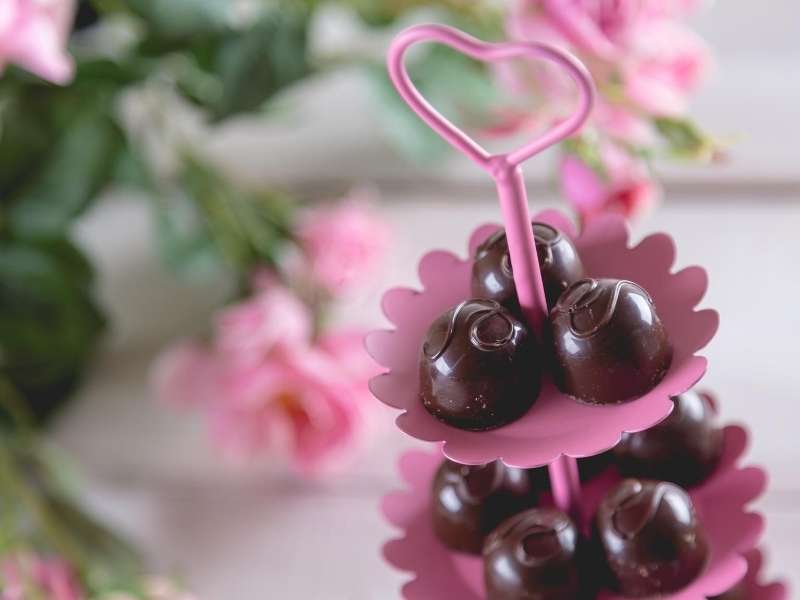 Valentine's Day is a very sweet holiday. Decorate your home with different sized apothecary jars filled with all sorts of candies such as candy hearts, twizzlers, M&M's, and chocolate. Make sure to incorporate candies that are pink, white, and red.
Simplicity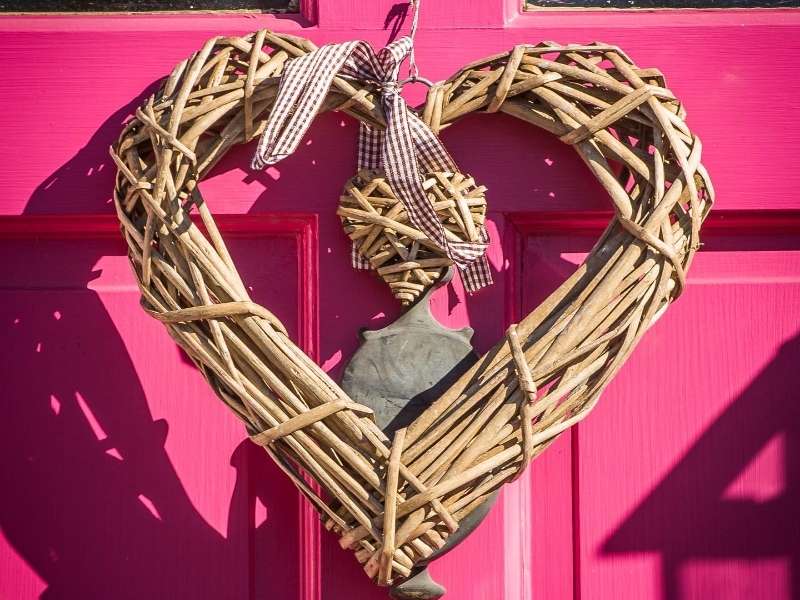 For those individuals that don't want their home to scream Valentine's Day, go with a subtle look and hang up simple decor such as a wreath on your front door.
Hearts Garland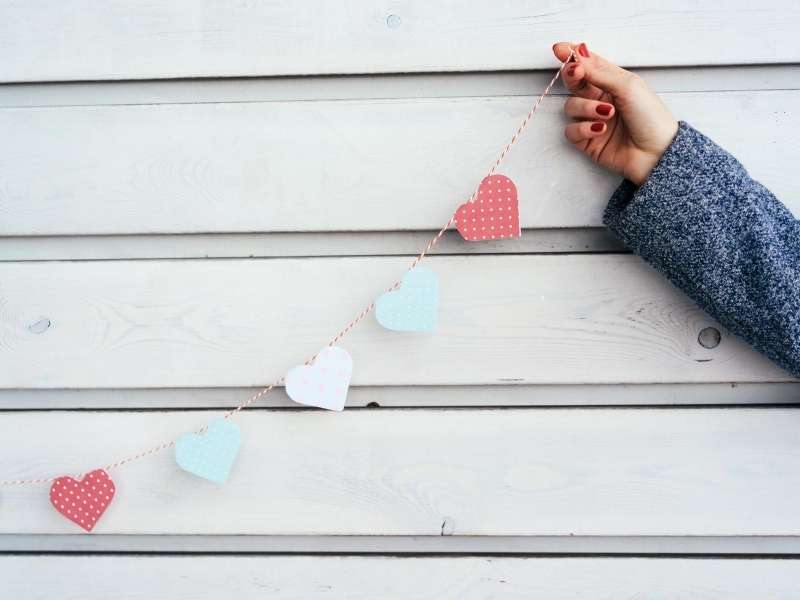 Last, but not least, create a heart garland to either string across the mantel, on a door, or in front of a buffet. Create the garland out of cut out hearts from patterned cardstock or construction paper and string with red ribbon.
Written by: Sharan Kaur, FizzNiche Staff Writer
Share This Story, Choose Your Platform!