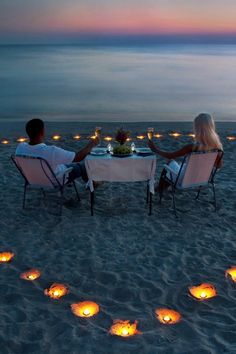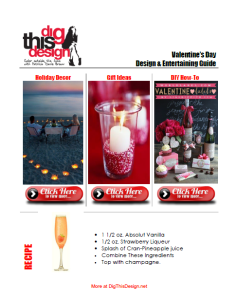 Here at DigThisDesign, we are constantly on the outlook for design and entertaining inspiration for every season, holiday and style.
We've combined some of the best ideas to celebrate Valentine's Day into a Design & Entertaining Guide. You can download your's for free – just by entering your name and email address below. Plus – each week, we'll send you more great ideas for each season!
Get the Guide
Share This Story, Choose Your Platform!