Being single in a couples world on Valentine's Day, doesn't have to suck! Any holiday that involves the color red or pink is one everyone should participate in, it's HOT! Traditionally, this is a holiday meant for lovers, but I always believe in bucking tradition and that love starts with loving yourself! Who better to know exactly what makes you happy than you! With that said, let's customize your special Valentine's day to fit YOU!
A Date with Yourself…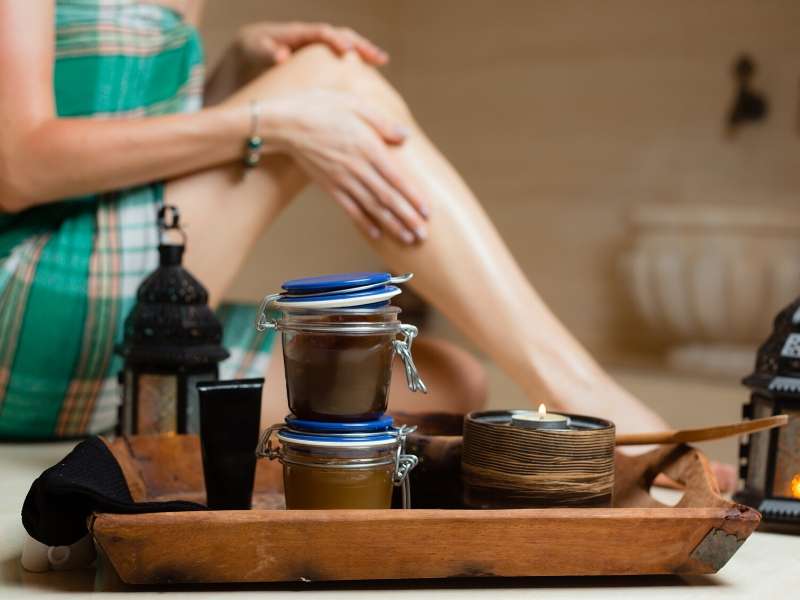 The perfect valentines day for you might be spent treating yourself to a day or weekend at a spa retreat. If this is your perfect idea of alone time, I must recommend my all time favorite spa retreat, The Standard Spa Miami.
Don't stand on your head to read the signage, this hotel is the reincarnated old Lido Spa Hotel, located in the serene Belle Isle neighborhood, far enough away from the crazy SoBe vibe Miami Beach is known for. People think I am crazy when I say I am going to The Standard Spa, in Miami to decompress, but once your there you'll get it!
If it's solitude you crave for your Valentine's Day, then you need to surround yourself with what makes you happy. The Standard Miami brings a menu of all the things that allow me to let go of everyday stresses.
Water and yoga have a calming effect for me, so if I am looking for relaxation then these things are one of the key ingredients I look for to customize my timeout spot. I would be bad if I did not introduce you to my favorite part of all at The Standard, their Turkish-style hamam.
You walk into the hammam, on radiant heated stone floors and then lay upon one of the marble slabs, where you simply melt away the world, to find your center. Their spa treatments seem like endless possibilities to fit every person's needs, I'm working on trying as many as possible. The great thing about customizing you day is, it is just about YOU!
A Date With Yourself at Home…
Perhaps you're not into spas at all and you just want time alone at home to do the things that only please you. Maybe it's that girl movie you never get to see because no one else ever wants to watch with you. This could be the perfect day to treat yourself to all the things you love without worrying about imposing it on someone else, it's just about YOU. Plan your favorite meal with your perfect glass of wine or cocktail and by all means drink as much as you want! Select your go to movie. Mine is Against All Odds, my guilty little pleasure!
Time with a Friend…
We all have a bestie that just totally gets who you are and Valentine's Day could be the perfect day to spend time with that someone who gets your sense of humor, or your life situation. A time that the two of you can let your guards down and just be yourself. It doesn't matter if you celebrate at a fancy restaurant, spa or just home, with this person because their is a special bond that is worthy of a celebration.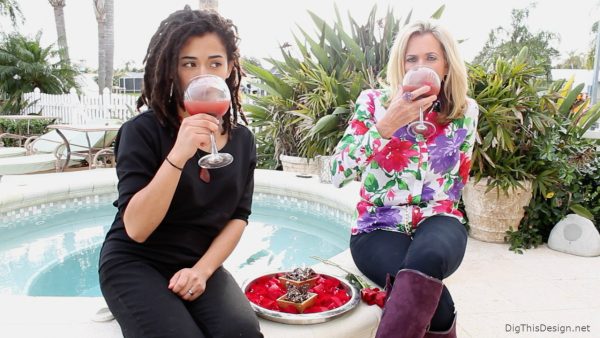 Celebrating with Friends…
I am always one to celebrate anything with friends. Not everyone has that social bug, but to me friends make everything better. I think the popularity of the show, "Sex and the City" was all about friends getting together, supporting one another, sharing and enjoying the moment. Valentine's Day does not just have to be about a lover, it can be about spreading the love with your community that matters to you.
Have A Party
Invite your friends over and you offer a special valentine's cocktail. Each friend can bring an appetizer or desert, in the theme of Valentine's day. This is an easy no fuss way to create a festive atmosphere that all can enjoy together.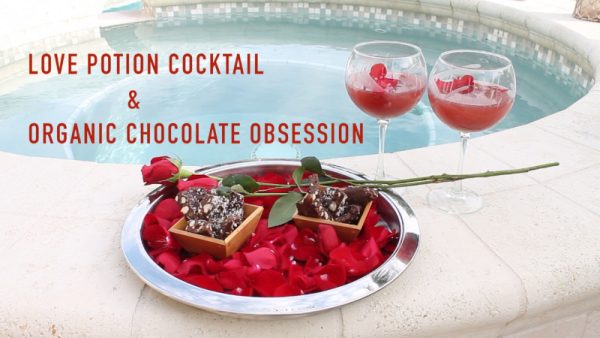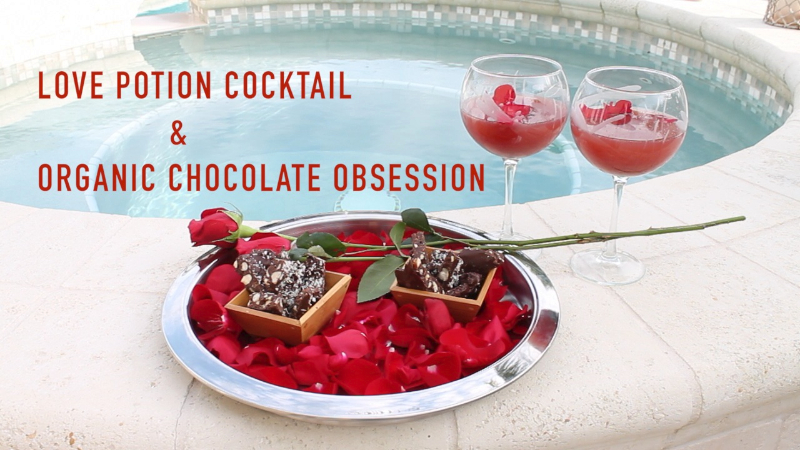 Go Out to Celebrate
Think sexy! Just because you're in a group out doesn't mean it doesn't have to be sexy. I love dressing in a sexy red number for my "V" Day celebration and ordering one of my all time favorite martinis , a pomegranate martini, with a splash of grapefruit. I must insist that the fruit is 100% real and not from a can, just saying, it matters to me. If the restaurant doesn't have real juice then it's not sexy enough, just another PATTYISM!
A Super Easy Valentine's Day Healthy Cocktail Recipe
Ingredients
Makes approximately 2 cocktails
Pomegranate juice – Pom is a favorite because it's 100% pomegranate juice and has no added sugar.
1 fresh grapefruit to squeeze or grapefruit juice
3 shots of Vodka – I love Tito's gluten free vodka.
Ice
Cocktail shaker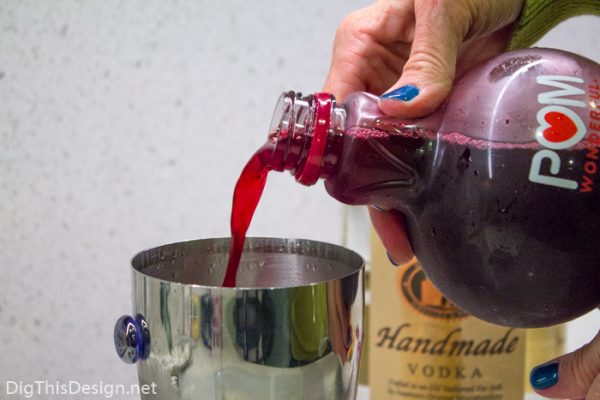 Add ice and vodka to shaker and splash with pomegranate juice. Strain mix into glasses and top with a squeeze of grapefruit.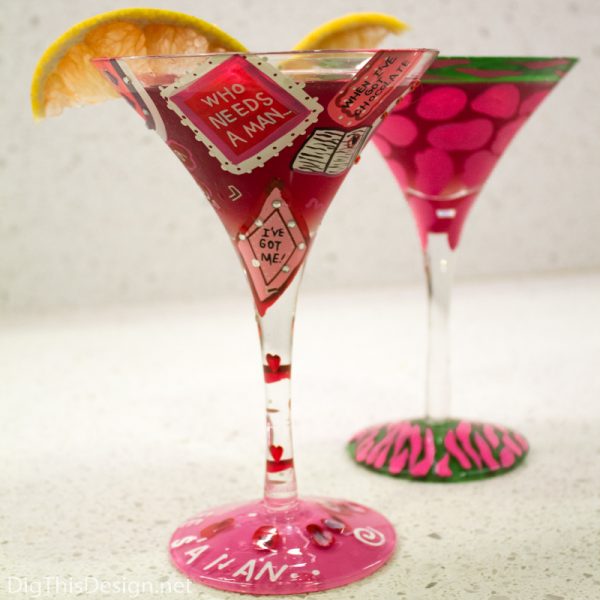 Check out our other Valentine's Day drink recipes for ideas on treating yourself on this day of LOVE.
5 indulgent Valentine themed cocktails
5 martini recipes and mocha espresso love
4 refreshing Valentine's Day cocktails and martinis
Share This Story, Choose Your Platform!