Valentine Martinis: When better to enjoy a bright red martini than on your Valentine's Day date! FIVE Restaurant in Berkeley shared their special Valentine's Day drink recipes with us – and we thought that they sounded delicious – especially the martini recipes!
Order one up when you're out on your date tonight, or make them at home for you and your Valentine.
Maidens prayer (martini)
nolets gin | cointreau |st. germaine| lemon juice | fresh-squeezed orange juice | simple syrup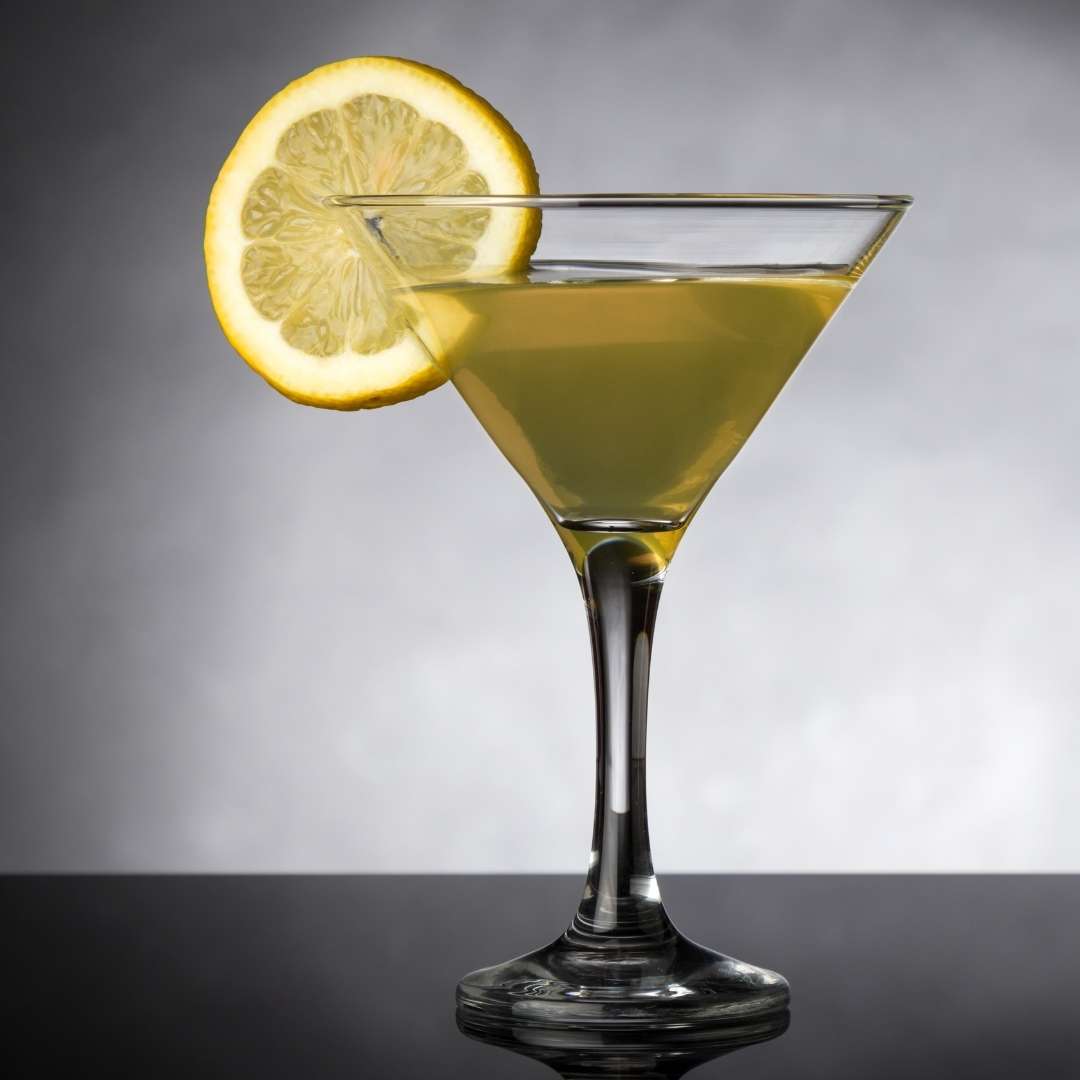 The Maidens Prayer was a popular piano exercise in the late 1800's, during the early 1900's the Maidens Prayer cocktail was created to help ease the sometimes uncomfortable process of a first date. FIVE's version features a very floral gin and has been sweetened up slightly with St. Germaine liqueur. Relax and enjoy.
For the love of chocolate (martini)
Russian standard vodka | godiva chocolate liqueur | kahlua | amaretto | garnish with shaved chocolate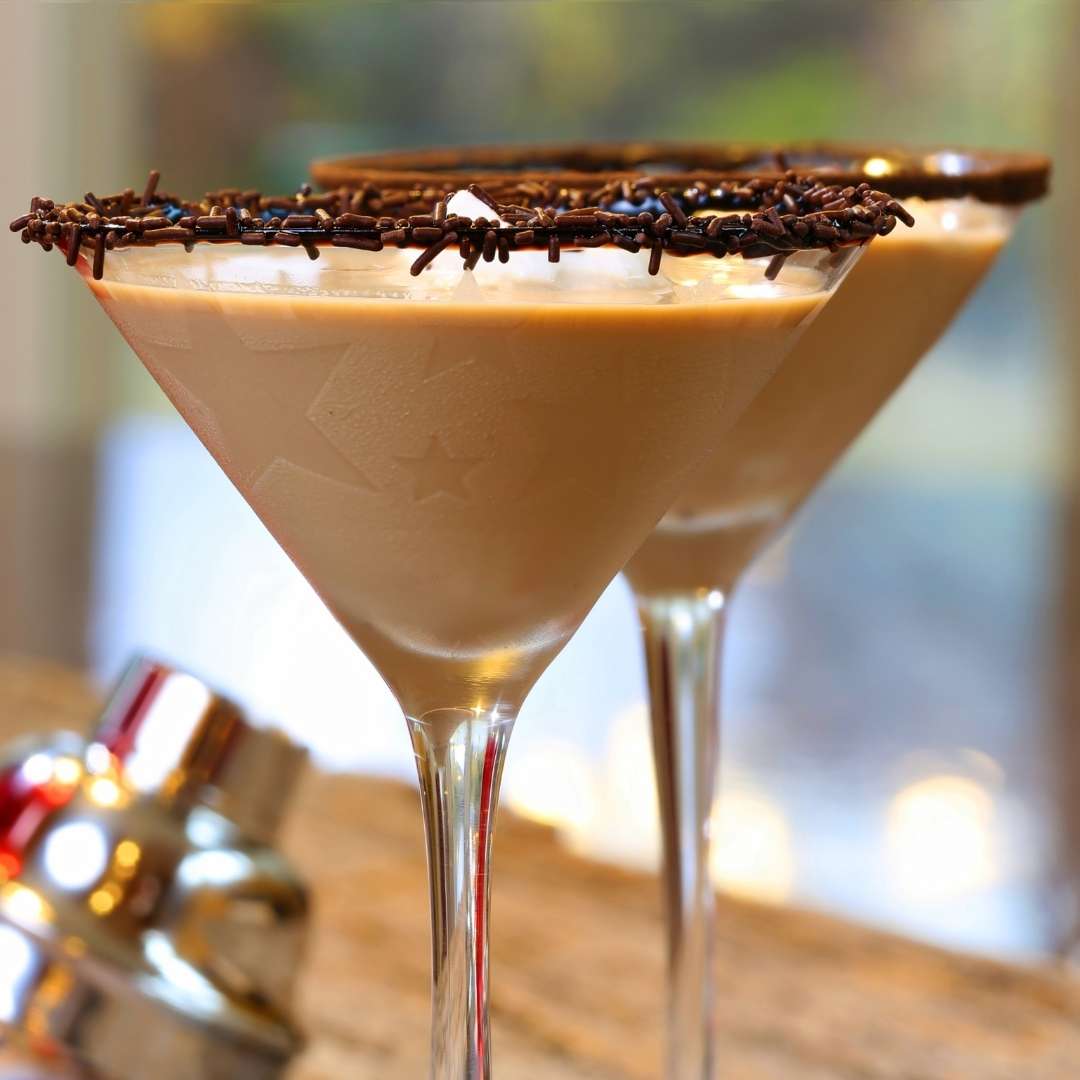 The Aztecs may have been the first on record to draw a link between the cocoa bean and lustful desire. Emperor Montezuma was said to consume the bean in copious amounts to fuel his romantic trysts. With the help of Godiva chocolate liqueur, we made our own love concoction and we are confident that the Emperor would approve.
Aphrodite (martini)
Smirnoff vodka | fresh pressed pomegranate juice | ginger | mint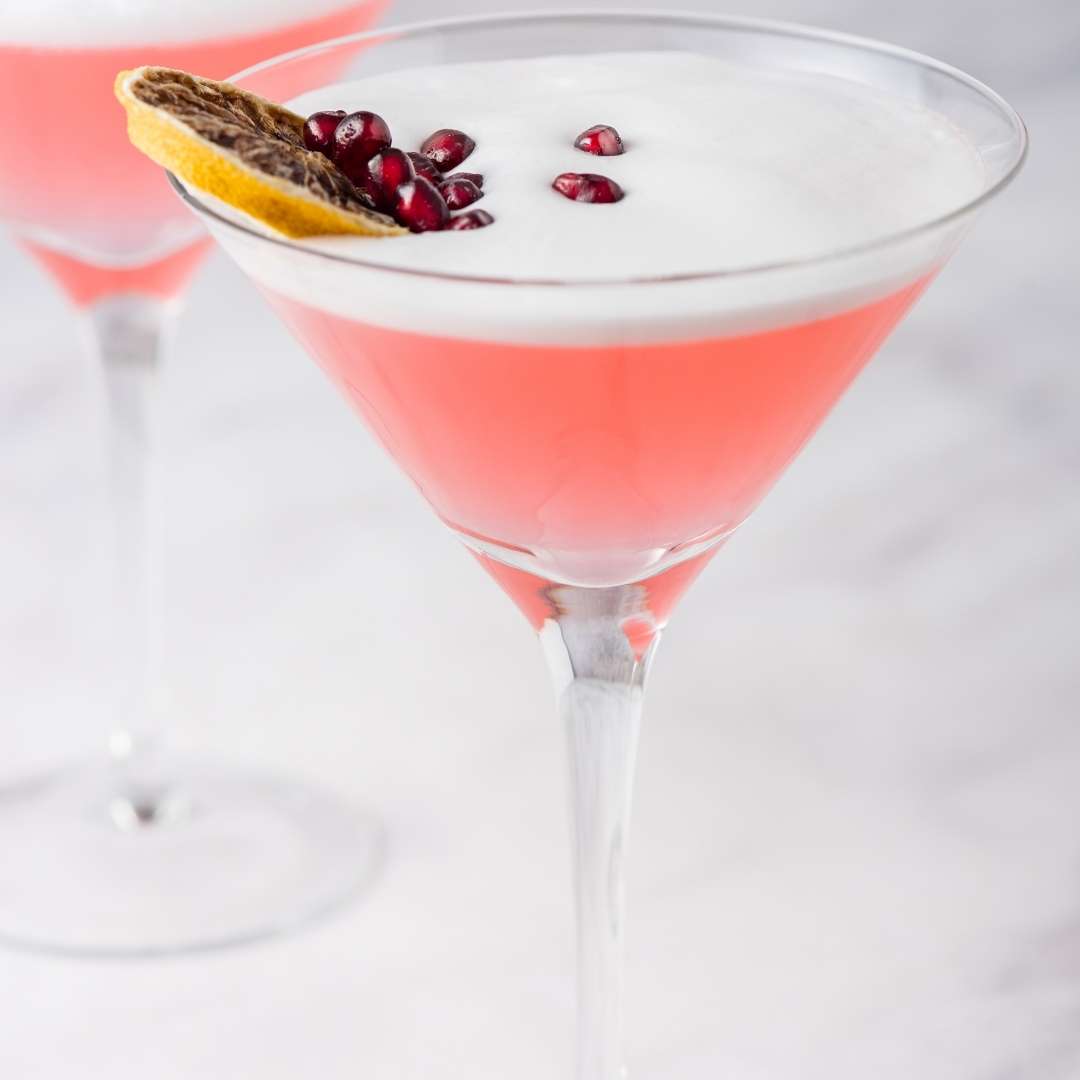 Pomegranate fruit graces the pages of many a script. Shakespeare, religious writings, and multiple Greek mythology tales utilize pomegranate to describe wealth, everlasting life, the coming of spring, and our personal favorite: the cunning trickery of Aphrodite in coaxing romantic encounters between strangers.
Pear pleasure (coupe)
pear vodka | drambuie | lemon juice | simple syrup| allspice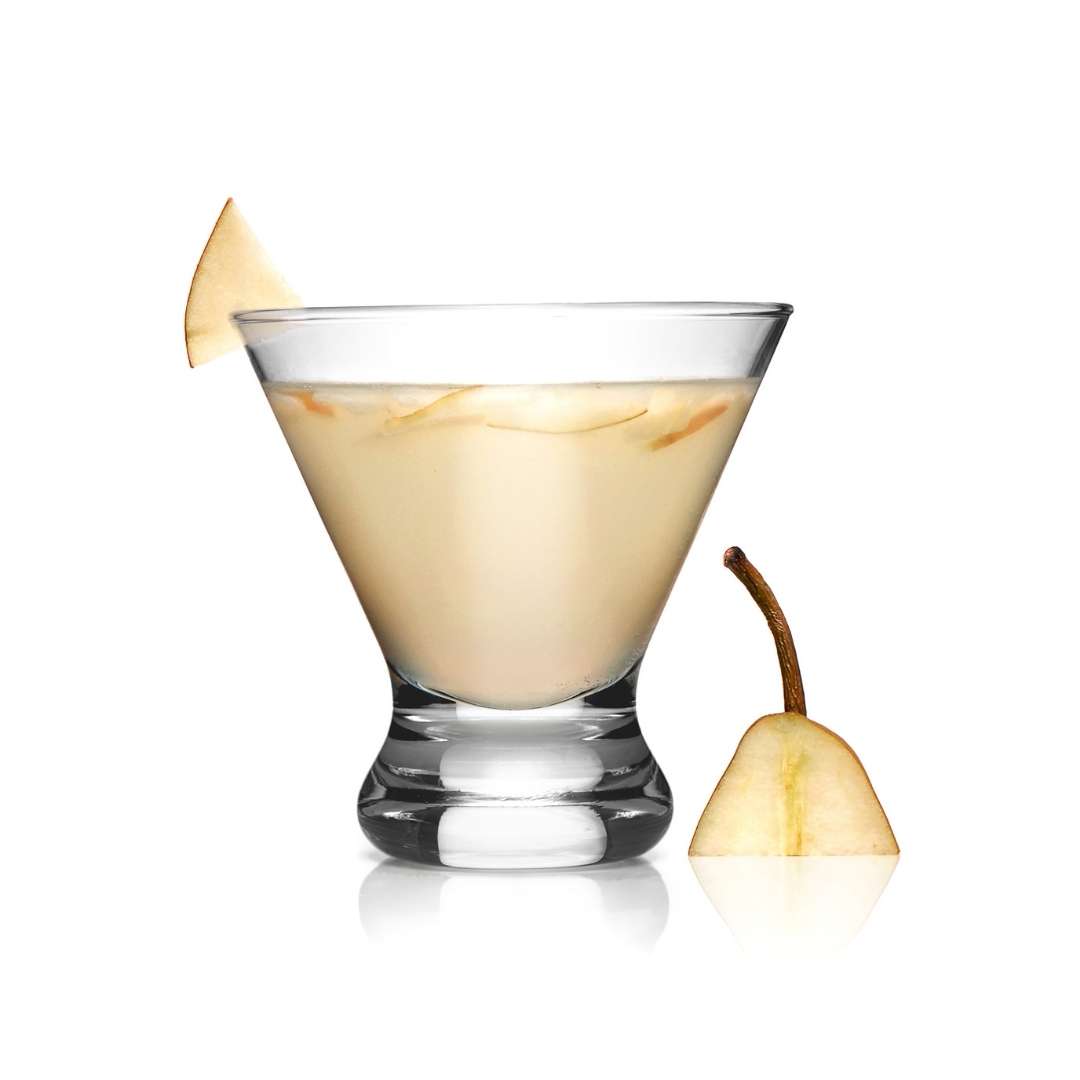 Symbolizing affection, pears are the sacred fruit of the goddesses Hera, Pomona, and Aphrodite. Due to the strength of the tree and the unique sweetness of the fruit pears have stood the test of time around the world, making appearances in both ancient symbolism and tradition. Today there are many different cultures that continue to recognize pears for longevity, strength, immortality, prosperity, grace, nobility, and fertility.
Mocha love (double espresso cup)
single shot espresso | godiva chocolate liquor | gosslings dark rum | Frangelico | steamed milk topped with whipped cream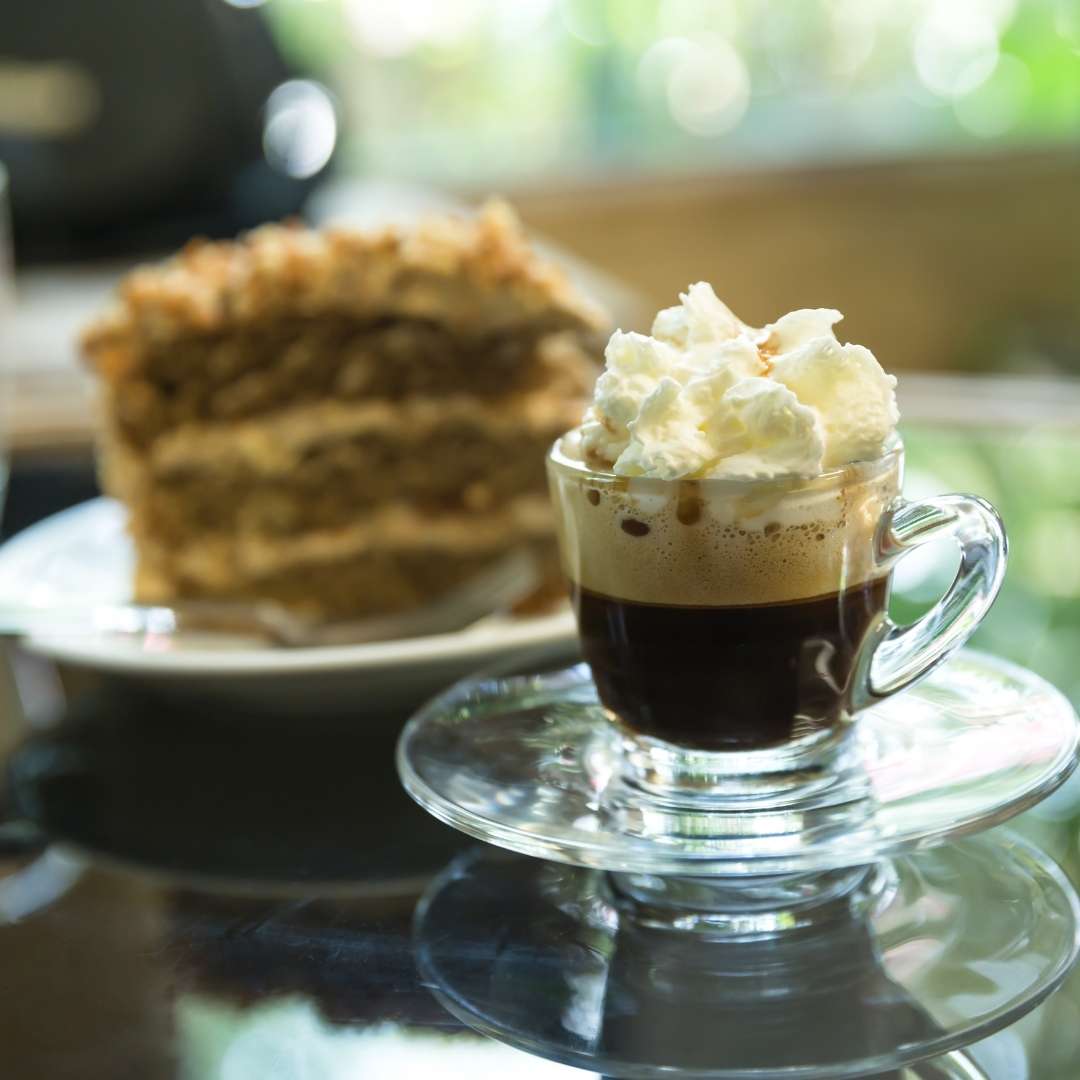 Espresso has the ability to ward of drowsiness and restore alertness by stimulating the central nervous system. Reviving, invigorating, and renewing more than any other substance in the world espresso is truly a gift from the gods. Mix the heavenly gift of espresso with a powerful aphrodisiac like chocolate, add the rich flavor of dark rum with the nutty earthiness of Frangelico and you have Mocha Love.
… is your mouth watering yet? Happy Valentine's Day! Enjoy Valentine Martinis.
Related Posts:
5 Appliances to Help Build Your Dream Kitchen
Make Your Martini Green For St. Patricks Day
Valentine's Day Seasonal Design Guide
Happy 4th of July with Independence Day Cocktails
Images Courtesy of Canva.
Share This Story, Choose Your Platform!